There is a silent downfall in Hollywood. The La La Land actress has pushed the Passengers star to slide down two spots from the No. 1 position!
Emma Stone has been named Hollywood's best-paid female actor in Forbes' annual list of top earners. The actor, which was ranked No. 16 in 2015 and didn't even make the list in 2016, made a huge jump to the highest position. The 28-year-old beauty has accomplished an estimated $26 million.
For the uninitiated, Emily Jean 'Emma' Stone was born in Scottsdale, Arizona. She is of Swedish, English, German, Scottish, and Irish descent. Stone began appearing on stage debut in a production of Kenneth Grahame's The Wind in the Willows.
https://www.instagram.com/p/oBaoVUrA91/?taken-by=emmastone_official_
Emma had her TV breakthrough when she won the part of Laurie Partridge in the VH1 talent/reality show In Search of the Partridge Family (2004) which led to a number of small TV roles in the following years.
https://www.instagram.com/p/BGKn5qELA4p/?taken-by=emmastone_official_
The actor's movie debut was as Jules in Superbad (2007) and, after a string of successful performances, her leading role as Oliver in Easy A (2010) established her as a star.
She has appeared in the Time 100 in 2017 and has been cited in the media as one of the most talented actresses of her generation.
The performer gained wider recognition for playing Gwen Stacy in the 2012 superhero film The Amazing Spider-Man, and its sequel in 2014. She was nominated for an Academy Award for Best Supporting Actress for the role of a recovering drug addict in the black comedy-drama Birdman (2014). Her Broadway debut came in a revival of the musical Cabaret (2014–2015). Stone won an Academy Award for Best Actress for playing an aspiring actress in the highly successful musical film, La La Land (2016), following which she portrayed Billie Jean King in the biographical sports film, Battle of the Sexes (2017).
https://www.instagram.com/p/p9sviKLA32/?taken-by=emmastone_official_
The main reason behind the 28-year-old's victory was her Oscar-winning performance in the musical La La Land. The film made over $445m worldwide.
https://www.instagram.com/p/BPDGvyBBA0N/?taken-by=emmastone_official_
The Oscar winner recently spoke out against Hollywood's pay disparity, claiming that male co-stars had often taken cuts to ensure equality. 'In my career so far, I've needed my male co-stars to take a pay cut so that I may have parity with them,' she said. 'And that's something they do for me because they feel it's what's right and fair. That's something that's also not discussed, necessarily: that our getting equal pay is going to require people to selflessly say, 'That's what's fair.''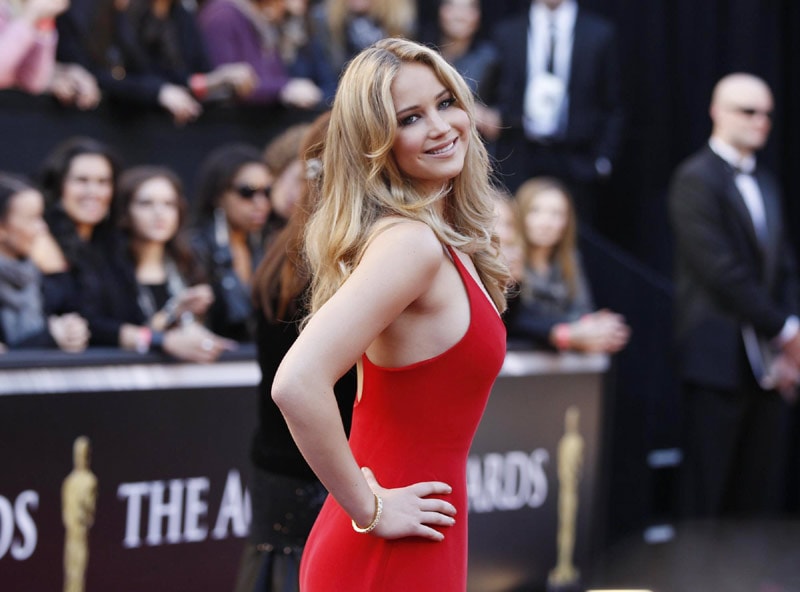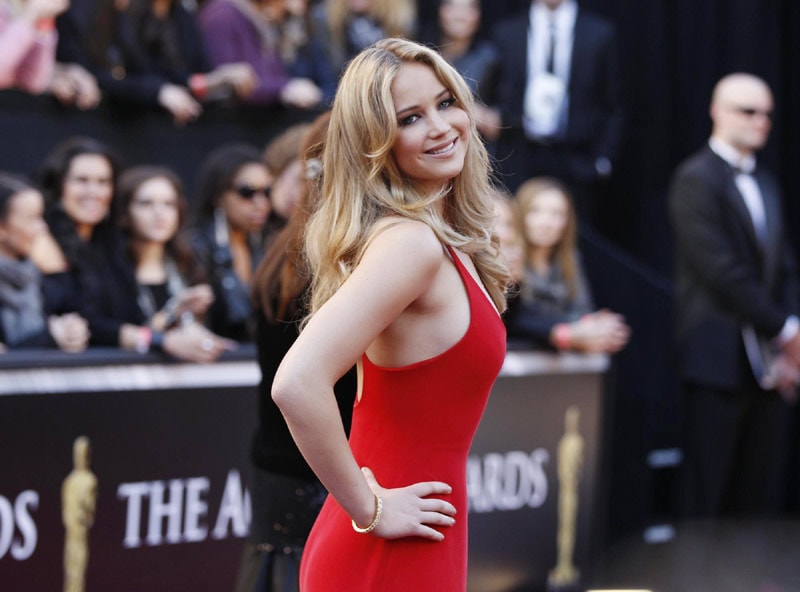 Though she is still in the top 10 list, Jennifer Lawrence, sadly, has dropped two notches below and ends up at the 3rd position. The failure of Passengers might have affected her blue-ribbon position. She had earned $24 million from over the year. The second position is taken up by another Jennifer – Jennifer Aniston, who bagged a whopping $25.5 million.