Authored By: Krushnaa Patil – Mountaineer, TEDx Speaker & Entrepreneur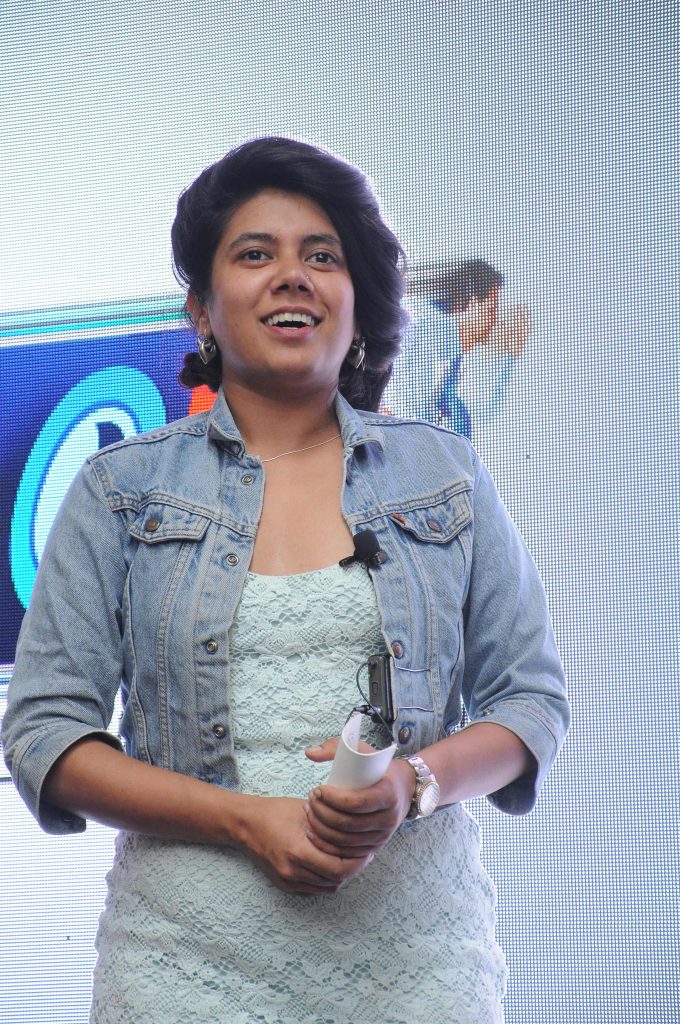 The 21st century has had a lot of watershed moments for achieving gender equality. This movement that started in the west is now gradually gaining momentum in India as well, albeit we are still far behind them, especially in the corporate culture. The World Economic Forum's Global Gender Gap Report 2021 places India at #140 among 156 countries with the largest Gender Gaps in Economic participation and opportunity, suggested by a declining trend from 27% in 2010 to 22% in 2020 in Female Labour Force Participation.
Having an equal society either means stripping away privileges or giving the same to all. And it's tough to do either for the management; should we reduce male salaries or increase their female counterpart's salary? Should maternity leave be mandatory for dads too? Should period leaves be paid considering men get paid more just for being men? These are just a few of the questions that need to be addressed. But here's what we can do to address the issue and eliminate, or at least reduce, the gender disparity in Indian enterprises.
Acknowledge the gender disparity
Outlining the privileges in a workplace and admitting to their existence would be the first step in trying to eliminate them. A notice board that brings attention to this would be a great start. Statistics like this one could be displayed to paint the true extent of the disparity – Azim Premji's State of Working India Report 2021 found that 61% of men remained employed and only 7% lost employment during the pandemic, in contrast to only 19% women remaining employed and a whopping 47% suffering a permanent job loss.
Modify recruitment processes to offer more opportunities
Recruitment policies are the key to provide more opportunities to women. Job adverts need to be worded more carefully. Research suggests that using adjectives like 'competitive' and 'determined' in job ads puts off women; and use of words like 'collaborative' and 'cooperative' attracts more women than men. Interviews must be standardized and recruiters should ask for and get anonymous resumes and use blind evaluation processes. This step would help remove the ingrained bias against hiring women.

Standardize pay to remove the gender pay gap
Management can promote gender equality by being transparent about wages and frequently reviewing salaries to ensure women aren't being paid less than men for equivalent roles. A minimum pay benchmark per designation, that is independent of the employees' gender and is shaped by their talent and experience, needs to be considered. Pay brackets can also be created to help female employees negotiate their wage by giving them a yardstick to judge their expected pay for a particular role.
Promote meritocracy to get more women into senior roles
Women find it more difficult to climb up the corporate ladder than men. According to the Egon Zehnder Global Diversity Report 2020, women in India currently occupy only 17% board positions in corporate India, and only 11% committee chairs are being held by women as compared to the 27.3% global figure. A culture that promotes meritocracy will help drive these numbers up and give more women power positions to further reduce the disparity.
Wrapping up
Gender disparity has been an achilles heel for women. Although we have made progress, there's still a lot left to do to truly bridge the gender gap in the Indian corporate sector. It's time we state it as it is. All the time. To bring up our voice in every situation where we feel muzzled, to always let at least one other person know, and have the strength to say no to the bias, however tiny it feels.