New Delhi On the onset of winter wedding, House of Surya, India's leading fashion brand, dazzled the fashion world with its exotic bridal collection- 'Sajda.'  Surya today launched the much-anticipated launch of its latest bridal collection- 'Sajda.' This collection marks a significant milestone for the brand, as it continues to redefine premium and luxury bridal wear.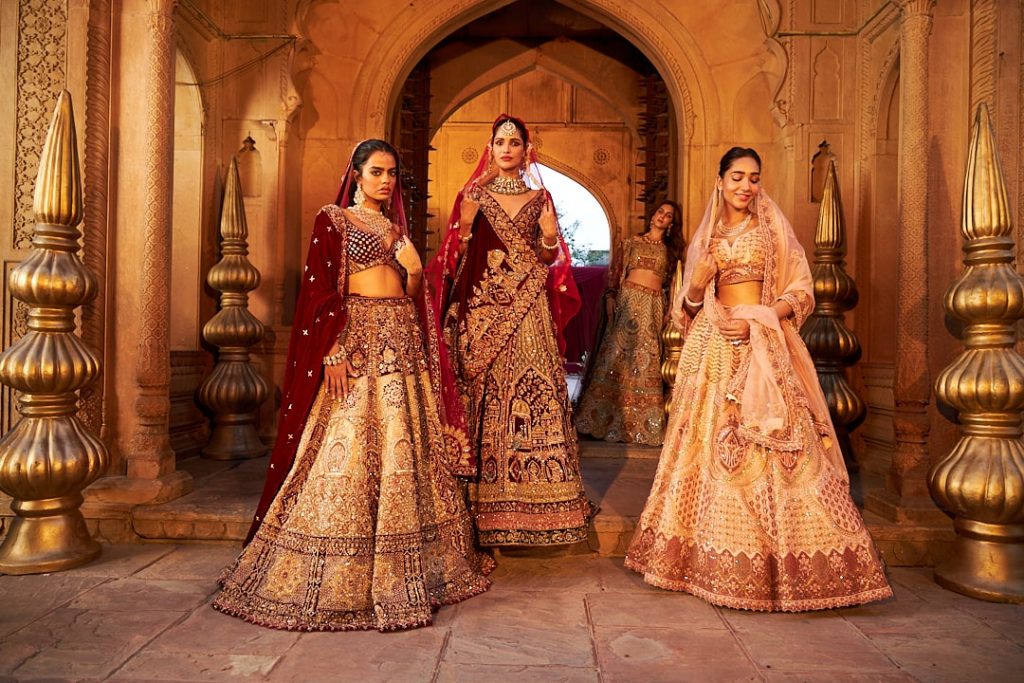 With the bridal season in full swing, House of Surya invites brides-to-be, fashion enthusiasts, and connoisseurs of timeless elegance to explore a captivating array of bridal couture that combines tradition with contemporary aesthetics. This new collection promises to elevate the bridal experience to new heights.
"With the launch of 'Sajda,' we reinforce our commitment to reinventing creativity, craftsmanship, and classical elegance. Our design team has poured their passion and creativity into crafting each piece, ensuring that brides radiate timeless beauty on their special day. From intricate embroidery to sumptuous fabrics, every detail has been meticulously curated to create a harmonious blend of classic and modern bridal styles," said Mr Raghav Mittal, Chief Creative Director and Managing Director, House of Surya.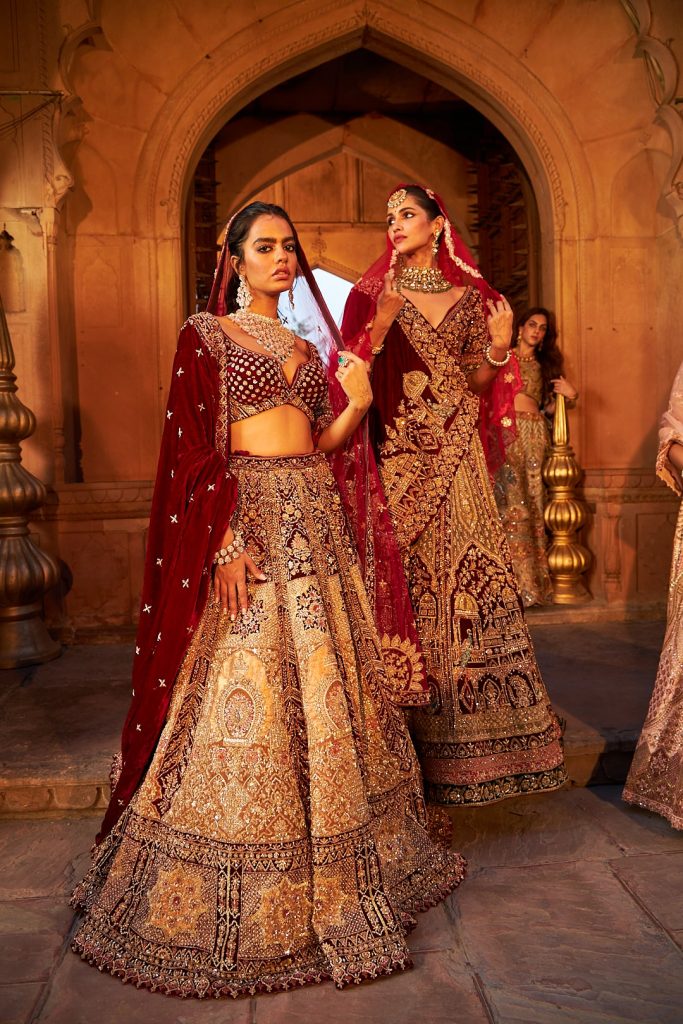 Acknowledging the new trend of marriages, Surya has aligned its 'Sajda' collection perfectly with this wedding season. Sarees and Lehangas under 'Sajda' boast a color palette that is perfect for the wedding season. While families of pastels, pinks, and ivory are popular for bridal wear, Surya's new collection also includes families of yellows, mustards, ice blues, and light greens.
'Sajda' manifests elegance and artistry, featuring a diverse range of silhouettes, from flowing ball gowns to sleek mermaid cuts, tailored to suit the unique personality and style of every bride. Each gown is a masterpiece, meticulously adorned by House of Surya's skilled artisans with handcrafted embellishments, including delicate lace, shimmering crystals, and intricate beadwork. The collection embraces opulence with its selection of premium fabrics, such as silk, satin, and chiffon, ensuring brides revel in luxurious comfort. Beyond the timeless classics of white and ivory, the collection offers a versatile color palette, providing subtle variations to allow brides to express their individuality while respecting tradition.
To celebrate this launch, House of Surya hosted an exclusive preview event- Fashion Show on the 24th of September, 2023, at its flagship boutique. The event offered the first look at the collection, as well as the opportunity to consult with its expert stylists and designers to create a bridal look that truly reflects each bride's dreams. House of Surya's commitment to excellence in bridal fashion has made it a trusted name in the industry, and this new collection promises to raise the bar even higher.