From our series of homemade cocktails, (See first recipe here), we bring to you another recipe from the prized house of Titos Handmade Vodka. Vodka being one of the most versatile spirits for fun cocktails, since it is colourless and odourless,, it blends beautifully with any ingredient. Tito's Handmade Vodka, marketed by Aspri Spirits Pvt Ltd, is produced in Austin, Texas.
Tito's Handmade Vodka is a distinctive vodka brand that is naturally gluten-free since the corn-based vodka is distilled using old-fashioned pot stills.
Try these recipes at the comfort of your home.
Tito's Hair Of The Dog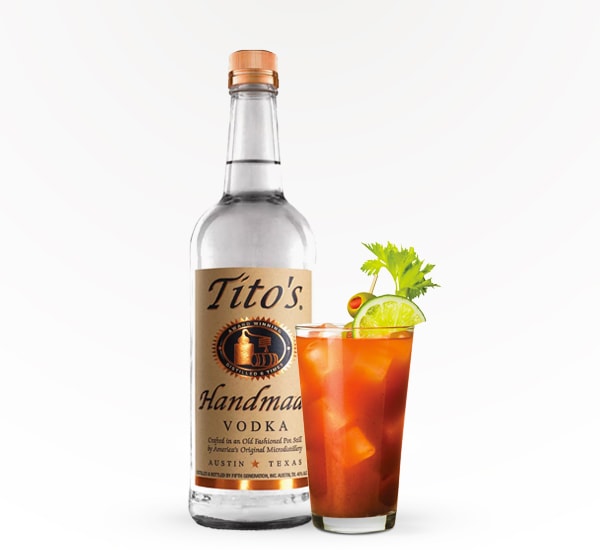 INGREDIENTS
45ml Tito's Handmade Vodka

90ml your favourite bloody mary mix
(even better, make your own!)
INSTRUCTIONS
Combine Tito's Handmade Vodka, bloody mary mix and ice in
a cocktail shaker. Shake well, and pour everything, including
the ice, into a glass.
GARNISH
Go wild (it doesn't make you a bad person). Try celery stalks,

olives, dill pickles, pickled green beans, lemon, parsley,

bacon, cheese cubes, boiled shrimp, etc.