Shop for timeless pieces from luxury brands like Paloma Picasso, Christian Lacroix, Christian Dior at the exclusive shopping pop-up from SRGR & Capsul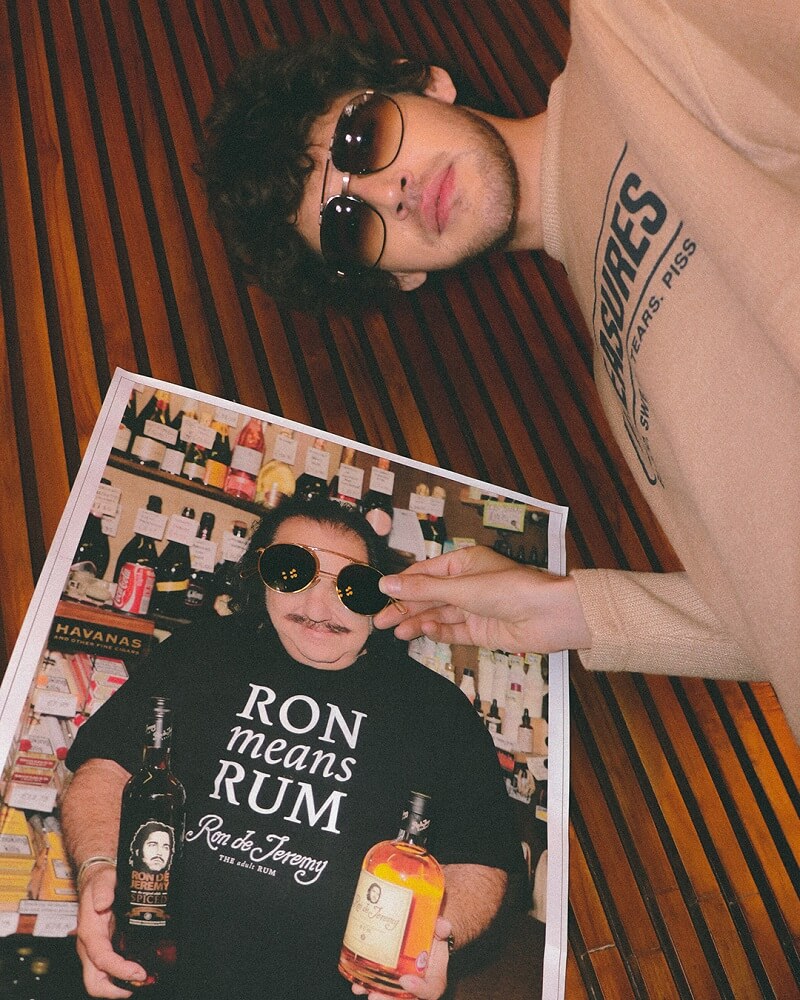 Heritage luxury eyewear brand- S.R. Gopal Rao Opticians & Optometrists (SRGR) and India's first multi-band streetwear and new-age luxury lifestyle platform- Capsul collaborate to launch an exclusive collection of unused and rare vintage sunglasses which are "collectors' items". The collection will be live from December 10th, 2020 – January 1st,2021 at www.shopcapsul.com.
The collection showcases Ray-Ban sunglasses from the Arista Collection manufactured by Bausch & Lomb in the 1990s. These sunglasses are 24-carat gold plated and have rare designs which are no longer in production. The sunglasses are from brands like Ray-Ban, Paloma Picasso, Christian Lacroix, Christian Dior and so on; each having a strong individual personality with timeless eyepieces.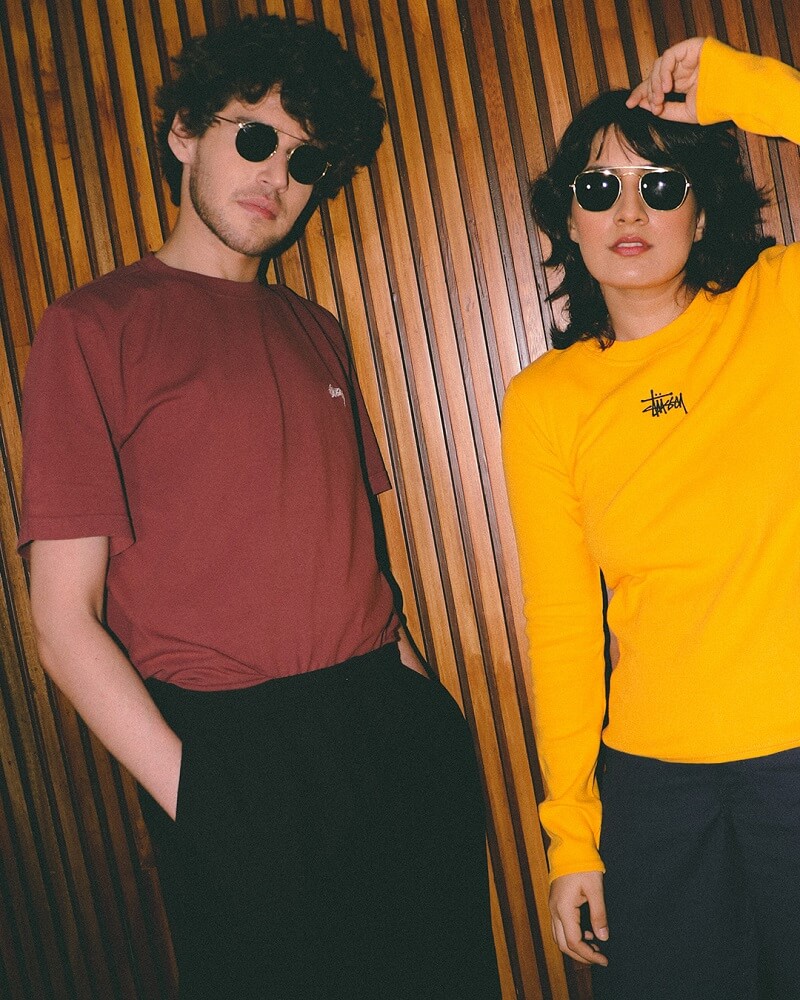 Talking about the collaboration, Meghana Manay, Chief Operations Officer at S.R.Gopal Rao Opticians & Optometrists said, "This is a strategic marketing collaboration. Both SRGR, Capsul are multi-designer retail brands. While Capsul focuses on curated, fashionable streetwear and street-luxe for the youth, SRGR is focused on handpicked, high-quality luxury eyewear. Both brands are Bangalore based and led by women in industries which are overlapping yet significantly different from each other. We are super kicked to associate with new age and highly progressive brand like Capsul." The collaboration is aimed at making available a rare opportunity to a young, discerning, fashionable Indian consumer that seeks and appreciates exclusive, vintage items.
"We're super excited about this collaboration because we have got a unique opportunity to dig into the archives of a heritage house like SRGR and experience this exquisite and timeless eyewear that I might not have come across in India." Meenakshi Singh, Co-founder Capsul Streetwear & Lifestyle. 
"We're honoured to partner with a legacy house like SRGR to present a range of "one-of-one" vintage sunglasses from luxury fashion houses that are not available anywhere else in India. Young Indian consumers today are excited about vintage products. The idea of owning collectables and buying less but buying well appeals to them. This is something that is important to us at Capsul as well because it is a way of beginning to be more sustainable and not indulging in wear & throw shopping." Bhavisha Dave, Co-founder Capsul Streetwear & Lifestyle.