For those keeping counts, #MeToo movement arrived in India, and several women have come out with their harrowing stories of harassment and sexual abuse.
Bollywood Celebrities
# Abhijeet Bhattacharya, singer accused by a flight attendant.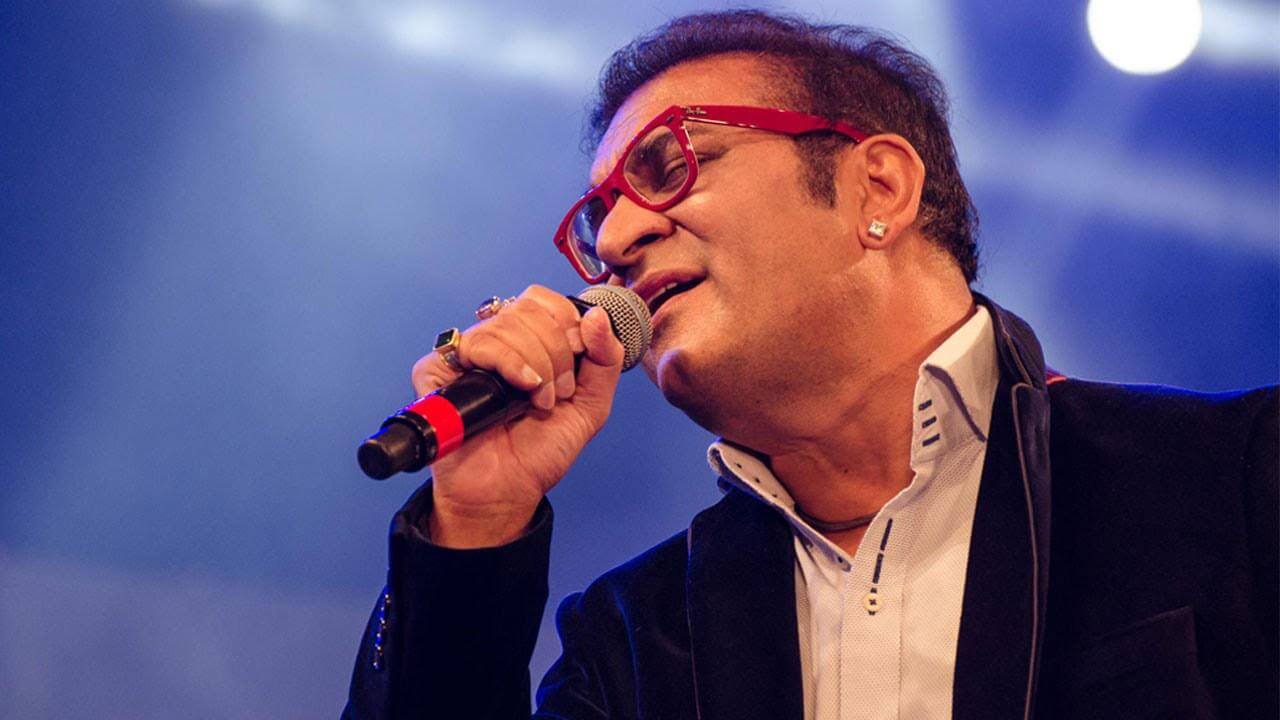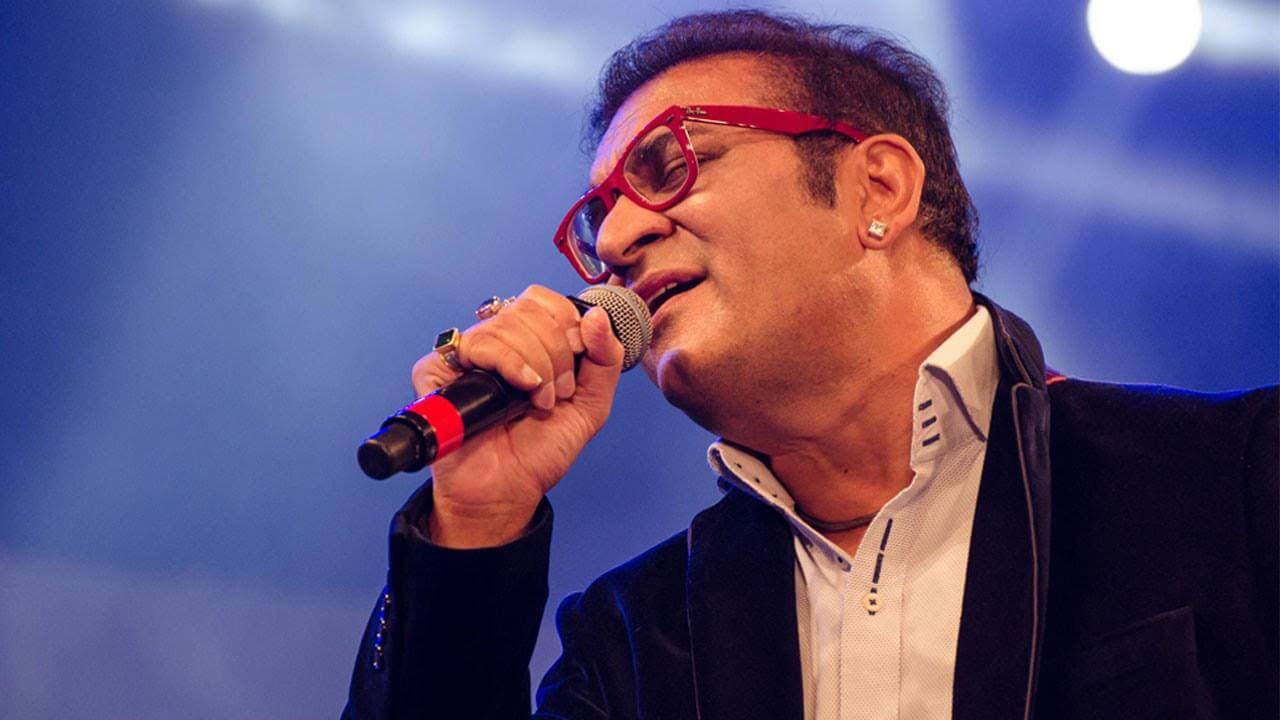 A flight attendant on Tuesday alleged that Bollywood singer Abhijeet Bhattacharya sexually harassed her, 'almost kissing and nibbling me on my left ear.'
The incident transpired between her and Abhijeet 20 years ago at a pub in Kolkata.
When asked to Abhijeet Bhattacharya, the singer, who has previously been accused of sexual harassment by various women, dismissed the girl's claims, saying, 'I wasn't born at that time.'
'Somebody told me over the call. I was not born at that time. I have never gone to pubs in my life. You'll never find me at any page 3 or filmy parties. My name sells. If someone's benefiting from it, good. Sometimes earning their bread and butter with my name, its fine,' he said.
# Alok Nath, actor accused by Vinta Nanda and other two female actors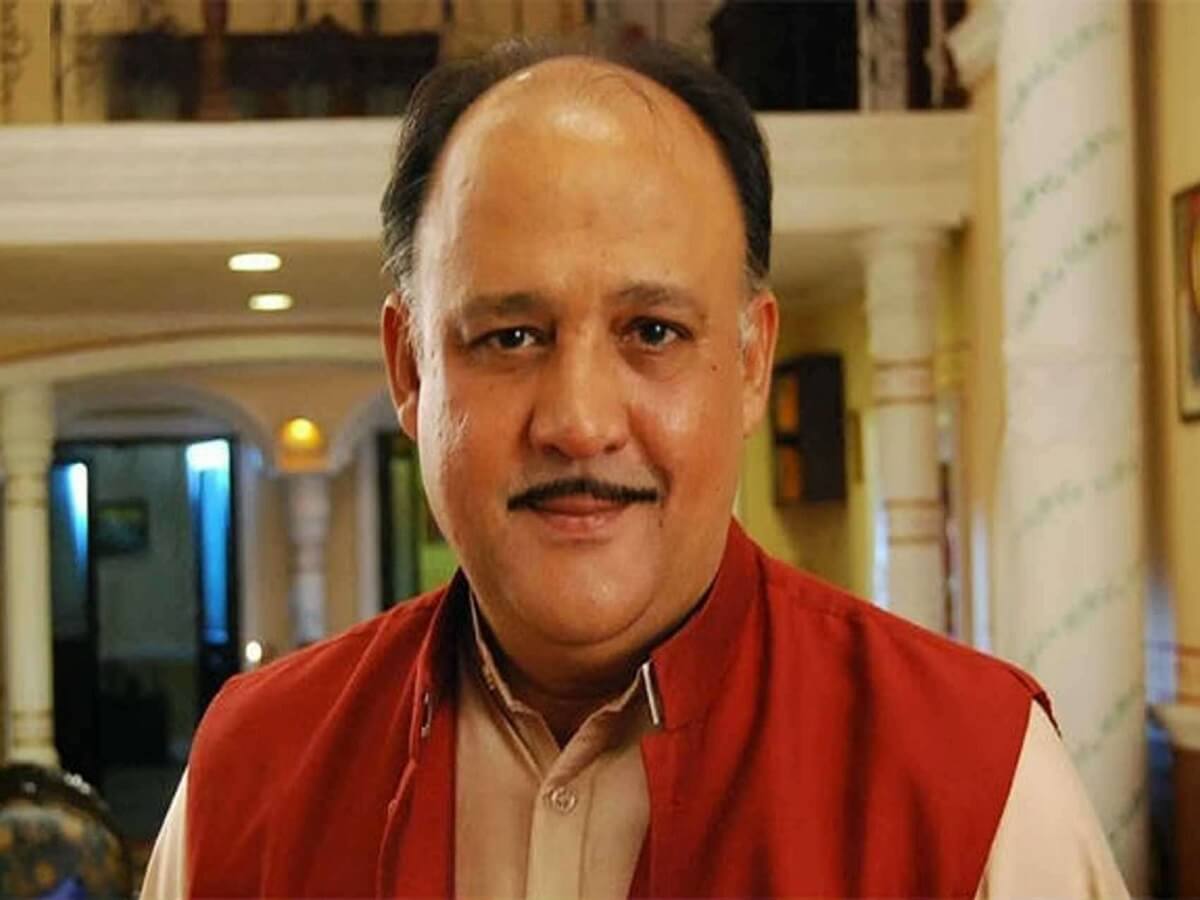 Vinta Nanda, a veteran writer-producer of the avant-garde 1990s' show 'Tara' fame, has accused actor Alok Nath known for his "sanskaari" on-screen image of sexually violating her almost two decades ago.
Alok Nath responded to the allegations saying, 'I am neither denying nor admitting to this. It (rape) must have happened, but the culprit must be somebody else. I do not want to talk much about it because that would mean stretching the issue.'
# Chetan Bhagat, writer, accused by a woman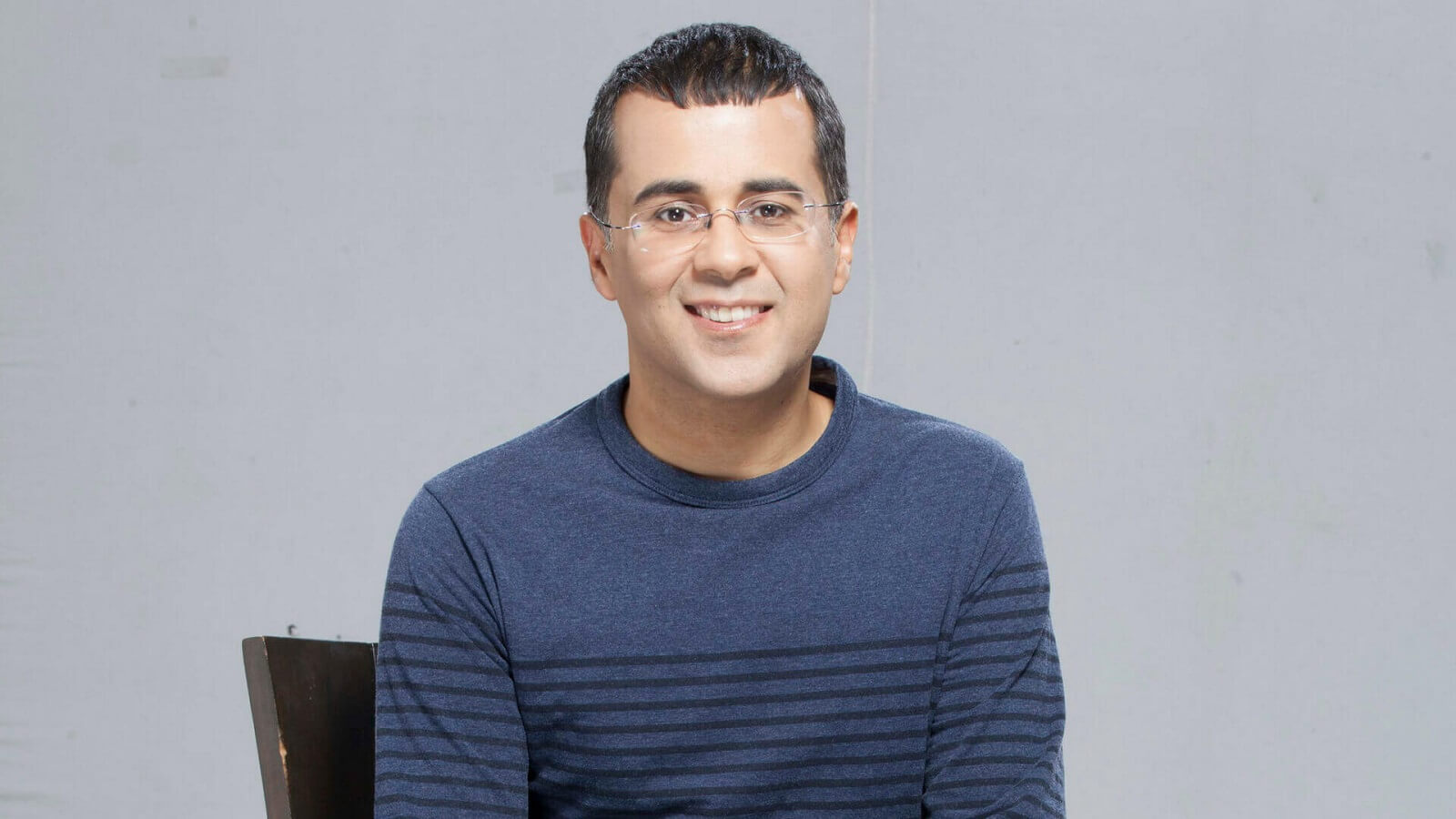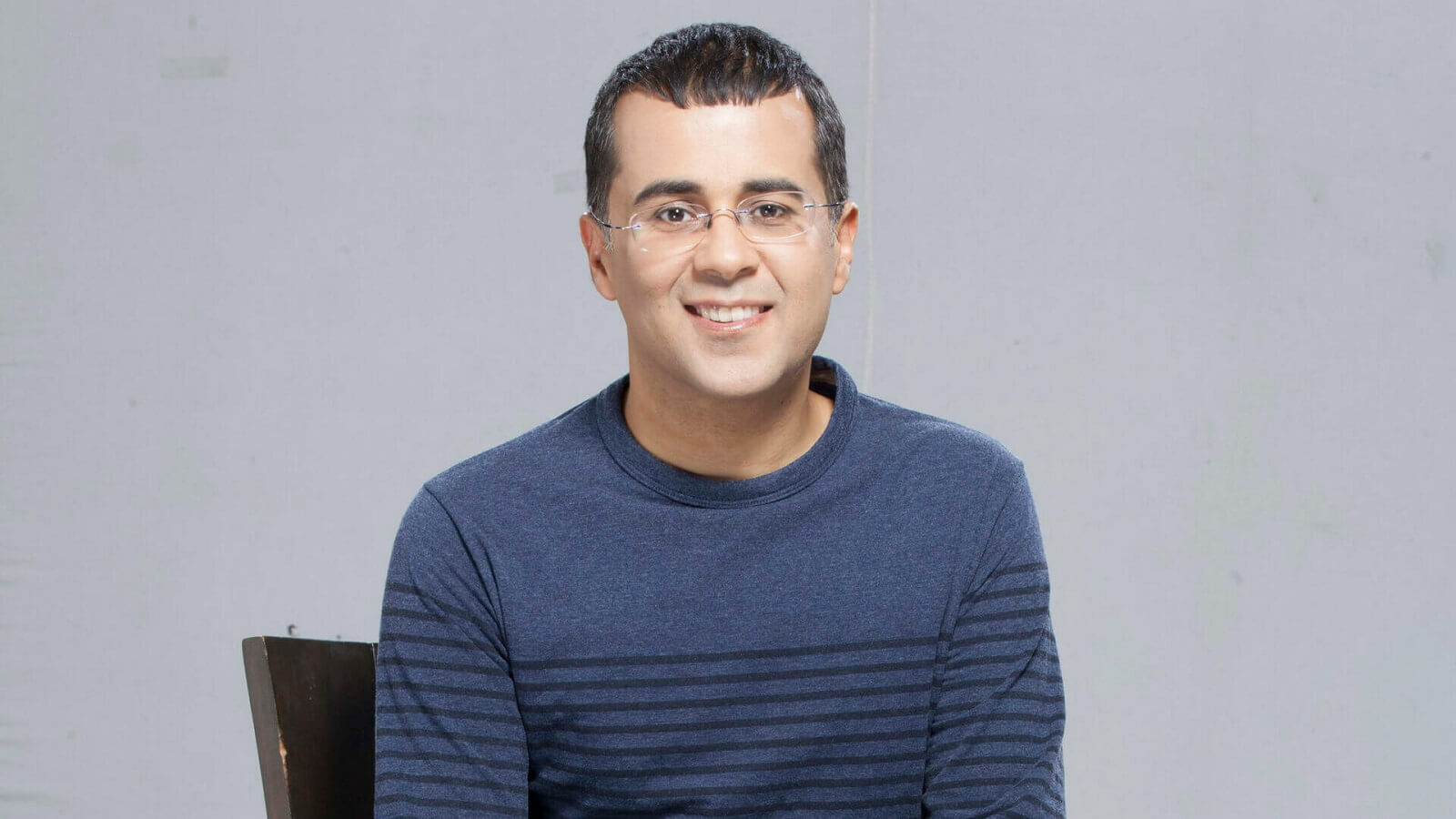 Chetan Bhagat, one of India's top-selling authors, got himself embroiled in the movement when a woman shared screenshots of WhatsApp conversations between them.  The author then went on to issue an apology on Facebook.
# Nana Patekar, actor accused by actor Tanushree Dutta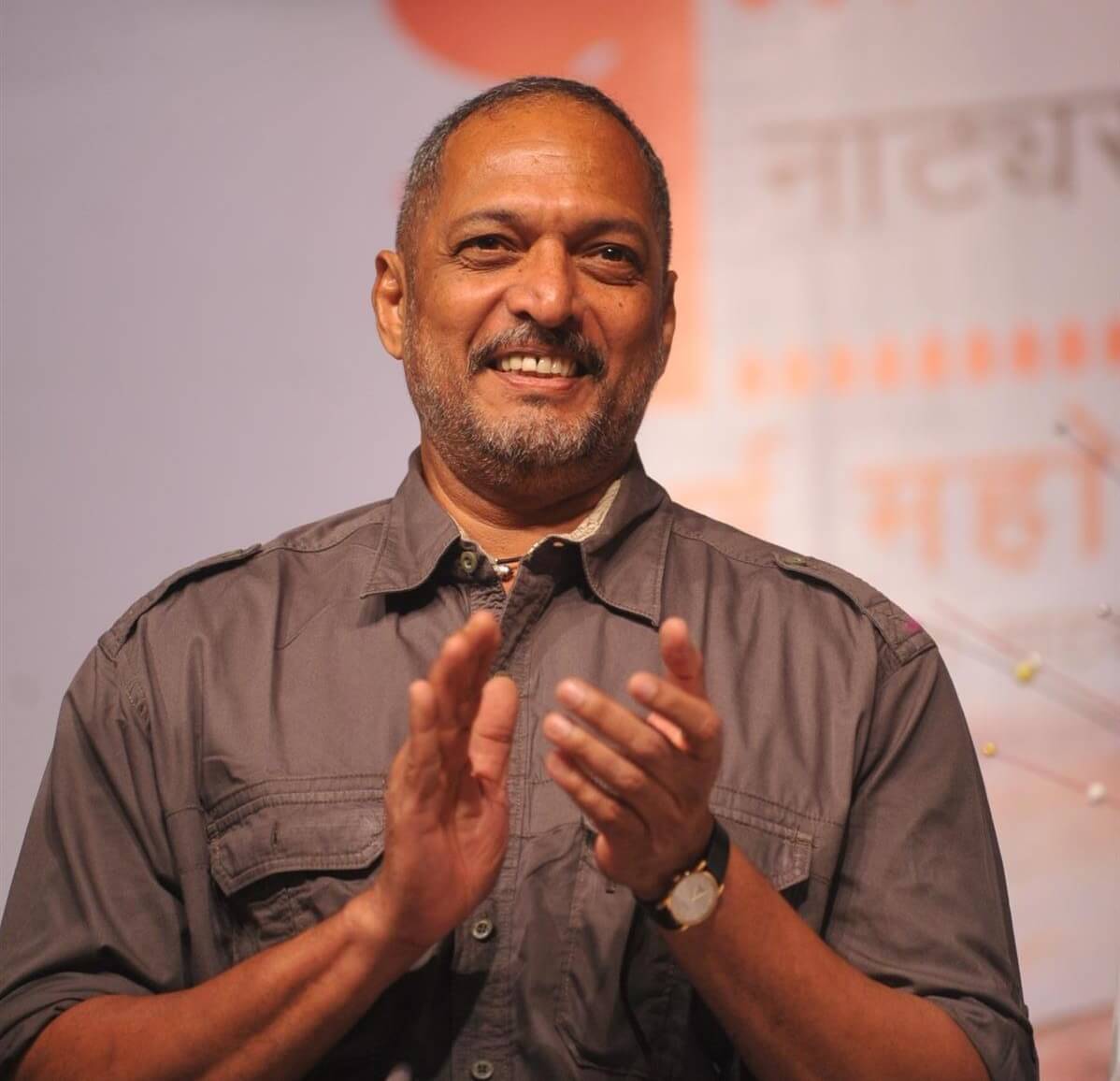 It all started with Tanushree Dutta talking about actor Nana Patekar's inappropriate behaviour on the film set of Horn Ok Pleasss 10 years ago.
Today, the actor who has consistently denied the accusation cancelled the press conference he had planned to address the sexual harassment allegation levelled against him. The media was informed about the cancellation by Nana's son Malhar.
# Vikas Bahl, director accused by actor Kangana Ranaut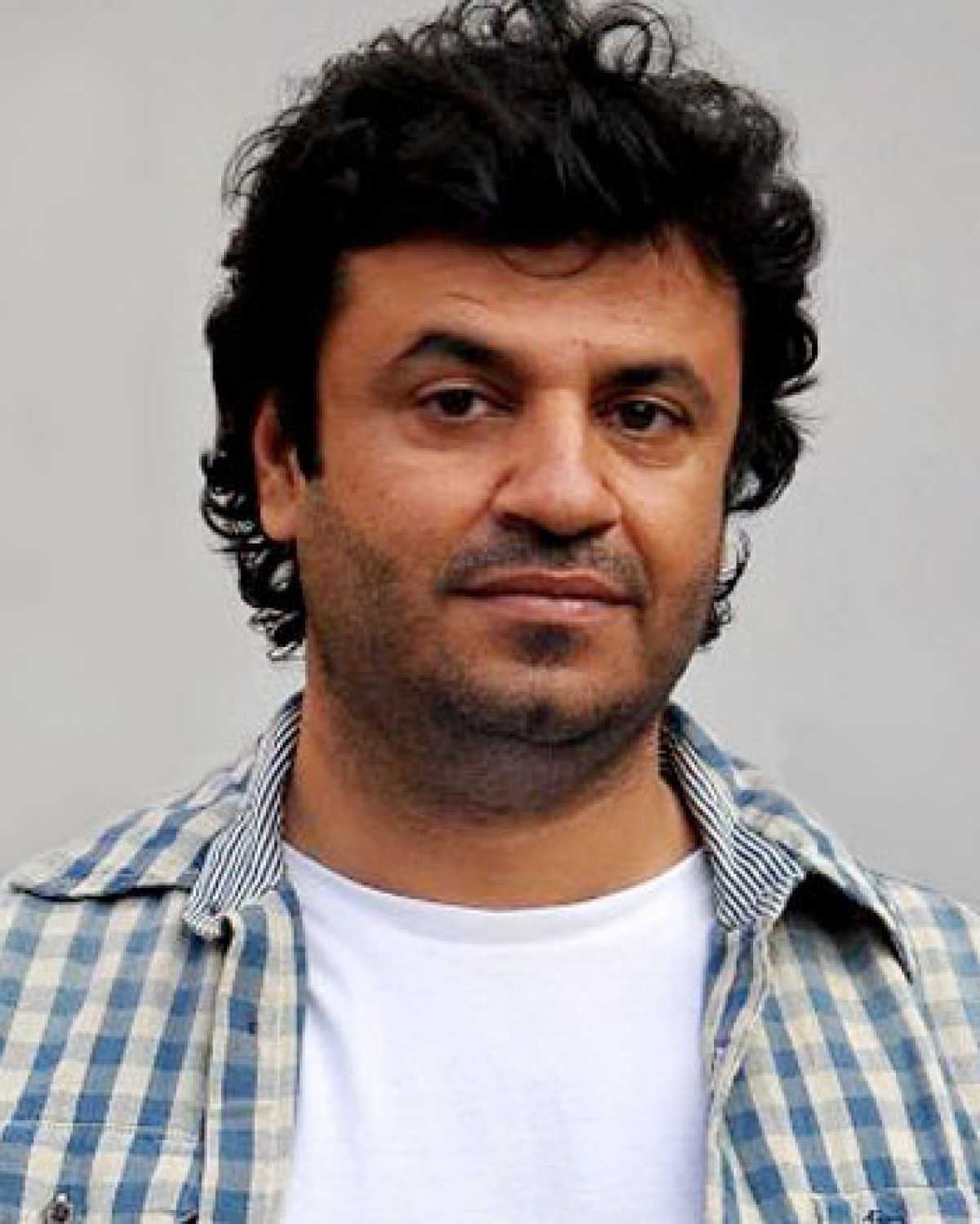 Kangana Ranaut, an actress who worked with Bahl on 'Queen', his 2014 hit film touching on female empowerment, came out and said that the director would 'bury his face in my neck and hold me really tight'.
Vikas was accused of sexual misconduct at a 2015 Phantom Films party in Goa. Over the weekend, it was announced that Phantom Films, co-owned by Vikas Bahl along with Anurag Kashyap, Vikramaditya Motwane and Madhu Mantena, had been dissolved over allegations against Bahl.
# Rajat Kapoor, actor accused by two women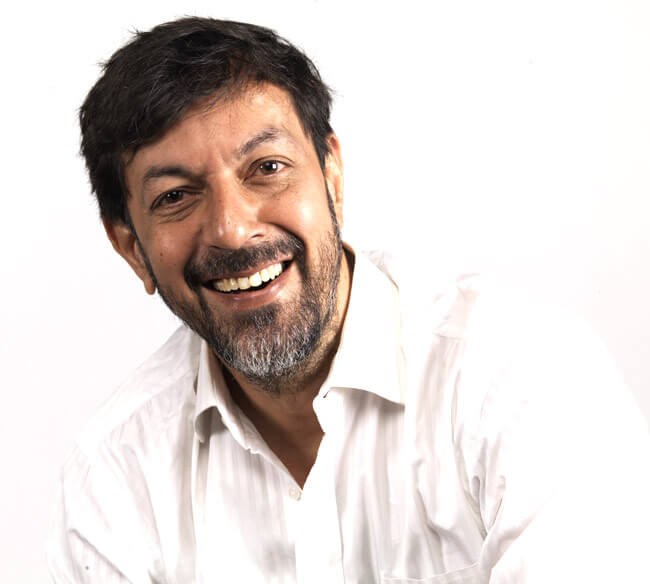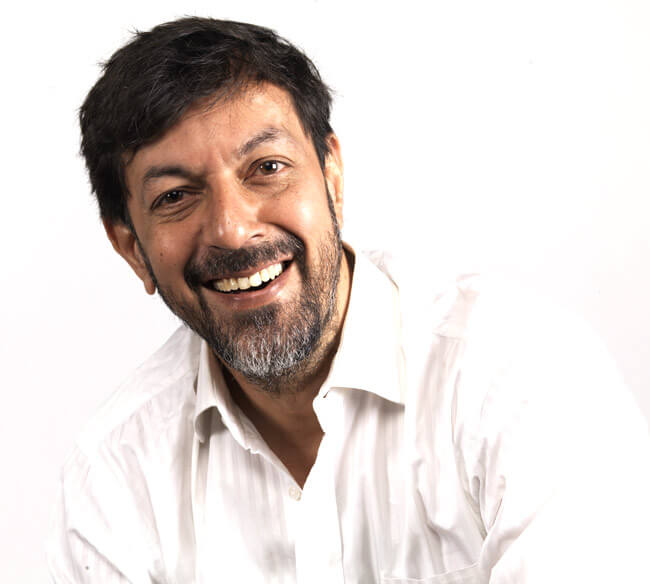 Actor Rajat Kapoor has been called out for alleged sexual harassment on Twitter with two women accusing him of inappropriate behaviour.
One journalist shared details of a telephonic interview in which Mr Kapoor allegedly asked her if she was 'As sexy as she sounds' and 'tell me your vital stats.'
Rajat posted an apology on Twitter saying, 'On Twitter, Rajat Kapoor posted this: 'All my life I have tried to be a decent man, to do the right thing. If however, I have slipped and through my actions or words caused pain or hurt or trauma to absolutely anybody, please accept my apology. I am sorry from the bottom of my heart – and sad that I was the cause of this hurt to another human being. If there is one thing more important to me than even my work, it is to be a good human being. And I have tried to be that person. And now, I will try harder.'
# Kailash Kher, musician accused by a female journalist and Sona Mohapatra, singer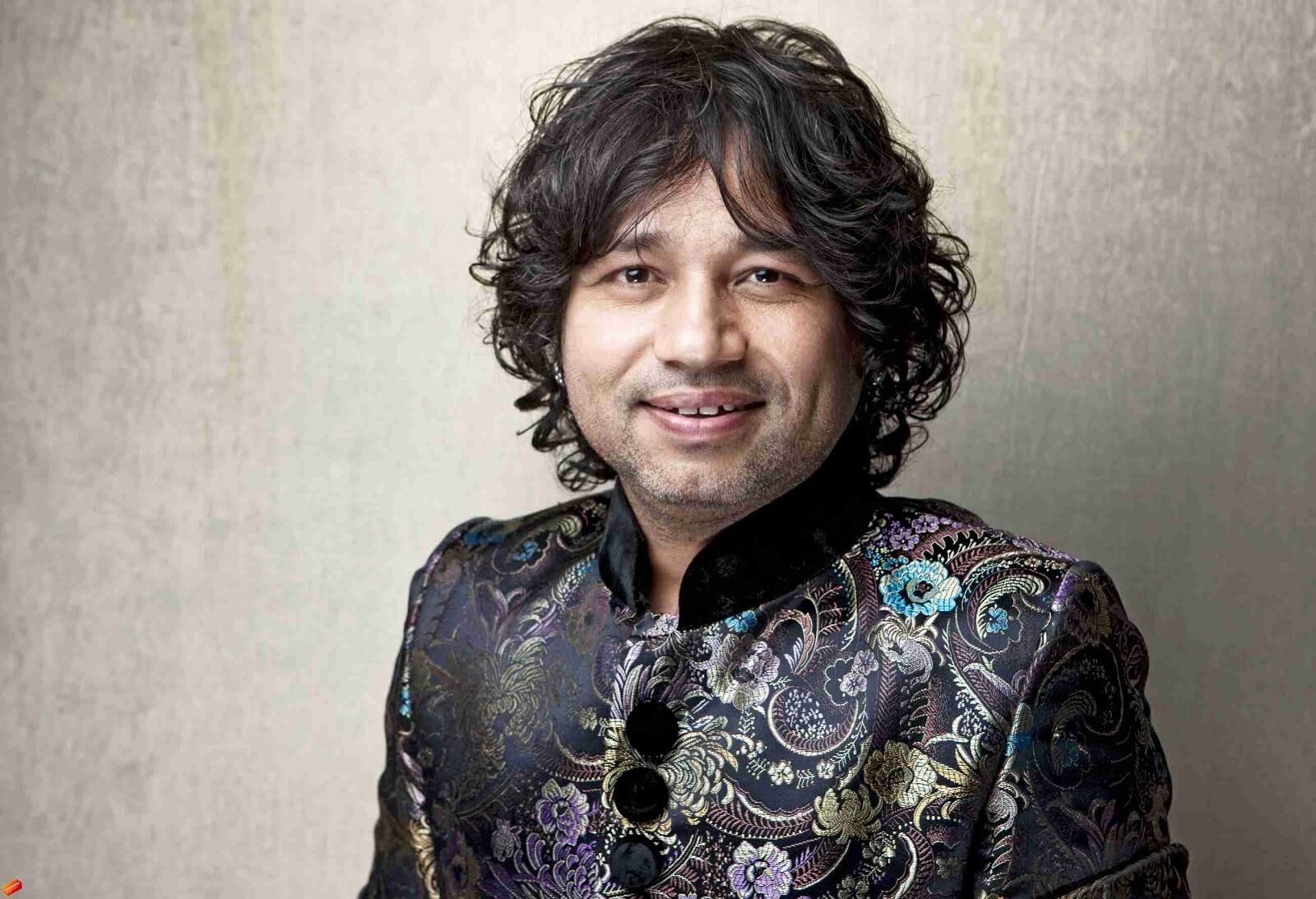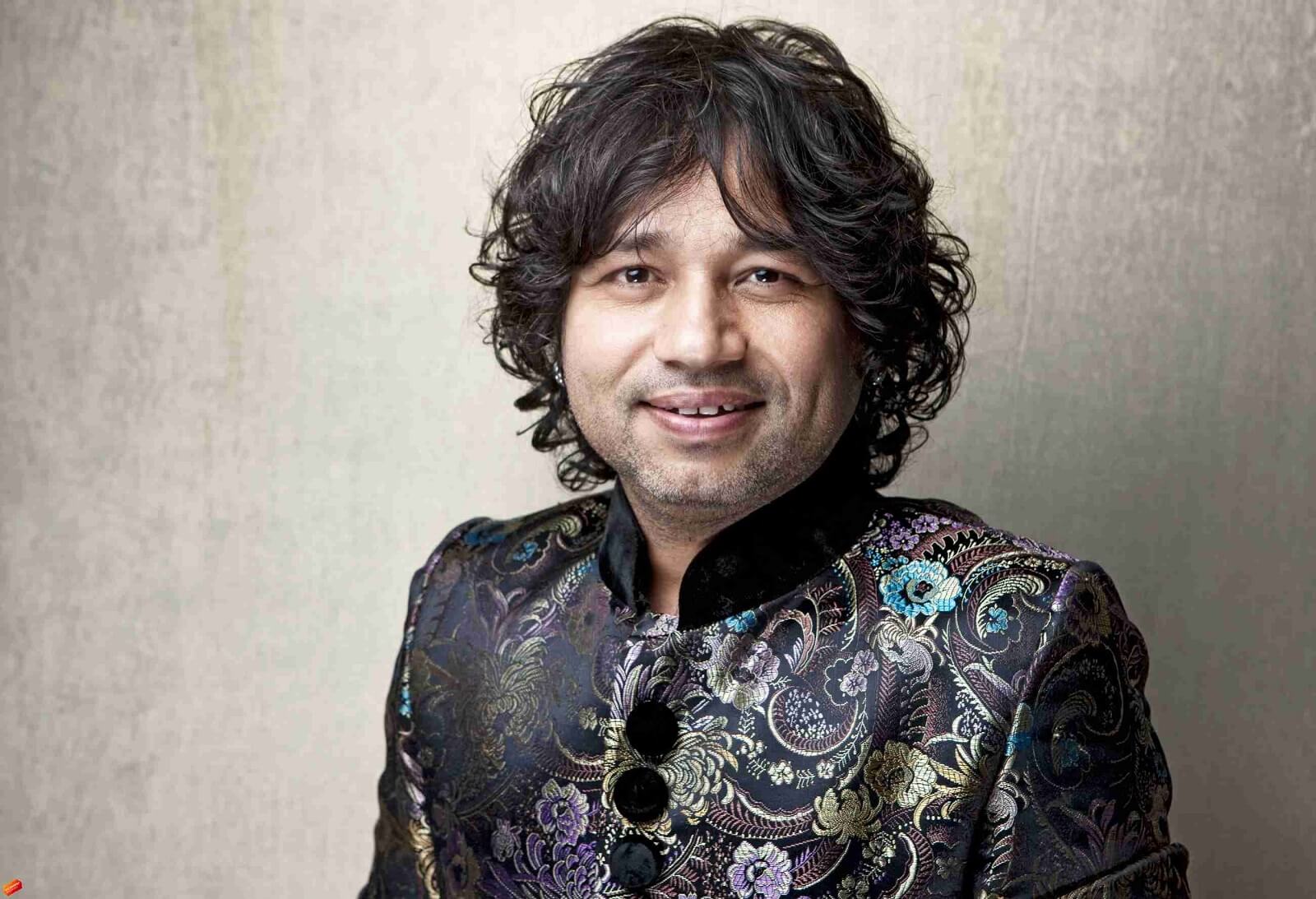 A female journalist has accused singer Kailash Kher of harassment. She said: "This creep kept his hand on my thigh."
In his defence, Kailash said in a statement to IANS: "For all those who know me and have come across me, will know how much I respect humanity, especially women, even more for the ones who work in media since their work is difficult."
"I am almost all the time in my own simple world, but in case anyone has taken or thought something differently about anything, then it is my sincere apology. My devotion to music makes me who I am and I am thankful for all the love and support," he said.
# Varun Grover, Lyricist
Award-winning lyricist and writer Varun Grover were called out by a former student of Banaras Hindu University for misbehaving with her in 2001 on the pretext of working on a play. Varun has denied the allegations with a tweet today.
# Gaurang Doshi, Stree producer accused by Stree actor Flora Saini
Bollywood actress Flora Saini, who played the role of the ghost in the recently released Stree with Rajkummar Rao and Shraddha Kapoor in the lead, has come forward to share her story of assault and harassment at the hands of producer Gaurang Doshi.
Sharing the ordeal on Facebook, she saluted the survivors of sexual harassment for coming forward and sharing their stories.
She then went on to share about the abuse she suffered at the hands of known producer Gaurang Doshi. She was dating the producer but called it quits when she fractured a jaw in an assault in 2007.
Explaining why she didn't complain about it earlier, she says, 'I realized me talking about it, that time, just went against me, cos he was the powerful one n nobody wanted to believe some girl who was relatively new in the industry, it was his word against mine, and of course, his word mattered.'
# Vivek Agnihotri, Film-maker accused by Tanushree Dutta
Dutta also alleged that filmmaker Vivek Agnihotri behaved inappropriately towards her while shooting a 2005 movie. Agnihotri's lawyer denied the 'frivolous' claims.
# Raghu Dixit, singer accused by two women
Singer Raghu Dixit, who is the latest to be accused of misconduct in the #MeToo movement, said that the account of the person levelling allegations against him was mostly accurate but he is not a predator.
Here is my detailed response to the anonymous statement against me. I apologise for any wrongdoing on my part and will do what it takes to correct it.
I have complete faith in my integrity and I have been as true to myself as I can be with this response.
The singer said he 'completely misread' the situation and had immediately apologised to the person concerned and will do so again in private. Mr Dixit, the front man for the Raghu Dixit Project, a multilingual folk music band, was accused of sexual harassment by an anonymous woman, whose account was shared by a fellow singer, Chinmayi Sripaada on Twitter.
EDITORS OF INDIAN NEWSPAPERS
# Journalist Prashant Jha stepped down on Monday as chief of bureau and political editor of Hindustan Times and the media house looking into the allegations of sexual misconduct against him. The allegations concerning the media have surfaced over the past few days with several names, including some prominent ones, being mentioned in the social media.
# Journalist Sidharth Bhatia issued a statement rubbishing allegations against him. Bhatia, a founder Editor of The Wire, said in his statement that he could not recall either the two women who had made the allegations or the incident they had mentioned. 'I forcefully deny the allegations,' he said, adding that if the complainant comes up with further details, he was prepared to face an inquiry. Several other allegations against senior journalists were made on the social media.'
# Former DNA Editor-in-Chief Gautam Adhikari and TOI's Hyderabad Resident Editor K.R. Sreenivas also rubbished allegations against them. Allegations have also been made against Mayank Jain of Business Standard.
COMEDIANS
Utsav Chakraborty, Comedian accused by various women
A Mumbai comedian, Utsav Chakraborty, last week found himself at the centre of a Twitter storm accusing him of sending lewd messages to women and young girls such as requesting topless photos.
After an initial dismissal, Chakraborty, who now faces a possible police investigation, tweeted that he has 'been the exact monster I've been trying to fight all my life.'
Aditi Mittal, comedian accused by fellow comedian Kaneez Surka
Stand-up comedienne Kaneez Surka has accused popular comic Aditi Mittal of forcefully kissing her and putting her 'tongue in my mouth' while she was hosting a show in 2016.
Aditi has immediately apologised following Surka's revelation and said that it was a 'joke'.
Surka took to Twitter on Wednesday and wrote a long post saying that Mittal, who has been backing women's voices in the wake of the #MeToo movement, forcefully kissed her without her consent during the show in Mumbai's Andheri Base.