The pandemic is not over yet but the nation is easing the restrictions and along with that gyms and fitness centers are also opening up. And though going to the gym has risk factors involved but you can always find a safer way to indulge in the fitness activity.
Therefore, we have brought you some of the precautionary measures that you should take while going to the gym and stay safe and healthy.
Take a look:
1. Sanitize: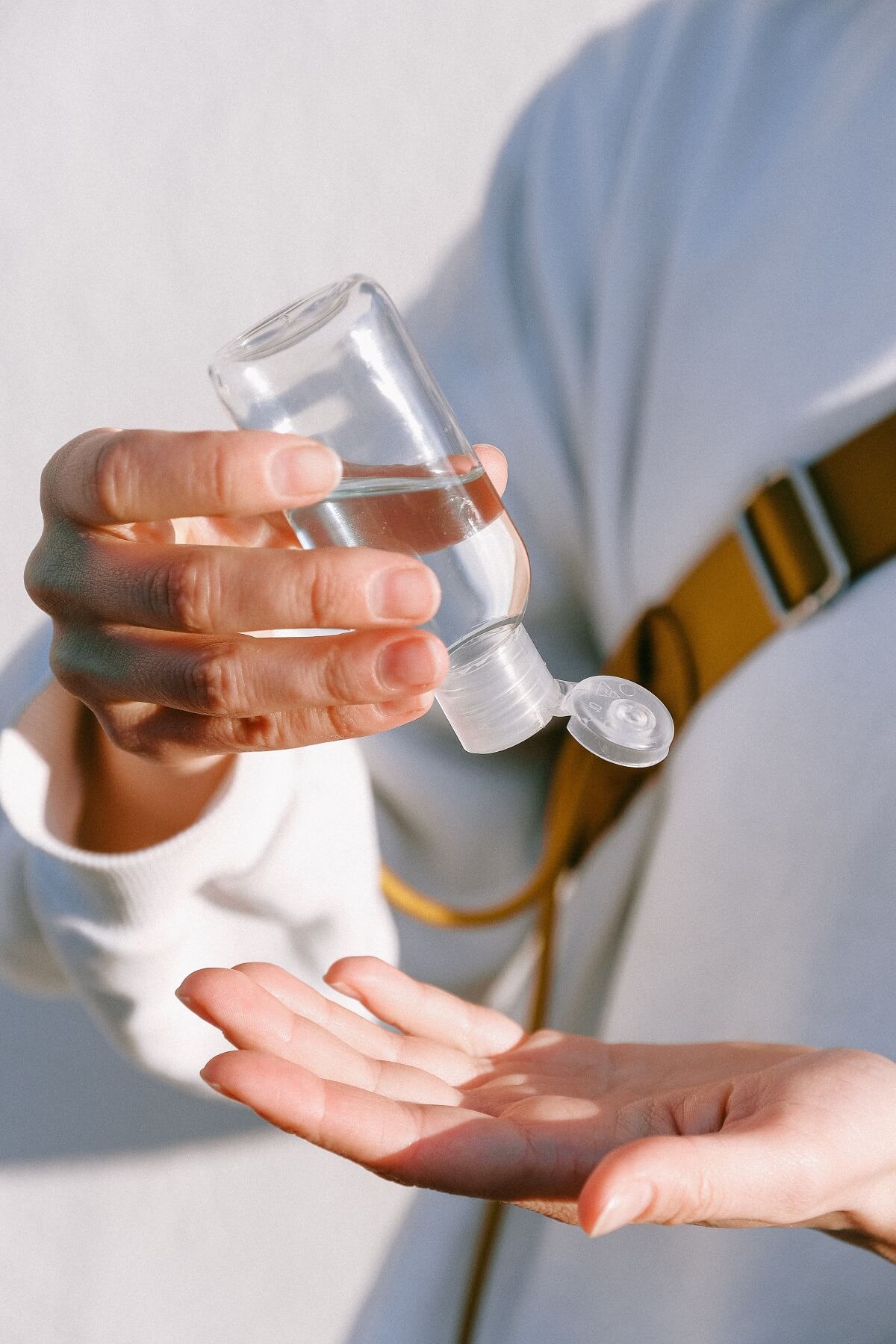 As we all know sanitization and wearing masks have become mandatory, however, clutching to your mask is definitely not a good idea inside the gym. Make sure the gym or fitness center you are visiting maintains hygiene and sanitizes the devices after use. Do not touch your face or mouth inside the gym and avoid working out in close vicinity to others. Sanitize your hands before and after the gym and take shower after every gyming session.
2. Avoid Group Classes: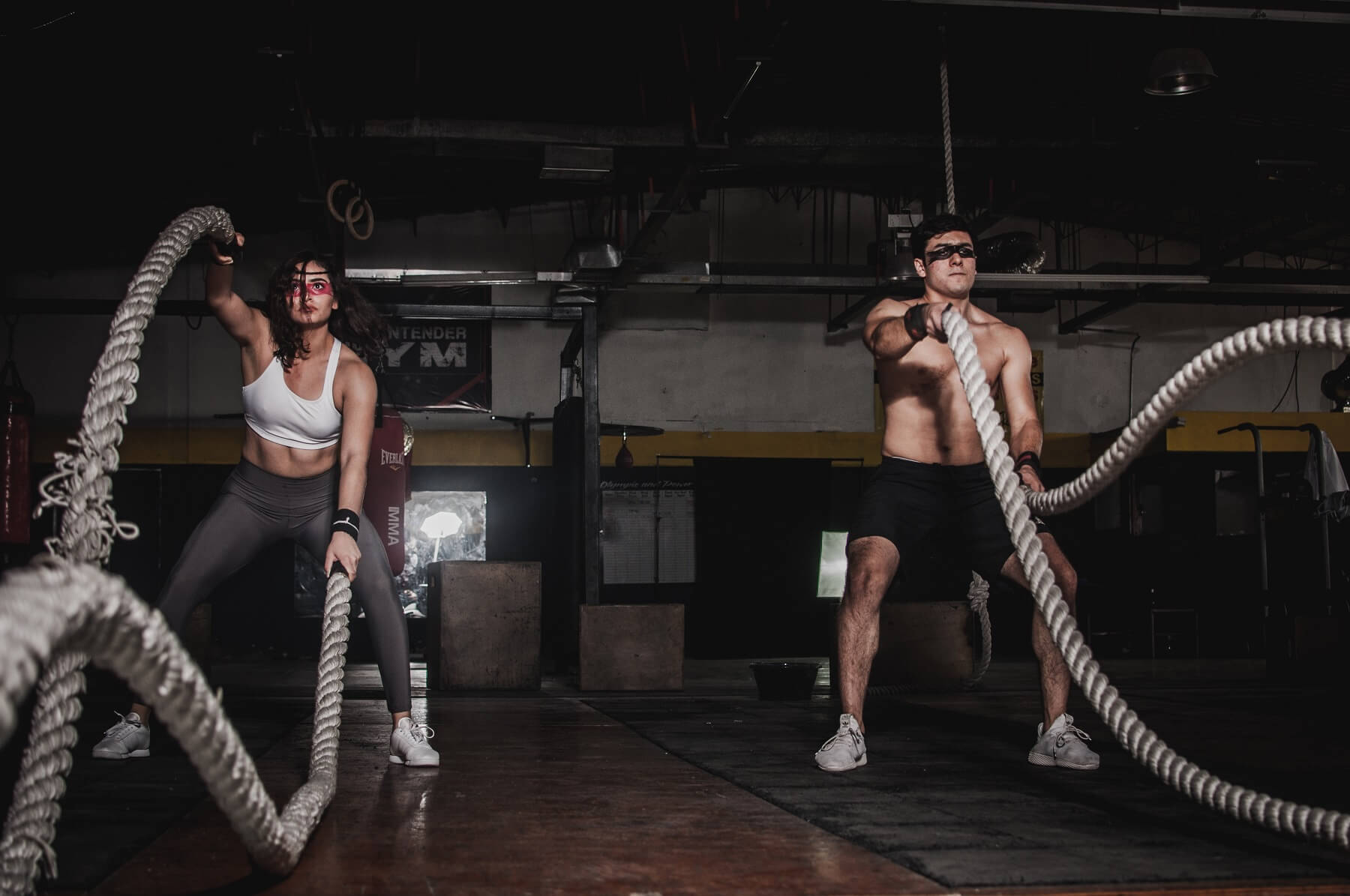 This is the time when you should avoid group classes and go for personal training or fitness classes where very few people participate. Group classes open up the risk of contracting the infection. Moreover, even if you are taking a group session, maintain proper distance with the others and interact less or opt for the online ones.
3. Modify Your Schedule: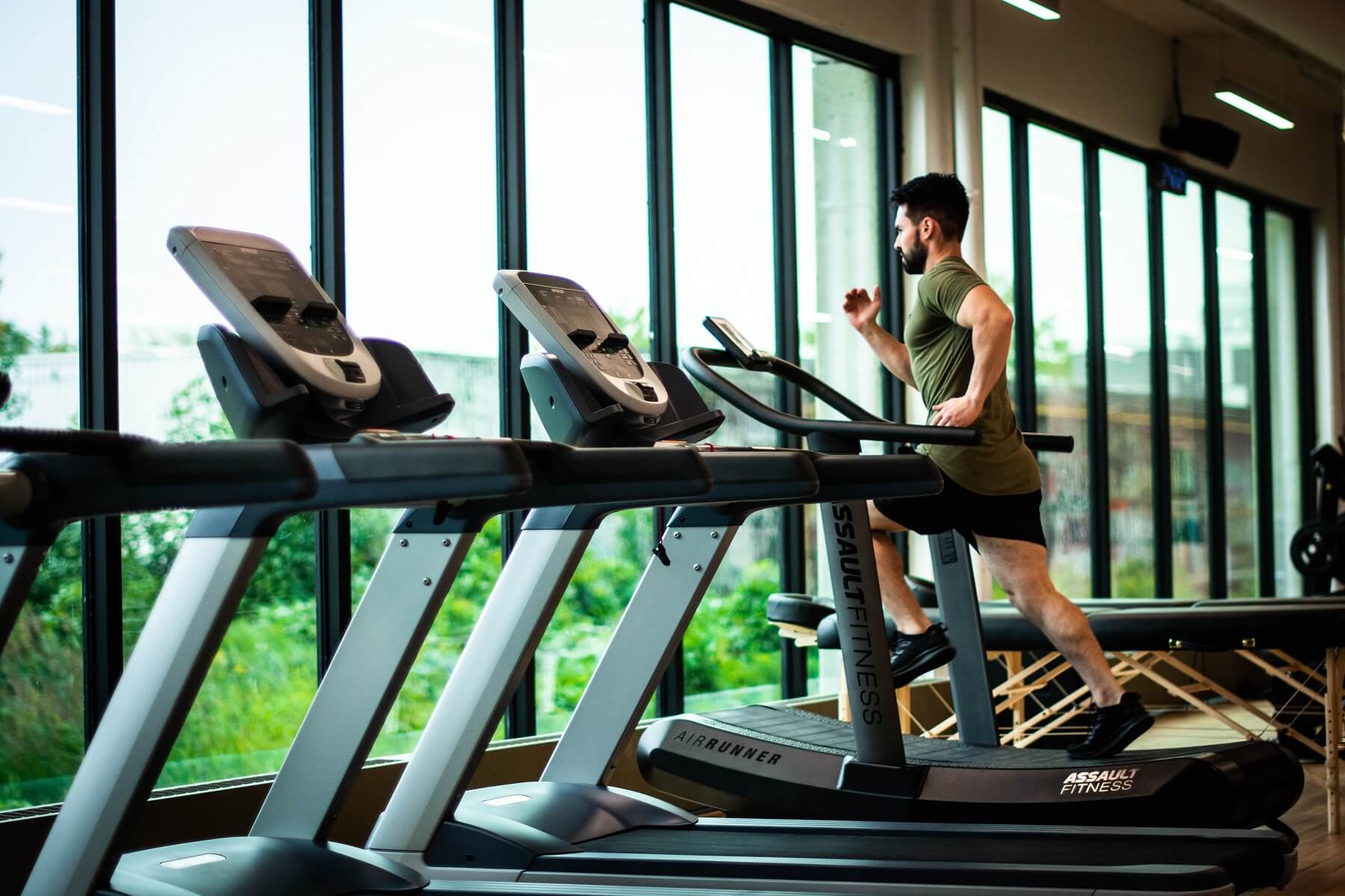 Avoid going to the gym during rush hours. Early in the morning and during the evening time, more people flock to the gym and though there are limitations on the number of people inside the gym at a time, risk is still there. Try going during the odd hours so that you get proper space to workout without coming in contact with more people.
4. Carry Your Own Gears: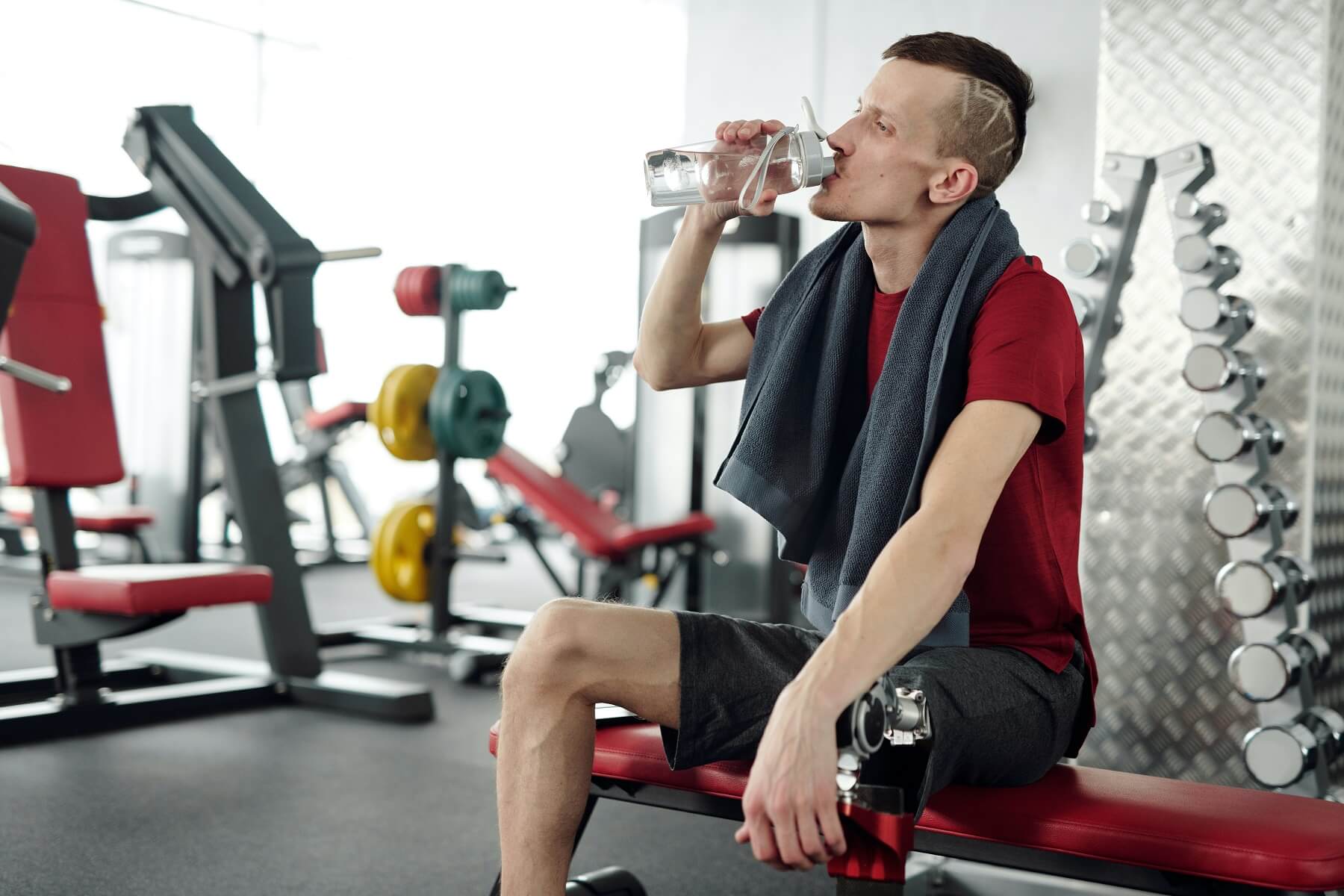 Do carry your own gears and don't rely on gym provided ones. Go for your own gloves, towels, water bottle, sanitizers and mats even if you are a gym-goer. Practising these habits ups your safety game in the gym. And wash or sanitize your gears after every visit to the gym to ensure a healthy living.