Grow Smart Greens brings to India the complete range of sophisticated and smart gardening solutions for engaged plant parents, and provides a healthy lifestyle to the urban spaces, homes and families. A VAR of Click and Grow, meaning they take care of watering, light, and nutrients while the consumers reap the benefits of any plant 365 days a year in the busiest households.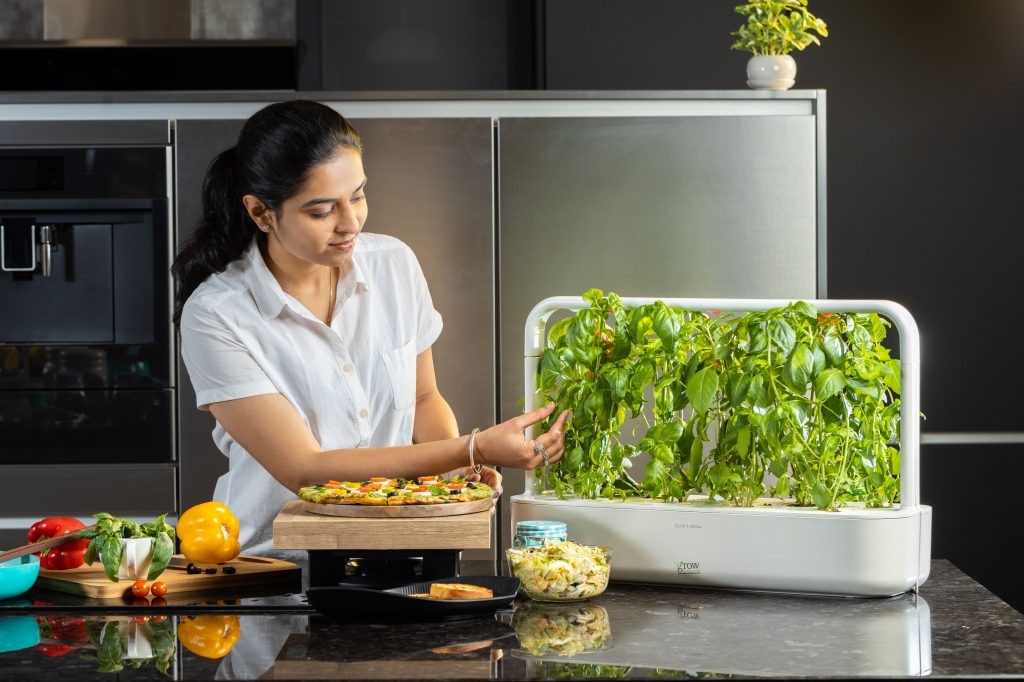 The brand mission is to provide the future generations an experience of living in the care of nature and a home where health and chic lifestyle matter. The brainchild of Manisha Tidke and Sandeep Tidke – Grow Smart Greens is the initiative taken for a green future.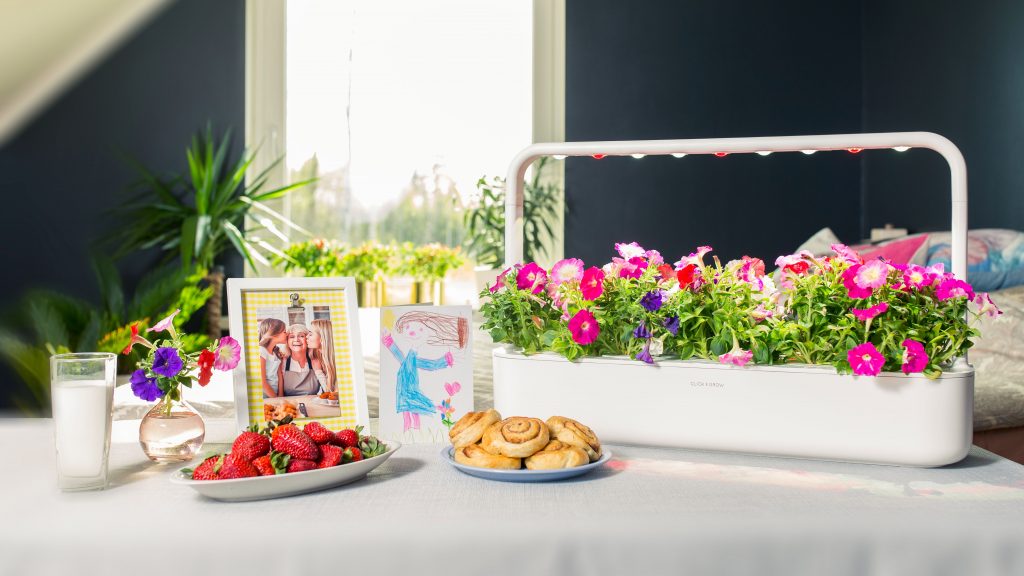 The brand accords user-friendly gardening solutions, where the technology enables growing plants hyper-locally and with zero effort giving a charm to your indoor space. The innovative indoor gardens are space efficient, easy to move, have zero maintenance, and automatic fertilization.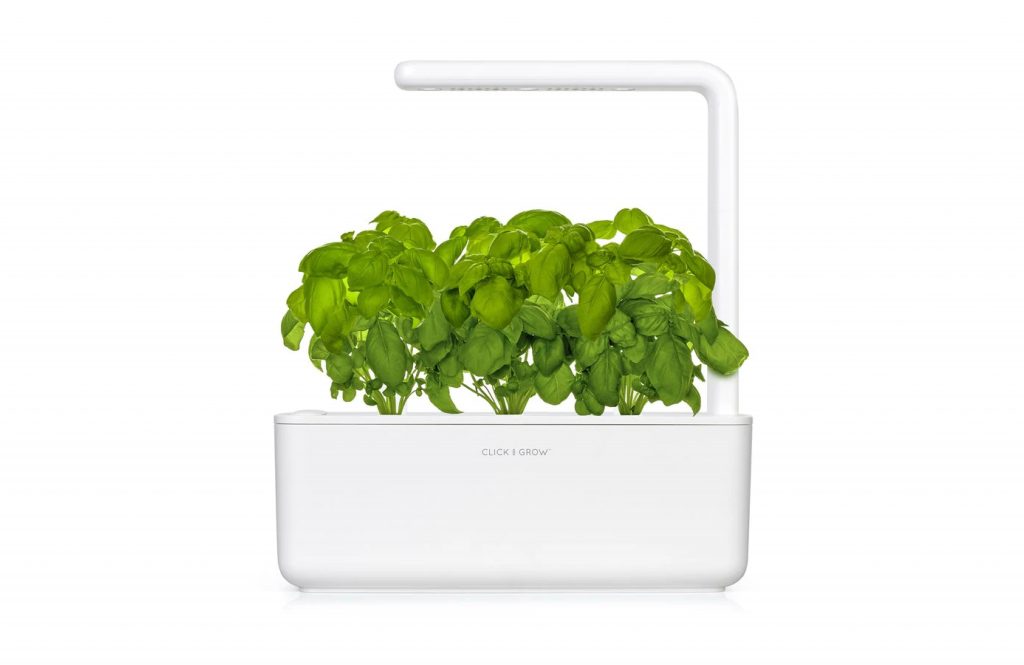 The three pillars of Grow Smart Greens are to encourage sustainable practices, reliability on delivering what is promised, and provide clean and fresh food of superior quality. The brand has a large selection of plant pods- herbs, flowers, salads, vegetables, and experimental pods to add whatever plant seed you want to experiment growing.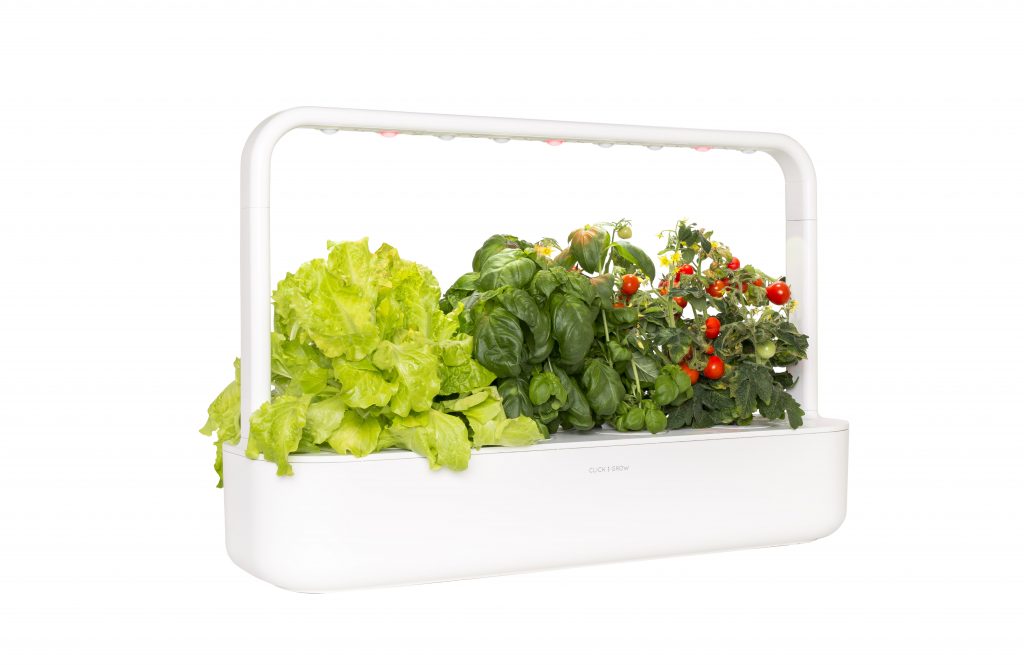 Availability: Website | Instagram
Price Range: Plant pods: Starting from Rs. 999
Smart kits : Starting from Rs. 14,999