NEW! Upcoming Events Update:
4 Aug, Richmond, VA: Celebrating the first-ever summer NASCAR Cup Series, the Federated Auto Parts 400, an annual NASCAR Cup Series stock car race, will be held at the Richmond Raceway.
24 Aug – 5 Sept, Syracuse, NY: One of the oldest and largest state fairs in the U.S.,The Great New York State Fair welcomes over one million visitors annually to experience 13 days of agriculture, entertainment, education and technology.
25 August 2022: National Park Service 106th Birthday – Entry is free to all National Parks on this day.
29 Aug-11 Sept., Queens, NY: Honoured as the fourth and final tennis Grand Slam tournament of the year, the US Open Tennis Championship has been creating legends in Flushing Meadows-Corona Park, NY since 1881.
7 Dishes You Must Eat at U.S. Baseball Stadiums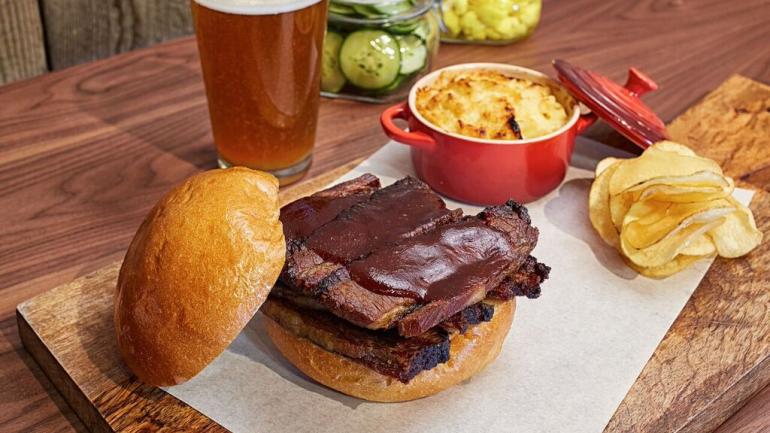 Affectionately known as "the national pastime," baseball is one of the most popular spectator sports in the United States. Each year more than 70 million fans flock to 29 Major League baseball stadiums around the country, plus one in Toronto, Canada.
5 Top Neighborhoods to Catch Baseball's Spirit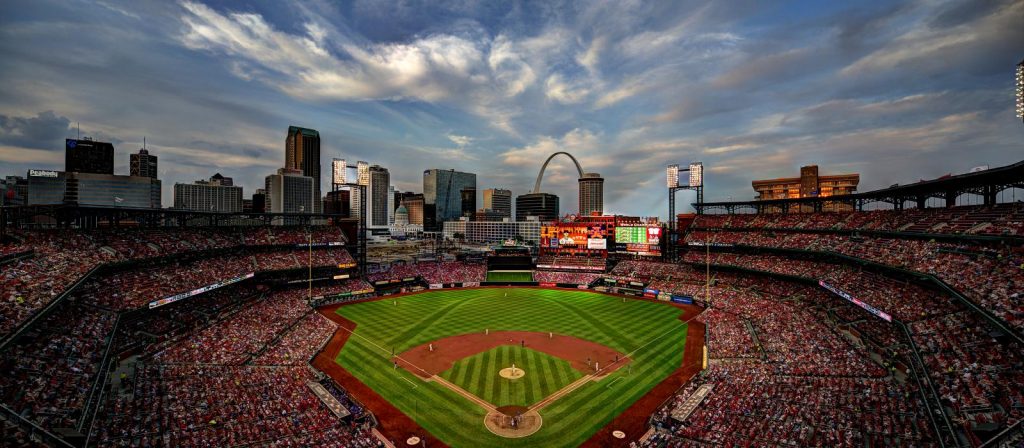 A classic baseball outing in the United States begins long before the game starts. In many cities, fans flock to the areas surrounding the ballpark hours prior to the first pitch. Spending time in these energetic neighborhoods is one of the best ways to experience a city's culture, identity and food and drink scene. Here are five great outside-the-stadium scenes to catch baseball's spirit.
Major League Baseball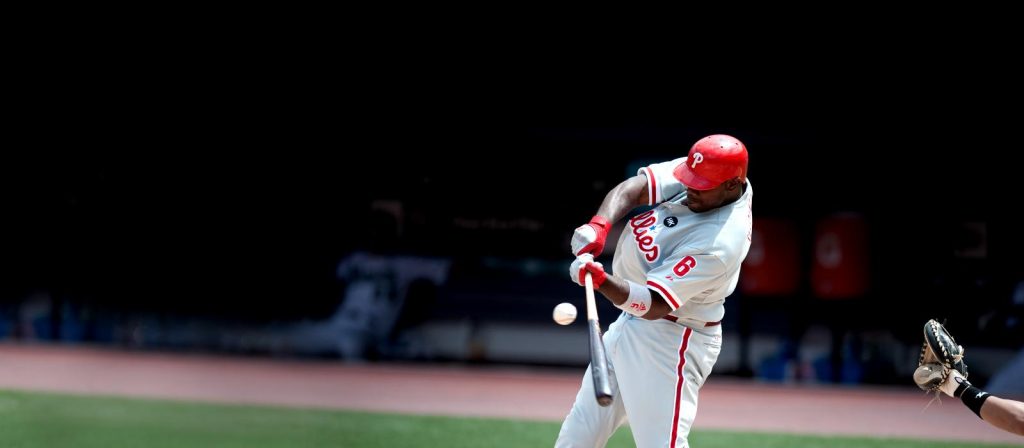 Baseball is America's national pastime. Major League Baseball has a summer season, with 162 regular season games plus play-offs running from April to October, making it the longest of the major sports leagues in the country.
The Super Bowl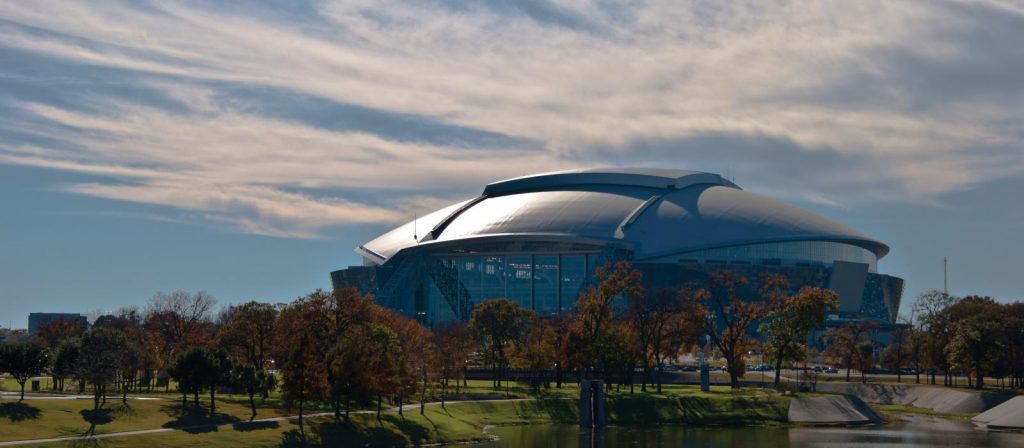 No sporting event dominates the American entertainment landscape quite like the Super Bowl, which is played on the first Sunday of February.
Fly-Drive Sports and Culture Trip from the USA's Capital Region to Ohio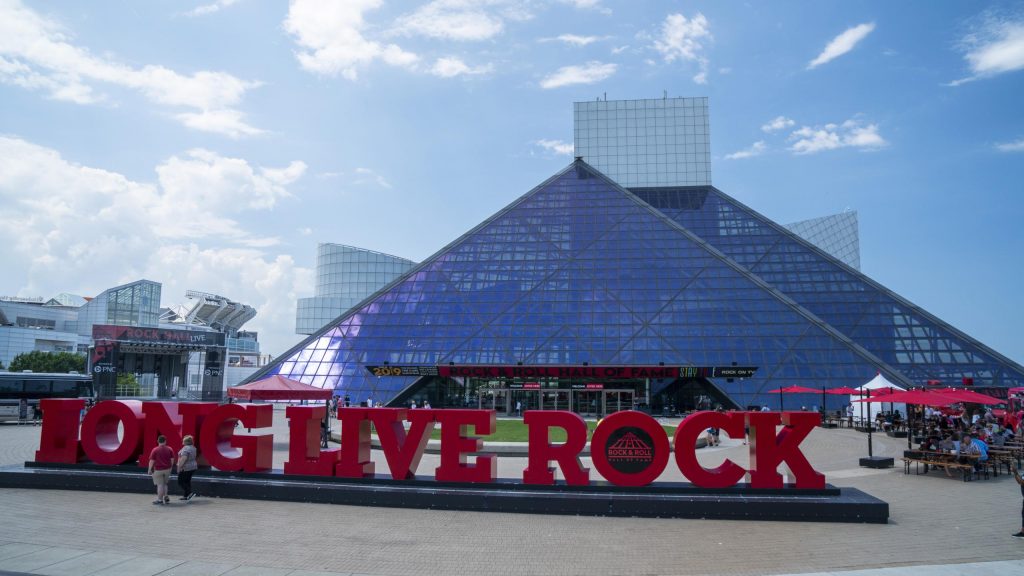 Follow a winning itinerary filled with hoops, history and hearty eats that begins in Washington, D.C., and lands in the storied city of Cleveland, Ohio. With the right game plan, you can experience the excitement of professional basketball games, learn the stories of sports legends and roam hallowed halls of fame.