When it comes to travelling, vacations can be expensive. But be thankful to your smartphone because it can be your best friend if you've supplemented it with right tools. Once you've booked your tickets and made that travel checklist, it's time to take charge of your safety. Fortunately, there is a great number of travel apps available in your smartphones which can definitely make your trip abroad easier. Here, we tell you some amazing travel apps that can well prepare you for your upcoming adventure!
Google Maps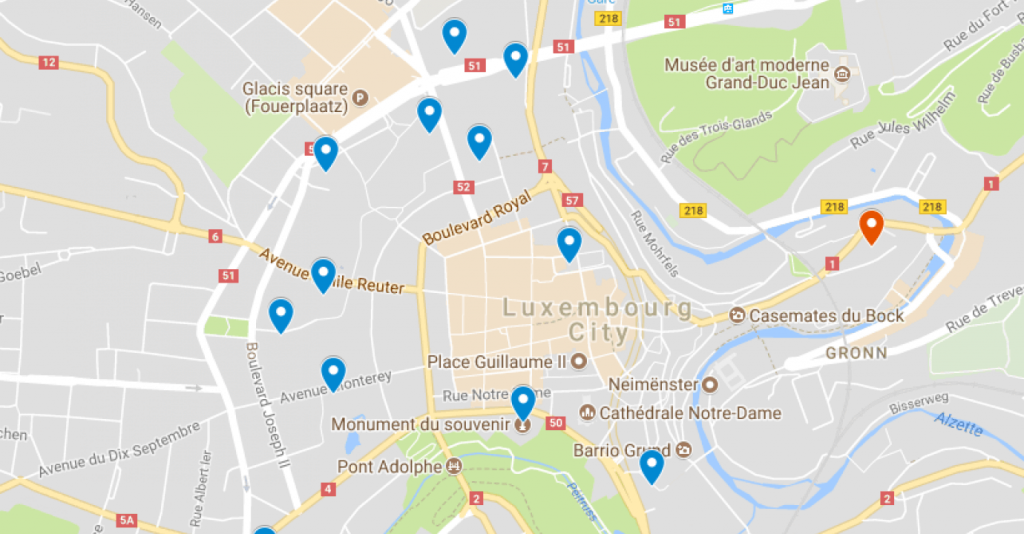 This is a priceless source of information and will save you countless headaches. Sometimes, no matter how good you communicate with others, there are times when you just can't understand their directions. Google Maps is one of the best and useful travel apps. This app offers users downloadable offline maps and enables users to pinpoint nearby attractions and city highlights while on the go. Traffic updates, public transit and street views will all help you navigate any country like a local.
Splitwise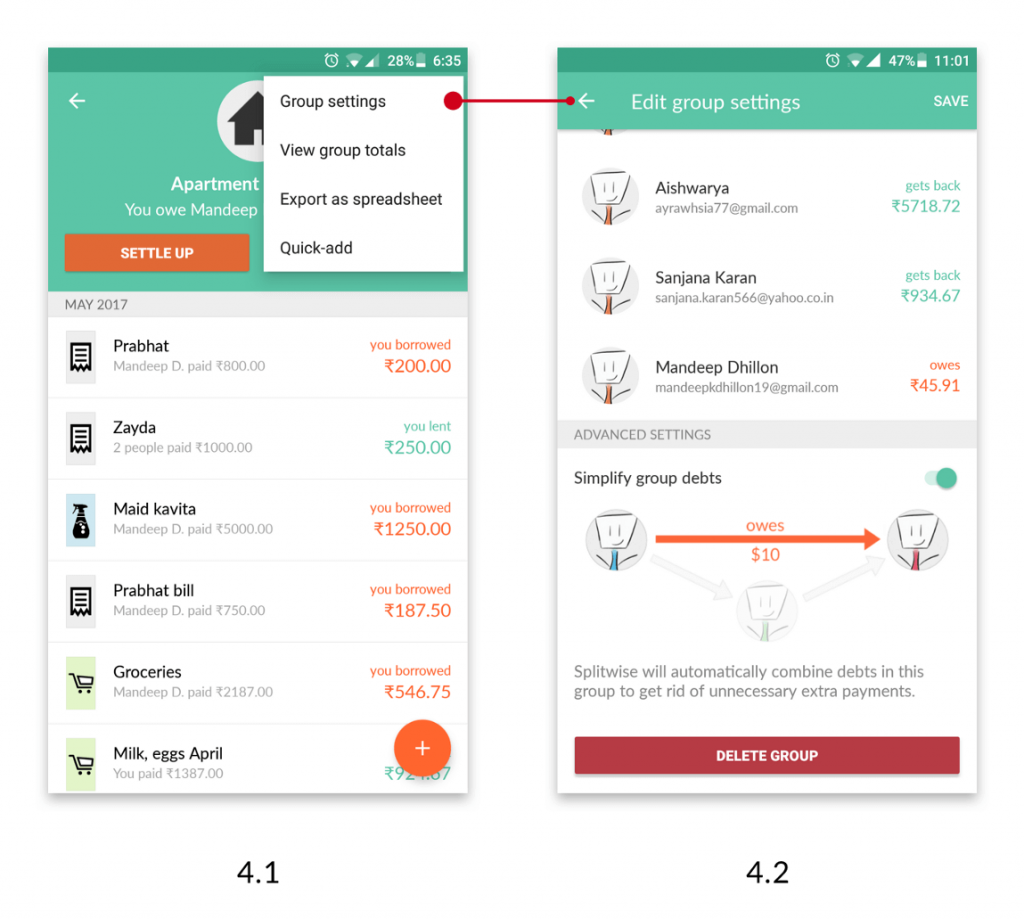 Travelling with friends can get complicated especially when you're sharing meals, rooms and other costs. Splitwise is the best way to share bills and make sure that everyone gets paid back. Once everyone has entered their expenses in the app on their devices, Splitwise does the math to see who owes who and how much. In this app, you can view your balances, track spending trends, set up e-mail reminder for bills and much more.
Google Translate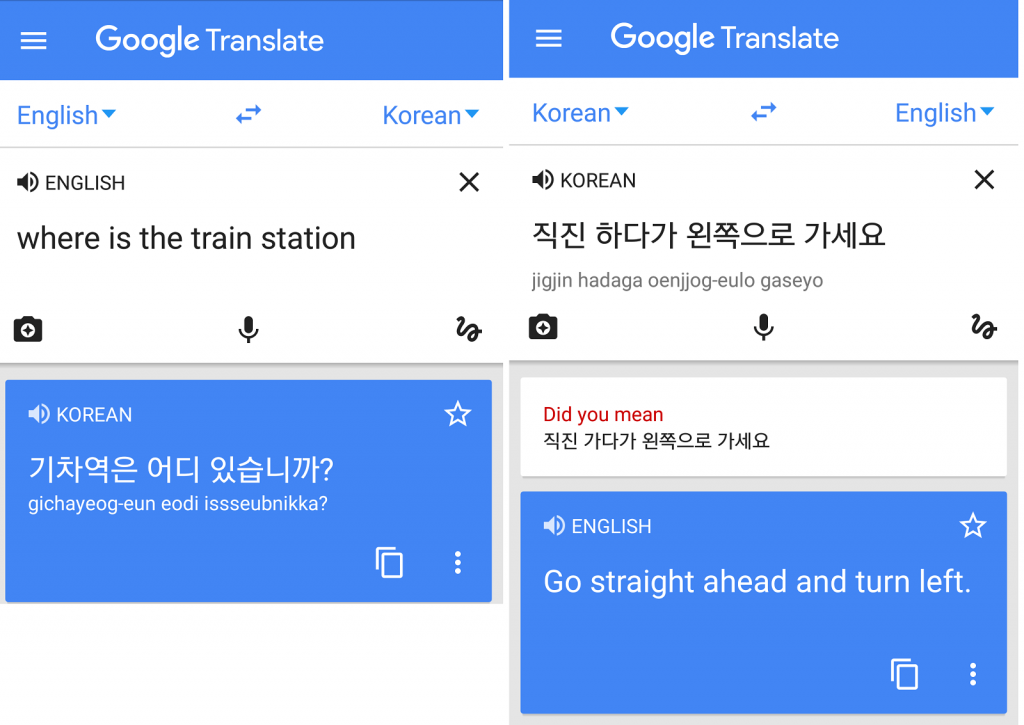 This is the most valuable tool you'll come across when travelling. Overcome language barriers as you download the Google Translate app before travelling. This app translates text and even text in photos in over 90 languages including French, German, Japanese, Bengali, Telugu etc. So, if you are travelling to a country where English isn't the primary language, this app comes in all kinds of emergencies.
PackPoint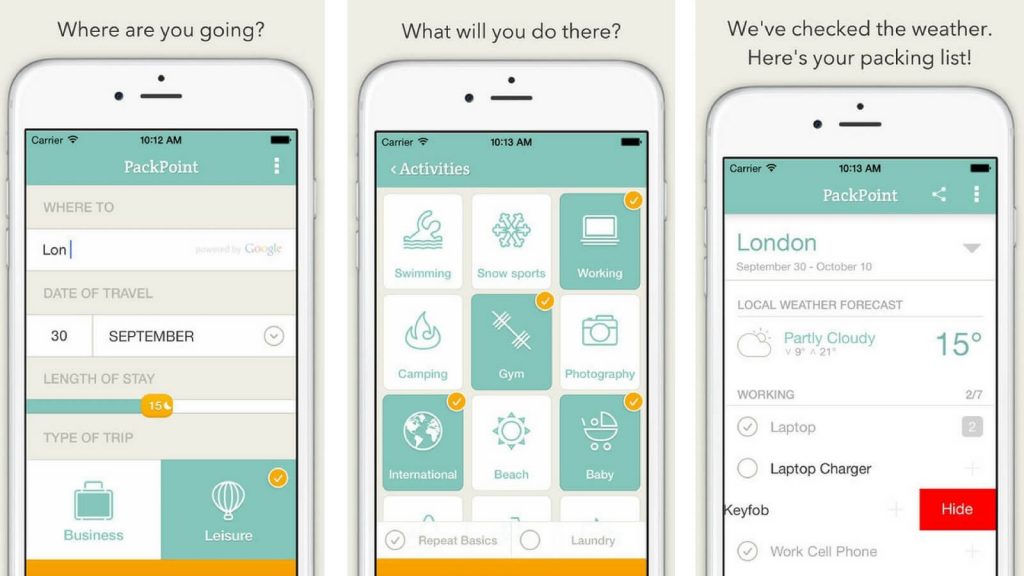 A packing list app that helps you remember what to pack for a trip. It is a free travel packing list organizer and packing planner for serious travel pros. PackPoint will help you organize what you need to pack in your luggage and suitcase based on length of travel, weather at your destination, and any activities planned during your trip. It's a must-have travel app.
FlightAware Flight Tracker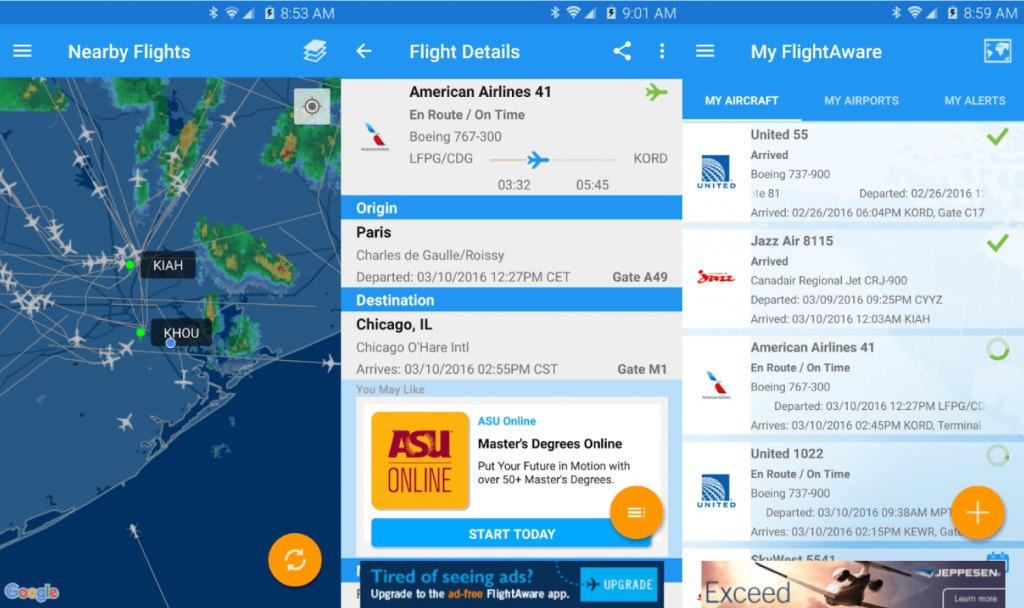 This app allows you to track any flight status whether on time, preponed or delayed. Search by airline, flight number, route, city or airport code and track the status of your flight real time. Tracking data includes complete flight details and full-screen maps. Also, receive real-time push notification flight alerts, view airport delays, see nearby flights and more!
Happy Outing!