International Men's Day is observed on 19th November every year. To help your man start his day off well, we've got "The List" for you to help you honour that special someone in a manner that he will appreciate. While finding a present for a man can typically be challenging and many restrict themselves to the usual watch or wallet, this list below will give you some unique options that might be exactly what he needs!
Sublime Life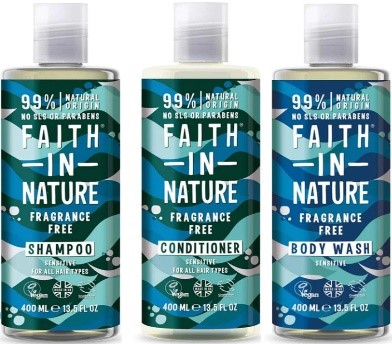 Skincare might just be the one!
Skincare isn't a matter of any gender. Everyone needs to take care of their skin and men even more because of their more active sebaceous glands, bigger pores and shaving stresses the skin. Men's skin care has continuously evolved and it's more than important to choose the right products for healthy skin. We best man is going to fall in love with Sublime's products because as they say, simple things always end up going a long way!
Martiderm: Night Renew Ampoules for smooth skin
Faith in Nature: Shampoo & Conditioner for clean & healthy hair
Coccoon: Hydrating serum for plum looking skin
These products are exclusively available for purchase on Sublime Life
Social Media Handles:
Website | Instagram
Grand Hyatt, Goa
Treat your man with a musical evening!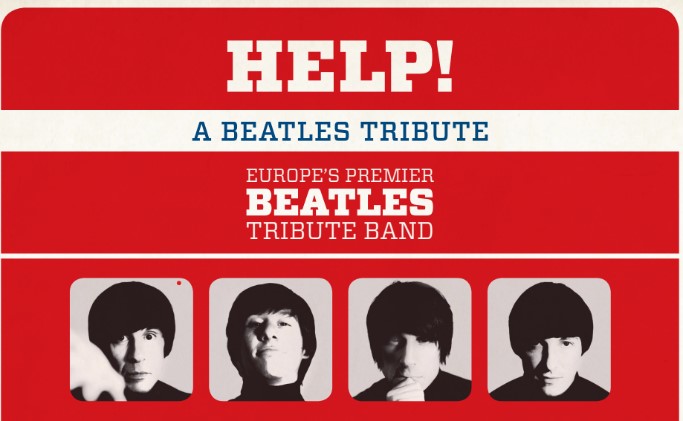 Grand Hyatt, Goa is hosting one of the biggest live concert in the city on 16th November which might be the perfect gift for your man. If he is a music lover then this musical concert is definitely worth Exploring!
Event deets below:
Date: 16 November, 2022
Event: Live Concert
Time: 8:00 pm
Venue: Grand Hyatt Goa, Bambolin
'Don't Let Me Down' & get your 'Ticket to Ride' for an unforgettable night.
Atmantan Wellness Centre
A well deserved getaway for your man!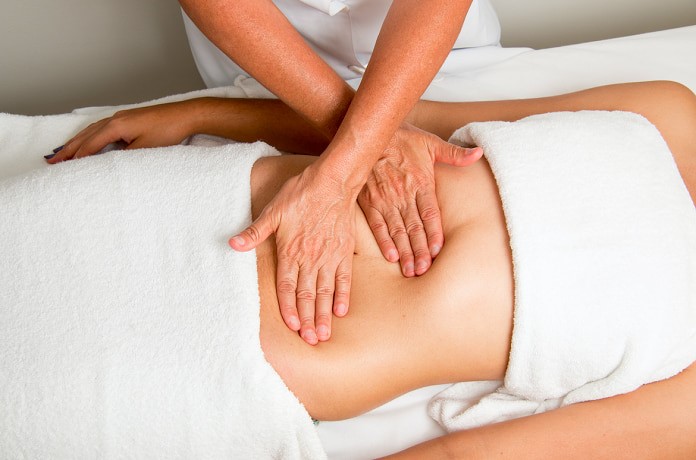 This International Men's Day, gift a perfect wellness retreat to the men in your life, they definately deserve a ticket to heaven! Atmantan Wellness Centre offers a wide range of detoxing practices in its Holistic Health Package, which not only helps in rejuvination, but also aids to reset the chakras, release the toxins, undo the emotional knots, and consequently get to an optimal level, both physically and mentally, with the use of alternative medicine healing techniques. What is better than the gift of wellness at Atmantan for our loved men. Isnt it?
Starting at INR 1 lacs + taxes for 3 nights
Baale Resort Goa
Take a luxurious break!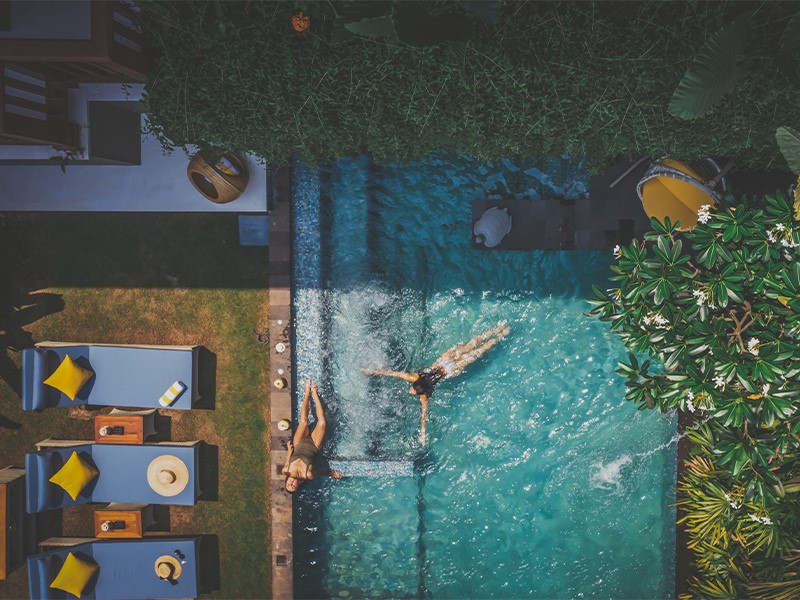 It gets mundane living the same life, no matter how much you love it and you enjoy it. Baale's enchanting, Bali-inspired resort can be the perfect spot to plan a luxurious getaway, this international Men's Day! Enjoy the nights at any of the resort's seven exquisite villas with luxurious architecture surrounded by spectacular views of paddy fields. Celebrate this wonderful life at Goa with all the lovely men in your life with the best of food and cocktails served at the world cuisine restaurant!
Priced at INR 90,000
Conscious Food
Fill your man's life with all the sweetness!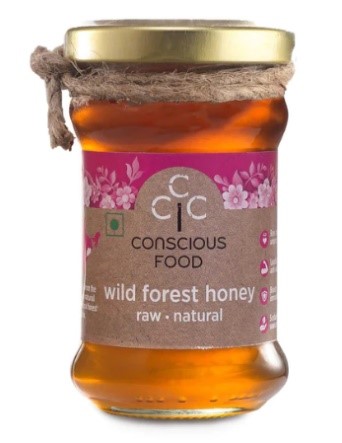 Its the perfect time to enrich the sweetness of your relationship with the significant men in your life. This International Men's Day, take the initiative and gift the men the goodness of Conscious Food's Wild Forest Honey. It is double filtered to give you and your dads, brothers, husbands, boyfriends and friends the best therapeutic benefits of this organic, sweet, pure and delicious honey
Priced at a range starting from INR 210 for 200g