'Work From Home', the new work culture shift has induced the feeling of boredom in many leading to reduced productivity. Hence, to fight off this boredom and make the maximum of your work hours, try bringing these products for setting up an effective workplace.
Take a look:
1.Lap Desk:
While working From Home, we all tried our best to keep the work to our desk but unfortunately couldn't follow it, making our bed, couch, terrace and almost every part of the house our workplace. Hence, keep a lap desk which will give you comfort while you keep carrying your laptop around your home. Moreover, it also prevents your laptop from overheating and helps you in giving you a semi formal work environment.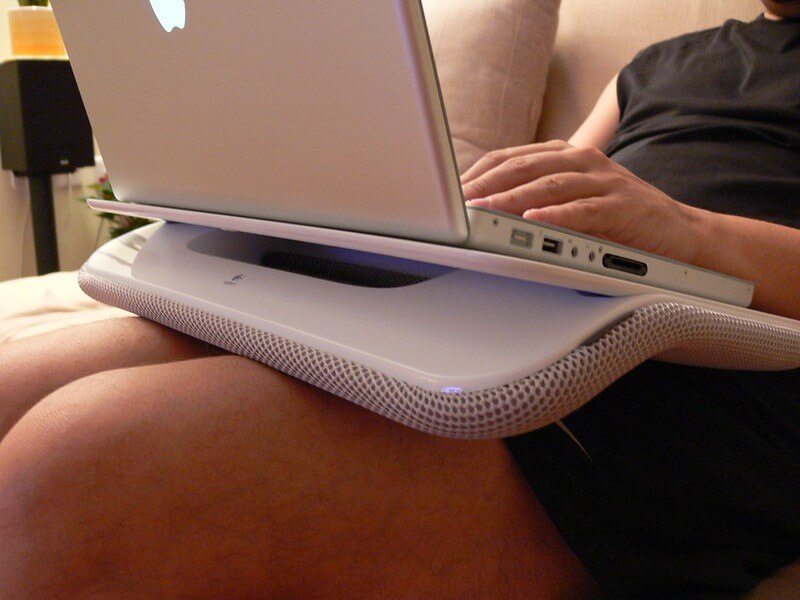 2.Time Marked Water Bottle:
While Working, we often lose track of time and compromise on keeping our body hydrated. Get yourself Time Marked Water bottles which have a timeline marked over it and looking at it, you tend to fulfill your daily intake of water.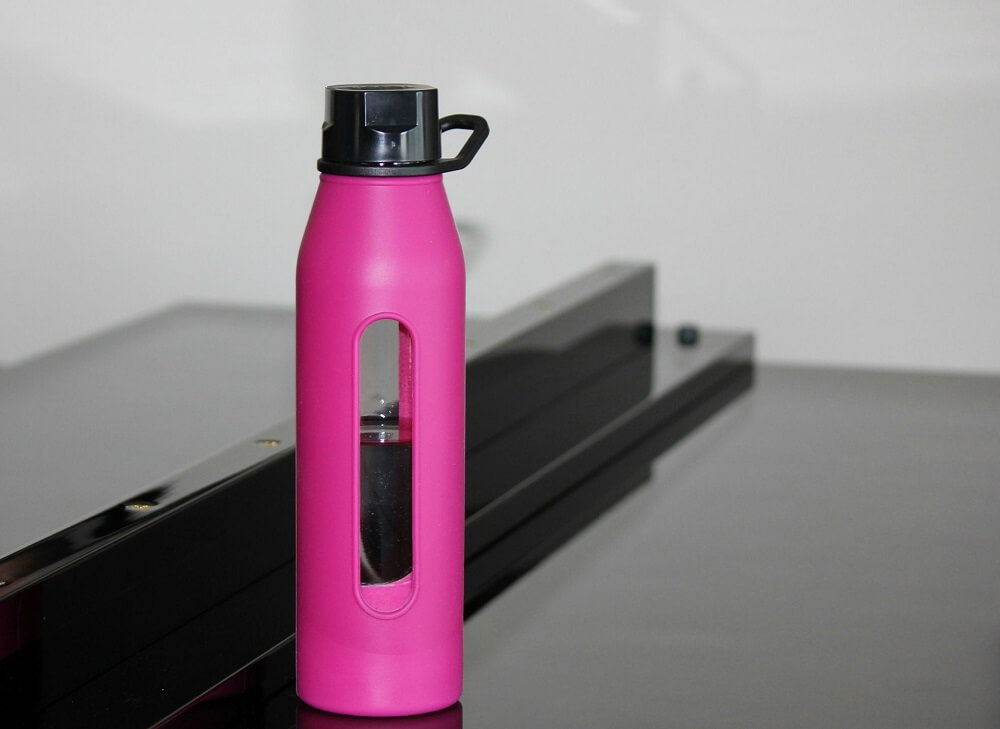 3.Habit Tracker:
Get yourself a habit tracker where you can fill in your weekly, monthly and yearly goals. It helps you to manage your time easily and gives you the details of your free hours, helping you utilise your time, effectively.