Suffering from dry, itchy eyes lately? You are not alone in this as the mask has become mandatory and is definitely playing its part in protecting us from the COVID pandemic, it also is causing irritation to our eyes, making the waterline dry.
Since you cannot remove this layer of protection from your life till the time Coronavirus is out there, you can try some remedies to soothe your eyes and get relief from the itchiness.
Take a look:
1. Wear A Well-Fitted Mask: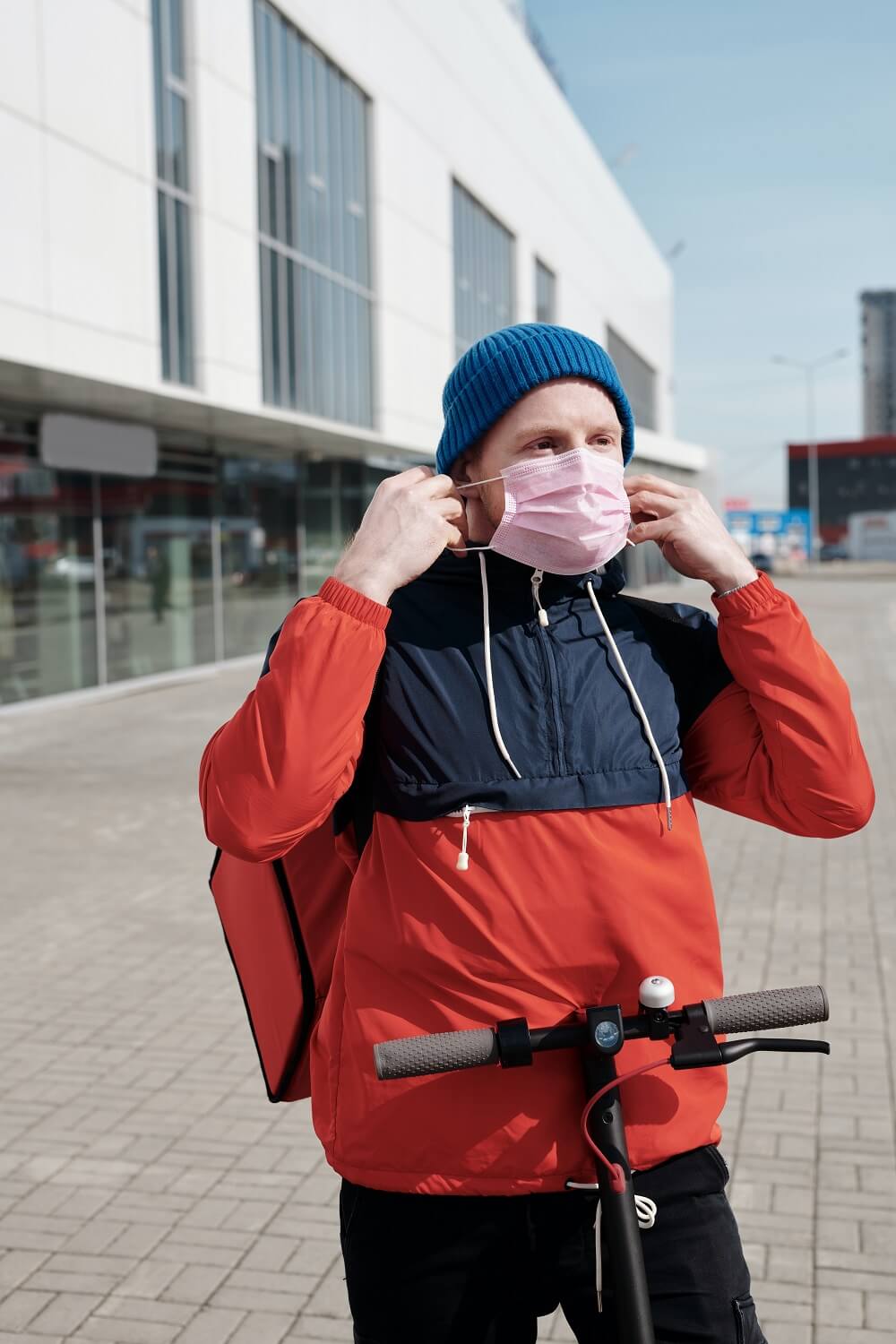 Always wear a mask that fits your face properly. Use one with a pliable nose wire that makes your mask sit well near your nasal area. It helps in blocking your breath to fog your eyes and spectacles. When you use a normal mask, and breathe out, the air reaches the eyes and dry off the moisture, giving rise to redness.
2. Eye-Lubricants: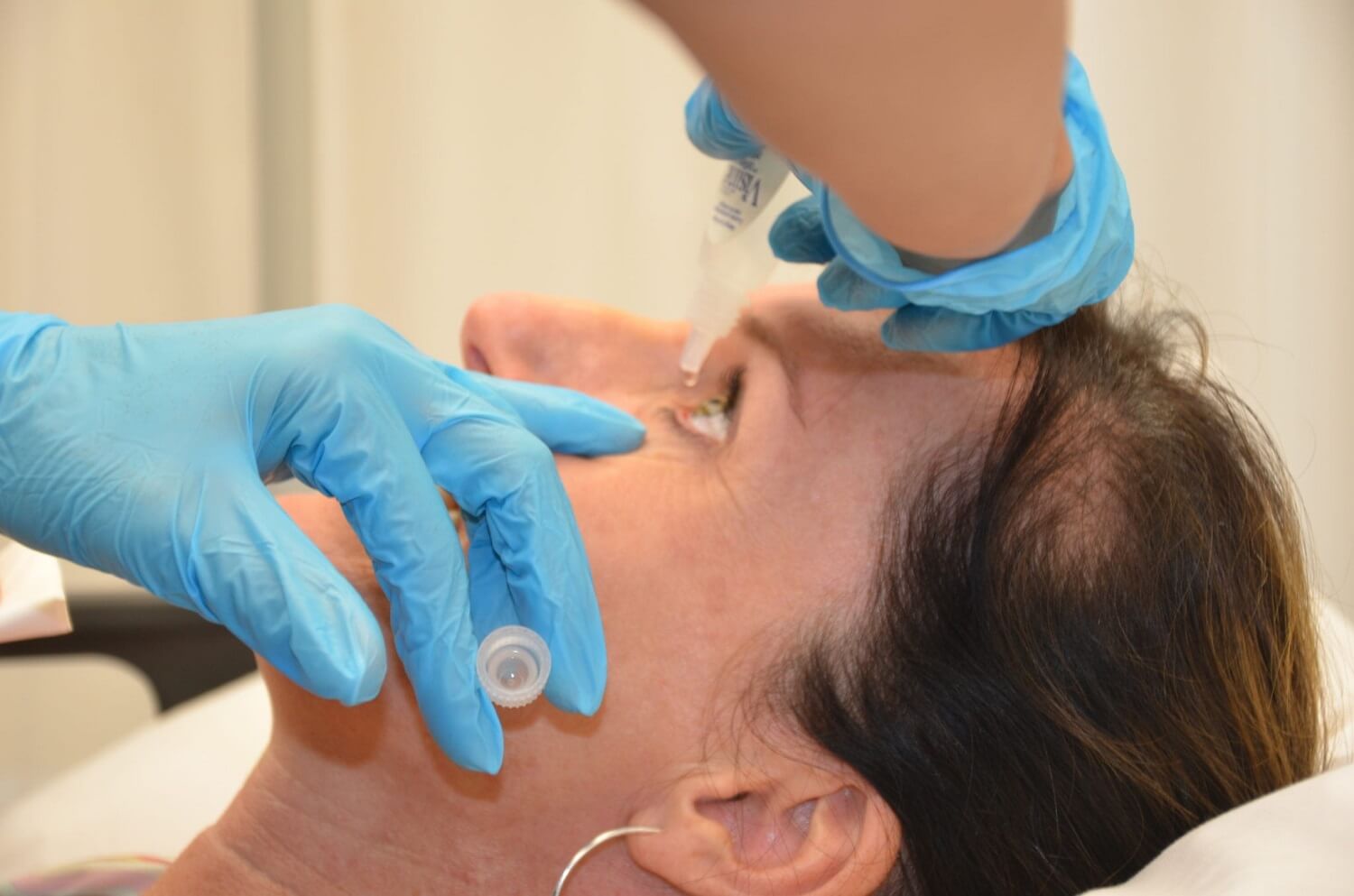 Use eye-lubricants or tear drops to get rid of itchiness. Visit a doctor for proper consultation and keep your eyes moisturised. Washing your eyes with cold water also helps in reducing redness and itchiness and helps the waterline in retaining moisture. You can also use warm compress for your eyes that help in stimulating tear glands.
3. Limit Your Outdoor Times: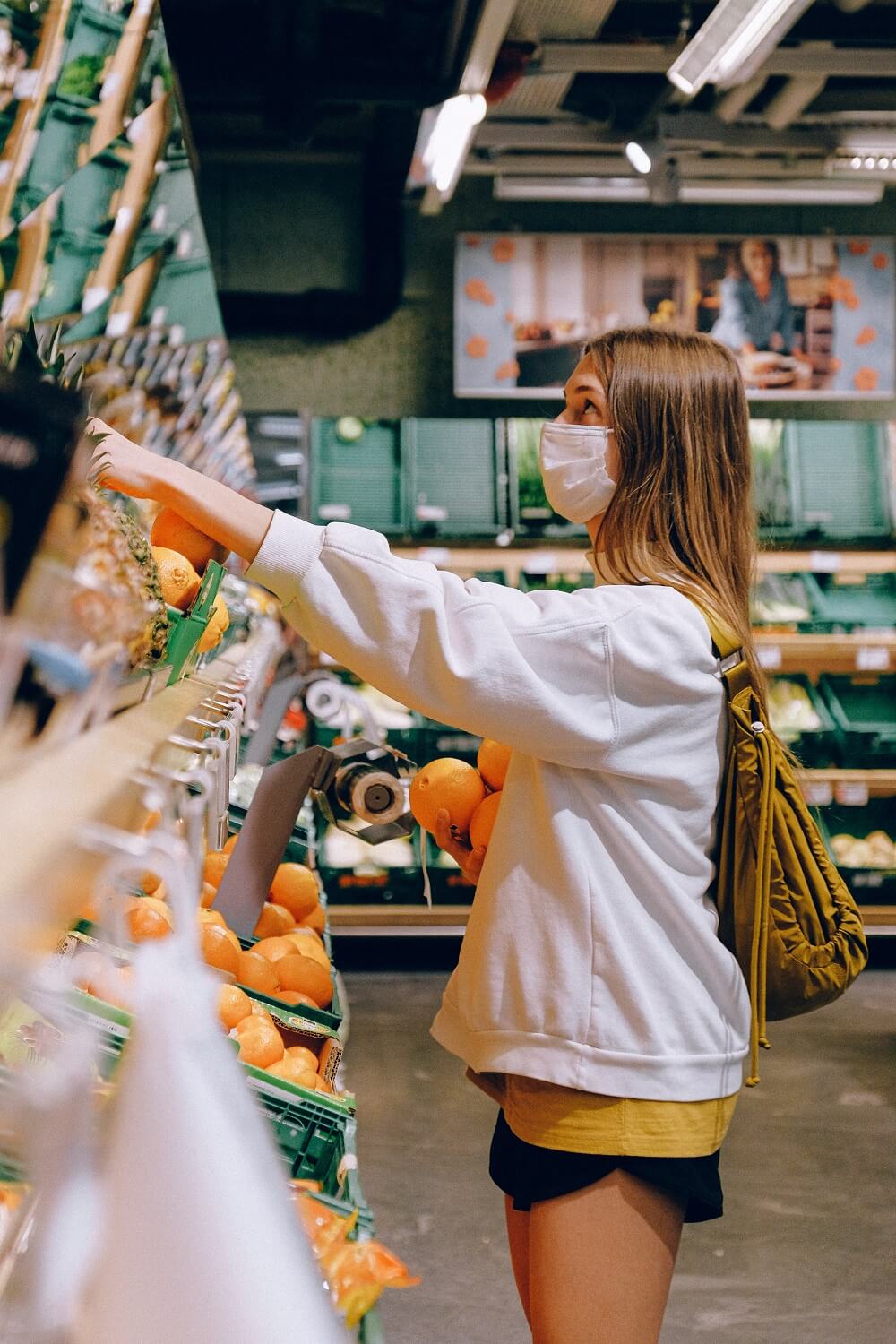 Try limiting your mask-wearing time by restricting your outdoor visits. Step outside your house only when it is essential and go for groceries during the odd hours so that you don't have to stand in queues and spend quality time wearing masks. Opt for places where you can take a mask-break without worrying about the safety.