Introducing Fossil's new skeleton dial, self-winding, battery-free watches for him and her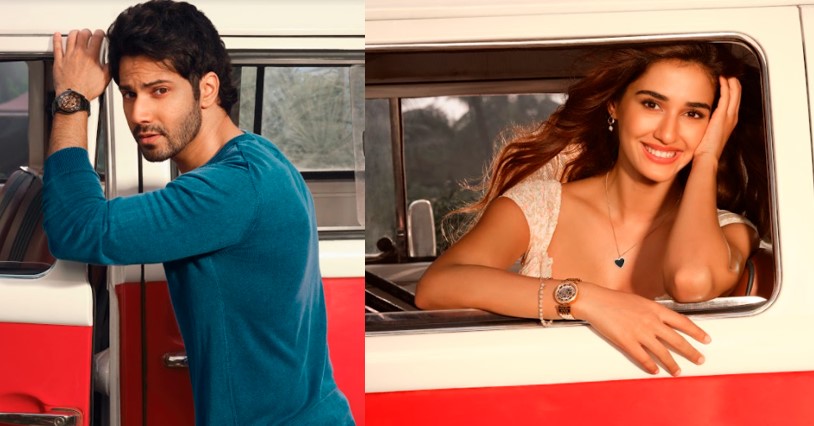 From delicate to bold, sleek to chunky, leather to metal, and analog to smart, the finest timepieces have been truly representative of their time since forever. Fossil's new range of Automatic watches is no different. Each piece in this collection of carefully crafted dials, symbolizes modern-day reliance on sustainability, improved efficiency, and advanced technology.
What makes these watches a must-have, you ask? With over 50 precision-engineered microscopic parts working in sync, these timepieces are intricate works of art.
The best part? Automatic watches do not need a battery to function. Their self-winding ability with the user's natural movements enables the power reserve to function for up to 35 hours! This means the wearer does not need to wind the watch every day.
However, on days where you choose to switch your automatic watch with another wrist accessory, it may stop ticking or lose a few minutes. But don't you worry, to sync the watch again – simply reset the time, wear it, and voila! It's brand new. A handy tip – to build the power reserve quickly, you can also wind the watch manually.
Fossil's new collection is packed with state-of-the-art features like exposed skeleton dials with elegant front and back views in a variety of styles.
Fossil Automatic Watch for him
For those who love classic black, the collection features a standout piece in an exquisite design with the horological intricateness of the mechanics visible. Perfect for every occasion and every season, the Townsman Automatic is the one watch that you cannot miss out on.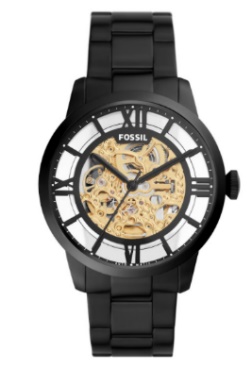 The Fossil Townsman Automatic: ME3197 is priced at INR 19,995.
Fossil Automatic Watches for her
In this collection, Fossil fuses elegance with design to create strong and glamorous automatic skeleton timepieces. If you love all things gold, the stainless-steel strapped rose-gold finish watch is sure to be your favorite. For those who want to experiment with something new, this collection offers a deep striking blue variant in the same design to compliment every look. Get ready! These chic timepieces are all set to outdo your expectations every single time!
If a timepiece can transform the kinetic rhythm of your natural hand movements into unstoppable fuel for functioning itself, then it counts as a must-have for your wardrobe!
Avail these masterpieces at Fossil.in and select online and offline stores.
Fossil Group, Inc. is a global design, marketing, distribution, and innovation company specializing in lifestyle accessories. Under a diverse portfolio of owned and licensed brands, our offerings include fashion watches, jewelry, handbags, small leather goods, and smartwatches. We bring each brand story to life with our 30,000 points of distribution across 140 countries, including 400 company-owned retail locations.