A Smart Wristwatch, Offers a Timeless Blend of Fashion and Technology with Wellness Feature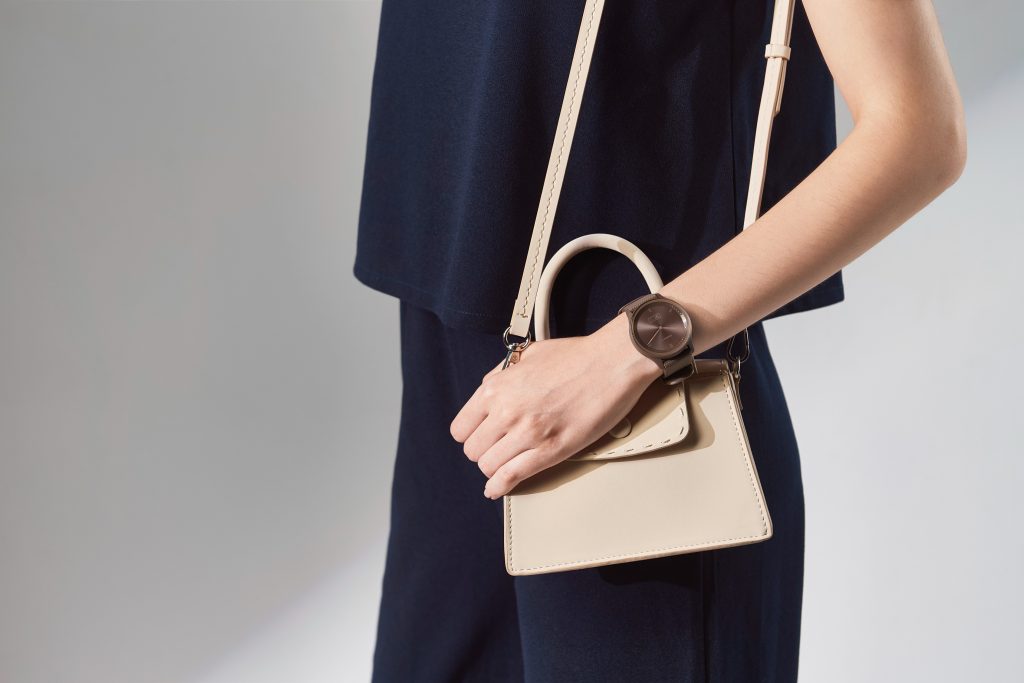 Garmin® India, a unit of Garmin Ltd. (NASDAQ: GRMN), today announced the availability of its recently launched vívomove Sport hybrid touchscreen smartwatch in Cocoa Color which also matches with 2022 fall/winter color trend. Earlier, the Vivomove Sport was available in three color variants- Ivory, Cool Mint, and Black in India. Garmin's latest addition to their ever-expanding portfolio is designed for people who want the elegant look of a traditional timepiece while tracking their health with the latest in health and wellness technology.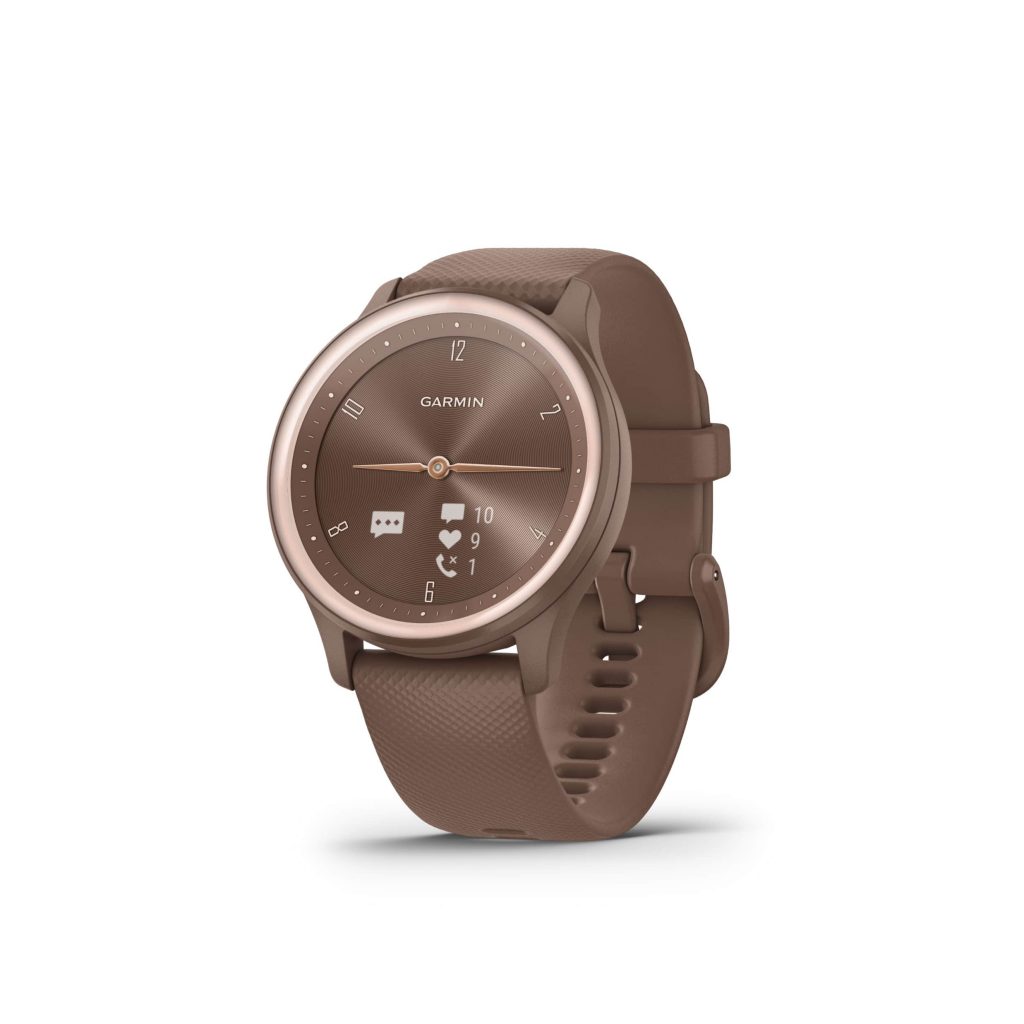 The vívomove Sport features real ticking hands that move to reveal an OLED display and includes all the brand's health and wellness-related features such as Pulse Ox, Body Battery energy monitoring, respiration, hydration logging, and 24/7 heart rate (with user-configurable alerts for high or low readings) matrix, all-day stress tracking and built-in sports applications with connected GPS among other features. It also offers Women's health features, including menstrual cycle tracking and pregnancy tracking, support women during each stage of their reproductive cycle with the ability to log symptoms alongside their other health and wellness data in the Garmin ConnectTM app.
Price and Availability:
People can buy the vivomove Sport cocoa colour at the cost of INR18,990/ from Garmin Brand Store, Nykaa portals, Amazon India, Flipkart, and Synergizer. One can also buy other colors Ivory, Cool Mint and black at the same price from respective offline and only platforms.
Engineered on the inside for life on the outside, Garmin products have revolutionized life for adventurers, athletes, and outdoor enthusiasts everywhere. Committed to developing products that enhance experiences and enrich lives, Garmin believes every day is an opportunity to innovate and a chance to beat yesterday.
About Garmin:
Garmin International Inc. is a subsidiary of Garmin Ltd. (Nasdaq: GRMN). Garmin Ltd. is incorporated in Switzerland, and its principal subsidiaries are located in the United States, Taiwan, and the United Kingdom. Garmin, Instinct, and Trackback are registered trademarks, and Garmin Connect, Garmin Explore, and UltraTrac is a trademark of Garmin Ltd. or its subsidiaries. Wi-Fi is a registered trademark of the Wi-Fi Alliance.
Garmin, the leading brand of smart wearable devices, has never ceased to make breakthroughs and innovations in the market since its establishment. With in-depth scientific and technological expertise in research and development, Garmin's dominance spans across land, sea, and air with outstanding achievements. Since the first Forerunner watch released in 2003, Garmin has since expanded into other markets on land, such as triathlons, mountaineering and golf, etc., establishing the highest market share in all outdoor segments.
Expanding from its footprint on land, Garmin has ranked first in the field of marine recreation since 2017. Besides other milestones, Garmin Autoland has been awarded the 2020 Robert J. Collier Trophy, which is the benchmark of aerospace achievement. Smartwatches such as the D2 and fēnix series have been selected for U.S. military use for their accuracy and reliability. For more information, visit garmin.co.in.
1.This is not a medical device and is not intended for use in the diagnosis or monitoring of any medical condition; see Garmin.com/ataccuracy. Pulse Ox not available in all countries.
2. See Garmin.com/ataccuracy
3. When paired with a compatible smartphone. For safety and tracking features requirements and limitations, see Garmin.com/safety.