Bangalore's first ever cafe with a Podcast & Conference room opens doors in Indiranagar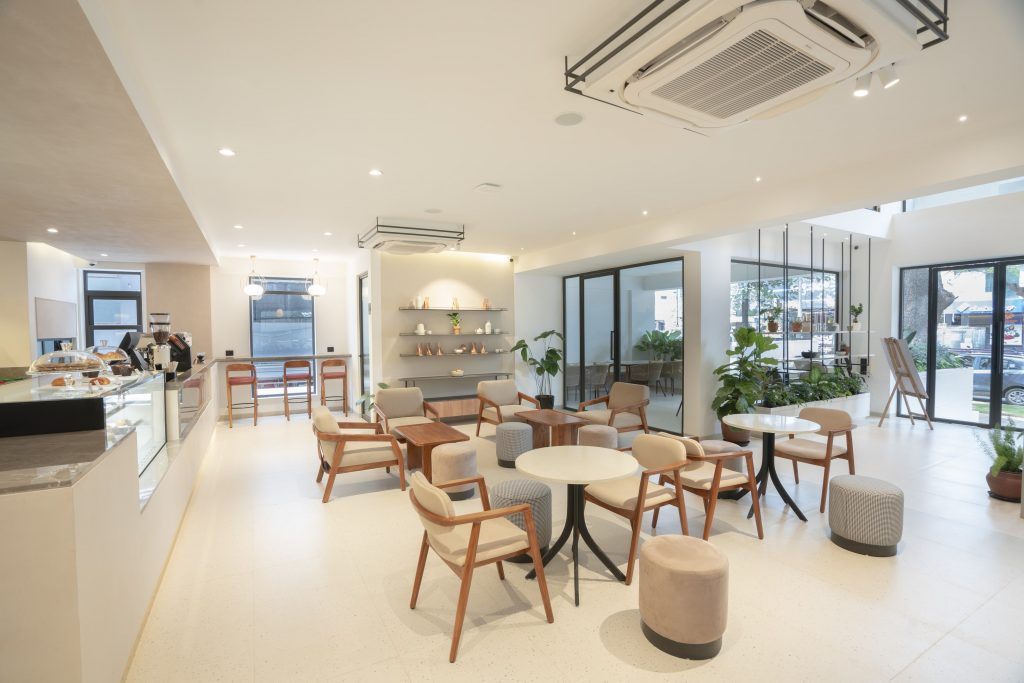 Aesthetic, pleasant & decadent are synonymous with Paper & Pie. Paper & Pie boasts a chic ambience with an array of delectables & soulful brews. Paper & Pie was started with a vision of being a hybrid superlative cafe that caters to people from different walks of life.
Paper & Pie breaks the stereotypical sense of being a traditional cafe, the caff is a class apart as it goes above & beyond with podcast rooms, where aspirational minds can work their magic; conference rooms, where meetings can be held, workstations and community tables, offering a peaceful environment to conceptualize thoughts and ideas. It's also a space where one can have a relaxed day with brews & books.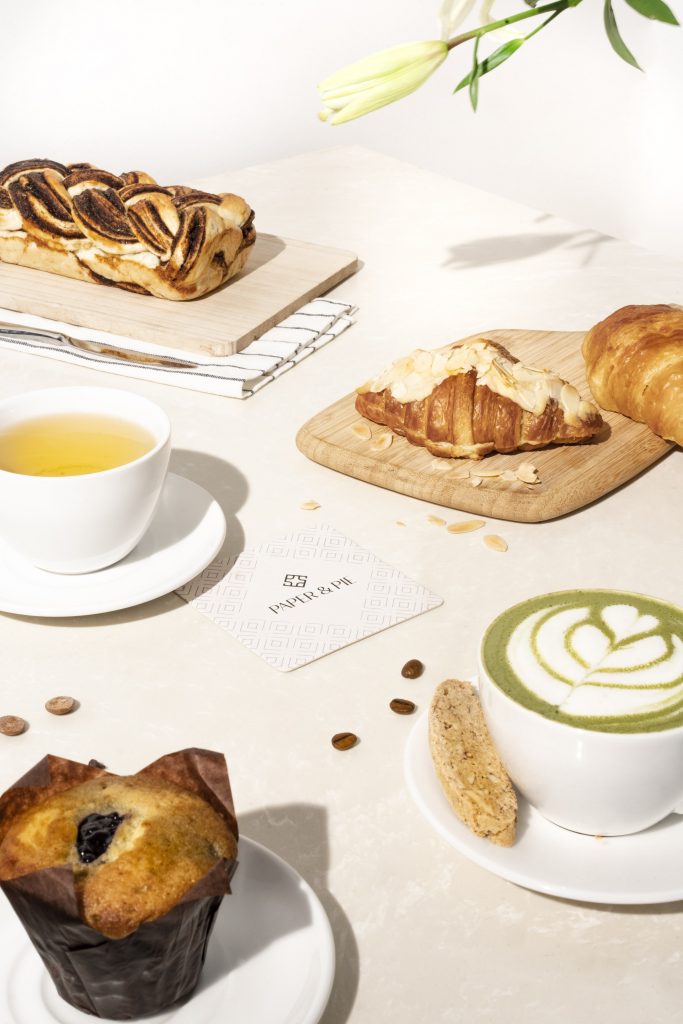 Paper & Pie has an expansive range of dishes and beverages that'll excite everyone's palette as the menu offers; protein surge omelet, akuri on toast, Classic pancakes, blueberry smoothie, soup, chicken caesar salad, bagels, almond croissant, cookies, japanese cheese cake, burgers, steaks, pizzas, small plates and chef specials which include tabbouleh salad, roasted chicken, seared sea bass and pulled lamb burger leaving those taste buds yearning for more. The Beverage menu has a wide range of cold & hot brews, variety in coffee which includes the classics along with specials curated by Pape & Pie. Manuel Brews and divergent choices in tea for the seasoned connoisseur.
Mr. Vamsi Reddy, Co-founder says "A new venture always comes with its challenges and is not as easy as it is said. Recognizing an opportunity and creating a space which is unique and ameliorates your cafe experience needs a lot of research and organizing. Paper & Pie is created in a way that it holds space for everybody. Bringing in the best coffee,food and aesthetics together; I am sure Paper & Pie will grip you for long hours."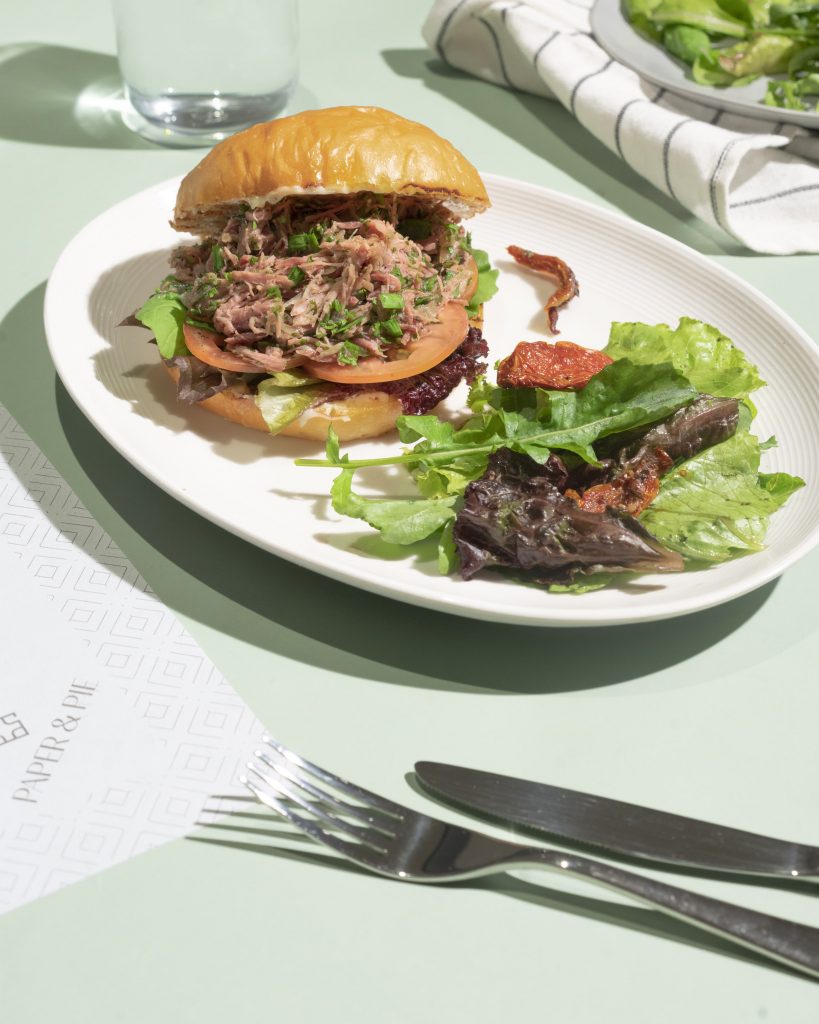 Paper & Pie is aesthetically pleasing to the eye with all-white interiors. The cafe hosts a beautiful set-up with simple yet artistic depths. The cafe offers an indulgent menu with breakfast and dinner for those who kick in the day early and keep the minds running up until the night. Paper & Pie is well on their way to becoming a reliable favorite.

About Paper & Pie:
Paper & Pie is a venture started by serial entrepreneurs – Vamsi Reddy, Raghavendra Gowda & Sandeep Nagaiah. Having already owned multiple F&B brands like Three dots & a dash, Thai basil & more, Dawn And Beach Hospitality have already made a space for themselves in the industry. Paper & Pie is a uniquely conceptualized cafe with a vision to create a space for the creator community.
Note: The reservations for conference room and podcast rooms must be made beforehand.
Address: Metro Pillar Number 55, 842/A, 100 Feet Rd, Indira Nagar 1st Stage, H Colony, Indiranagar, Bengaluru, Karnataka 560038
Timings: 8:00 am – 11:00 pm
Cost For Two: Rs. 1000/- (Food & Beverage)