FutureFantastic is a first-of-its-kind TechArt festival in India that creatively brings together Artificial Intelligence (AI) and art to address climate change. The festival has been conceptualised by BeFantastic (India/Singapore) in partnership with FutureEverything (UK). Following up from the success of Bengaluru Fantastic (2017), the city's first public art festival, and the generous contribution of its primary supporters, The British Council's India Together UK Season of Culture and Rohini & Nandan Nilekani Philanthropies, FutureFantastic is set to be hosted in Bengaluru, Karnataka in March 2023. The Department of IT/BT, Government of Karnataka extends its support to the festival, noting its importance in light of the rising Animation, Visual Effects, Gaming, and Comics (AVGC) industries in the state.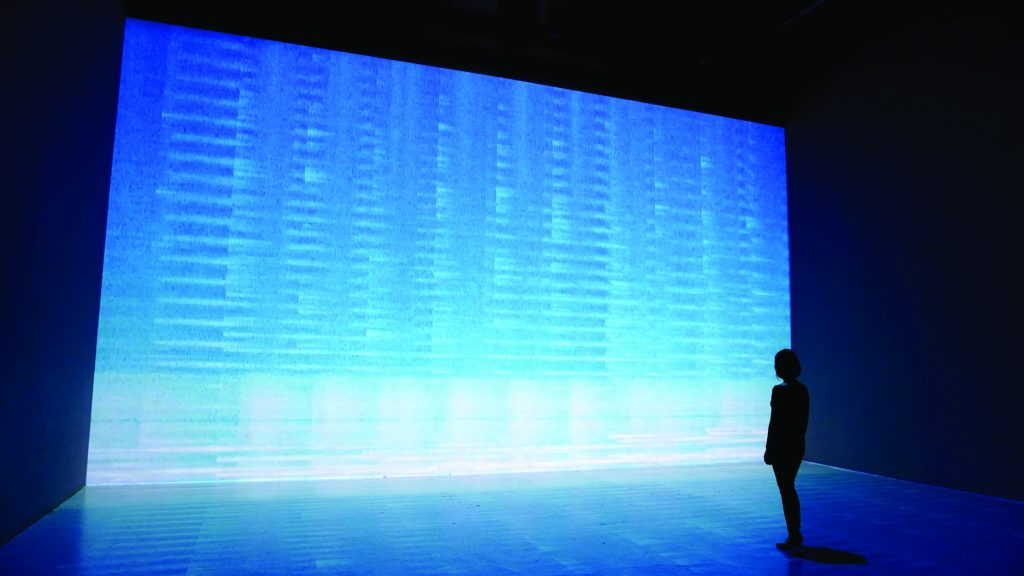 The opening weekend from the 11th to 12th of March(11am-7pm) will commence with performances and installations at Bengaluru's premier theatre space Rangashankara, complemented by artworks and film screenings at the Infosys Science Foundation. On the weekend of the 24th to 26th of March(11am-7pm), Bengaluru International Centre (BIC) opens its doors to FutureFantastic audiences, engaging them in panel discussions, workshops, performances and installations. What's more, the festival is also gearing up to host itself on the metaverse, truly bringing the digital and the physical realms together. The festival also travels to the UK with a prelude event in Manchester during the last week of February.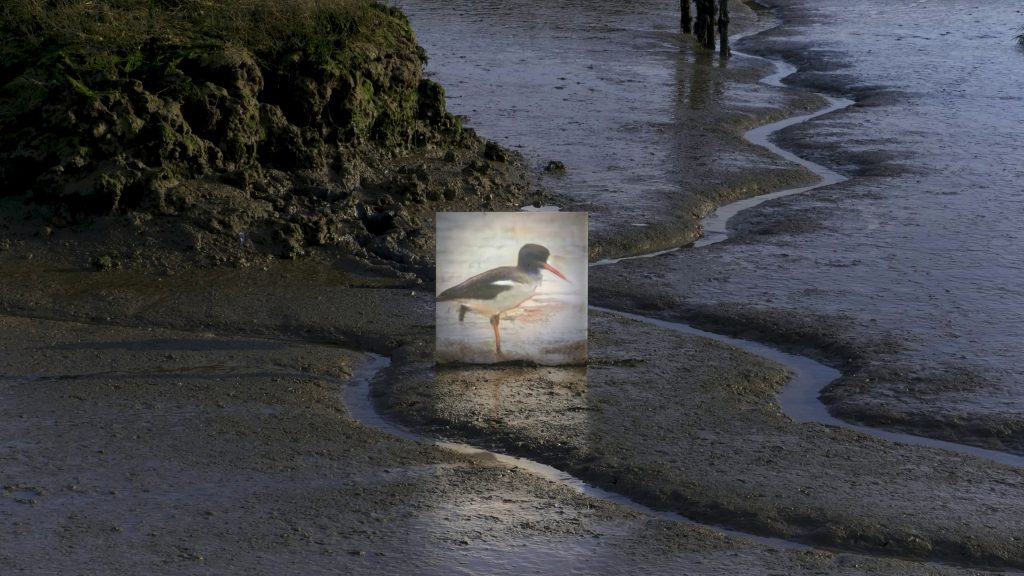 FutureFantastic welcomes perspectives that critically challenge, ethically debate and carefully ponder over the state of creative arts and technology in the face of an impending climate crisis. Along with commissioned pieces from collaborative fellowship programmes, the festival features curated shows that include globally established artists like Indian contemporary and classical dancer Madhu Natraj, and UK-based media artist Jake Elwes. Audiences can expect artworks like Give me a Sign, where Indian dance mudras (hand gestures) are employed to communicate with a child-like AI bot about the fears of the changing climate; and Asthir Gehrayee (Unstable Depth), an audiovisual artwork that is inspired by the ocean and its more-than-human inhabitants. The festival aims to set the bar high in fostering discourse on how AI Art can best help unpack public discourse around environmental issues and become a cutting-edge creative field.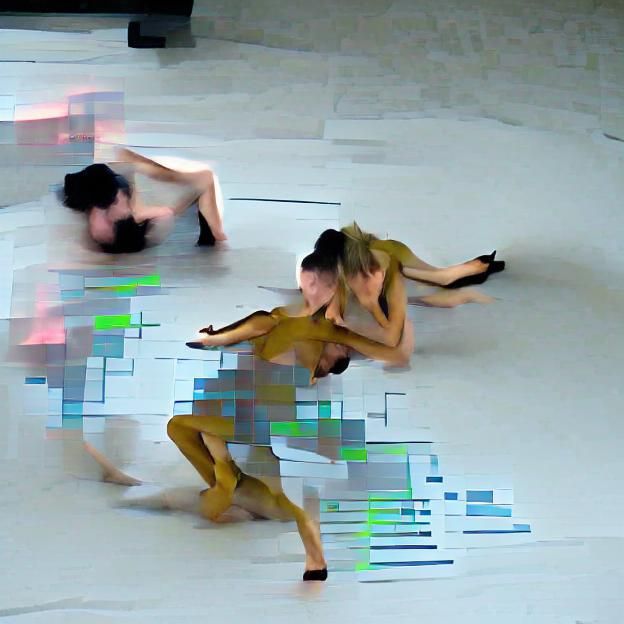 FutureFantastic, with its global collaborations and AI Art commissions — featuring artists from India, the UK, Switzerland, Germany, Korea and the USA among others — invites us to ponder the complexities of this crisis and seek a way forward towards a more sustainable future. Through the transformative power of collaborative creativity, audiences are invited to imagine a world where the mindful use of technology can bring about a radically open, environmentally equitable and optimistic future.