It has been a pretty devastating year for celebrity and their love life, with breakups count going up and up, consistently. Breakups are hard for any individual, but it's even harder for A-lister, whose every tug in the heart becomes a front page news and their every appearance is scrutinised.
And let's face it, all fans admire the Hollywood rock-solid couples and look up to them and even call them 'relationship goals'. And when they call it quits, everyone's faith in love and marriage is shaken. 2018 has been a lousy year for love and marriage, right from Jennifer Aniston separation to Channing Tatum breaking our hearts with the devastating announcement.
Here are some of the celebs who failed in love this year:
Liam Payne and Cheryl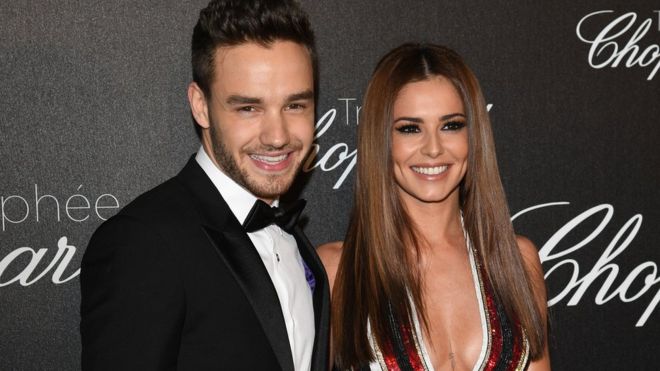 Former One Direction singer Liam Payne and Cheryl announced split in July 2018 after dating for more than 2 years. The couple, who share a kid together Bear, took to social media to confirm the news.  'Cheryl and I are sad to announce that we are going our separate ways. It's been a tough decision for us to make. We still have so much love for each other as a family,' their joint statement reads.
Ariana Grande and Pete Davidson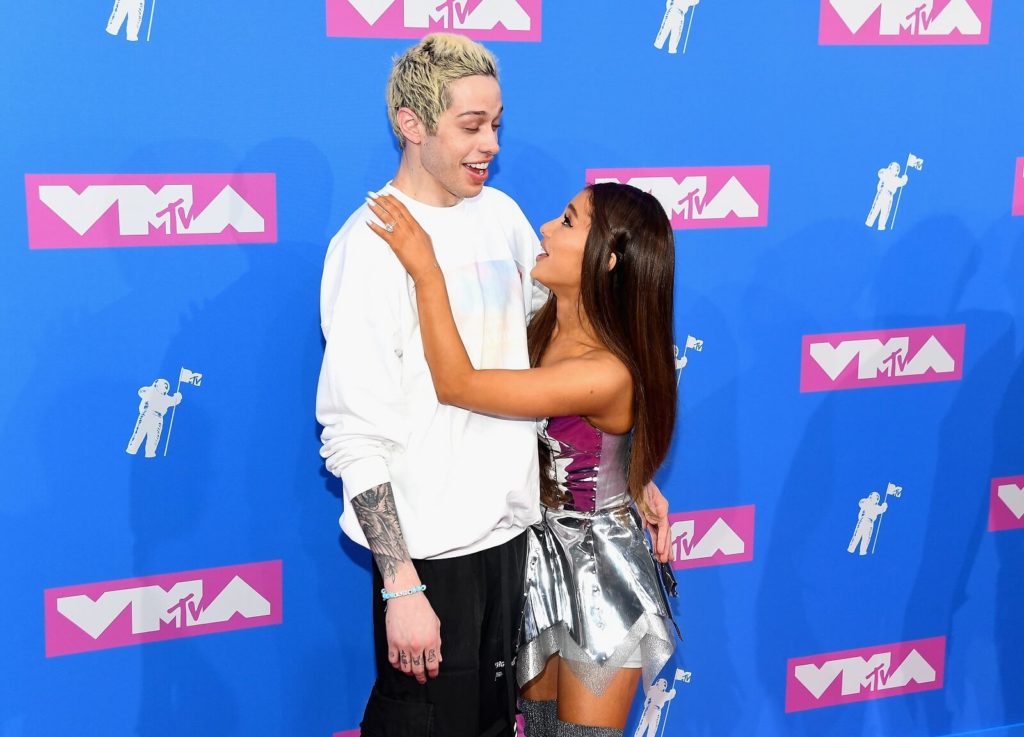 Arianda and Pete's whirlwind romance was a story for the ages, but sadly it lasted for only  6 months. The couple were even engaged for a short while, but they couldn't make it work.
Since the split, the God Is A Women singer has covered up her Pete tattoo and even chopped off her iconic ponytail into a bob.
John Cena and Nikki Bella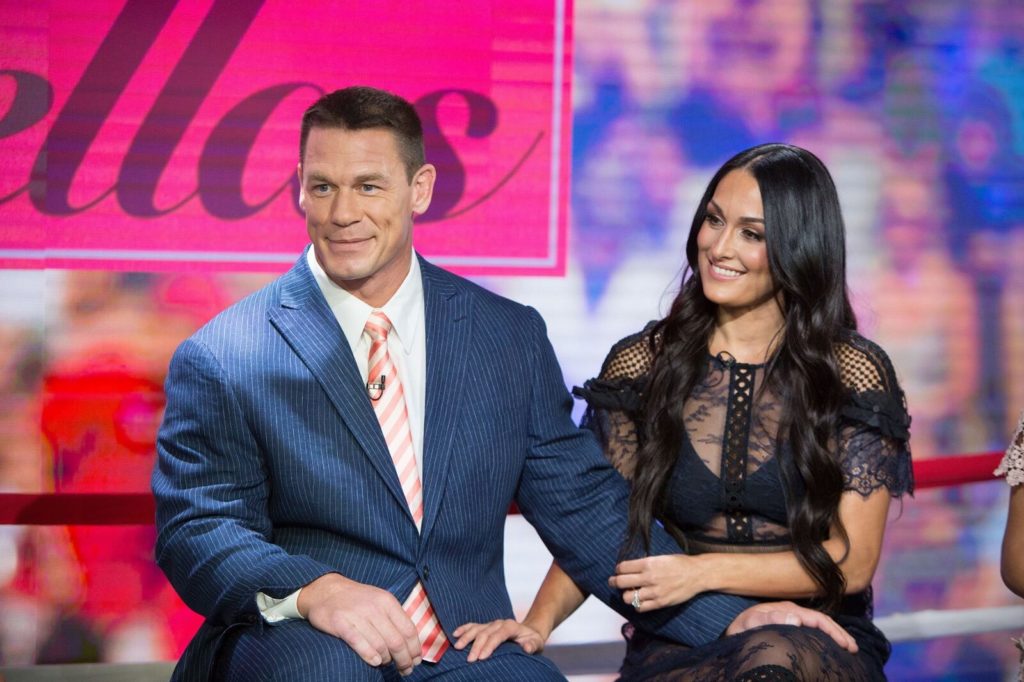 This wrestler couple had an epic proposal at WrestleMania in 2017 but were never on the same page when it came to starting their family, aka kids.  The couple finally called it quits in April, after being in a relationship for six years.
Nikki was quoted as saying, 'I had a beautiful and loving 6-year relationship with a wonderful man. I have the utmost respect for John, but I know this is what's best for me.'
Channing Tatum and Jenna Dewan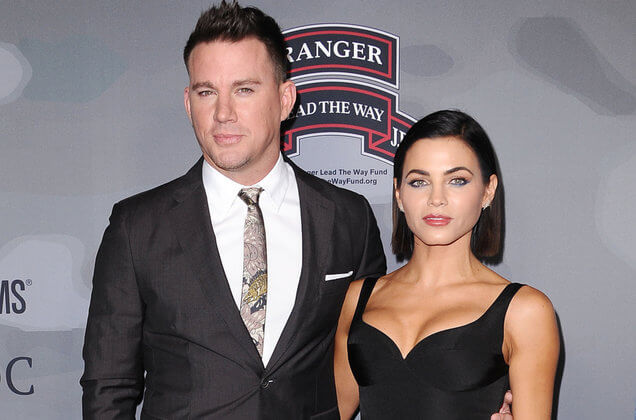 This one is heartbreaking for many reasons. Channing and Jenna, often regarded as the perfect couple, broke everyone's heart and hopes, by announcing separation. They were married for 9 long years and even has a 5-year-old daughter, Everly, together.
They both wrote in a statement, 'We have lovingly chosen to separate as a couple.  We fell deeply in love so many years ago and have had a magical journey together. Absolutely nothing has changed about how much we love one another, but love is a beautiful adventure that is taking us on different paths for now.'
Jennifer Aniston and Justin Theroux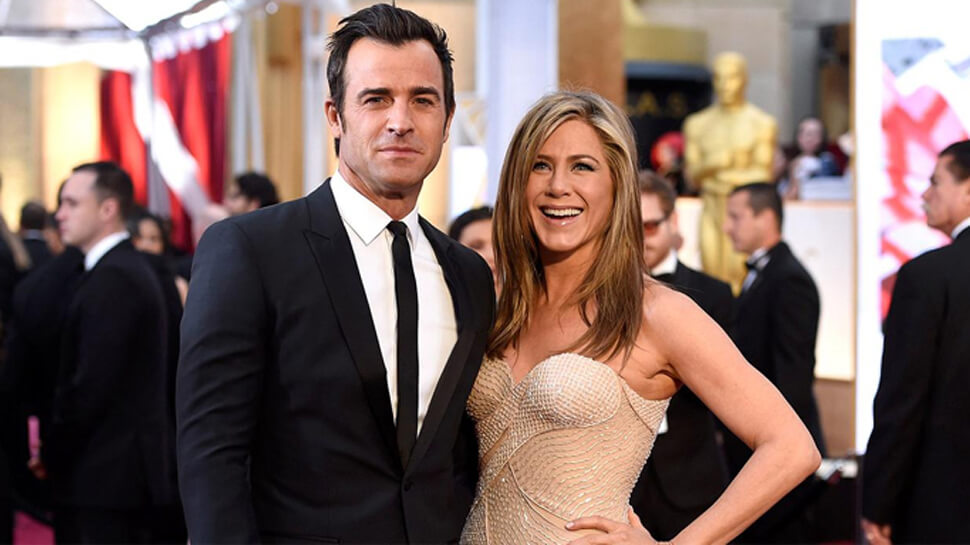 Cue the tears, its gonna get messy! We all wanted Jennifer Aniston to friend her real-life Ross and live happily ever after. But reel life and real life is different. Aniston and Theroux called it quits after two-year marriage after seven years of being in a relationship together.
They revealed the news in a joint statement, which reads, 'In an effort to reduce any further speculation, we have decided to announce our separation. This decision was mutual and lovingly made at the end of last year. We are two best friends who have decided to part ways as a couple, but look forward to continuing our cherished friendship.'
If your faith in true love is fading away, just look at Will Smith and Jada Pinkett, who have been married for 20 glorious years!