Amrita Bhalla is associated with the DSC Prize for South Asian Literature, a prestigious international literary award. She has a deep interest in South Asian writing. Her book on Shashi Deshpande is part of a series called Writers and their Work that introduces writers to an international readership. She is Associate Professor Department of English, Jesus and Mary College, University of Delhi where she has been teaching for over 35 years.

Here is her list of must-read books for all those who love reading.
>>
HARPER LEE: TO KILL A MOCKINGBIRD
The first-person narrative on rape and racial issues told by a young girl.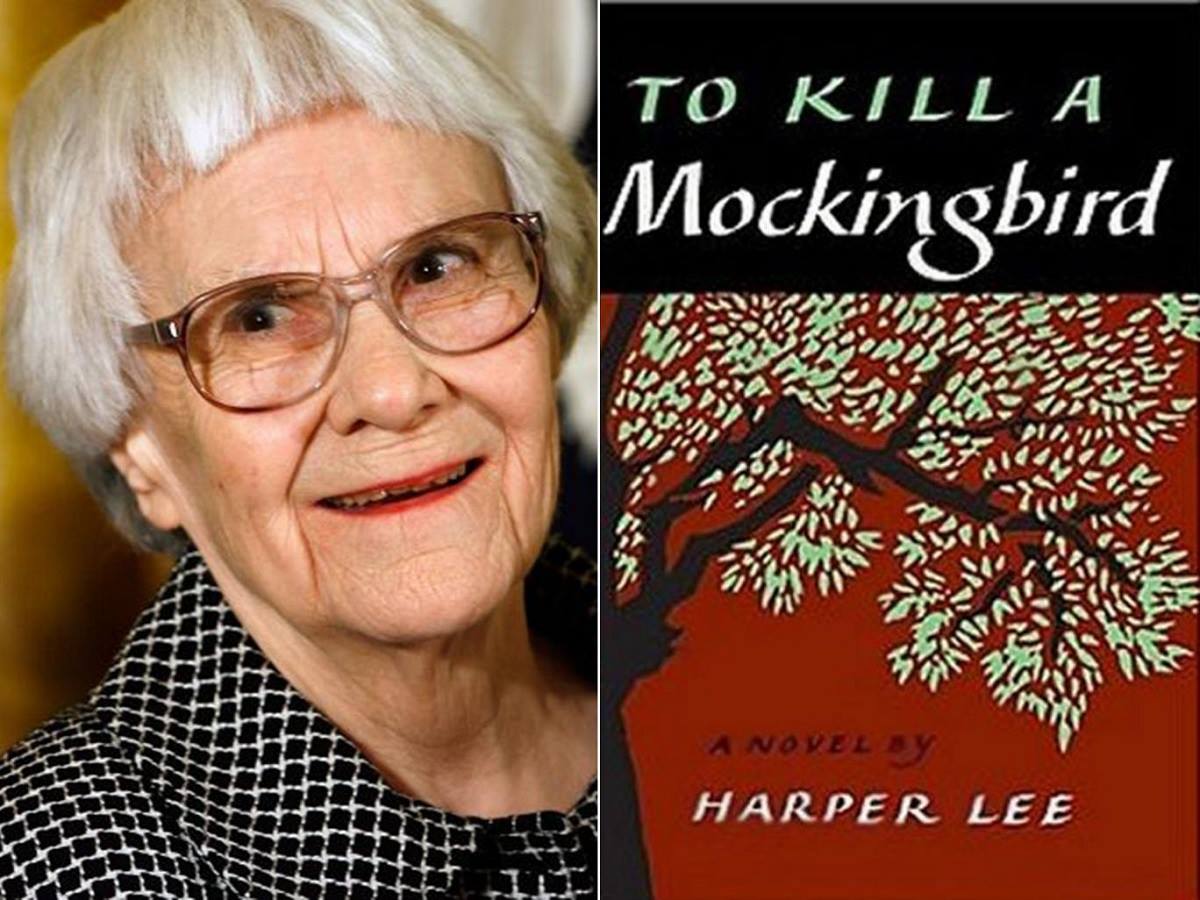 ---
DAPHNE DU MAURIER: REBECCA
A romance thriller mystery that has never gone out of print since it's publication in 1938.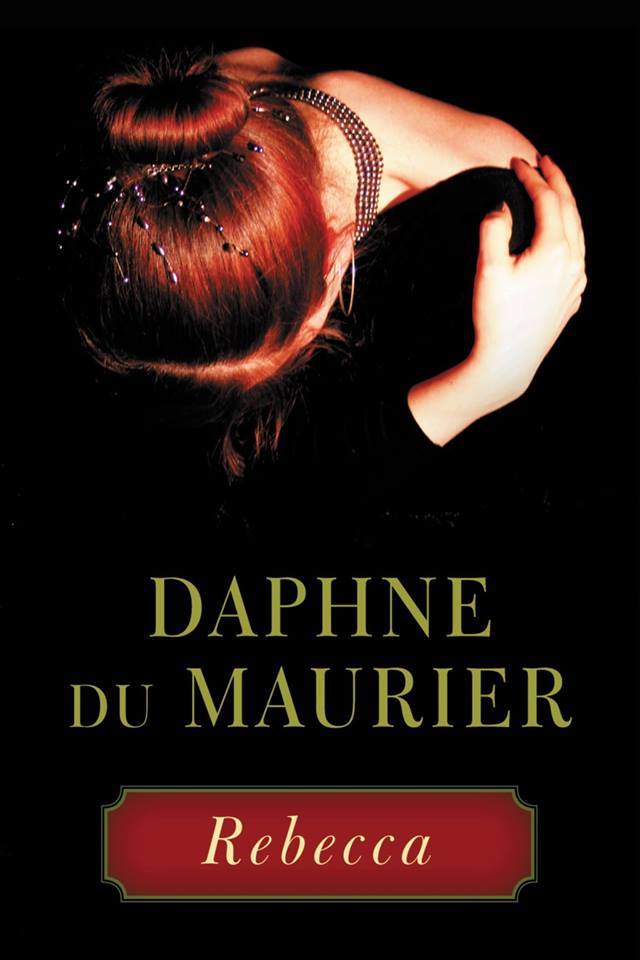 ---
VIKRAM SETH: A SUITABLE BOY
An overarching Indian novel narrative in English.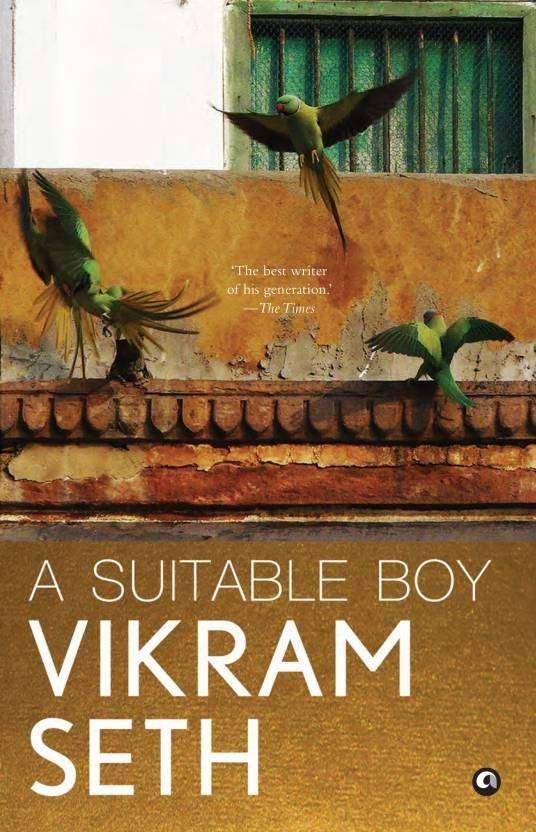 ---
SAADAT HASAN MANTO:  ANTHOLOGIES OF SHORT STORIES
 MOTTLED DAWN

 SAVAGE HARVEST
Heart wrenching partition stories.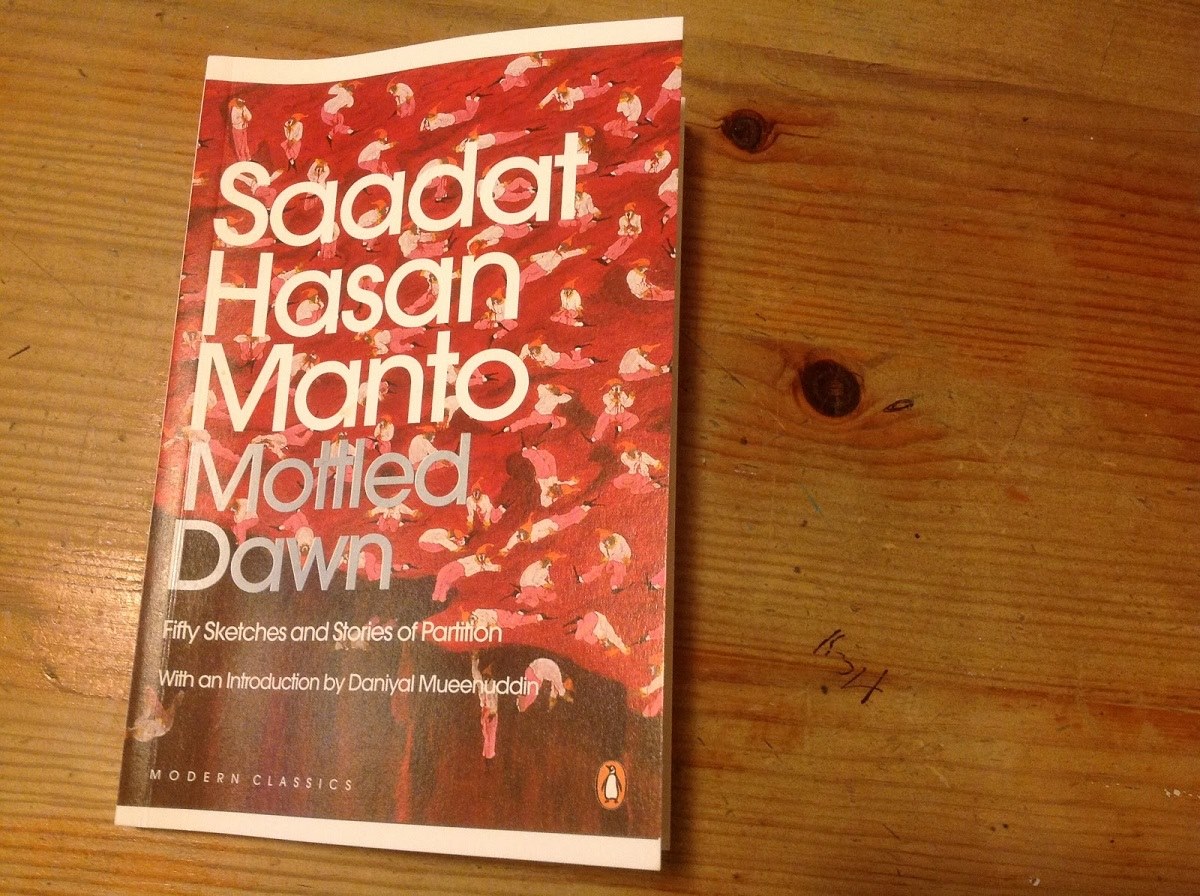 ---
THE MAHABHARATA
(Very accessible is Devdutt Pattanaik 's " Jaya Mahabharata ")
The epic legendary narrative of the Kurukṣetra War and the fates of the Kaurava and the Pāṇḍava princes.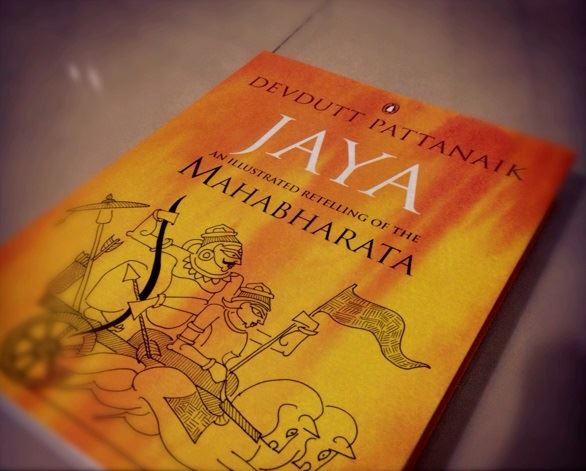 ---
KRISHNA SOBTI:  ZINDAGINAMA
A celebration of family and culture in pre-partition Punjab.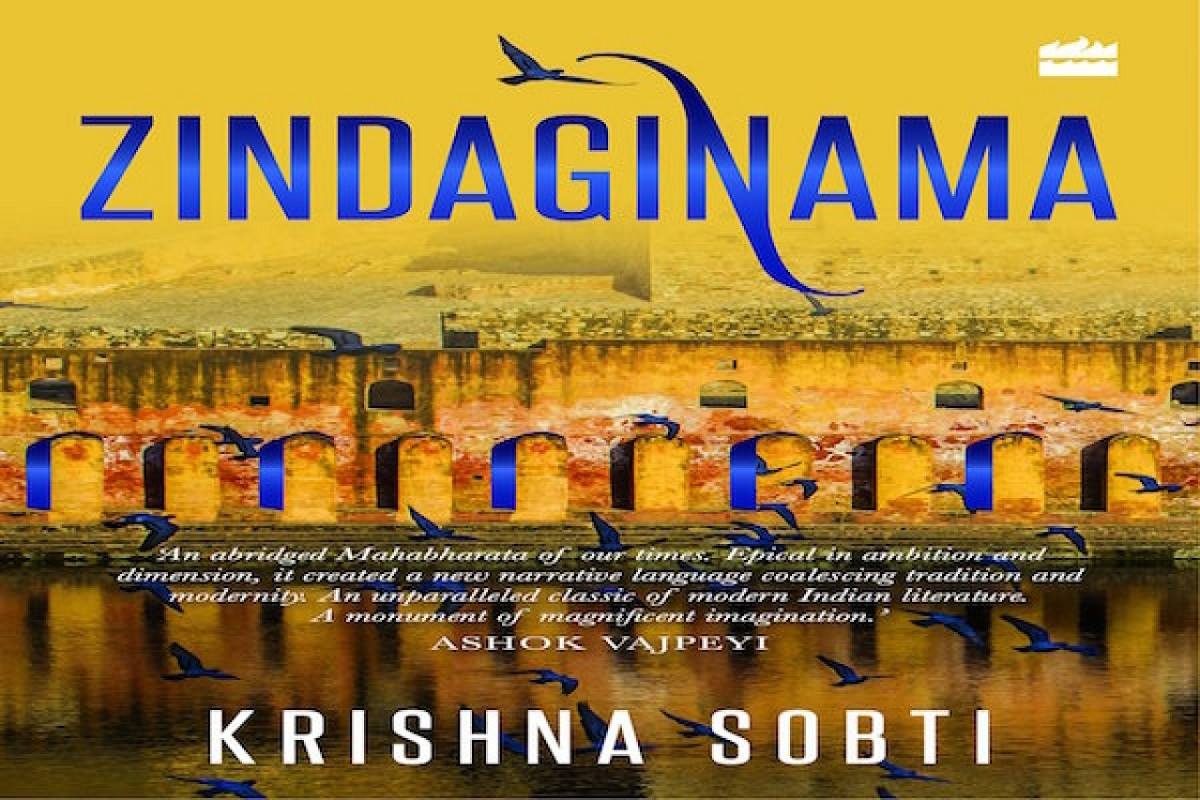 ---
DHARAMVEER BHARTI: GUNAHON KA DEVTA
(Available in translation as Chander and Sudha)
Outstanding analysis of a man-woman relationship.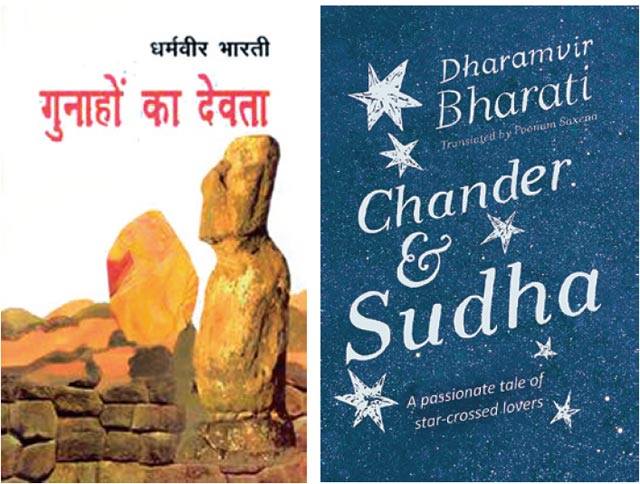 ---
FREDRIK BACKMAN: A Man called OVE
A tongue in cheek, humorous, human story.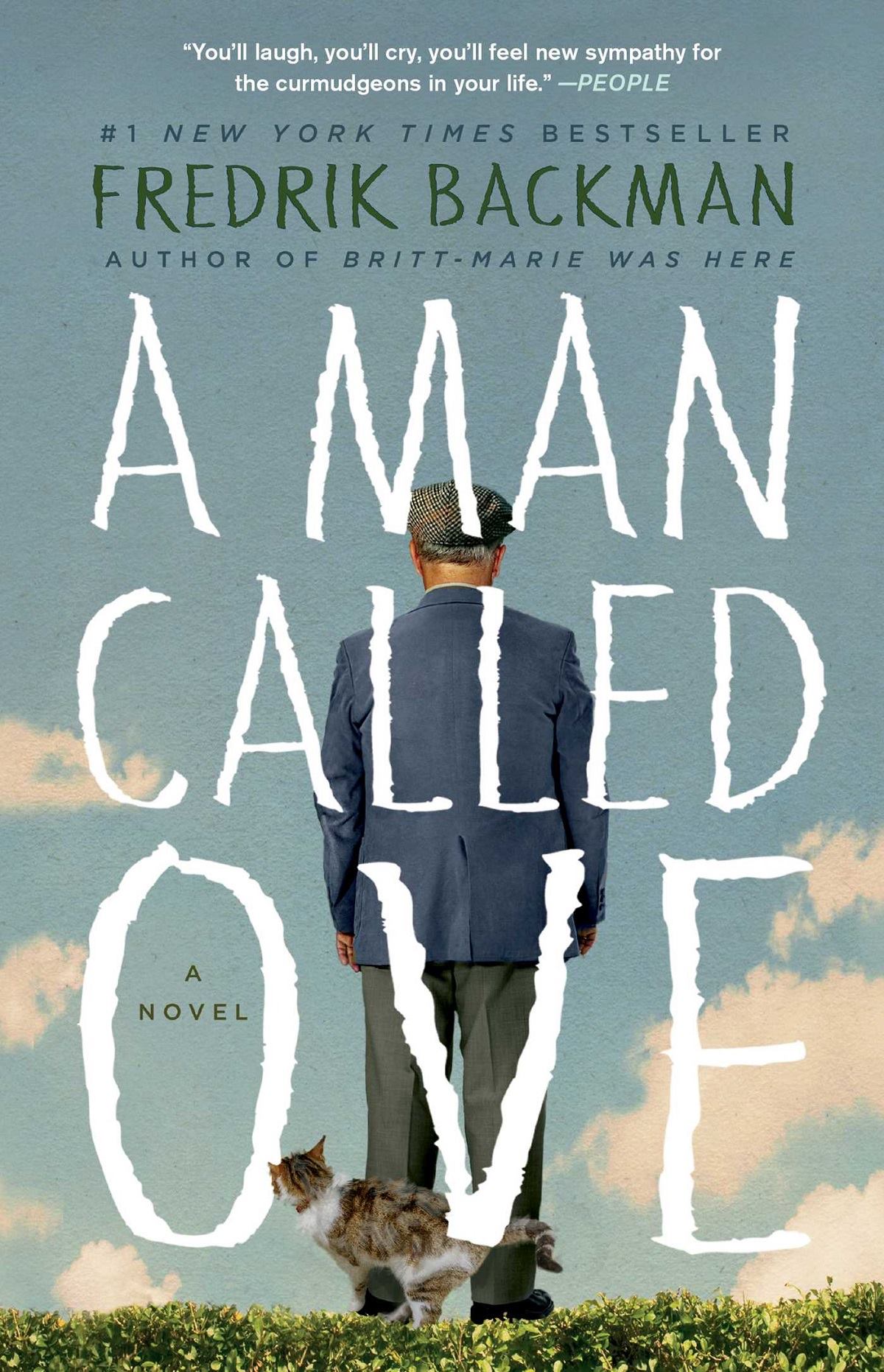 ---
99 KHUSHWANT SINGH: A range of stories
Novels, short stories anecdotes, political analysis, people, nature.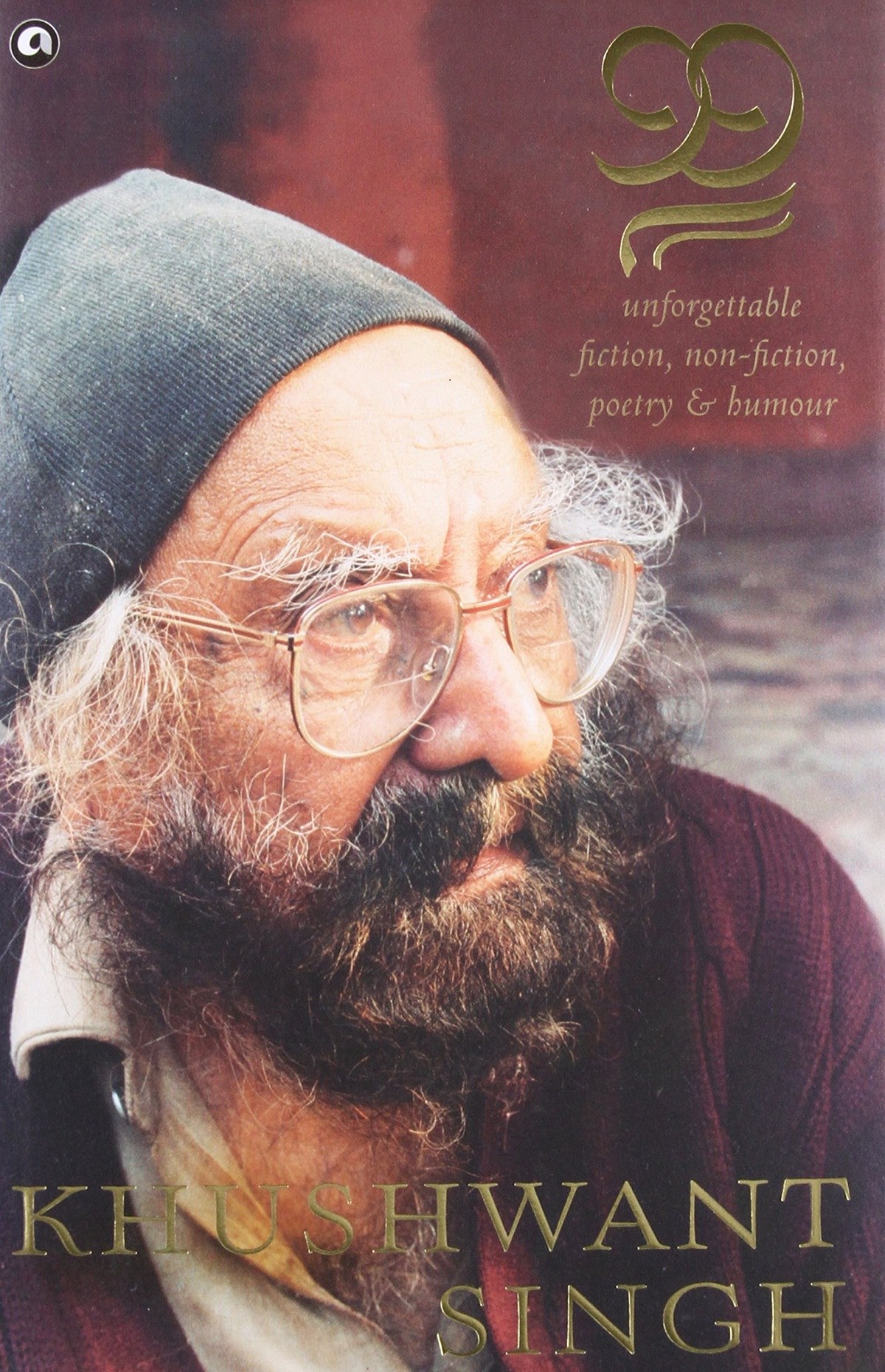 ---
JM COETZEE: DISGRACE
A compelling narrative of racial complexities of new South Africa.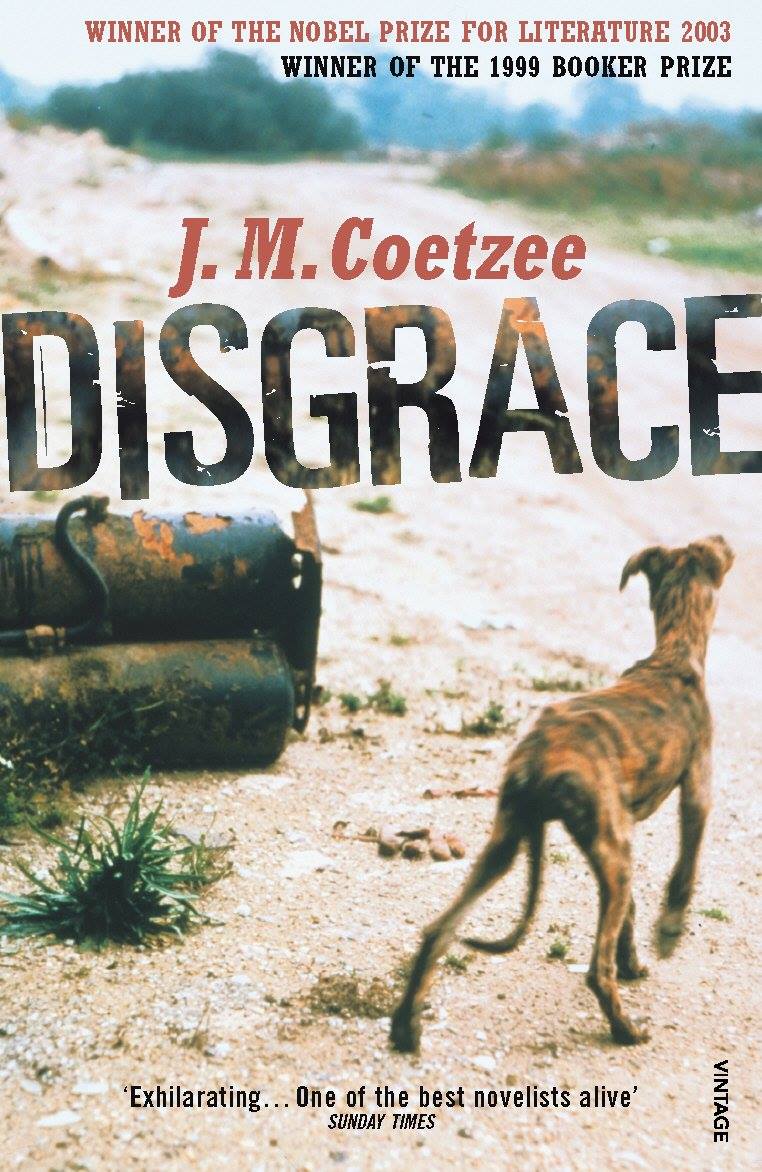 ---
ALAN PATON: CRY THE BELOVED COUNTRY
This impassioned novel about racial issues in South Africa is a work of searing beauty.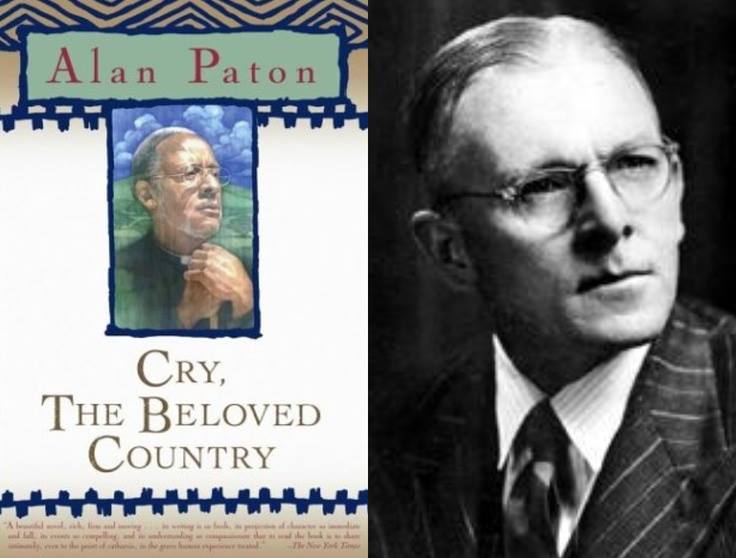 ---
David Davidar: A Clutch of Indian Masterpieces
A collected edition of Indian Masterpieces which puts it all together.