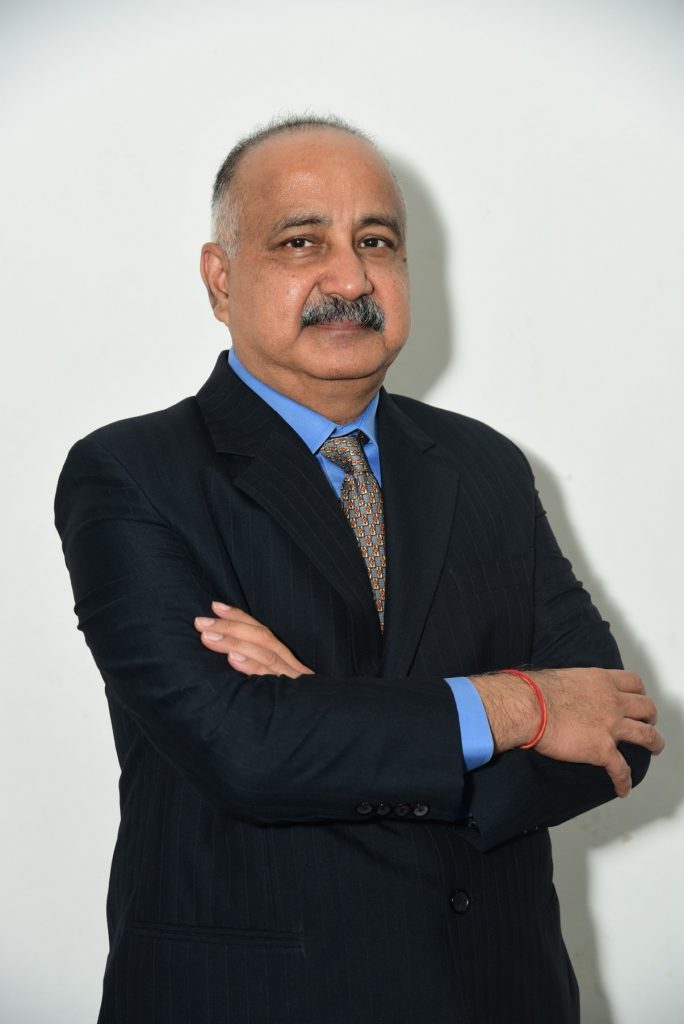 FOREVER LIVING PRODUCTS INDIA offers health, beauty and wellness products based on Aloe Vera. Every step Forever takes is driven by their commitment to make sure you and your family have everything you need to look and feel your very best. The company believes in MINDFUL EATING and offers a product range to take care of your nutritional needs. Forever Aloe Vera Gel, Forever Bee Honey, Forever Active Pro-B™, ARGI+™, Forever Fiber™, Forever C Plus™, Forever Immu Blend™, Forever AloeTurm™ and Forever Lite Ultra™.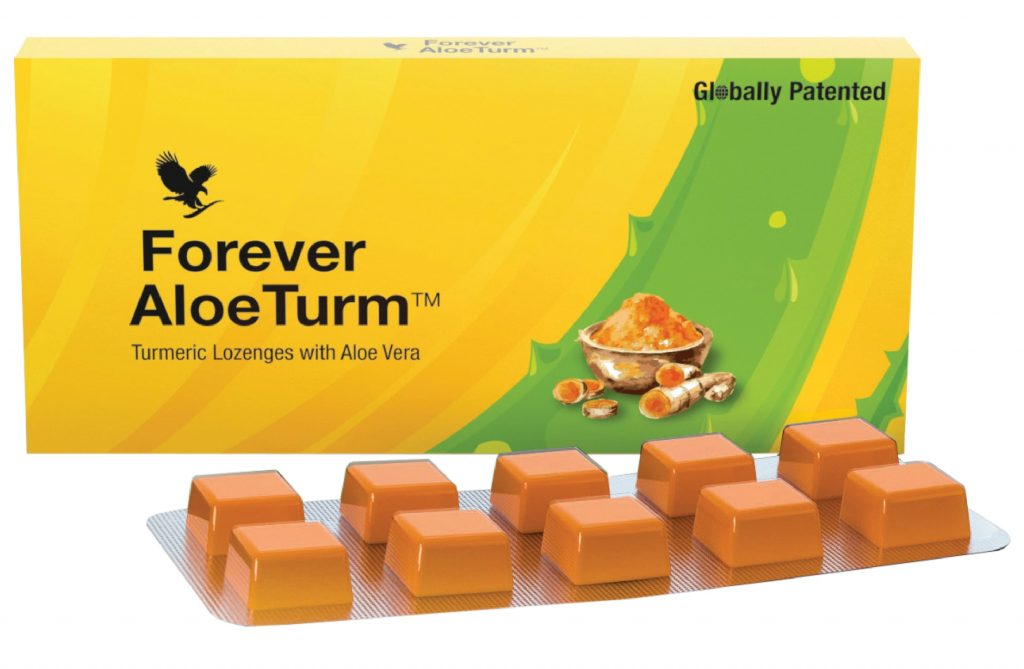 The USP of these products lies in the products itself, For eg. Forever Aloe Vera Gel is 99.7% pure inner leaf aloe Vera gel with no added preservatives and supports healthy digestion, Forever Bee Honey is a 100% natural energy booster sweet, rich and smooth, Forever Active Pro-B™ a probiotic promoting a healthy digestive system, able to bypass stomach acid for optimal delivery within the intestines. It contains 6 synergistic strains freeze dried for protection, potency and shelf stability, over 8 billion CFU, supports immunity. ARGI+™ with the primary ingredient, L-Arginine, a powerful amino acid that helps the body create the "miracle molecule" nitric oxide and helps supports the cardiovascular system and promotes athletic performance. Forever Fiber™ provides an extra five grams of fiber with each serving, supports healthy digestive function and promotes healthy bacteria growth. Advanced daily Vitamin C delivery in a delicious tablet of Forever C Plus™ fights free radicals and benefits skin and connective tissues, helps build the immune system and fights allergies. Forever Immu Blend™ supports and strengthens the immune system by promoting immune cell production.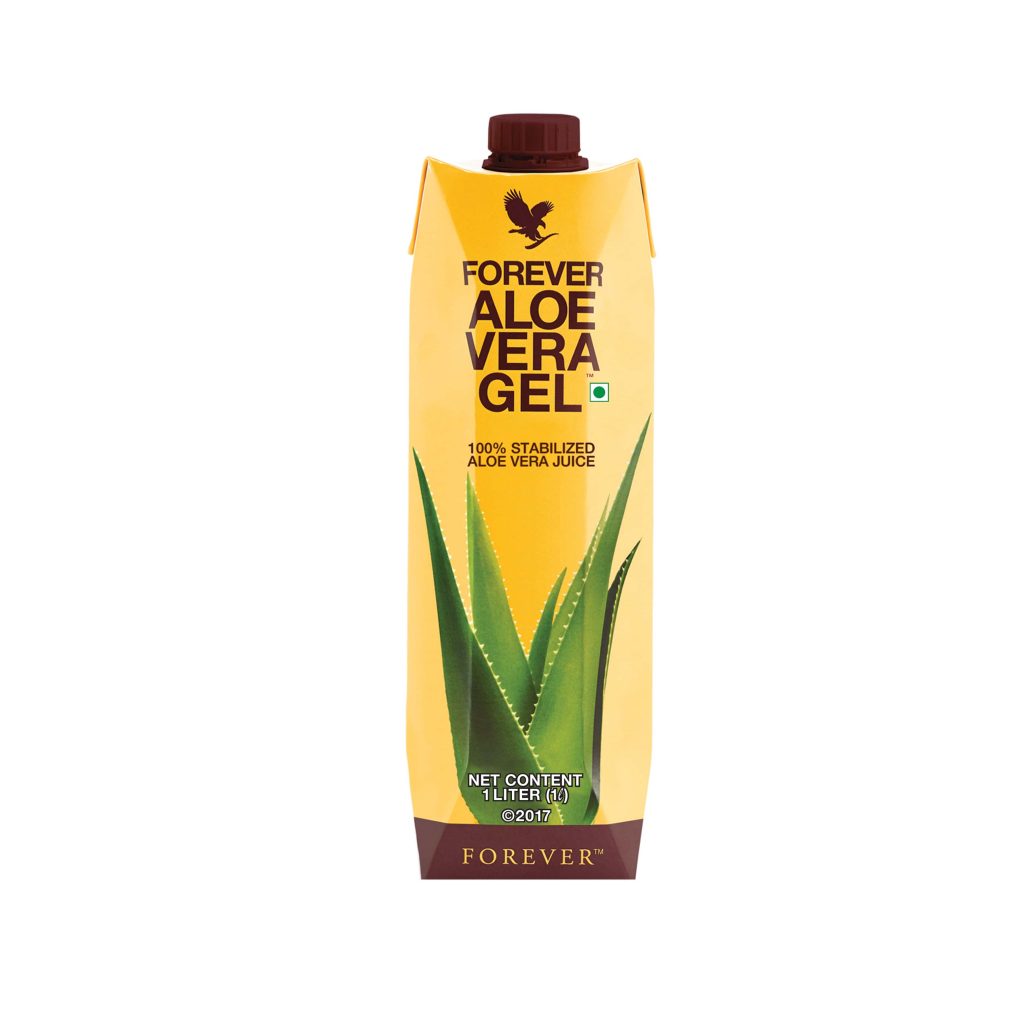 Experience the goodness of Aloe Vera & Turmeric in Forever AloeTurm™ a globally Patented proprietary ayurvedic medicine which is natural and safe. It is Sugar free, supports in building Immunity, helps in Pain relief, good for Oral hygiene and relieves sore throat and Cough. Forever Lite Ultra™ contributes to lean muscle mass. It has 13 grams of protein per serving and is a great source of vitamins and nutrition. It complements low-carb lifestyle.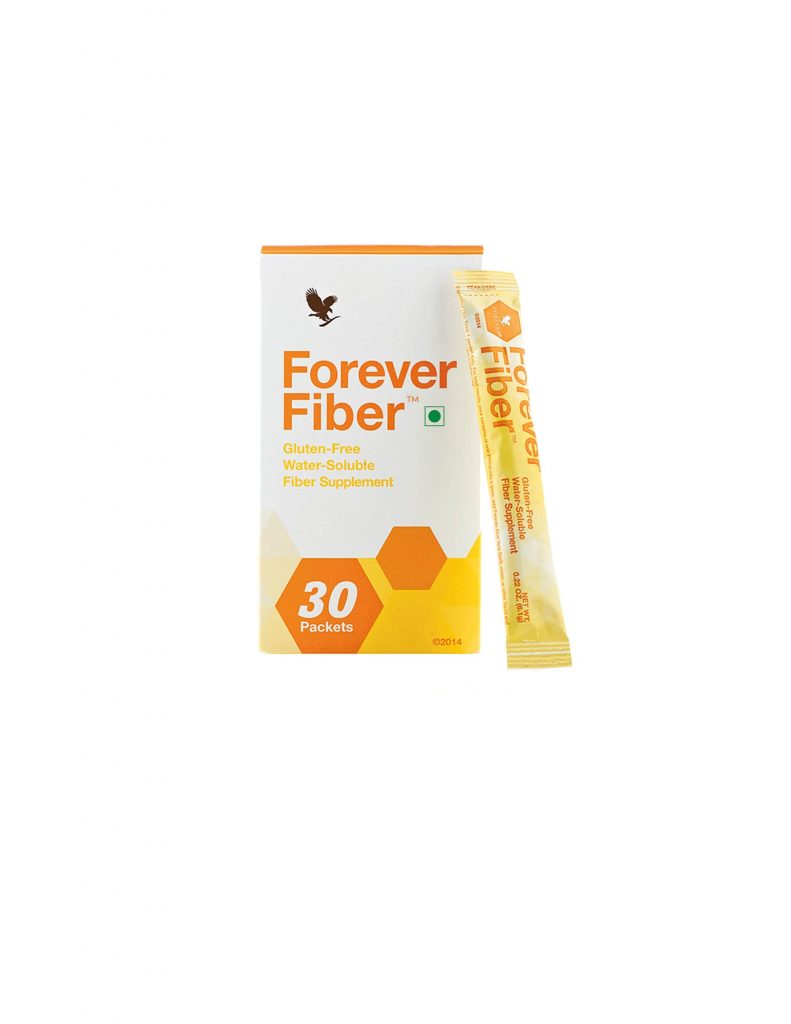 All these products are said to be power packed with nutrition and support boosting our immunity. They are easily available across rural and urban markets. Though it is said that immunity cannot be strengthened in a day, a balanced diet consisting of mindful eating, good nutrition can help when consumed for a long period of time along with exercise and yoga.