BY: Sourabh Debnath
Aditya Kriplani is an Indian Filmmaker, writer, musician and producer. He made his Directorial debut with the film Tikli  & Lakshmi Bomb which won best feature film at the 10th Berlin Independent Film Festival and many other national and international awards. We chat up with him to get a peek into his experience in international cinema.
Your film was screened in many national & international film festivals, what difficulties did you face to get your movie into these film festivals?
As such there were no difficulties, in film festivals, you have to just send your movie and if they like it then they select the film for the festival. But nowadays there are 8000-9000 entries that much films are made every year,  so difficulty is, you should just have a probability where your film will get selected. Every film festival has their own language so you just have to understand whether your film is capable of a particular film festival.
Do you have any regrets that your films have not screened in theatres?
I think regret would be something you hold on to and feel bad about, so I can't call it a regret but would I have liked it to screen in cinema? Sure man. If you ask me right now that do I want a Ferrari? Sure man! So, no regrets.
How are these film festivals helping filmmakers like you?
For me, it just inspires me to do better work. In my childhood, I just used to understand Bollywood movies I didn't know anything else apart from Bollywood. Then Doordarshan came and I saw Ketan Mehta`s movies. I understood that many people are using films to make a change in society to convey a message and I got to know that films are made all over the world. Film festivals thought me that there are a lot of filmmakers in a lot of countries who are trying to prove there point and trying to convey a message through their films. Film festivals help you to do better work and there are no barriers. Other than that does it give you attention? Yes. When your movie is going to be selected and appreciated and win awards is when people notice you.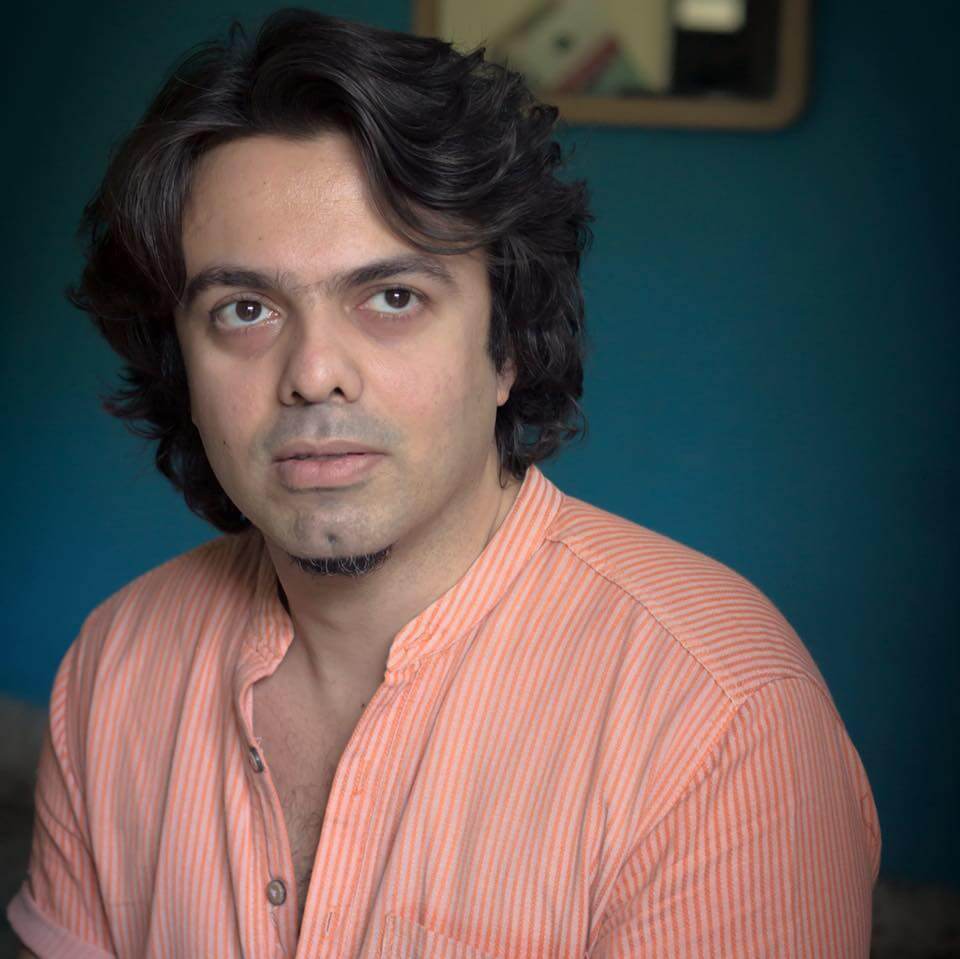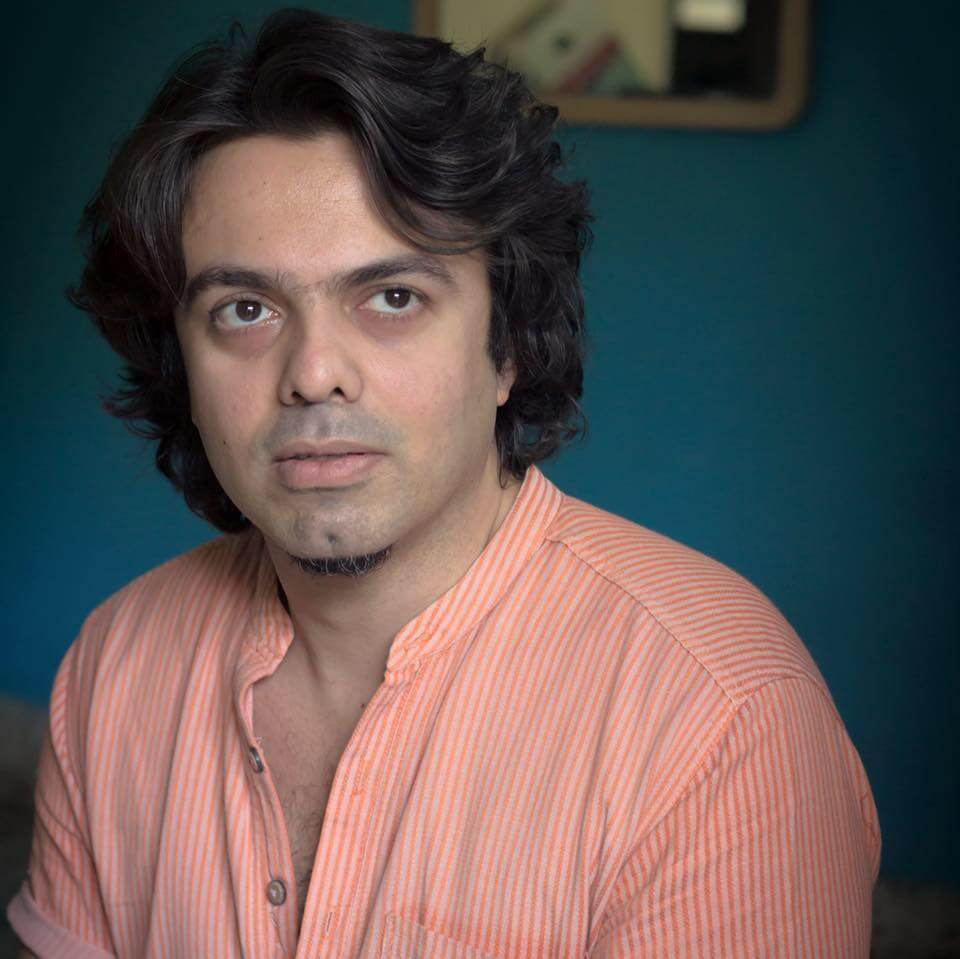 What inspired you to make your first movie?
Honestly, I don't know. Seriously, many people have asked me this question and I used to say anything for sake. I started believing what I said but, honestly, I don't know. One day I got up and a thought came on my mind that I should make movies and that's how it started. For example when you go to college and you like a girl and if u will think why to do u like her, you will get into a deep thought process. I don't analyse things, this is the most honest answer I can give to you.
Where do you write the script?
I write anywhere, there is no specific place for me.
Do you think there will be any kind of pressure on you with your upcoming movie?
Really, how cool yaar, dude I am a nobody and I know it. Because I don't think that I have got so much of appreciation nor I have been slammed by public I just know that I have to keep doing a good work.
Any female-centric movie that you like from Bollywood?
I loved Pathaka, there was not enough of a story but I still enjoyed the performances. I felt like those people were really feeling what they were putting up. I really enjoyed the sisterhood,  the location was awesome the way movie was shot was really good. To make a film in a small town with such a honesty it was great, man. I also liked Sunil Grover, he is exceptional. I also liked Manmarziya and thought it was a proper feminist film because the story was about the female lead & what she wanted to do.