Smartphones, for many of us, are exciting objects. We pick them up dozens of times per day. Apple's iPhones, in particular, trigger a personal connection to a non-living object. They're well-made, pleasing, and desirable.
Say hello to Apple's new launches! Besides, having a giant display, the iPhone XS and the larger iPhone XS Max don't feel much different from last year's iPhone X. This year's phones don't spark strong feelings—except maybe a chagrin that they cost so much. If you've seen an iPhone X, then you already know what the iPhone XS looks like. And really, you already know what the iPhone XS Max looks like: it's a gigantic iPhone X.
Aside from the size and battery difference, the XS and the XS Max are identical. Even their cameras are the same. Talking about the non-revolutionary devices, here are some of the reasons which will make you think before buying:
1. The iPhone XS Max is roughly the same size as last year's iPhone 8 Plus, but has a much larger display—6.5 inches on the diagonal, compared to the 8 Plus's 5.5 inches.
2. The iPhone XS Max has a larger battery than the iPhone XS, given its larger physical size. It's supposed to last an hour and a half longer than an old' iPhone X. The iPhone XS, meanwhile, only lasts a half hour longer.
3. For some, the iPhone XS Max's big display—the biggest ever on an iPhone—will be worth the occasional fumbles and the times you just need two hands just to hold the thing.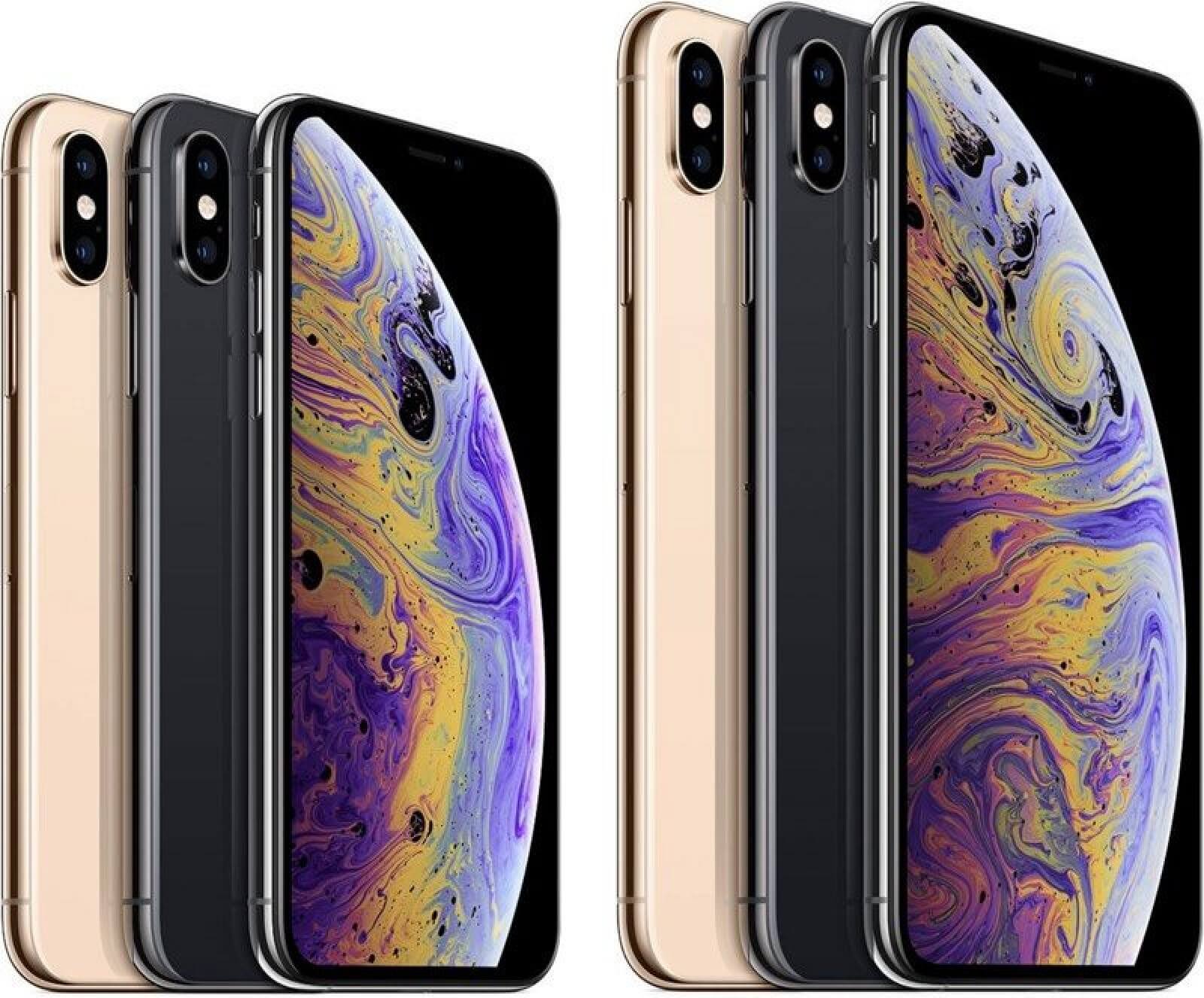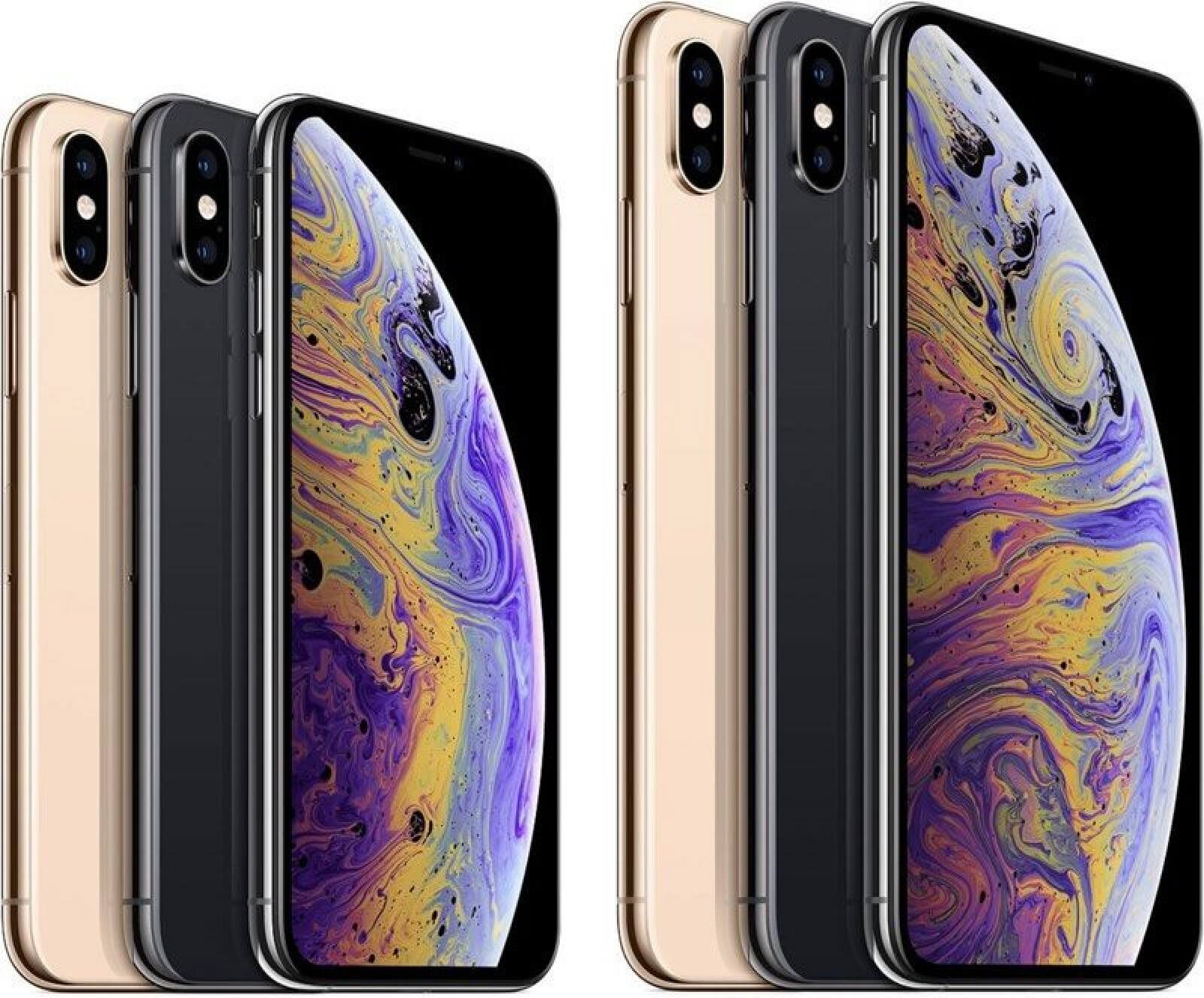 4. We should talk about cost which is like way too much, like last year's iPhone X, the iPhone XS starts at $999 (nearly to 74k) for a 64-gigabyte model. The price jumps up to $1,349 (nearly to 1 lakh) for a version with 512GB of internal storage. The iPhone XS Max starts at $1,099, and goes up to $1,449 for the 512GB configuration.
5. A lot of people made it an argument that these powerful mini-computers are worth the inflated cost, especially since it's something you use all day every day. And these arguments are valid. But a thousand dollars for a phone is also a huge expense for the majority of the population.
6. And if you weren't already annoyed by the price, this might send you over the edge: Neither the iPhone XS nor the XS Max ship with a lighting-to-3.5mm adapter in the box. You might recall that iPhones don't have headphone jacks anymore. So, if you still used wired headphones, you'll have to buy your own dongle for them.
7. These are small things, but it's hard to imagine the Apple of even just five years ago forcing such tradeoffs onto its customers.
8. The new chip is the thing that's supposed to make your phone feel faster; your photos look better, and your AR and AI apps more useful. This year's A12 Bionic is a 7-nanometer chip with a six-core CPU, a four-core GPU, and an even faster neural engine. It not only has more cores, but it can process up to 5 trillion operations per second.
9. The cameras in the iPhone XS and XS Max cameras appear to be the same as the ones in the iPhone X. There are palpable differences between last year's iPhones and this year's iPhones, like the new processor and the giant display on the Max. But there are delicate differences too. It's that subtlety that makes it hard to invoke up strong feelings around the new phones. It is an 'S' year for iPhones, after all.