"It was a huge challenge to fight my depression and bipolar illness and that has been the toughest fight of my life. I wish it on no one else. It's the darkest life can ever get. But now I am absolutely fine and fitter, more beautiful than ever before in every way. It taught me so much compassion and gratitude. All I can say is life has never been better." Says actor Shama Sikander who has been a familiar face in films, television and is now active on the digital platform too. Shama has appeared in Bollywood movies such as Prem Aggan and the Aamir Khan starrer Mann. She is also a fashion model and entrepreneur with her own design company, Saisha,  which was launched in 2010 before starting her production house called Shama Sikander Films.
Asked what is she doing now, she says, "I'm busy learning new things, I always wanted to learn kathak so I am working on learning it as I love the dance form and want to learn it properly. I am also learning hip hop and action as I want to make myself better and better in everything I do. This year i made a resolution to learn everything to perfection as I have been always busy doing so many things that I never could give much time to learning and polishing my skills, Also my injuries pulled me back a lot  but now I'm in great shape and frame of mind so I want to use it to the fullest. I start shooting for my new projects soon now."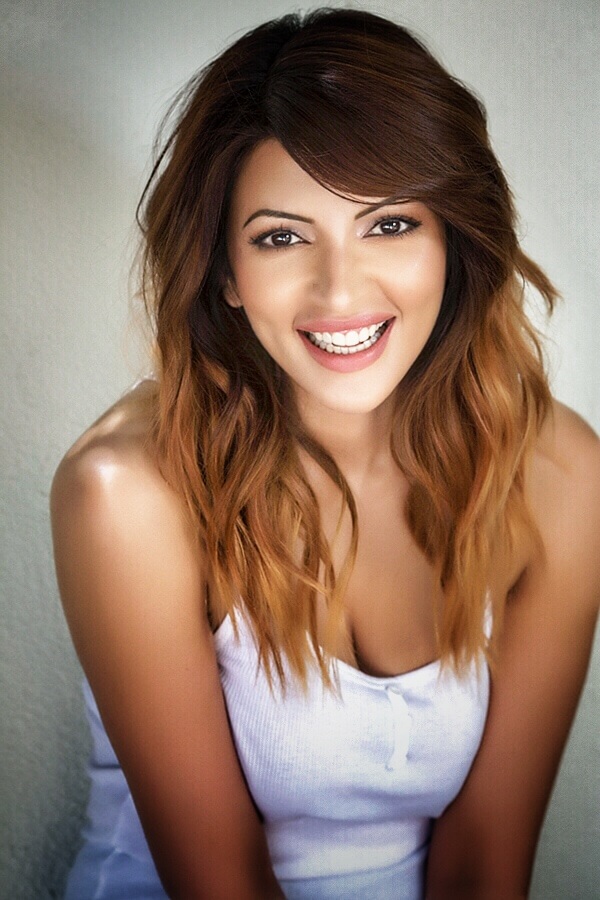 Shama affirms what keeps her going "is my never give up attitude. Haarna mana hai for me. I have to finish what I started and I will. My fighting spirit to become better and better day by day and improve in each and everything and continue my passion just keeps me going. "
Shama got her breakthrough role on television where she played the character of "Pooja Mehta" the popular Sony TV drama Ye Meri Life Hai. This show got her immense recognition nationwide and also awards.  Sikander subsequently anchored Popkorn Newz (2007) and Jet Set Go before returning to film with the lead role of "Jiya" in Dhoom Dhadaka. She then appeared as the lead in the supernatural thriller TV series Seven produced by YRF and as "Byankar Pari", as the lead antagonist in the children's program Baal Veer. Her other popular TV shows include Batliwala House No. 43, CID, Jodee Kamaal Ki, Kaajjal, and Man Mein Hai Visshwas. Shama then turned to the web portal where she was part of one of the most watched Indian Short films on youtube called "Sexaholic".Vikram Bhat' first web series called "Maaya"  also had her in a lead role. She followed this with setting up her own production company called Shama Sikander Films where she produced her first series called "Ab Dil Kii Sunn" on Youtube.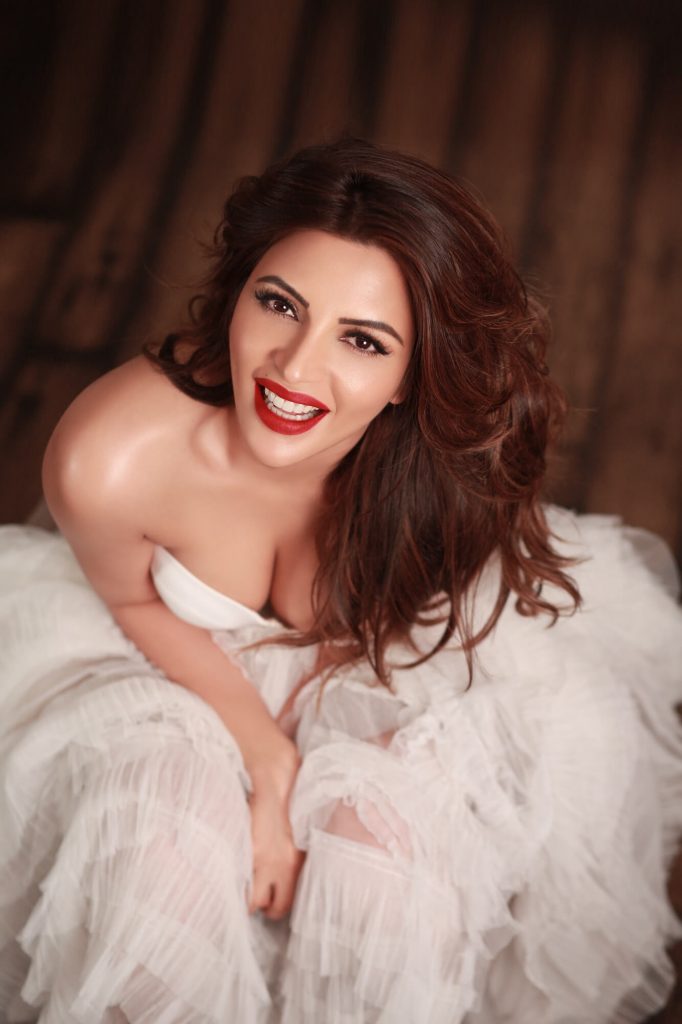 2019 seems to be a bright year for Shama and she laughingly says, "My future plan is world domination. I know what's important for me and my well being so it becomes very simple then I set my priorities right and the path becomes clear. Sometimes if or when I get confused I write it down on paper and everything becomes very clear. I also meditate a lot so that makes me very aware of myself, my likes and dislikes and once you are aware there's nothing that'll pull you down or no-one can take you for granted. Life is my inspiration. People, in general, inspire me. Smiling faces inspires me, nature inspires me, love inspires me, compassion inspires me so I am always feeling positive."
Any regrets?
She is quick to retort, "NO!  I don't regret anything. I know that everything in life teaches you something so there's nothing to fear at all. I love my life. I'm blessed to have such a beautiful life, I feel blessed in every way I'm extremely grateful. I am content Yet, of course, there are certain things and desires that keep arising in me every day and I'm working to achieve them and the awareness of I can and I will just make my life more beautiful than ever.