Sanfe enters India's beauty market; launches new skincare and hair products under Sanfe Beauty that are effective, easy, and hassle-free to make beauty simple again!
Sanfe, India's revolutionary feminine hygiene, and intimate skincare brand are now foraying into the beauty category by the name – Sanfe Beauty. The brand has launched 25 new products which are dermatologically tested for facial skin care and hair care.
Sanfe Beauty is a cruelty-free, clean skin and haircare range with the motive of allowing women the freedom to choose to nurture their beauty from within. Driven by consumer insight, Sanfe has curated a new collection of products that aim to empower women's beauty choices and provides women with simple solutions for various skin and hair problems. In an era of multiple beauty product choices, #SanfeSimplifiedBeauty paves an easy, hassle-free, and affordable path for their consumer's needs.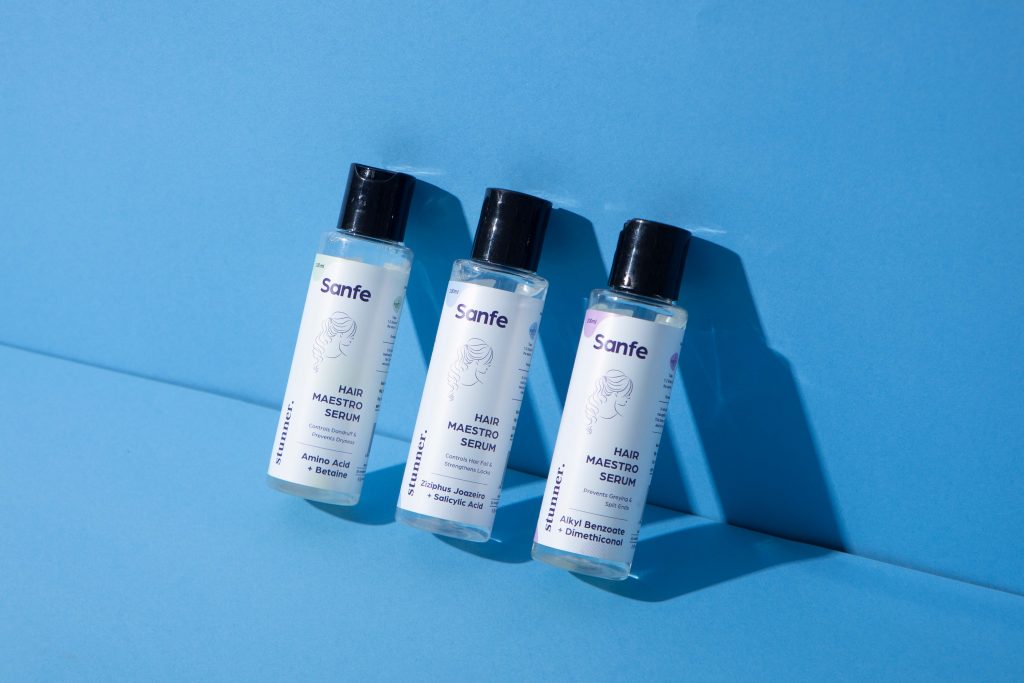 Primarily divided into three categories, namely 'Promise', 'Glo' and 'Stunner', Sanfe's new beauty range urges women not to neglect their skin and hair needs and make it a part of their daily routine. As an attempt to simplify women's skin and hair care, the new product range proves to be women's one-stop-shop for buying all things related to their beauty regime. The products will be available on the company's website as well as Nykaa, Amazon, and Flipkart.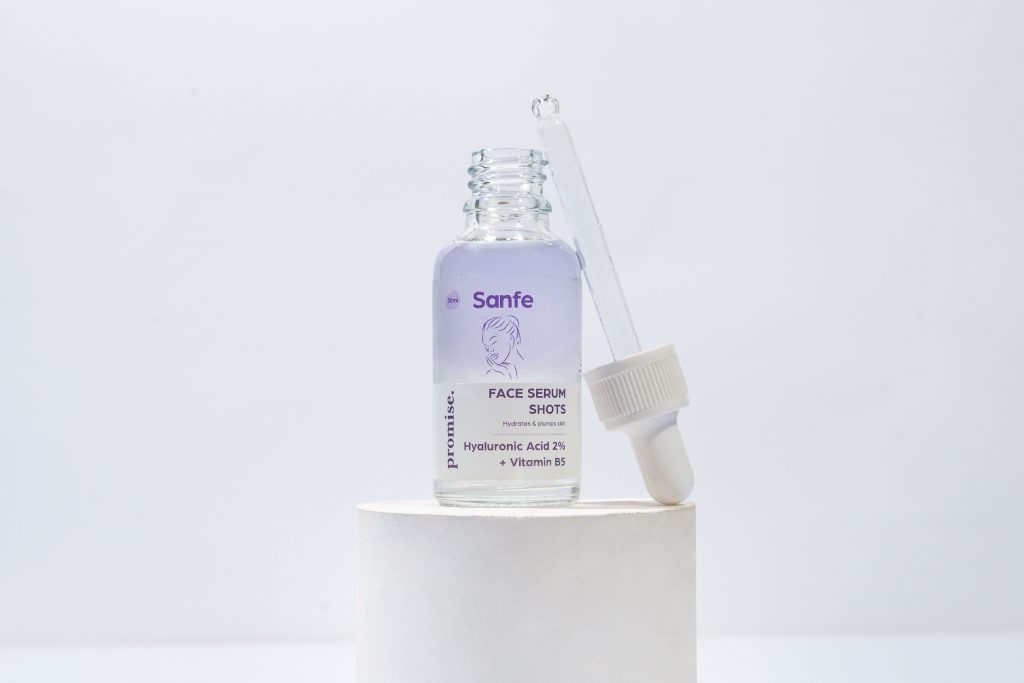 The price range starts from Rs. 299- 599 making it affordable and relevant across demographics and geographies.
The Promise category consists of a range of products for the face, ensuring women keep all promises made to their skin. These products include Face Serum Shots, Face Lush Wash, Face Lush Moisturiser, Face Lush Sunscreen, and many more with the goodness of Hyaluronic Acid, Vitamin C, Salicylic Acid and Niacinamide.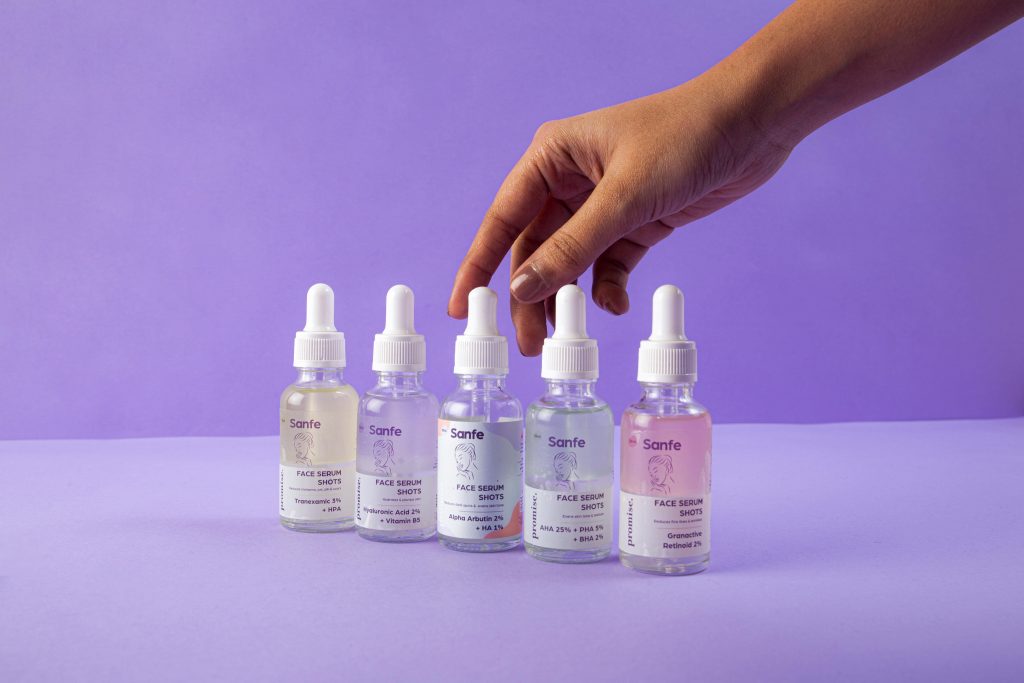 The Stunner category offers hair serums suited for different needs like greying hair, dry and itchy scalp, and controlling dandruff. The Glo category consists of products for brightening of lip, skin on the neck, brightening and softening elbows, under-eye lightening, and much more.
URL- https://beauty.sanfe.in/
About Sanfe:
A digital-first brand, Sanfe is a brainchild of two engineering students out to resolve intimate wellness and hygiene concerns for women. Today, Sanfe is a nationwide brand with its direct-to-consumer approach and growing access across its range of products including premium intimate skincare, menstrual hygiene, and body grooming specially made for women. Even today there is a big gap in acceptance and information about choices women can have in these areas of self-care. Sanfe aspires to be that choice women can make to take care of and nurture their bodies based on what they really want and need. Sanfe has an active community of over 5 million users with over twenty-five percent growth on a month-on-month basis.
Currently, Sanfe's portfolio has a wide range of products which includes categories like Intimate Skincare, Body Grooming, and Period Care & Daily Hygiene. Intimate Skincare is a leading category that is enabling women to share intimate skin needs which most women were reluctant to express. Body Grooming products like Facial razors, Body razors, and trimmers are helping in making hair removal pain-free and easy. Whereas, the intimate hygiene and period care category is loved by a majority of women who are taking steps towards sustainable period and healthy hygiene.