Bringing the amalgamation of elegance and speed, Mercedes is no doubt the perfectionist. Giving you another luxury car with the hint of motorsport in it, Mercedes has unveiled its Mercedes AMG GT 63 S Four-door Coupe and the car looks stunning.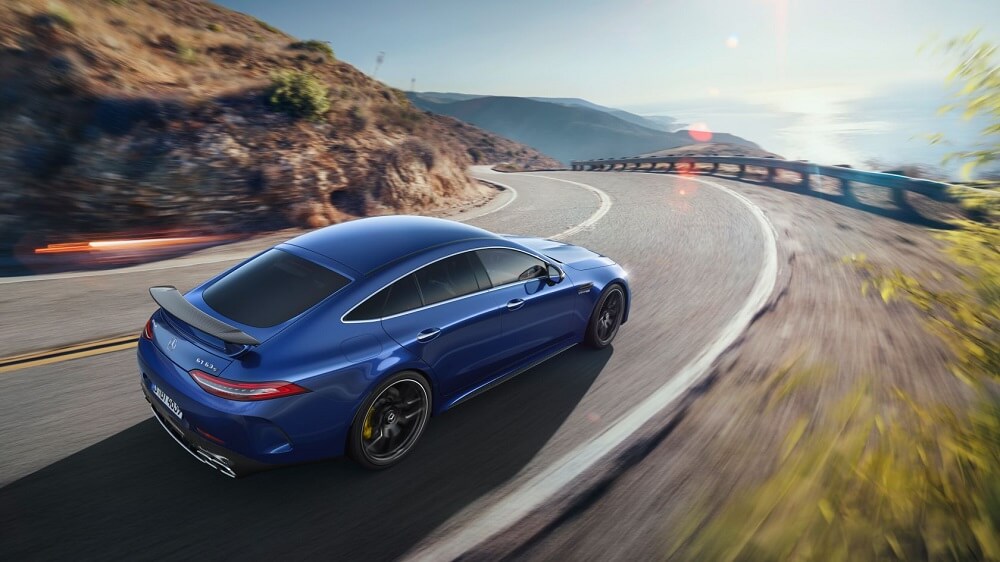 This coupe has every drop of elegance with the luxurious interior where the seats get Nappa leather upholstery, giving it a sensational finish. One of the most attractive things is the steering wheel with buttons on it that gives a very sporty vibe to this four-door coupe car. With a touch-control infotainment system and temperature control cup holders, this new car is all about comfort mixed with thrill.
This new car boasts an AMG 4.0-litre V8 Biturbo engine to deliver 639 hp while reaching a speed of 0 to 100 km/hr in just 3.2 seconds. Packed with an AMG front that has Panamericana grille finish, this coupe has a 20 and 21 inches wheel option which shows it's potential even on the race tracks.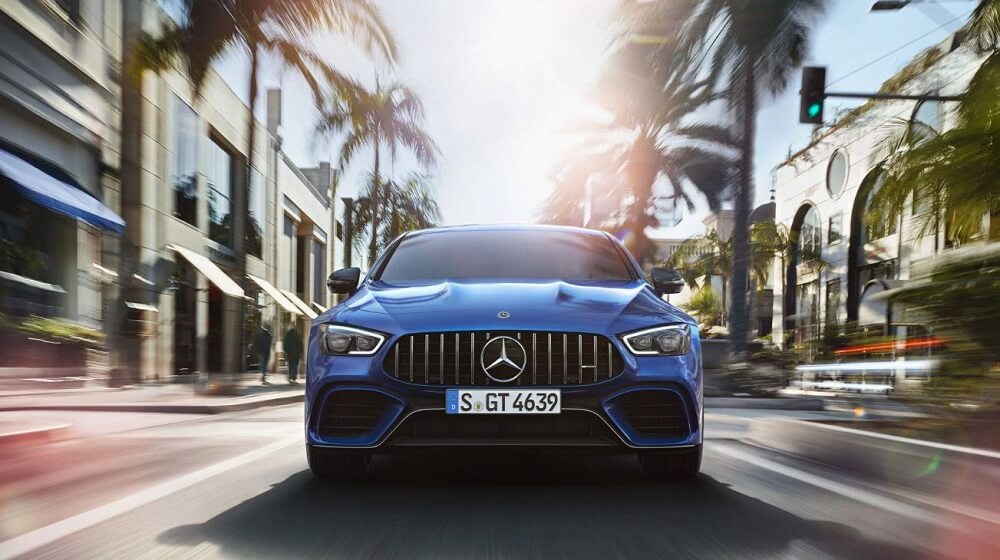 Apart from giving you multiple technologies at your fingertips, the company also has various customization options for the car that you can choose based on your preference.
The car got launched in India in the Auto Expo of 2020 with an ex-showroom price of INR 2.42 Crore.
Life is a race and with the Mercedes-AMG GT 63 S 4-Door Coupé, you will always be victorious. Feel the thrill as ultimate driving performance meets captivating design. #LifeIsARace #RestlessForTomorrow pic.twitter.com/EpoOxsbz8Q

— Mercedes-Benz India (@MercedesBenzInd) February 15, 2020