FaceApp, the photo editing app with the old age filters, which went viral virtually overnight, but now seems to be blocking users from India. The app is still available for download in Android from Google Play and iOS from Apple's App Store, but for Indians it leads to error.
If you are from India trying to use FaceApp, on Android you will be greeted with an error 'Something went wrong, Please try again'. For iOS users, it is getting more cryptic like, 'ApiRequestError error 6 – Operation couldn't be completed' message.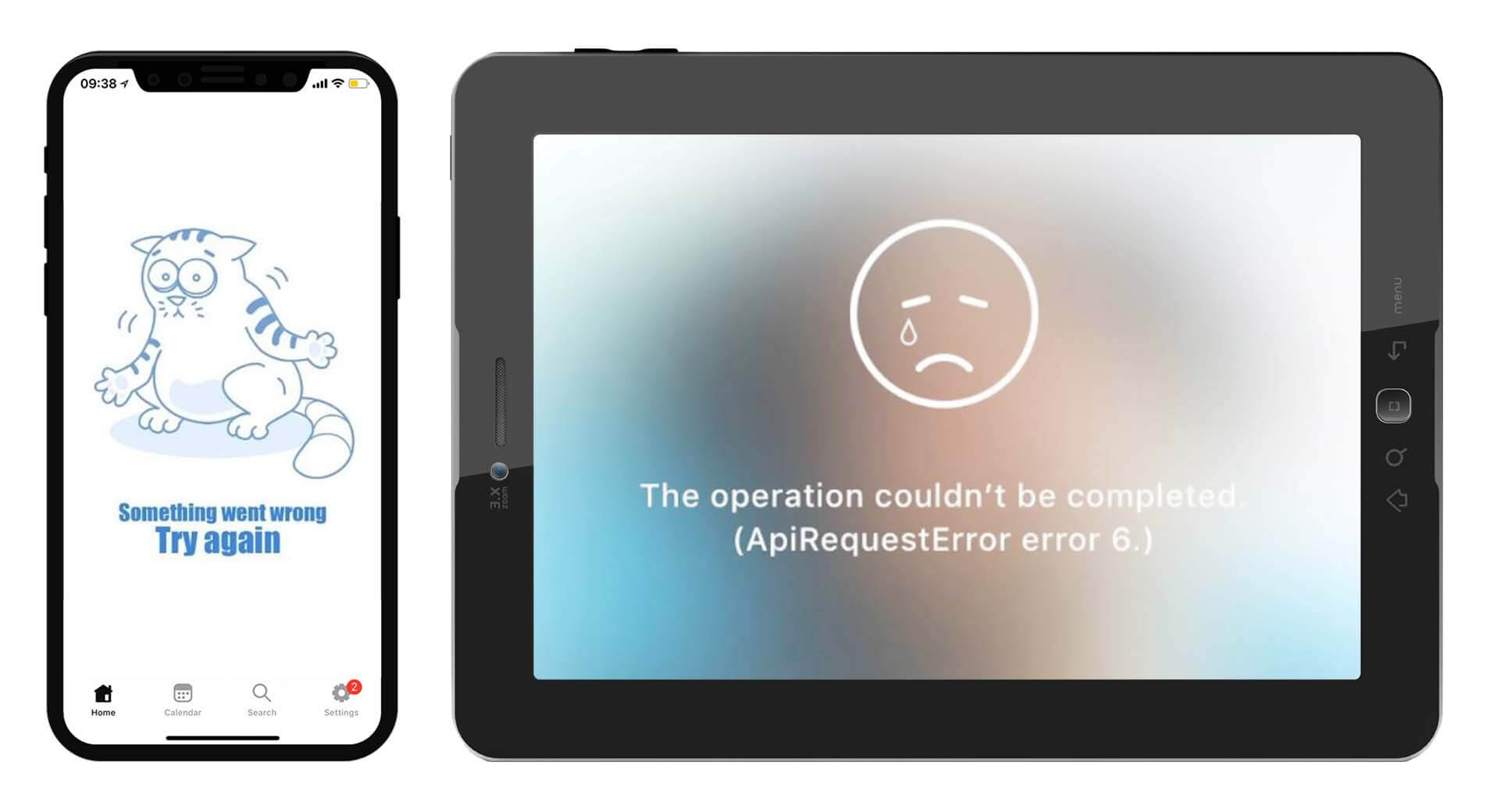 FaceApp uses Artificial Intelligence (AI) to apply various effects to your face and has been catapulting the app to the top spot. It is the number one free app in Apple's App Store, and on the top three in Google Play.
Apart from the old-age filter, the app has various filters; one of the filters can also make you smile by converting a regular photo into a smiling one. Another filter lets you look younger, while another lets you change your style and experiment with different hair styles.