Who doesn't love a high-quality gadget? You might already be running all your wedding planning using the latest smart phone 'wedding app'. But just how does a tech-savvy bride or groom add some WOW factor gadgetry to the big day? Here's a quick rundown of eight of the best wedding gizmos to add a few technological touches to the big day.
BRIDE-CAM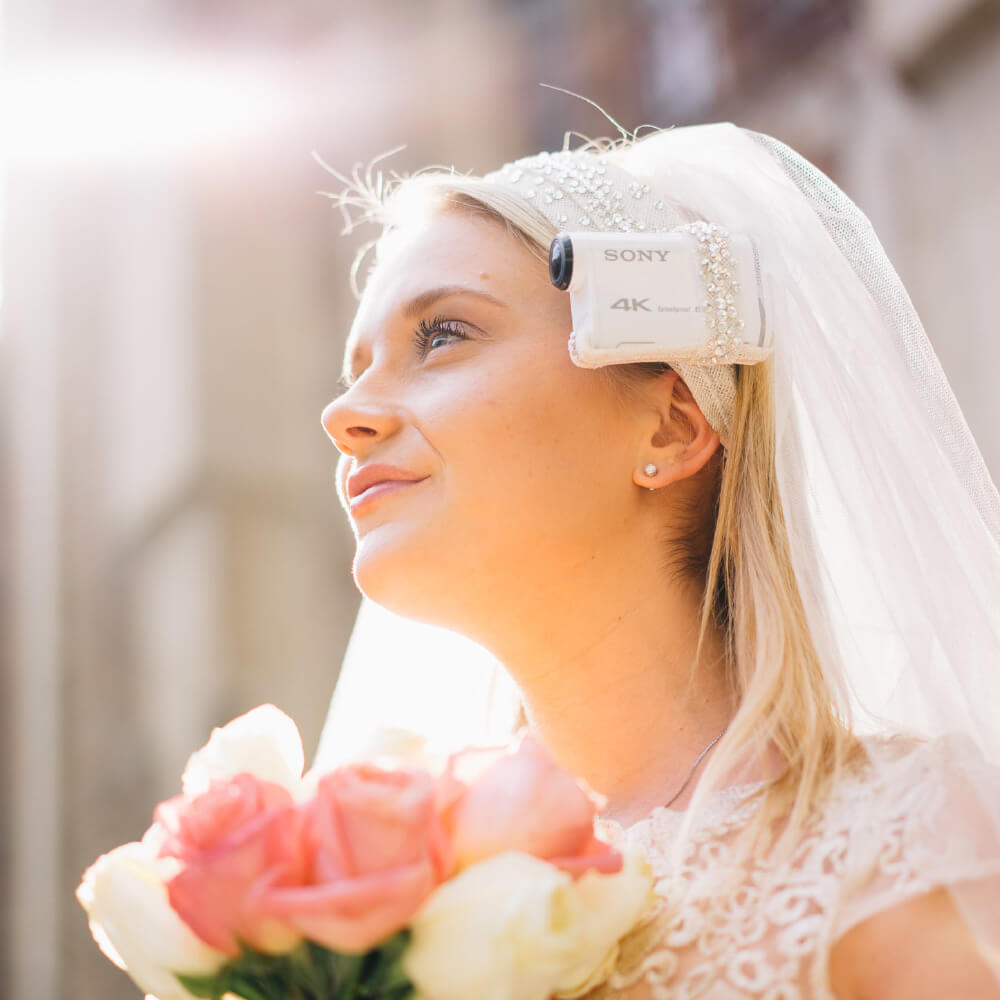 The colossal upgrades in cameras like the GoPro means you can shoot your wedding from just about every angle. The groomsmen/bridesmaids can get in on the act, and these easy-to-use, lightweight cameras can be worn by the best man, carried on a selfie stick, taken onto the wedding dance floor, or flown above the wedding party on a drone. You can even shoot some 'Dad-Cam' footage by asking the father of the bride to take control, or hide it in the bridal bouquet. It is really a cherished way to capture the wedding without waving huge cameras at the guests.
BRAUN SERIES 9 SHAVER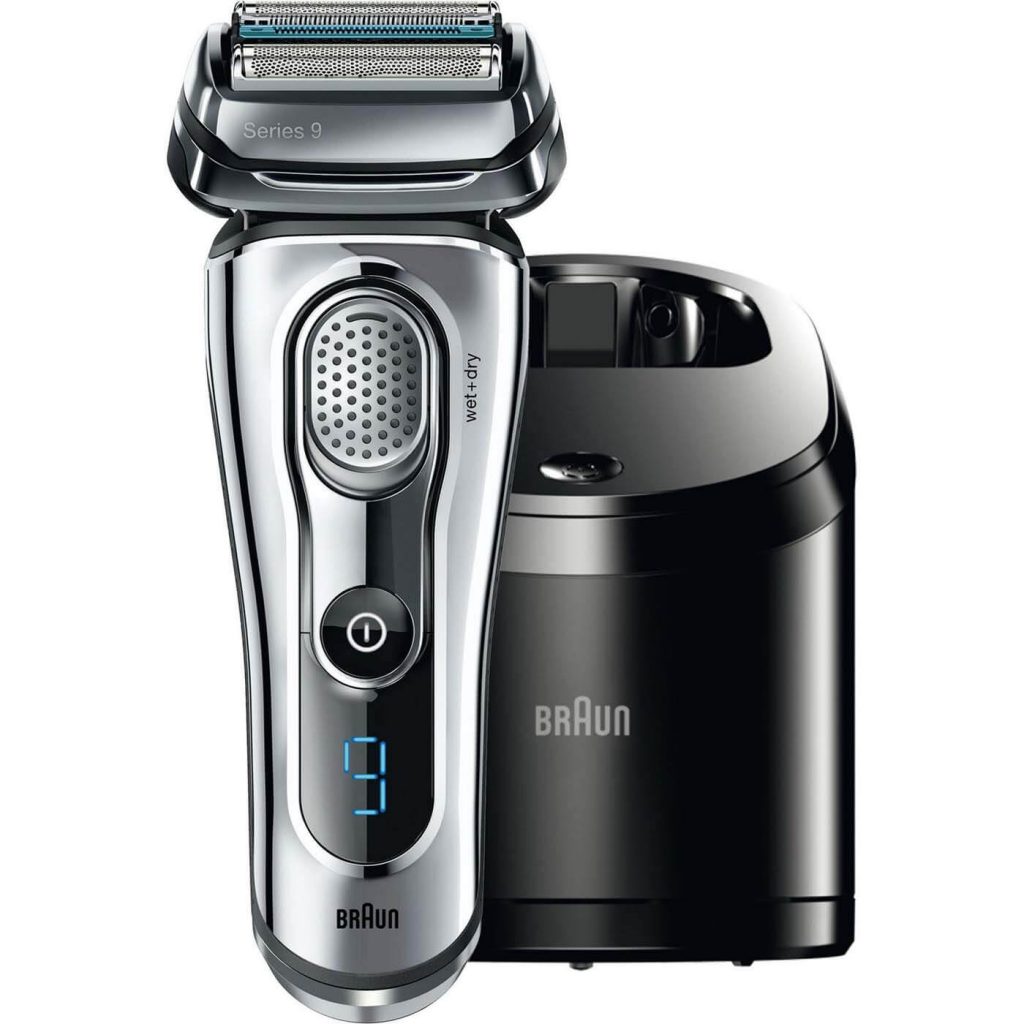 Braun's Series 9 is its excellent grooming range. Not only is this shaver gentle on the skin, even if you haven't shaved for a day or two, but it is full of neat extras, like its "Clean & Charge" station, which not only refreshes the battery, but the blades as well, leaving it lemony clean for your next shave. If the battery has run flat, a five-minute quick charge is enough for one shave (otherwise, a one-hour charge will give around 50 minutes of shave time).
LED WEDDING DRESS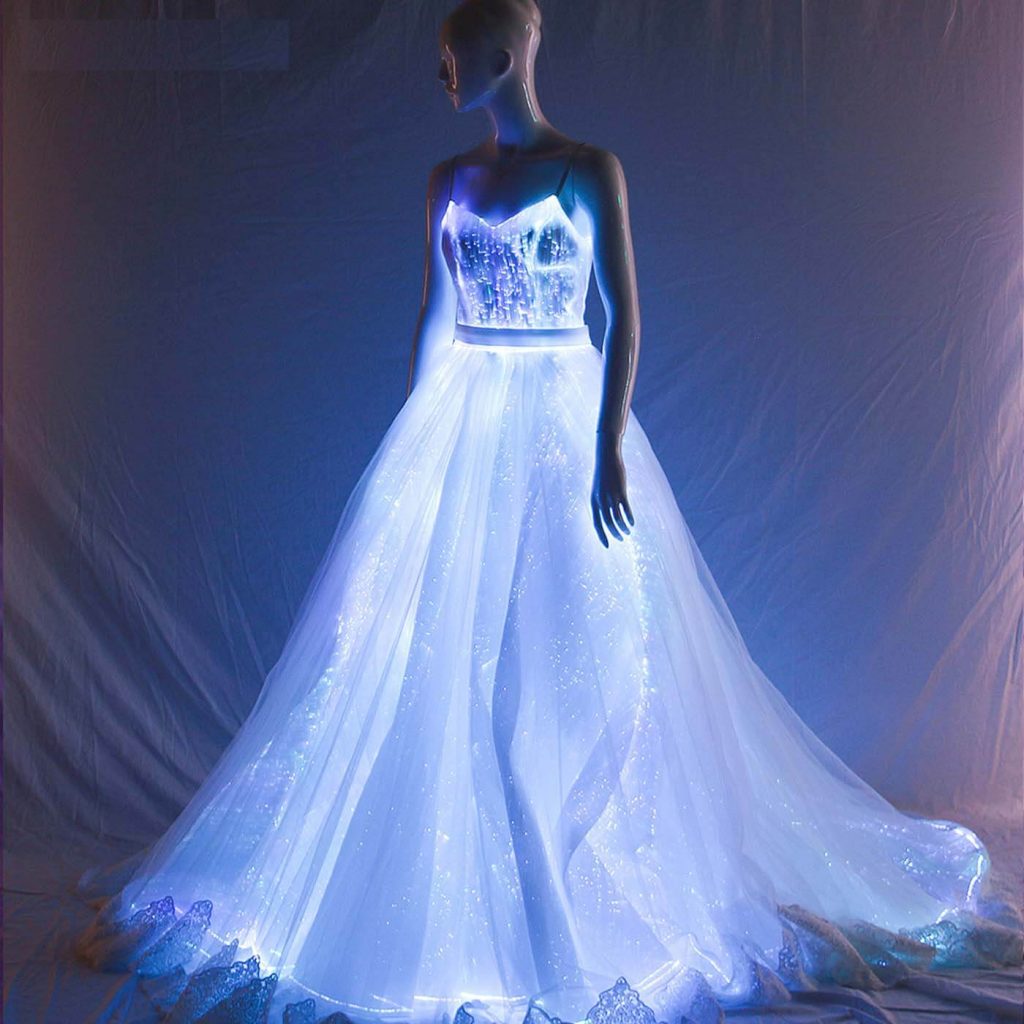 If it's your dress you want to brighten up the room, you can add LEDs. Designer Evey Rothstein creates unbelievable rock-'n'-roll wedding dresses, including these quirky masterpieces that are made using fiber optic cables, and partly inspired by the Disneyland light parade.
FLASH DRIVE CUFFLINKS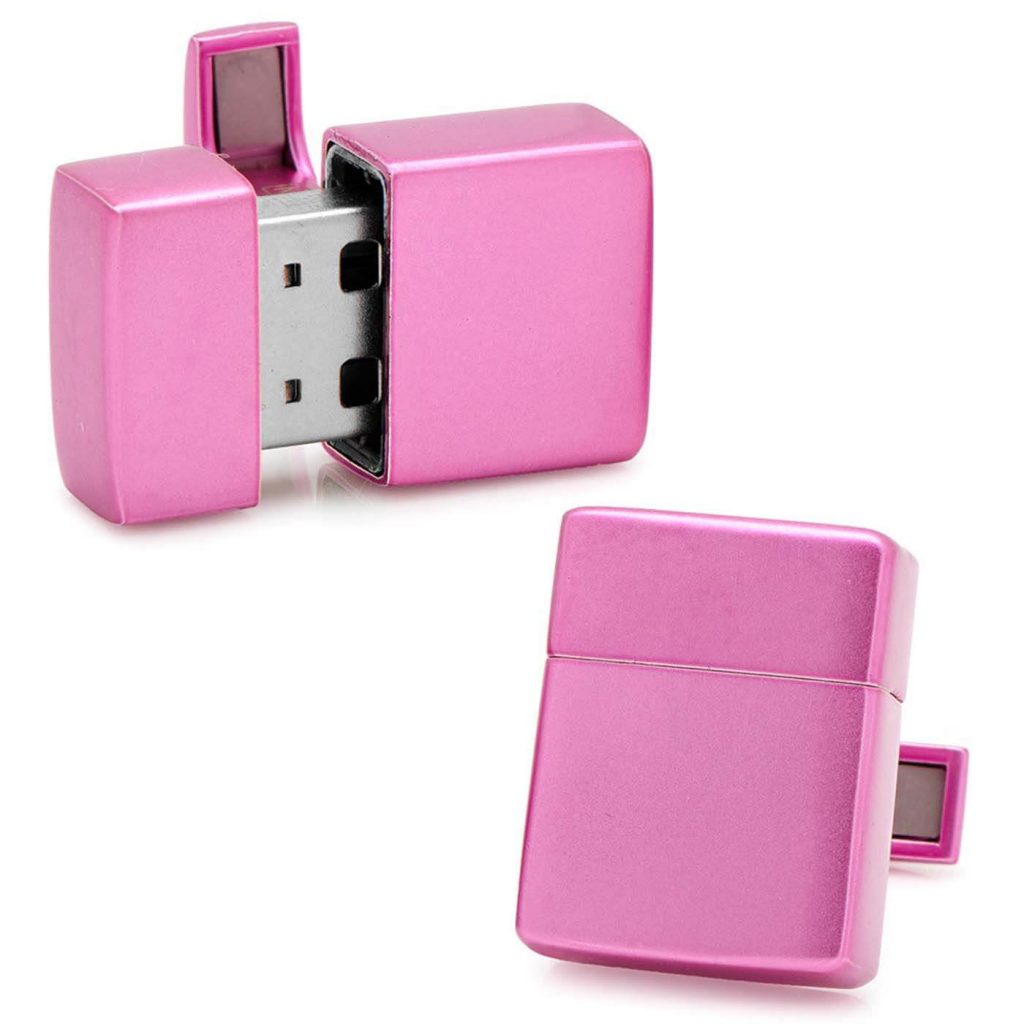 No, we don't mean 'send him to stand on a street corner', but if you're looking to add a touch of 'geek chic' to the groom, you can bring him flash drive cufflinks. And yes, to add to your information, they are working hard-drives.
These are really cute and eye catching.
PROJECTOR RING
Another piece of great groom-tech jewellery that really stands out is the projector ring.
This is something interesting. By shining a light through the ring, it can project images of the happy couple, wedding snaps, or even photos of the couple's future children. WOW!
GEEK RINGS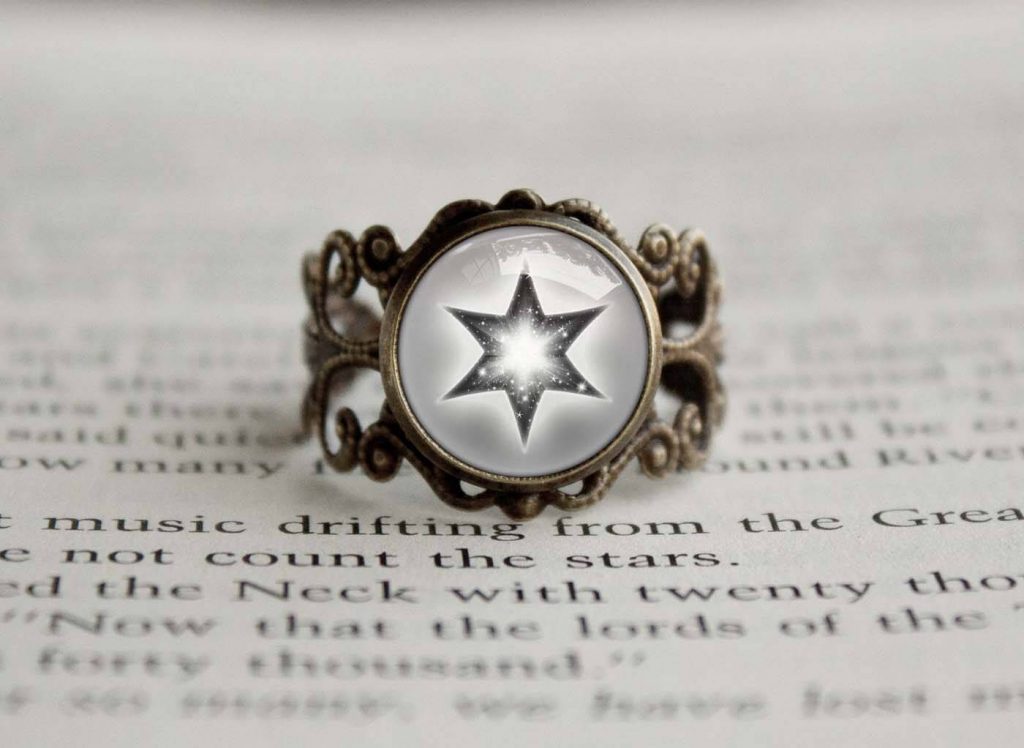 They say the geek shall accede to the earth. But there are plenty of self-confessed geeks getting married and not choosing to stick with the 'norm'. The wedding industry is now catering for couples who want to bravely go there, with  these implausible ring designs.
MEMORY STICKS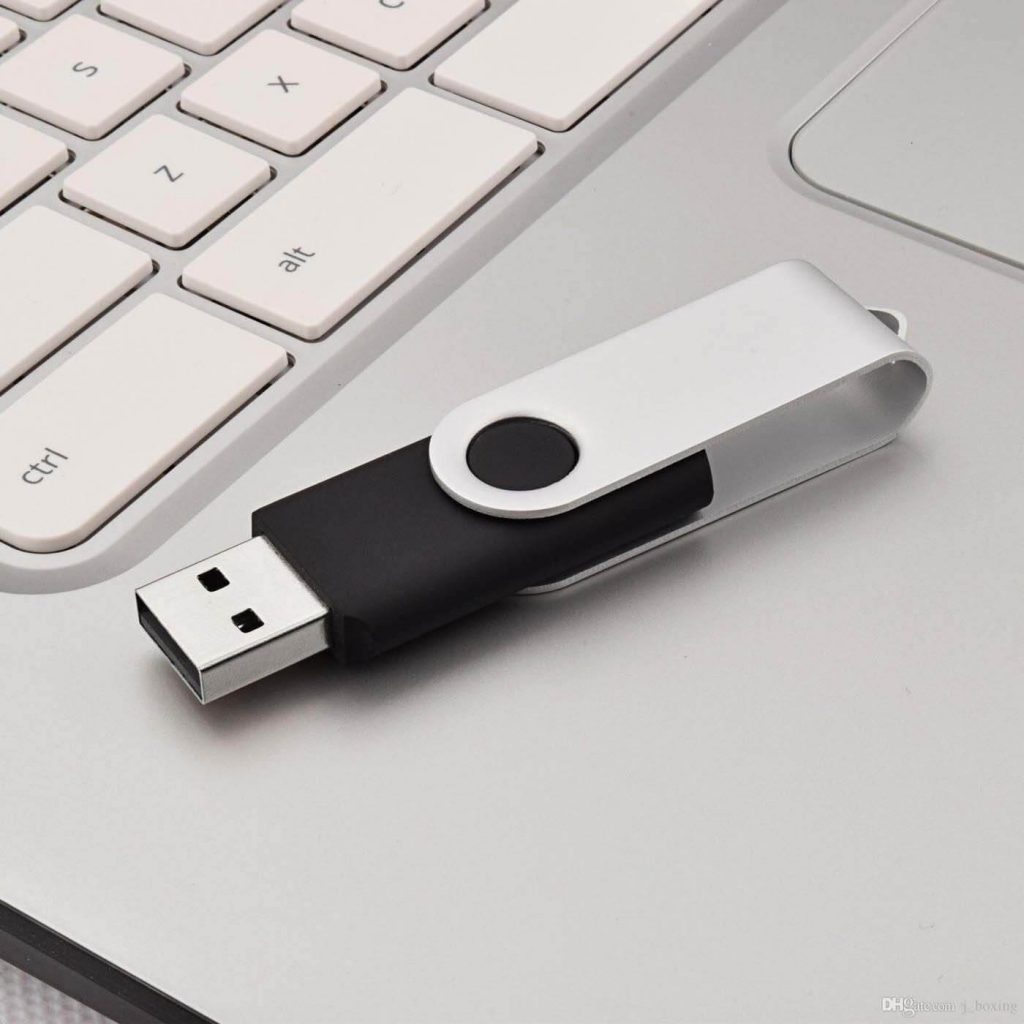 If you want to give your partner a little reminiscence of the big day, why not send it on a memory stick? Upload videos, photos and more, onto these tailored USB memory sticks which can be made in leather, wood, as wristbands, and all kinds of inventive designs.
BOWERS & WILKINS PX WIRELESS HEADPHONES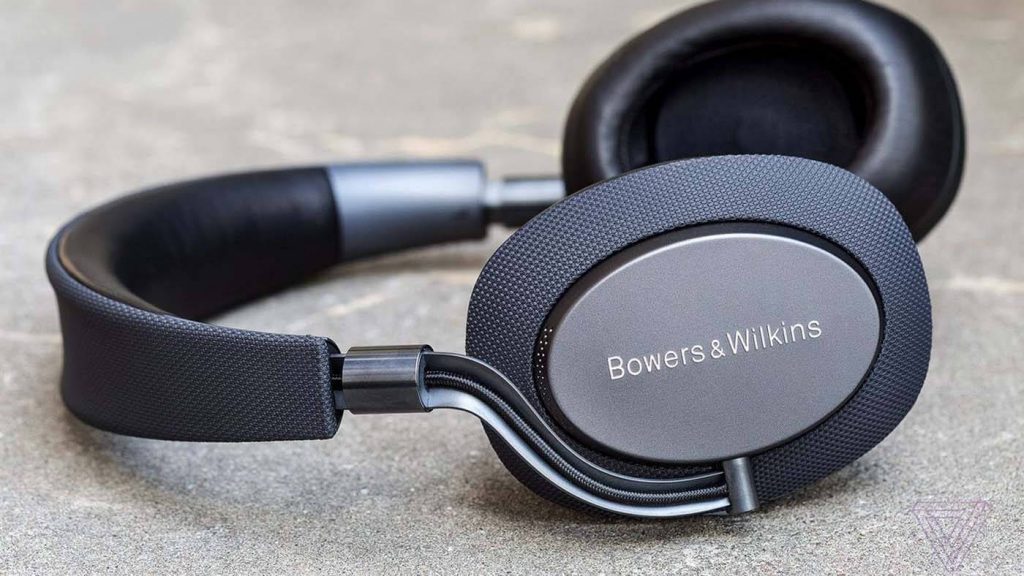 The noise-cancelling feature on these headphones is incredibly good, enough to give competition to the loudest of jet engines, buses, or whatever. They're also comfortable and sophisticated – you can choose exactly how much of the outside world's noise you want to diminish, thanks to its adaptive noise-cancelling, which you can control through a smartphone app. The sound quality is superbly detailed and powerful, while battery life is enough to keep music playing for up to 22 hours. So dance, while the music still goes on…