Dr. Ishan Sardesai, skilled and certified Aesthetic Surgeon and ENT, is proud to announce the launch of Endospheres Therapy, a groundbreaking non-invasive treatment, for the first time in India. With its unparalleled effectiveness and innovative approach, Endospheres Therapy promises to revolutionize the aesthetic industry and provide exceptional results to those seeking face & body tightening, contouring, and rejuvenation.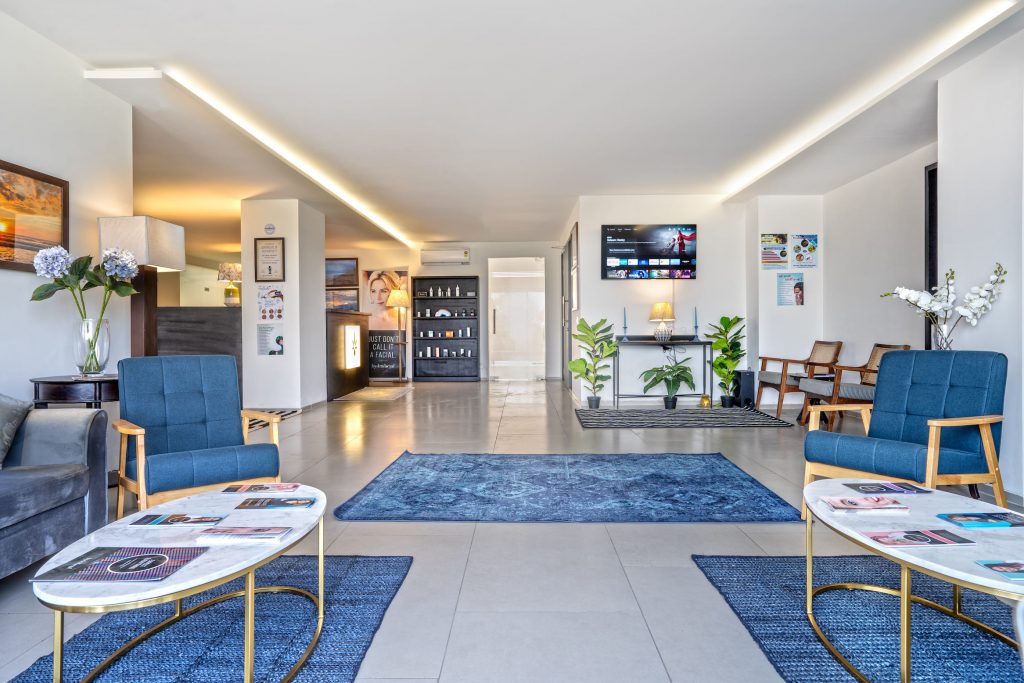 Endospheres Therapy, a cutting-edge treatment pioneered in Italy, combines advanced micro-vibration technology and a patented Compressive Microvibration (CMV) system to achieve remarkable skin enhancement and tightening. This non-surgical procedure offers a wide range of benefits, including cellulite reduction, body contouring, skin firming, and improved lymphatic drainage.
Dr. Sardesai, recognized for his expertise in aesthetics and commitment to providing the latest advancements in the field, stated, "I am thrilled to introduce Endospheres Therapy to India. This revolutionary treatment is a game-changer for individuals seeking effective, non-invasive solutions for muscle toning, cellulite reduction, and fat reduction. By harnessing the power of micro-vibration technology, we can achieve visible results and enhance the overall appearance of our patients, in just a few sittings"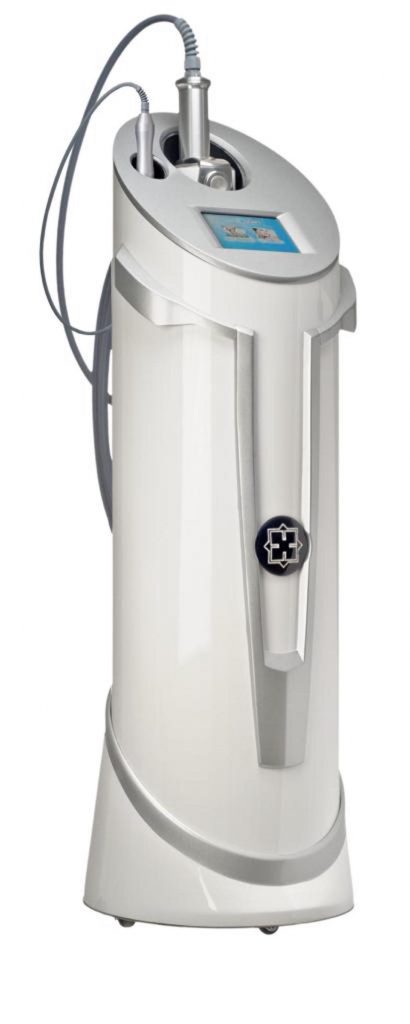 Endospheres Therapy utilizes specialized spherical applicators that emit low-frequency vibrations, creating a pleasant and relaxing experience for patients. These vibrations stimulate the lymphatic system, promoting the elimination of toxins and improving blood circulation. The treatment targets problem areas, effectively reducing cellulite, skin tightening, muscle toning, and contouring the body.
Dr. Sardesai's clinic – The Face Centre, situated in Lajpat Nagar, features state-of-the-art facilities and commitment to patient care and has been equipped with the latest Endospheres Therapy device, ensuring optimal treatment outcomes. The clinic's highly trained and experienced staff will guide patients through their transformative skin and body care journey, providing personalized treatment plans tailored to individual needs.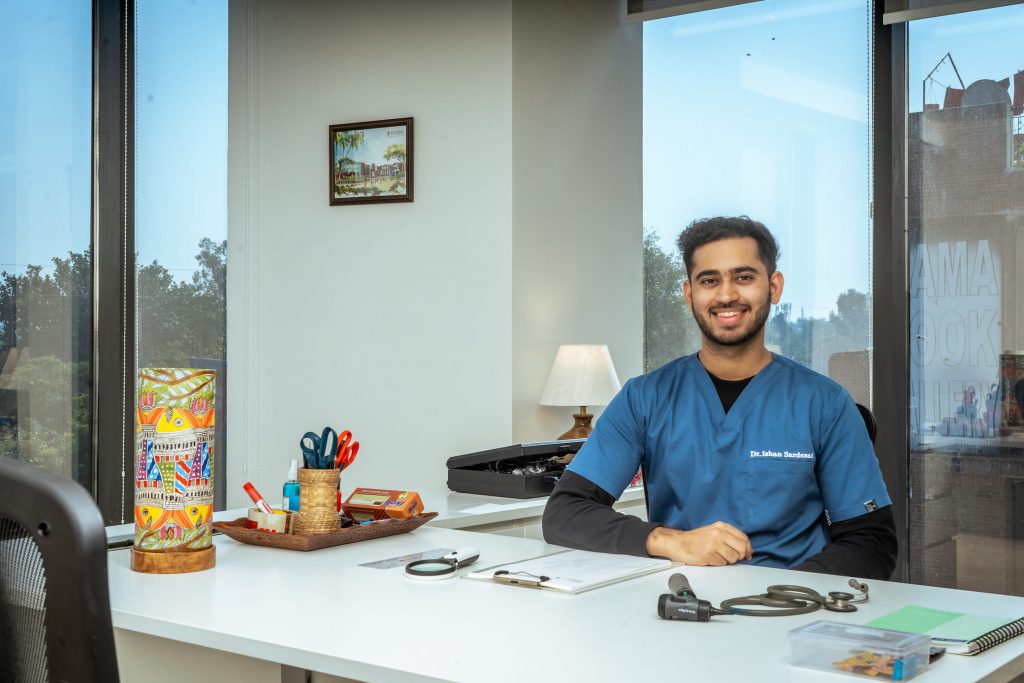 As the first doctor to bring Endospheres Therapy to India, Dr. Ishan Sardesai aims to revolutionize the industry of aesthetic medicine by offering this advanced and non-invasive treatment option. He believes that by combining scientific advancements with his expertise, patients will have access to superior solutions when it comes to body and face contouring that yield remarkable and long-lasting results.
Patients interested in experiencing the transformative effects of Endospheres Therapy are encouraged to schedule a consultation with Dr. Ishan Sardesai at The Face Centre. Driven by a passion for delivering exceptional patient outcomes, Dr. Sardesai and his team are committed to providing the latest advancements in aesthetics, and the highest standard of care, ensuring a safe, comfortable, and effective treatment experience.
About Dr. Ishan Sardesai:
Dr. Ishan Sardesai, MBBS, MS (ENT), FIAAT, AAAMC (American Academy of Aesthetic Medicine Certification) is a well-trained professional who stands at the helm of The Face Centre. He is a skilled, experienced, and certified ENT surgeon, Aesthetic surgeon, Sardesai was awarded a gold medal for being the best ENT surgeon of the year 2023.
With an MBBS degree from Kasturba Medical College, Manipal, he went on to complete his Master's in ENT Surgery from the same college in 2022, where he was awarded a gold medal for being the best ENT surgeon of the year. He has presented multiple research papers and posters at both the state as well as at national level conferences. After his Master's degree, Dr. Sardesai underwent a prestigious fellowship in advanced facial aesthetics from the renowned International Academy of Aesthetic Training (Sweden). He then undertook another fellowship in aesthetics and hair transplant surgery from AK Clinics, New Delhi. His unwavering focus on patient care and their faith in his practices have shown visible results across all spectrums of his practice. He is based in Delhi full-time.
Website: The Face Centre
Social Media: Dr. Ishan Sardesai (Instagram)
Address:
The Face Centre
3rd Floor, 41, Ring Rd, Block Q,
Lajpat Nagar IV, Lajpat Nagar 4, New Delhi 110024