The Tri-Valley region, located in Northern California, is a popular destination for visitors who enjoy outdoor activities and indulging in delicious treats. The area is known for its picturesque hiking and biking trails that wind through lush vineyards and scenic landscapes. Along the way, visitors can stop at various wineries and breweries to sample some of the region's finest wines and craft beers.
For those who crave a caffeine fix, the Tri-Valley has an abundance of cafes and coffee shops offering artisanal blends and locally roasted beans. And when it's time for a sweet treat, visitors can indulge in creamy ice cream made from locally sourced ingredients. The combination of the region's outdoor activities and culinary delights is a winning formula for visitors who can't get enough of the destination's charms.
CAFFEINE TRAIL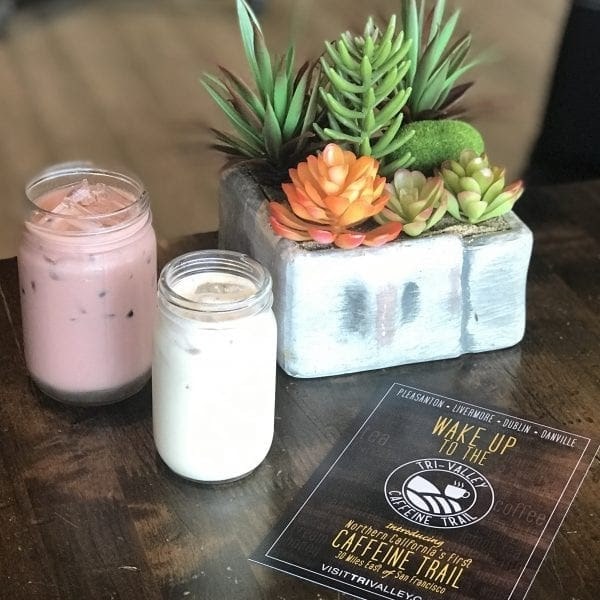 Rise and grind, caffeine-lovers! The Tri-Valley Caffeine Trail is a unique collection of cafés, coffee houses, and tea rooms in the Tri-Valley, each with their own special set of peps and perks. Sip on craft coffee creations, sweet boba tea, and steamy artisanal teas as you explore the most creative caffeine connoisseurs of the Tri-Valley.
WINE TRAIL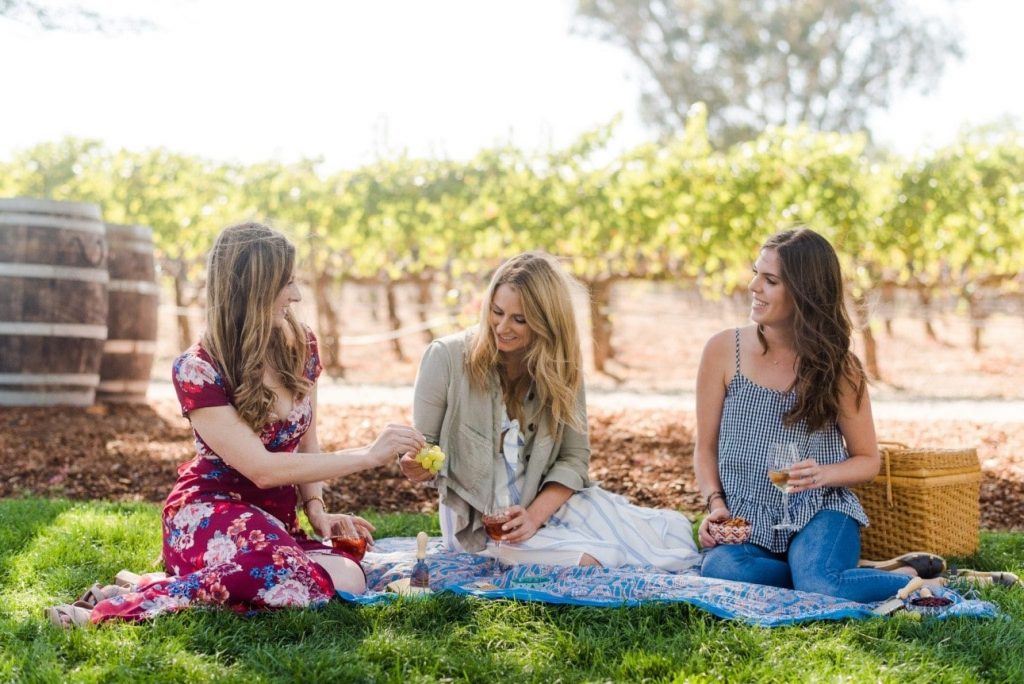 There are 55 wineries with tasting rooms in the Tri-Valley's Livermore Valley. Each one is unique offering a different wine tasting experience. The Livermore Valley Wine Country is rich with history and flavor. As one of the oldest wine regions in the country, we pride ourselves in being viticultural pioneers, creating high-quality wine, and housing kind-hearted, personal wine makers.

ICE-CREAM TRAI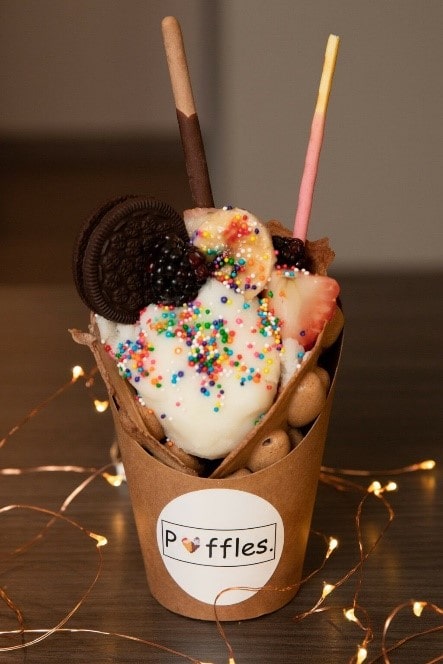 Not only is the Tri-Valley Ice Cream Trail a tasty adventure, but it also offers a unique way to explore the beautiful scenery and charming towns in the area. Whether you're a local or a visitor, this trail provides an opportunity to discover new ice cream flavors and discover hidden gems in the Tri-Valley region.
PARKS AND HIKING TRAILS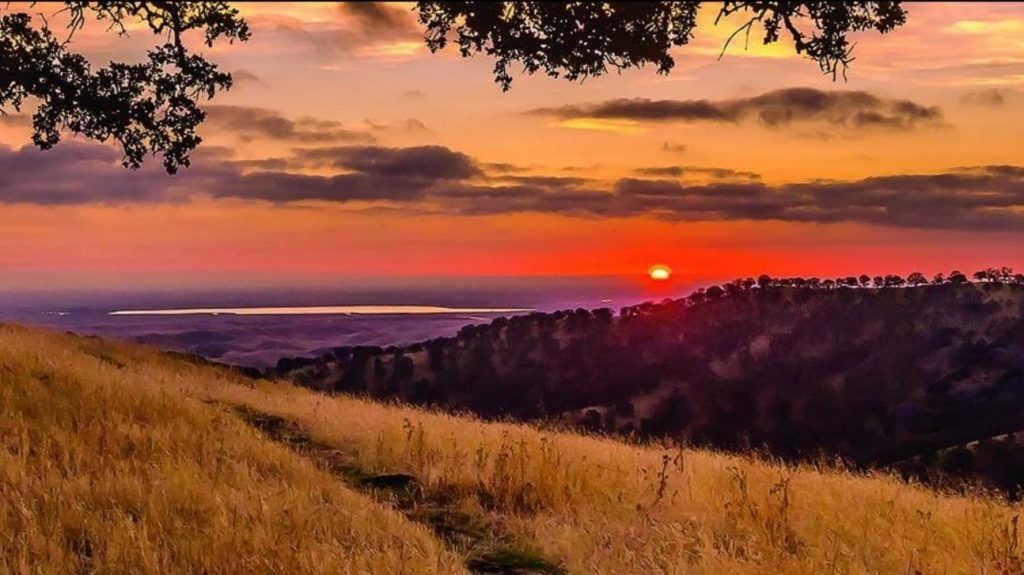 The Tri-Valley offers plenty of things to do outdoors from hiking along the rolling hills of Pleasanton Ridge with its spectacular views to swimming, boating, paddle boarding or fishing at beautiful Lake Del Valle, the jewel of Del Valle Regional Park.
With its miles of trails, dozens of parks, plenty of sunshine all year round, and clean, fresh air, the outdoor lifestyle awaits in the scenic beauty of the Tri-Valley. The views are breathtaking and so peaceful.
BIKE TRAILS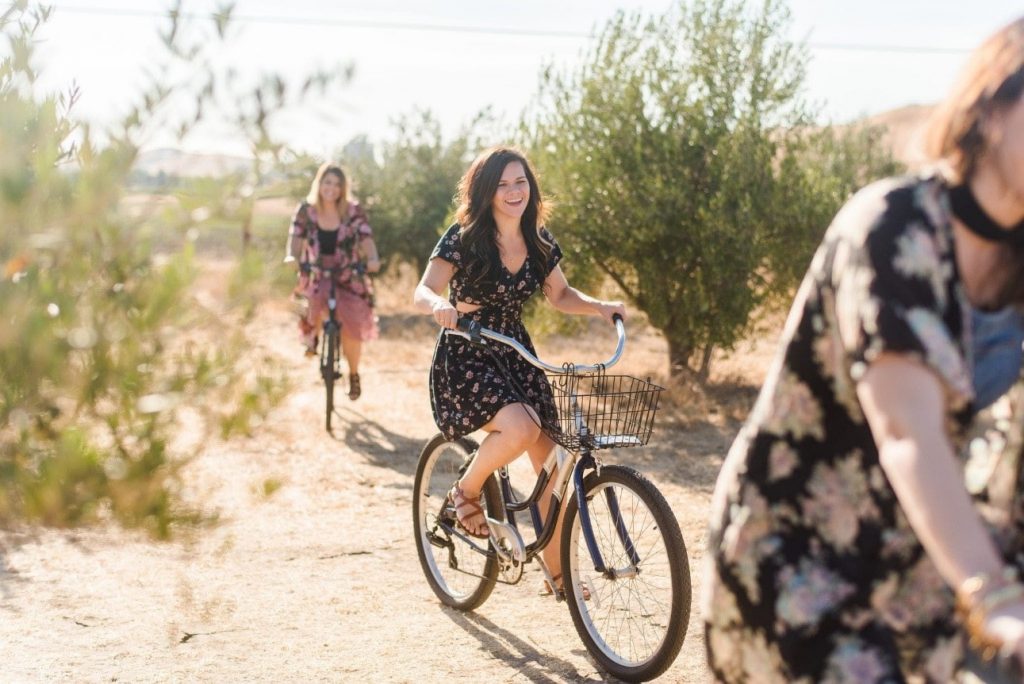 The Tri-Valley is a great destination for biking whether you're an avid cyclist or if you're dusting off your training wheels. Take a cruise on our winding country roads past vineyards and rolling hills or ride through the bike-friendly downtowns to reach most of the region's best local attractions.
BEER TRAIL
Explore the rich and diverse craft beer scene of the Tri-Valley with the Beer Trail. The Tri-Valley Beer Trail is a curated collection of exclusive deals & discounts from the best breweries, alehouses & taprooms in the Tri-Valley.
Whether you're a seasoned beer connoisseur or a casual drinker, the Tri-Valley Beer Trail is the perfect way to experience the best of the region's craft beer culture. So grab a friend or two, and get ready to embark on a delicious and memorable adventure along the Tri-Valley Beer Trail.