Thousands of young and old people across the country united to observe International Yoga Day with great enthusiasm and zeal. The theme of the International Yoga Day event this year is 'Yoga for wellness', a motto aligned to the current pre-occupations as announced by our Hon'ble PM Narendra Modi. The theme 'Yoga For Wellness' in view of the coronavirus pandemic
Yoga Day is celebrated every year on 21 June to raise awareness worldwide about the benefits of Yoga in daily life.
For two years now, no public event has been organized in India or the world but enthusiasm for Yoga has not gone down. "The 'Yoga For Wellness' theme for this International Yoga Day has encouraged people even more to perform yoga."
On the occasion, Delhi-based personalities participated in huge numbers to support it. Some of them were:
Anjum Chopra, Captain of Women' Indian Cricket team & Broadcaster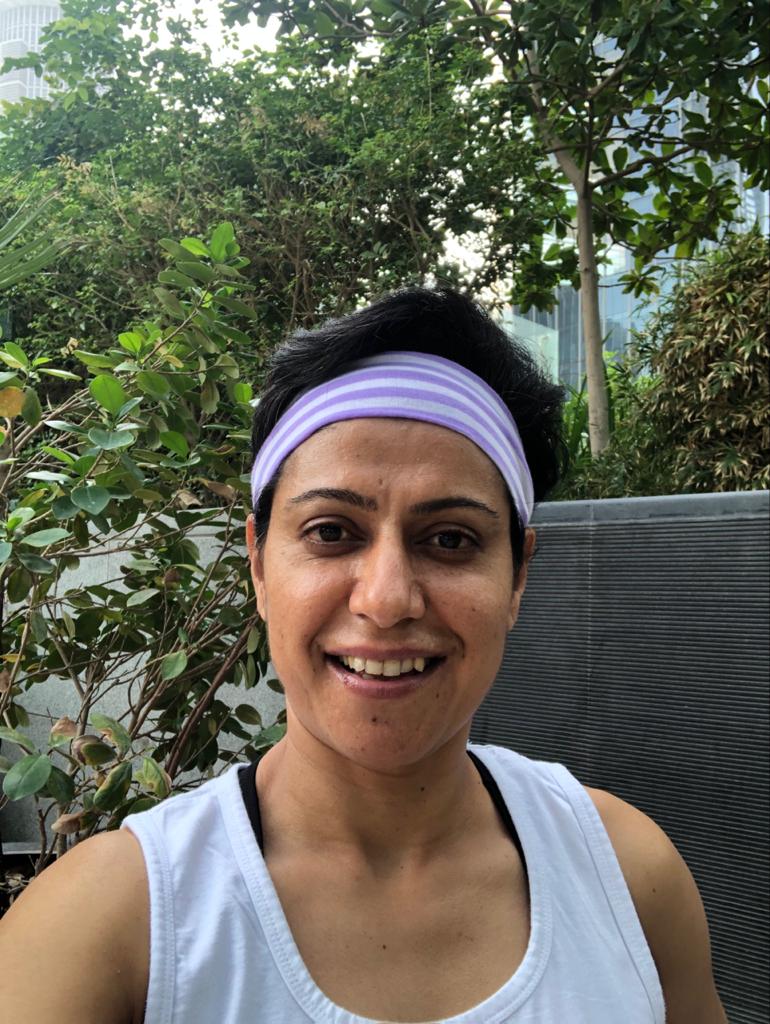 Yoga has provided me with a completely different aspect of physical and mental fitness. Practicing yoga has helped me improve my overall body strength and flexibility. It is a great way to connect with the self and strengthen the mind.
Dr. Gunita Singh B.D.S. and M.D. of Dentem & Associate Consultant, Sri Ganga Ram Hospital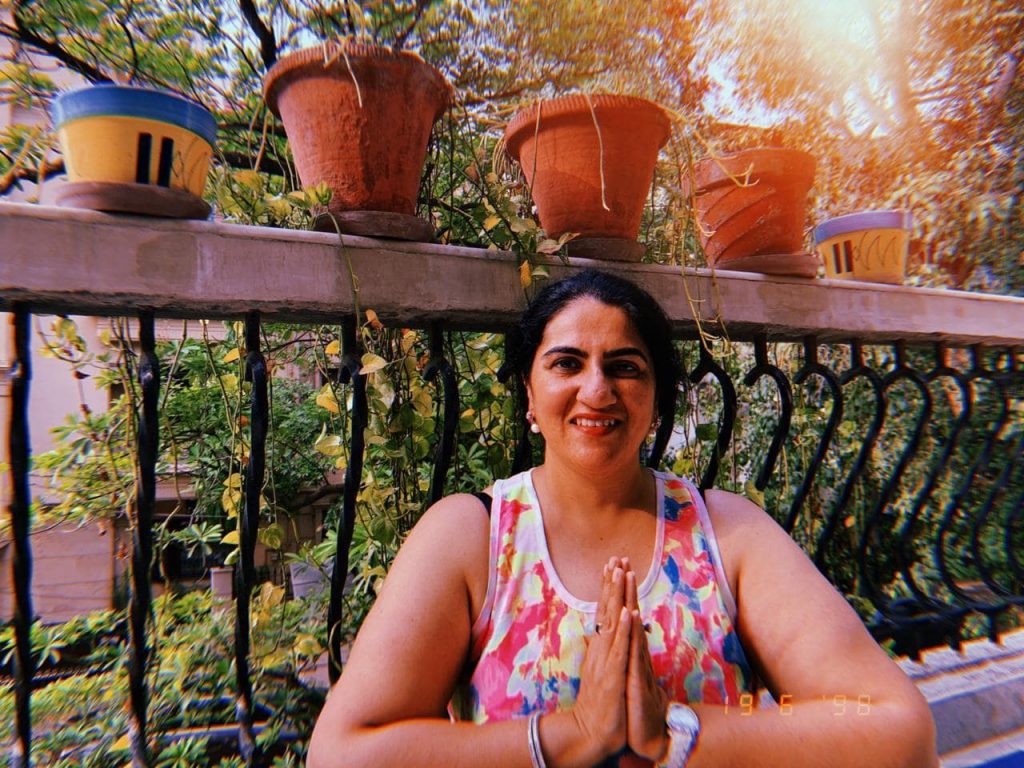 Yoga and meditation for me are key to inner peace. It gets smiles on my lips so that I can keep spreading smiles throughout the day. 30 minutes of stretching and 30 minutes of breathing and meditation in the morning is all I need to do to have a happy day ahead. If I miss my yoga routine which happens often due to my hectic schedule I start having body pains and unpleasantness so I prefer not to miss it.
Interior designer Punam Kalra Creative Director of I'm The Centre for Applied Arts.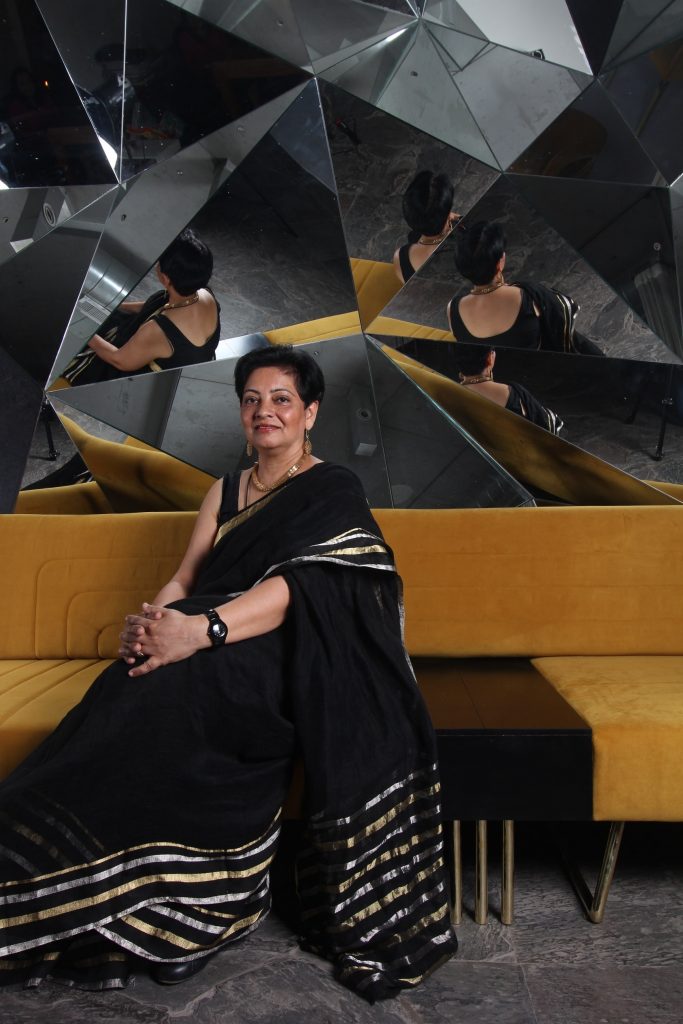 Discover. Replenish. Inspire. Yoga day is the mark of the vibration that lets spirituality and science break free from myths and celebrate a union that senses disturbance, restores balance, and moves people.
Archana Aggarwal, Celebrated Jewellery Designer:
"Keeping up with yoga gives me the opportunity to tune in and listen to my inner self. Work and travel can really throw me out of balance – which is all the more reason to keep up with my yoga practice to maintain balance both physically and spiritually".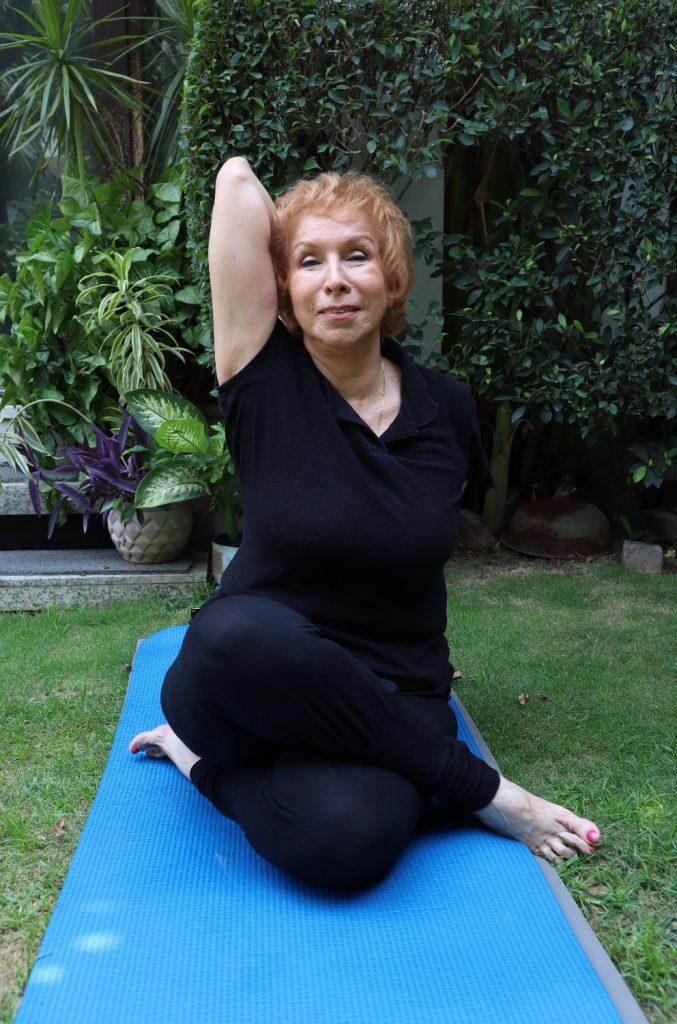 Dr. Blossom Kochhar said "Yoga is an ancient science that works on your body, mind, emotions, and soul. It covers the whole universe. Yoga is not restricted to any age group, from kids to men, women, and the elderly all can do yoga not only to keep themselves fit but also to have a stronger mind. Yoga is not about performing difficult exercises, it's about calming your nerves, improving your posture, and releasing stress & tensions that are held up in our minds. The two most important things that I follow are – pranayama & meditation. Pranayam helps the oxygen to reach every cell & organ of our body & Meditation helps to calm, relieve stress and improve focus. Many feel meditation is linked with spirituality rather it has more to do with emotions and concentration than anything spiritual. One thing that I always say about yoga, it is the best anti-aging pill, it makes you 10 years younger, so keep practicing yoga every day to have a mentally & physically healthy life" –
– Designer Gautam Gupta said "Yoga helps me to maintain balance, from entirely keeping one fit and giving glowing skin, it is also great in the healing process. Apart from individualism, I also prefer couple yoga as well. It is a practice where couples get into yoga postures, mediations together. It helps in maintaining fitness and soul connection. It is a great way to create a foundation for confidence, intimacy, and understanding in a relationship.
– Pawan Chawla of P&M Movies said "Yoga is like self-grooming for me. It aims towards a healthy body, a healthy mind, and a healthy lifestyle. There are various exercises that you can do for physical fitness, but yoga helps to promote a balanced development of physical, mental, and spiritual wellbeing. I always make sure to start my day with yoga as it keeps me fresh and energized throughout the day. I encourage everyone to include yoga in their lifestyle."