Friendship is a bond that should be celebrated everyday. Sharing multiple laughs and numerous low moments, imagine what you would have done if there was no 3am person for you. Where would you have run for fun and thousand advice?
But there are times when you land in the wrong company and just lose yourself. Friends are not about forgetting your individuality, they should be there for your growth. And just in case if you have landed with a friend who is giving you mental trouble and is becoming hindrance to your progress, cut them off your life, immediately.
Here are a few suggestions to get out of the company of toxic friend :
1.Prioritize Yourself:
Prioritizing yourself is not a crime until it's not harming anyone. Step in for self care and don't be a pushover. Don't let anyone take advantage of you. In situations where you feel you're right, go for it. Be firm on your decisions.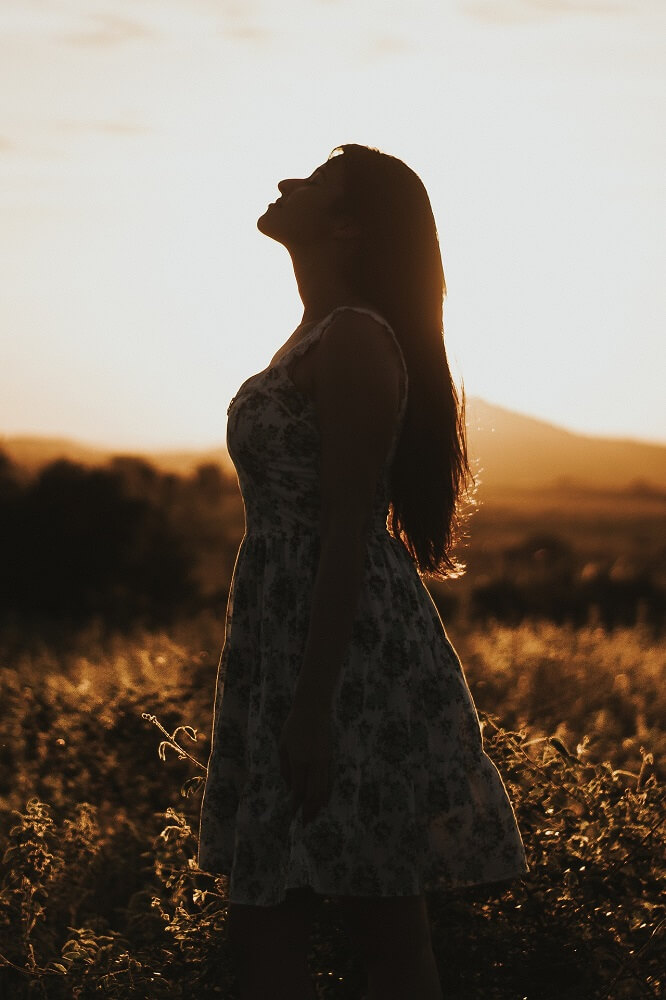 2.Be Honest:
Honesty is the best policy. If certain things are harming you or not playing for you, be open about it. Discuss it with your friend, if he/she understands it and follows it later then you've found a gem. If it doesn't workout then cut yourself off from them. Adjustment is a two way relationship and you should not always be on the sacrificing side.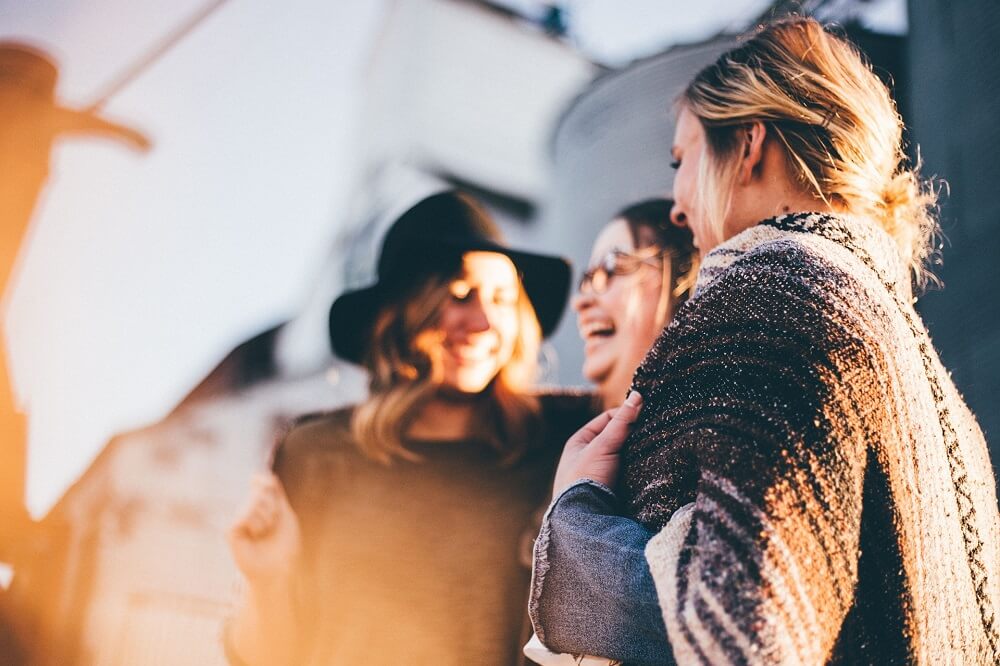 3.Find New People:
Meet new people. When you start meeting new individuals then you get to know yourself better and this way you get to leave out the person who has been holding you back from your own progress.