OI Hair Butter, INR 2,750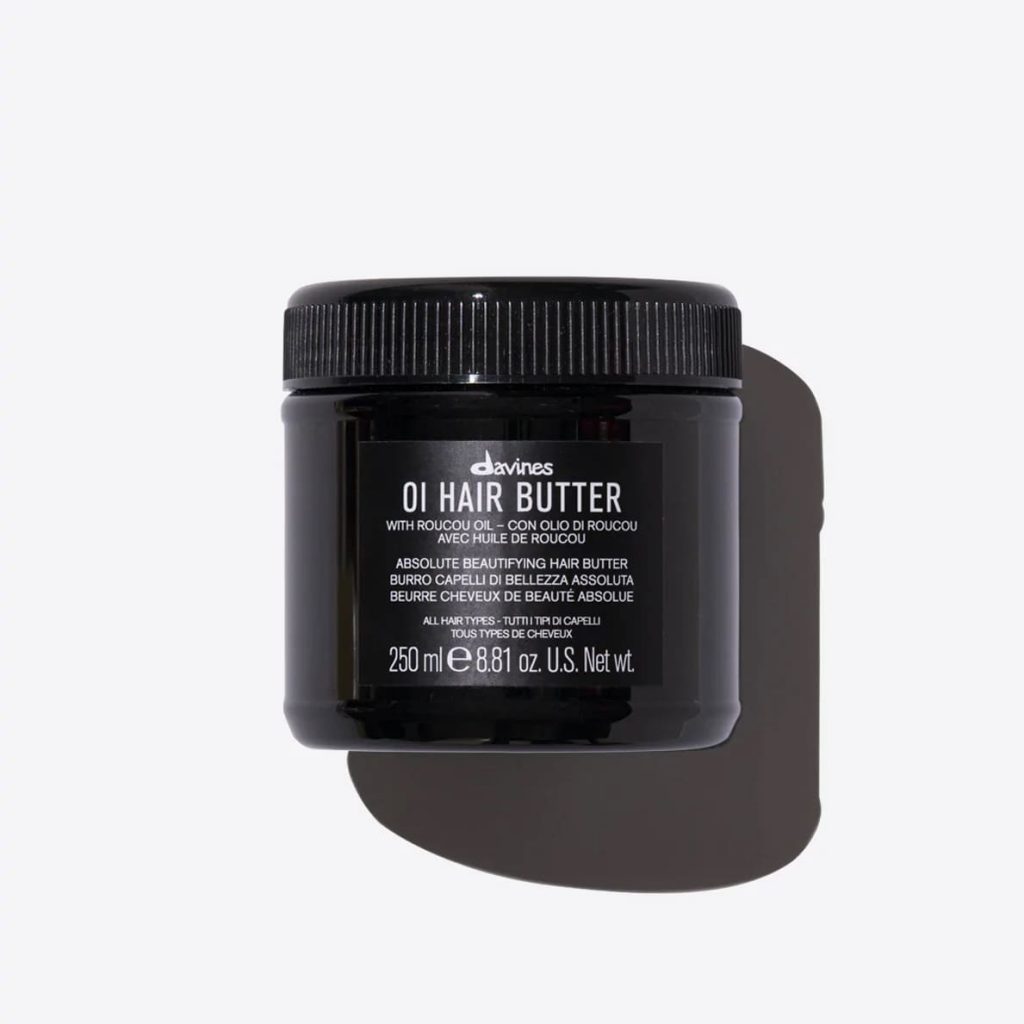 The OI hair butter is a latest addition to the OI product portfolio. The OI hair butter is an anti-frizz and nourishing hair butter, which is an antioxidant rich butter with a sensory scent. It has an anti-frizz disciplinary action which gives extraordinary softness and brightness to the hair with an immediate cosmetic effect. The hair butter deeply nourishes and moisturizes hair with an extra beauty effect. Makes the hair extremely soft, full-bodied and luminous.
How to use the OI Hair Butter
Work the product on the palm of the hand before application.
For medium to coarse hair: apply to damp hair and leave on for 5-10 minutes. Rinse thoroughly.
For medium to fine hair: apply to dry hair, leave on for 10 minutes. Rinse thoroughly. Proceed with the shampoo.
For an extra nourishment treatment: apply before and after shampooing as indicated above.
OI Shampoo Softening Shampoo, INR 1,900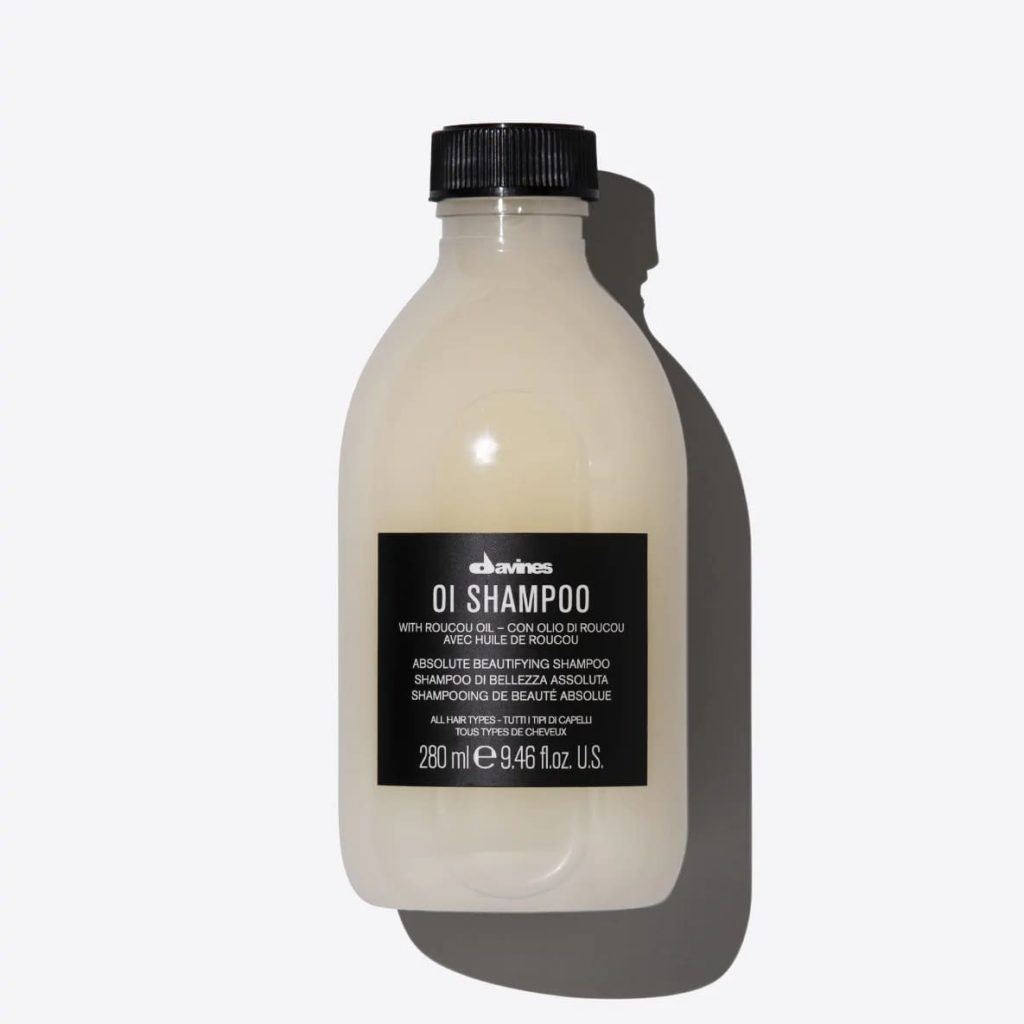 It is a Milky-smooth Shampoo ideal for all hair types. Infused with nourishing Roucou oil is the perfect daily shampoo to maintain soft, shiny and voluminous hair. It is rich of Antioxidants and has a long lasting perfume scent. Enriched with Roucou oil which is full of beta-carotene and antioxidants, it strengthens the hair and protects against the effects of aging and environmental damage.
How to use the
Gently massage into scalp and rinse thoroughly. Follow with OI Conditioner
OI Conditioner, INR 1,950
The OI conditioner is rich and buttery conditioner for suitable for all hair types. The conditioner provides extraordinary softness, shine and body, and helps in accelerating the drying process leaving the hair with a sensory scent. It nourishes and moisturizes the hair and helps in protection from UV rays.
How to use the OI Conditioner
After using the OI Shampoo, apply the OI conditioner evenly to damp hair from lengths to tips, let rest 2-3 minutes, then rinse thoroughly. Follow with OI Milk or OI Oil.
OI All In One Milk, INR 2,800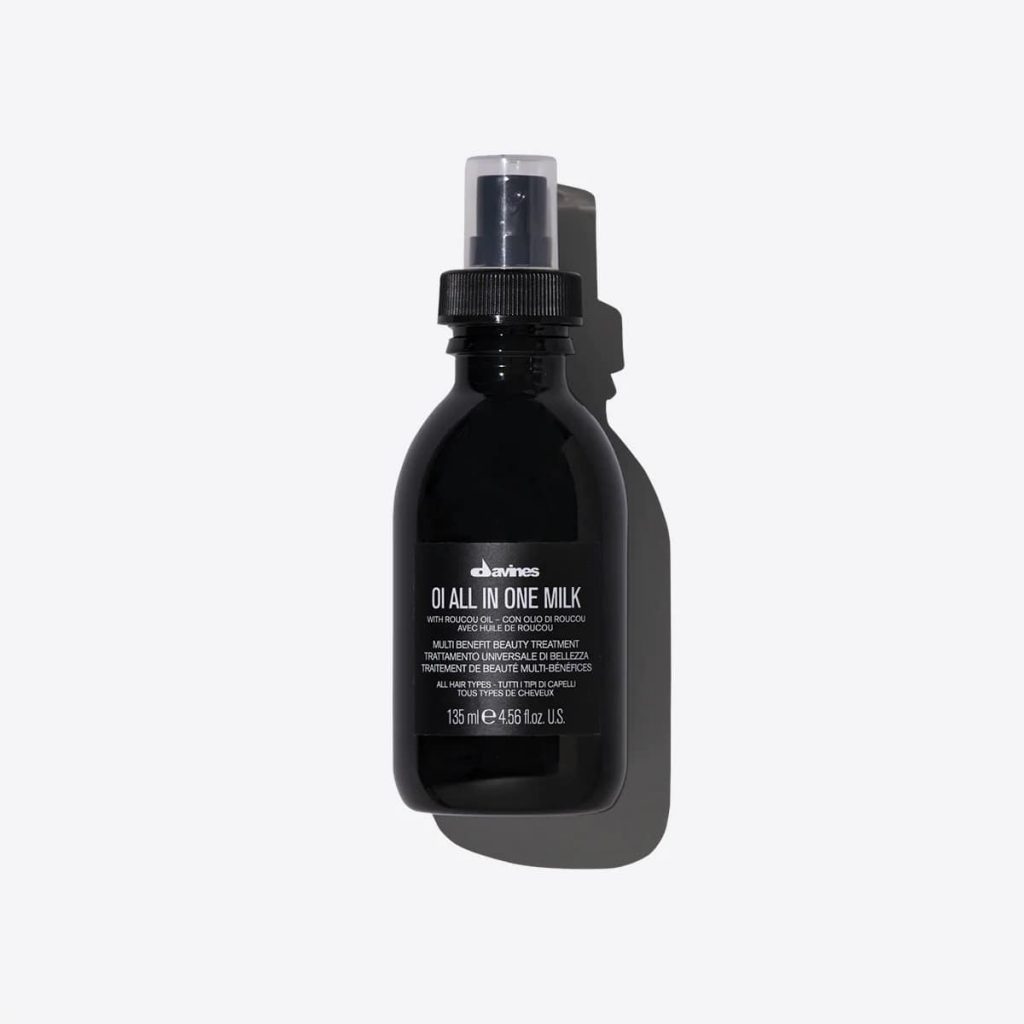 It is essentially a Hydrating Hair Milk to reduce frizz, a lightweight OI All In One Milk is a multi-function leave-in spray treatment that softens, detangles, controls frizz and protects the hair from heat. It helps in detangling the hair and has an anti-frizz moisturizing effect. The milk is antioxidant rich which provides heat protection.
How to use the OI All In One Milk
Apply 10-15 sprays to washed, towel-dried hair. Do not rinse, and proceed with styling.
It is possible to apply the product as a moisturizing finish, vaporizing it directly on the hands and then distributing it evenly on the hair, if they are particularly dehydrated.
The Davines products are available at https://davinesindia.com/