Hear ye O lovers of craft,
The pandemic now need not be the reason for a draught
Yonder lies the elixir – aye, God's secret ale
We put into growlers what they erstwhile put into a pail
Let not them, naysayers with gossip, thou regale
We are Effingut and a new dawn of craft beer we hail
Maharashtra can prepare for a resurgence of craft beer with Effingut Breweries'  retail craft beer chain Effingut 2 Go – a revolutionary retail pourhouse concept backed by brewer-owner Manu Gulati. Effingut has launched 2 outlets in Mumbai on the 14th October and 2 outlets in Pune one was launched on 20th September and another on 9th October, followed by plans to immediately open 12 outlets not only across both cities but also in other geographies within the next 6 months.
This will make E2GO earn its stripes as India's first and fastest-growing retail craft beer chain to come out of this lockdown, despite the imminent threat the industry faced just a few months ago. As of 2020, Effingut's offerings will now distinctly be placed in two categories – the larger brewpubs with a more diverse offering
& the retail-oriented Effingut 2 Go experience for when patrons just want to have a good pint and a quick meal at home.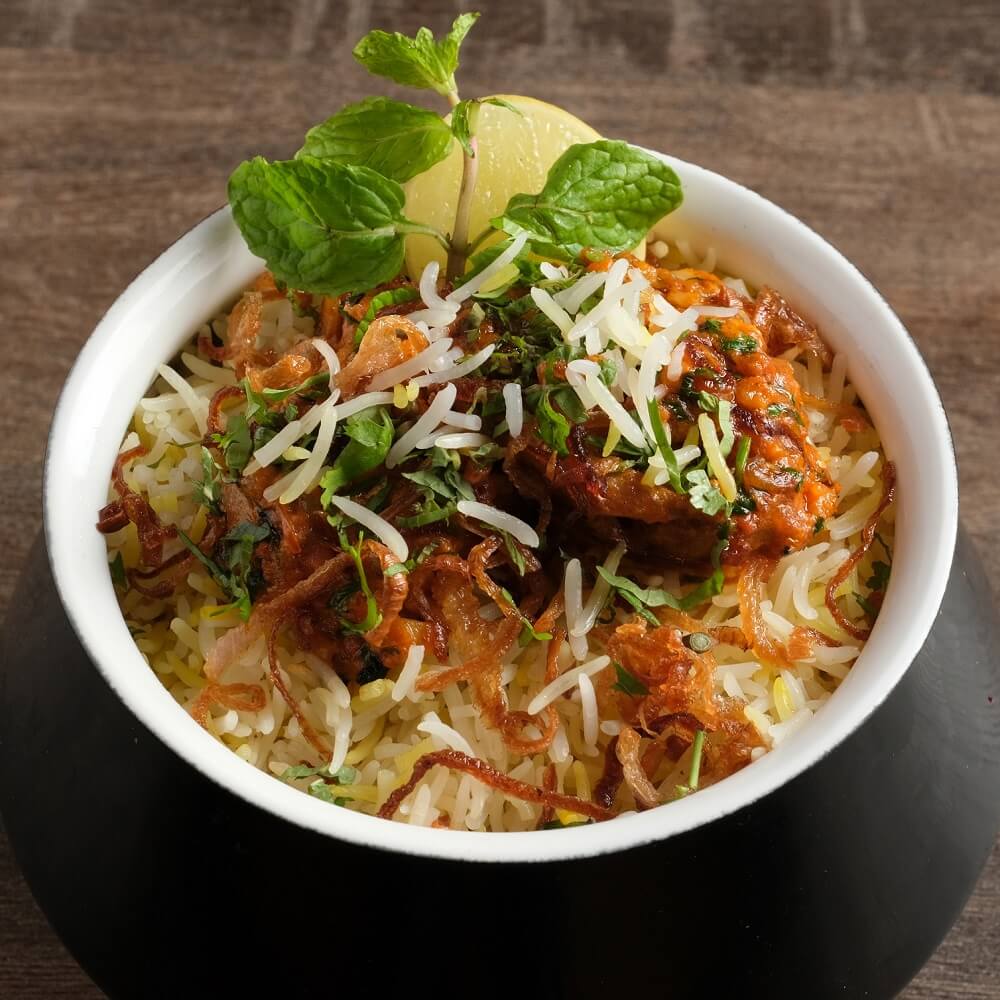 "Our industry has faced a series of challenges since the lockdown that initially restricted us from doing what we do best – make people feel Effingut," mentions Manu Gulati, Founder of  Effingut Breweries. "The demand for our craft beer, however, outfought the quarantine. The pressure to re-invent was high, and the industry was bleeding. We had to rethink a concept that allowed our patrons to live the Effingut experience in the comfort of their homes. This could only be achieved by timely deliveries, beer & food collaborations with other conscientious craft producers & a whole new Entertainment 2 Go concept that makes you feel Effingut even outside our brewpubs."
Hence, keeping in mind every aspect of a customer's journey, the entire Effingut 2 Go concept revolves around distilling the Effingut experience into a 15-minute time frame, ensuring extended, dynamic safety protocols for social distancing.
Within 6 months, Effingut has custom-designed proprietary growler fillers using the 'counter-pressure filling technique' to ensure full automation once the bottle is placed into a machine. The machine infuses each bottle with beer gas to remove all oxygen, whilst filling each pour in a closed, pressurized, and highly sanitized environment. Effingut's high-caliber proprietary infrastructure thus allows for a minimum of 14  taps that can fill growlers both quickly and hygienically, in a matter of minutes, increasing
it's shelf life to a minimum of 7 days if kept unopened. This means that your Effingut beer stays fresh for longer, remains carbonated for longer & you assuringly get every flavor you want and remember from our beers.
Once opened, each growler should ideally be consumed in the same sitting to get the best out of your freshly brewed beer. Effingut's beer is brewed with an inbuilt ethos of preserving nature and local communities by using the best locally sourced ingredients.
However, an Effingut 2Go store is not just a beer shop, but a hub for all things craft. By also lending its shelf space to conscientious brews by wineries, meaderies, and new age ciders from other craft alcobev producers, Effingut 2 Go is in itself a platform that helps showcase artisanal craft and small-batch F&B. Every store will also offer a diverse range of imported glassware to match, alongside brand new lines of Effingut merchandise.
Effingut 2 Go will take a step further in its to-go experience by curating Effingut's star dishes as 'easy to consume microwaveable meals' (entirely made inhouse) and snacks that go well with beers – all Effingut signatures such as  Thecha Chicken, Mustard Chilli Chicken, Butter Chicken, Khow Suey, Biryani, etc. Each outlet will also house a hot dog stand with menu inclusions such as Bratwurst & smoked Krakauer sausages. These will be paired with hot dog buns that are again made in house as beer bread, made from the very same spent malted grains that make their signature beers. Beer Bread will also be available for purchase as loaves and baguettes.
To ensure craft beer is accessible, Effingut's beers will be priced at an affordable INR 449 a Litre in Pune and INR 499 a litre in Mumbai. The recyclable PET bottles are free, when it comes to glass growlers, the 1.1 Litre is priced at INR 125 & the 2.5 Litre Growler is at INR 300. The company will introduce 5- Litre stainless steel growlers at a slightly later date. Effingut's environmentally conscious vision also rewards people for doing their bit for the environment, by offering INR 10 off for each recyclable PET bottle that patrons return and INR 25 off per Litre in perpetuity whenever they refill their sustainable glass growlers.
Patrons can order via effingut.com/order for same-day deliveries. Food items will also be available to order via Swiggy & Zomato as well
PS: we haven't forgotten your love for entertainment at Effingut. Effingut 2Go will also present a digital series titled Entertainment 2Go – live sessions with our talented artist alumni on our Instagram. Stay glued to @effingutbrews on Instagram to know more!