Amongst hanging decorative lights, baking the iconic plum cake and creating your guest list, spend time to accessorise yourself and your surroundings this Christmas with the most-loved brands of the year.
Going all Traditional: Shaya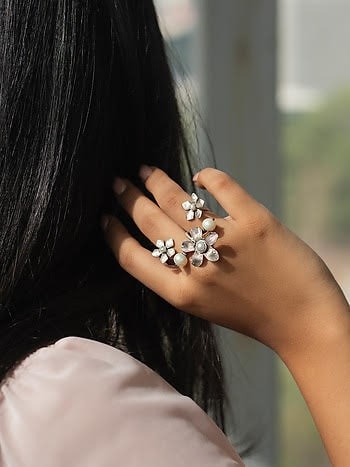 With the sound of jingle bells in the air, complete your evening Christmas look with Shaya's Wildflower Collection. Charm your guests with the statement Marie C Ring in 925 Silver, a sumptuous delineation of floral arrangements constructed in the form of dainty ornamentation. Detailed with petunias and pearls, the sheen of this ring goes with every evening gown, be it a floor-length maxi or a traditional drape.
Availability: Instagram | Website | In stores
Price: Rs 750 onwards
Upbeat & Edgy Xmas: Superkicks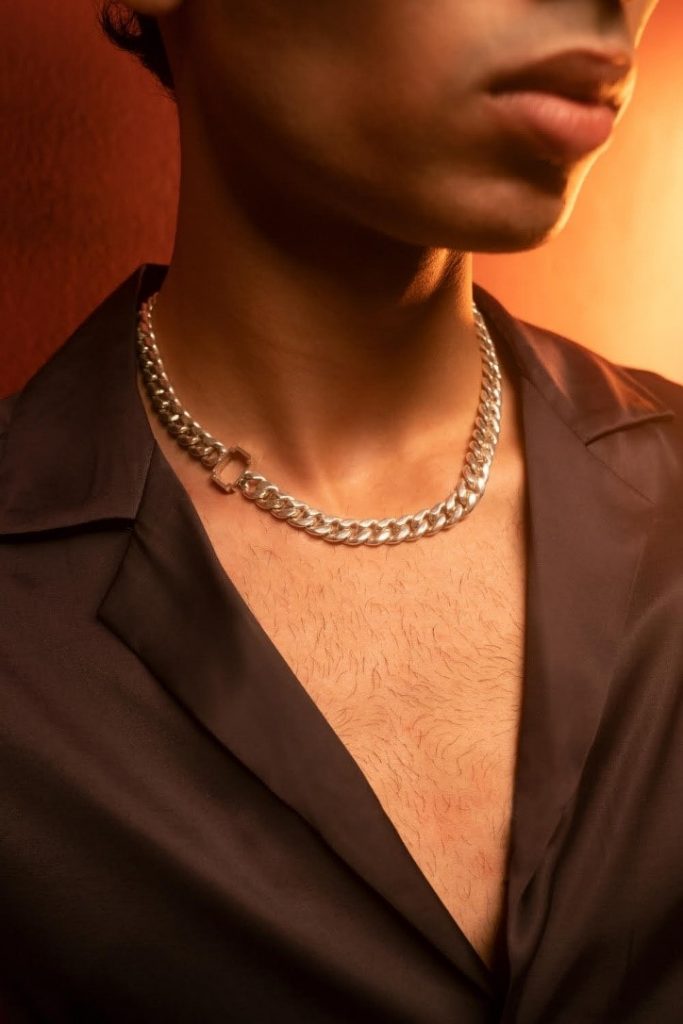 It's an edgy Christmas this year! Celebrate with style in the varied range of Superkicks Jewellery. The Modern Meditation is a collection that speaks both the values of staying rooted, while aiming for the skies. Add the hope of a good new year ahead with this Christmas party through your accessorization.
Availability: Instagram | Website | In stores
Price: Rs. 5,999 onwards
A Flawless Celebration: Iris Cosmetics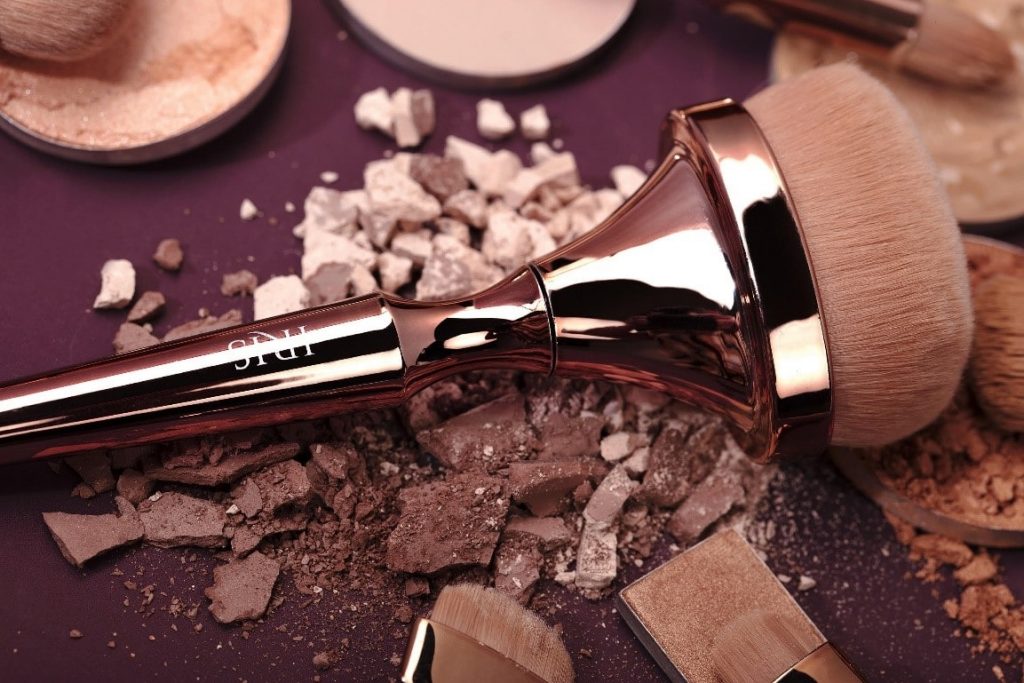 As you will be surrounded by eye-catching lights and multiple gifts this Christmas, why not add the highlight to your Christmas evening with the ultimate skincare routine & radiant makeup look? Explore the power of a flawless look with Iris Cosmetics. What's more? If you enjoy a handcrafted & bespoke experience, make your own skincare regimen & makeup brush kit with Iris now!
Availability: Instagram | Website
Price: Rs. 549 onwards
The Christmas Tricolour: Soezi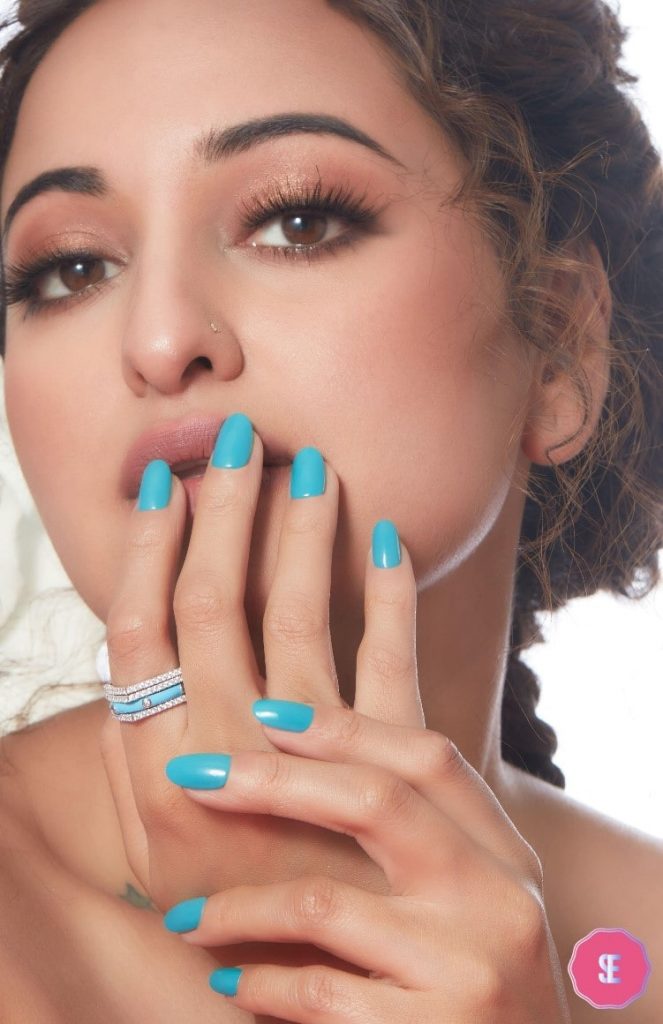 In the midst of it all, don't forget to add the Christmas flair to your tips with SOEZI. A brand known for its high-quality press on nails, SOEZI brings you a range of colours to experiment with. So keep it all jolly this Christmas with the spectrum of red, green and whites.
Availability: Instagram | Website
Price: Rs. 999 onwards
Light up your Life: Lumic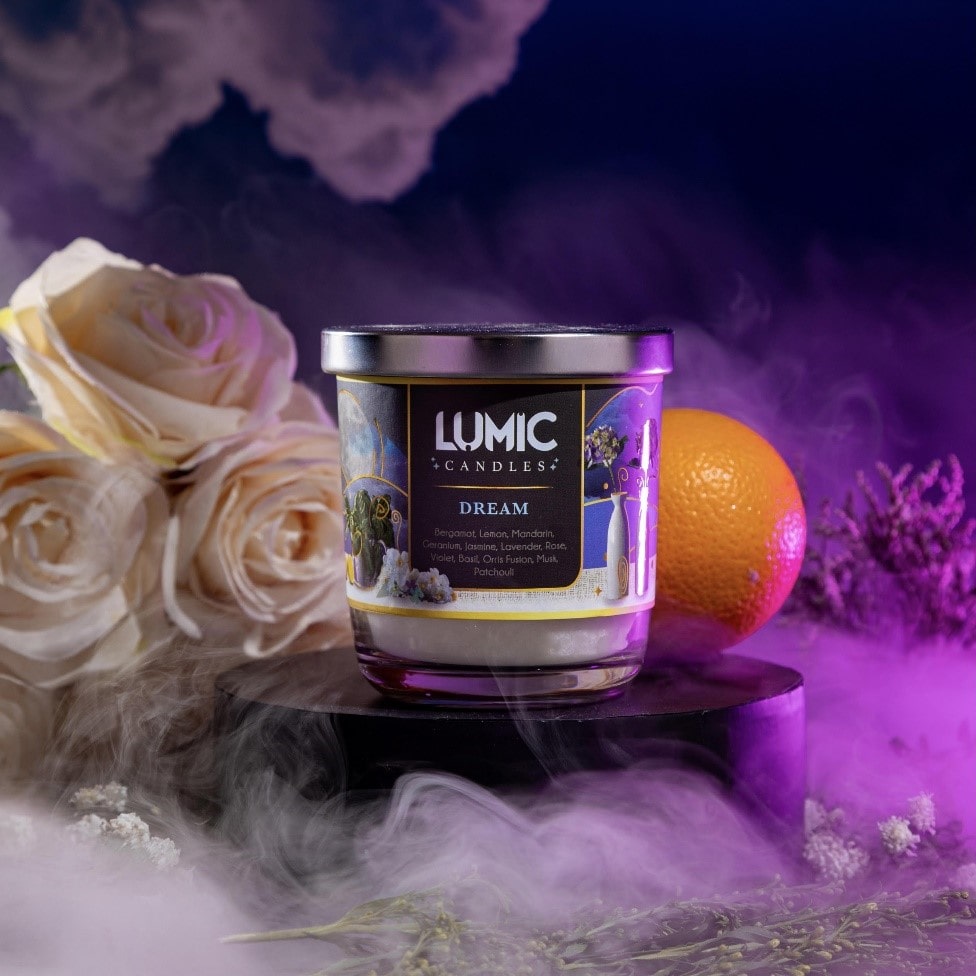 While you are focusing on the meals and the party activities, take some time to add a vibe to your interiors with Lumic. Create a distinct, unparalleled environment with the power of soothing fragrance candles. Choose from Belgium Waffle, Botanical Bliss, and French Vanilla scents to give your home a unique nostalgia.
Availability: Instagram | Website
Price: Rs. 599 onwards