Delving into the world of layered jewellery can be a thrilling journey of self-expression. Theaa, the avant-garde jewellery brand from Jaipur, is here to guide you through this intriguing process. Famed for their captivating designs featuring broken diamonds, Theaa's pieces offer endless possibilities for creative layering.
Necklaces: A Dazzling Cascade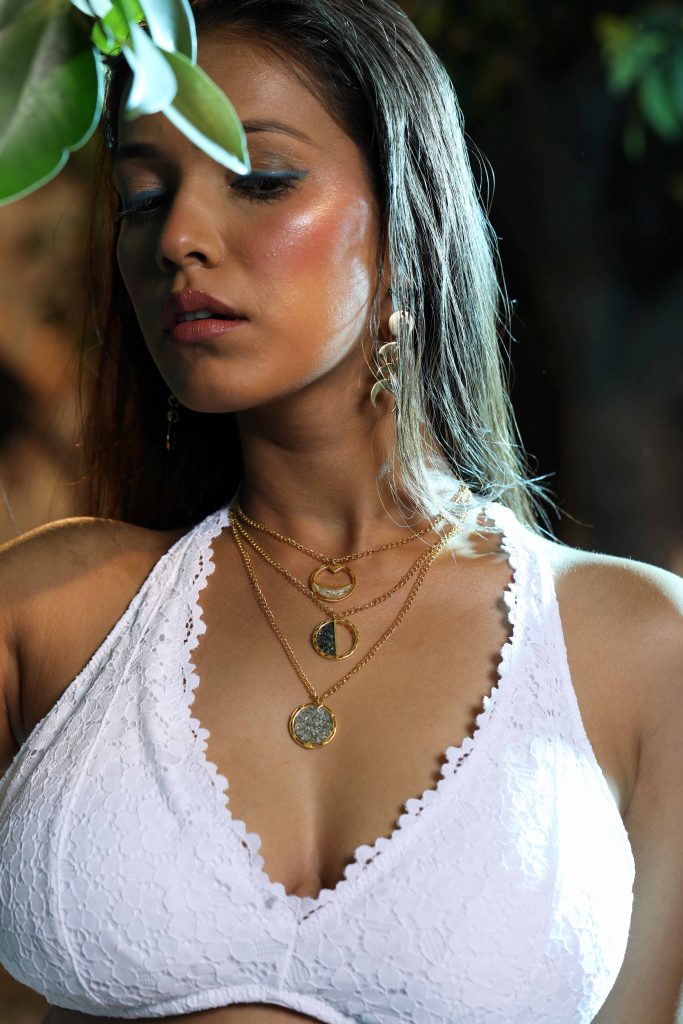 Starting with the neck, layering offers the perfect opportunity to highlight the different lengths, shapes, and designs Theaa has to offer. Start with a short statement necklace as a base, then add a longer pendant necklace, and finish with an even longer, minimalist chain. Theaa's broken diamond pieces add a unique sparkle, adding depth and intrigue to each layer.
Bracelet: A wrist symphony
More is definitely more when it comes to bracelets. Theaa's bracelets are made to be worn together. Start with a simple, delicate chain and then add heavier, more substantial pieces. Don't be afraid to mix and match different styles for an eclectic, personalised feel. Creativity is always key here.
Earrings: Climbing radiant new heights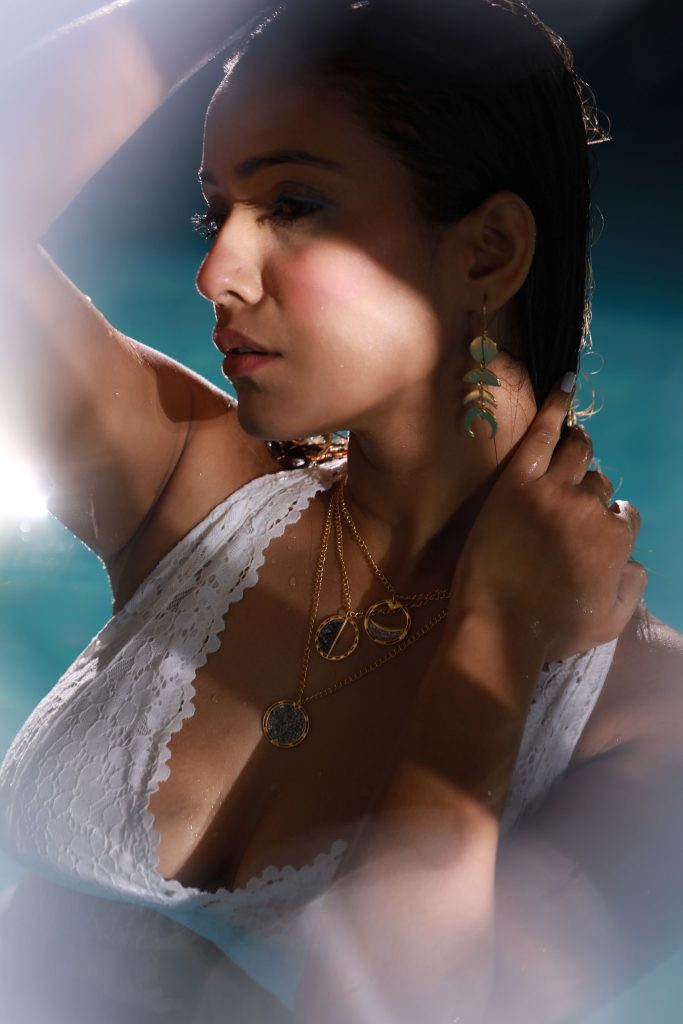 Ear layering with multiple piercings can offer an excellent option for self-expression. Start with a statement earring in your lowest piercing, then move upwards with smaller studs or hoops. Whether it's a big piece that emphasises your sophistication or a delicate piece that exudes subtlety, Theaa's collection of beautiful earrings makes it simple to create a look that's uniquely you.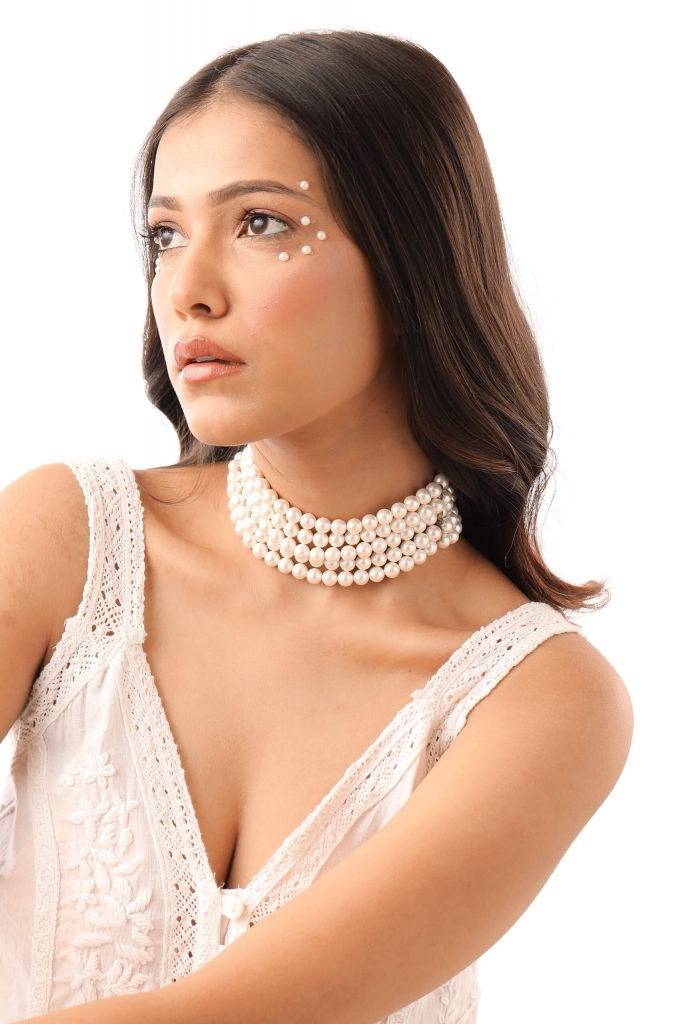 While layering is largely about experimentation and personal style, ensure your jewellery is harmonious with your overall outfit and the occasion. Theaa's range from everyday chic to opulent pieces, you will always find something fitting.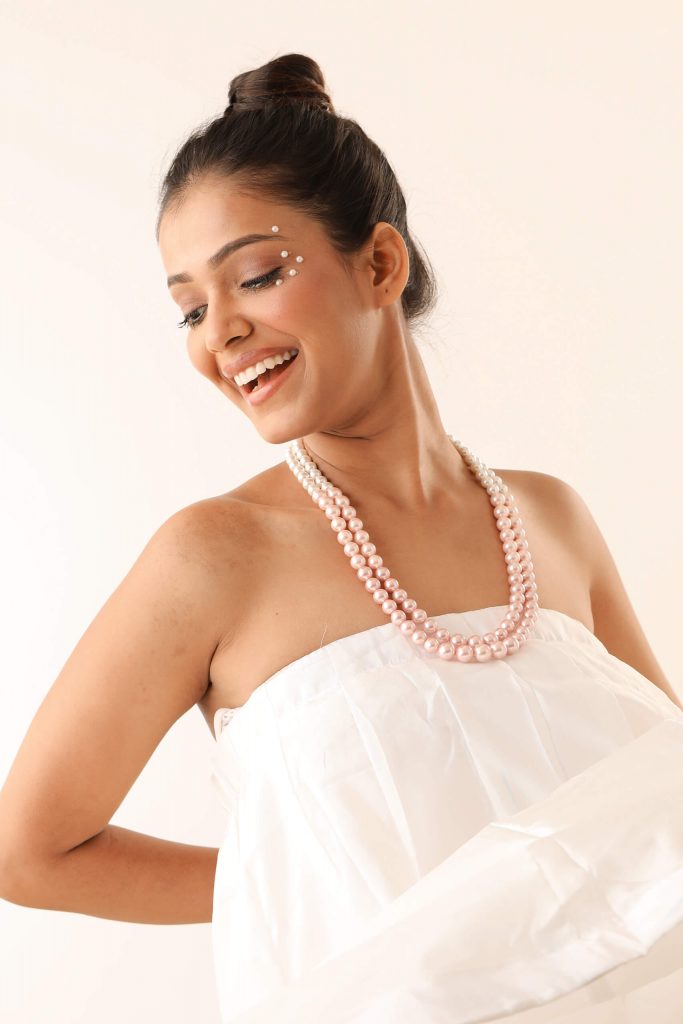 In essence, layering jewellery is an art, and Theaa's beautifully crafted pieces offer you with the perfect palette to express your unique style. With a little creativity, and guidance from this homegrown brand, you can elevate your fashion game, turning heads with your stunning layered jewellery looks.