This Christmas, gift your fitness fanatics workout gears from TEGO
TEGO, a high performance lifestyle brand that creates premium apparel and gear for the modern everyday athlete offers the best options to gift your fitness buddy this Christmas.
The Summit Seamless T-Shirt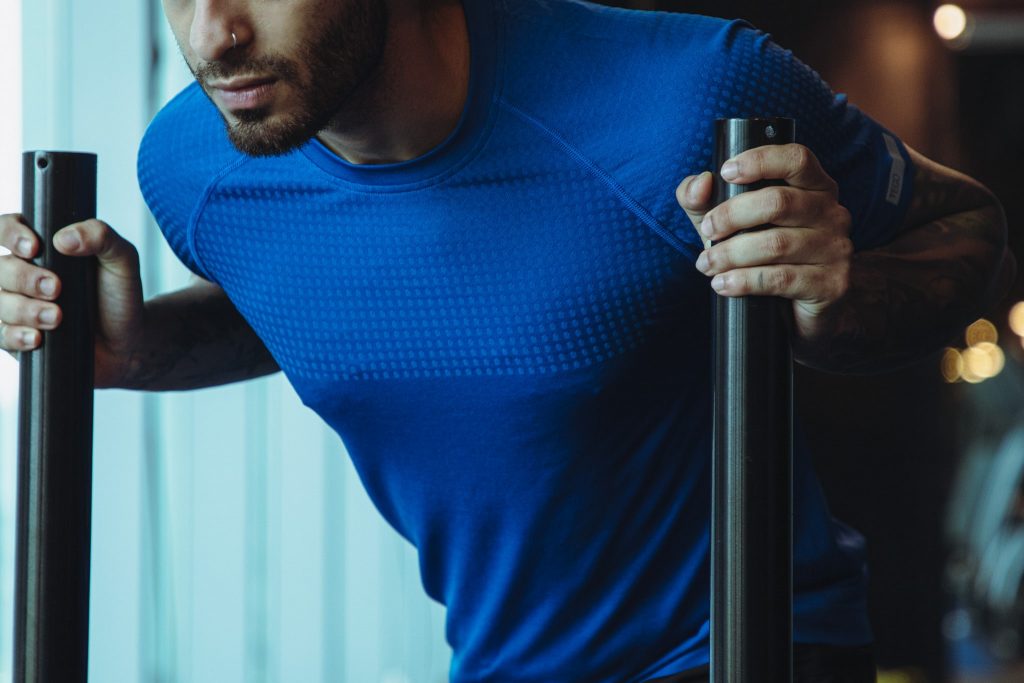 The T-shirt is developed with seamless body-mapped mesh construction for increased breathability and a natural stretch without the need for layered fabrics, and excessive elastane which causes overheating in Indian climate conditions. The fabric has a 4 way stretch for maximum range and non-leaching anti-odour technology. The Nylon and Polyester blend material creates a butter-like fabric that is embedded with antimicrobial technology that will keep odour under control, wash after wash. It also reduces chafing to let you take on any activity with zero distractions. Crafted by UK based Ex-Nike Football lead designer and manufactured in Turkey, the Summit Seamless T-Shirt is optimally designed to be the ideal everyday fitness apparel. The fabric is 68% Nylon and 32% Polyester with strategic ventilation, resulting in an exceptionally smooth fabric with complex jacquard ventilation. The single stitch on the shoulders along with the hand link stitch on the sleeve and bottom hem give the Summit Seamless T-Shirt a refined finish. The Summit Seamless T-shirts come in effortless, tone-on-tone colourways that are vibrant yet sophisticated. They are designed to fit a wider range of body types due to its inherent elasticity attributed to the knitting process.
The Summit Seamless T-Shirt is available now at www.tego.fit
The Summit Seamless T-Shirt Retails at INR 1,999/-
TRULY REVERSIBLE MAT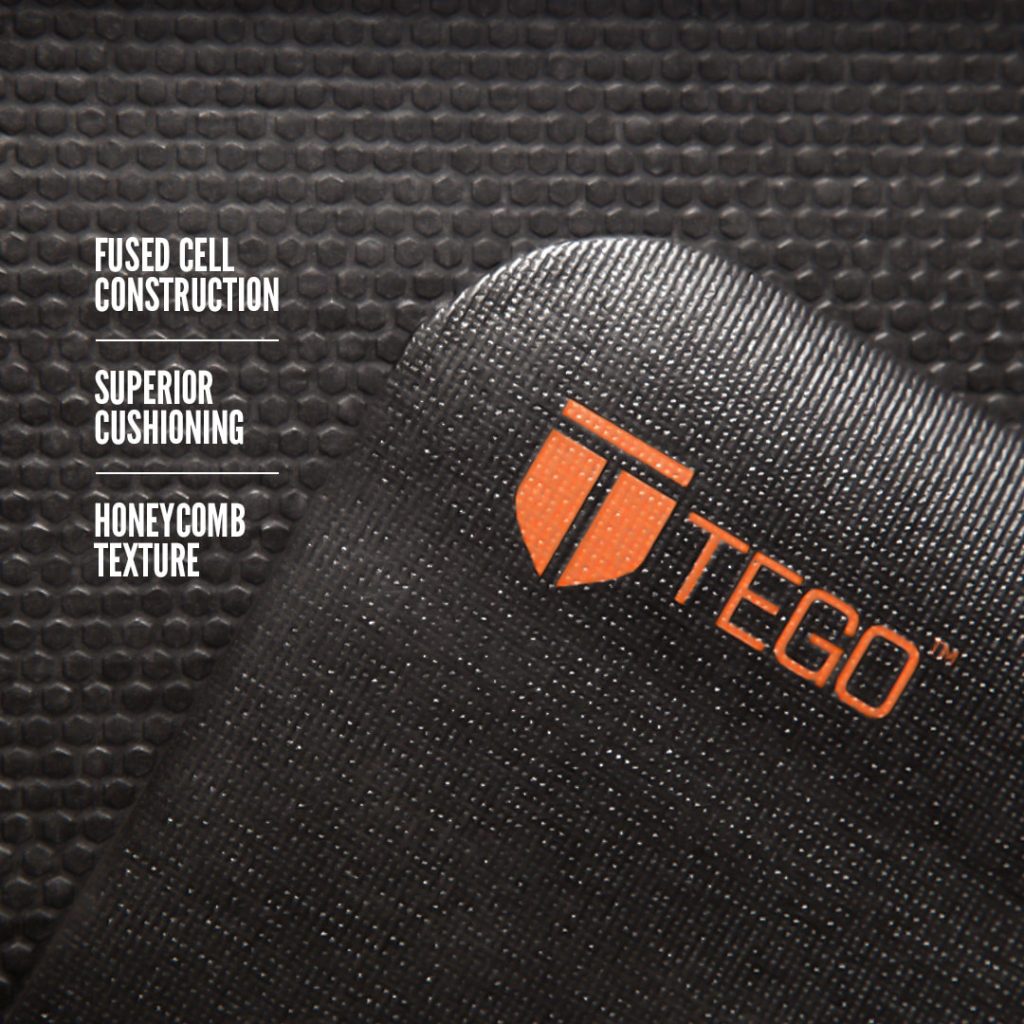 A truly reversible mat, with a functional design to add stability to your workout. On one side, the GuideAlign™ helps keep your posture in check. So you can balance better, stretch deeper, and achieve the full benefit of a pose. Reverse the mat, and the honeycomb texture provides a confident non-slip grip for those extended sweaty sessions. No Slipping, No Shaking. Just a perfect Stance every time.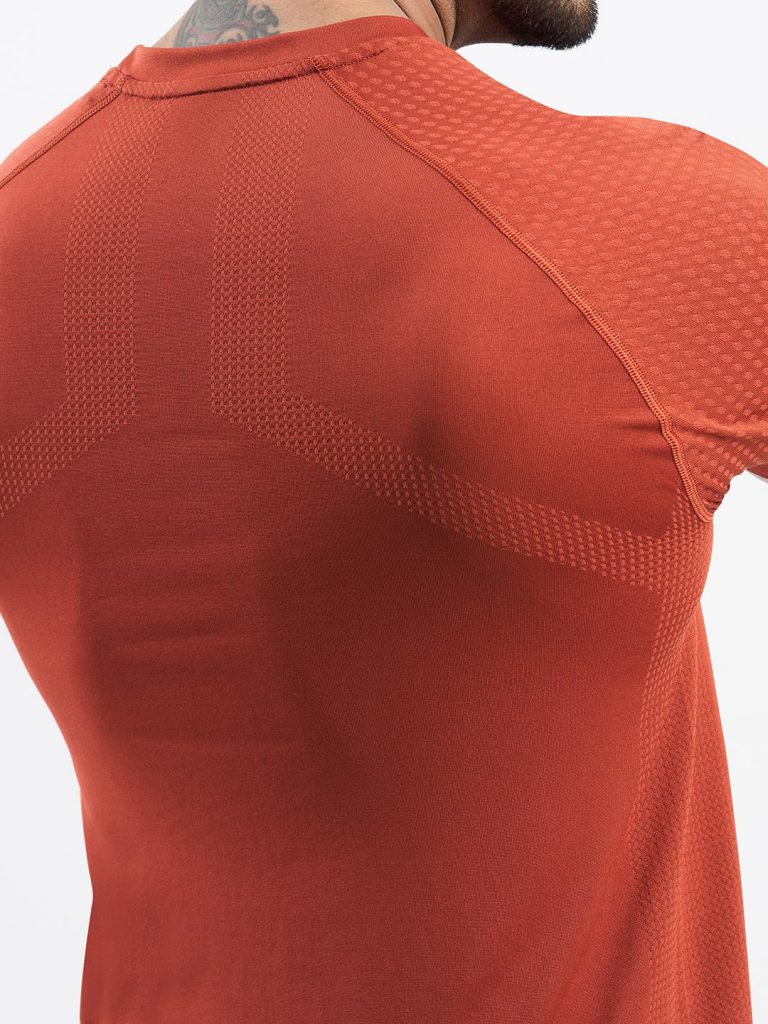 Size: 72 Inches (Length) x 24 Inches (Width)
The Truly reversible mat is available now at www.tego.fit
Price with bag: INR 2899 and without bag: INR 2499
About TEGO:
TEGO is a performance lifestyle brand that creates premium apparel and gear for the modern everyday athlete. Each product is engineered with integrity, using a unique blend of performance materials and innovative, emerging technologies to help the growing tribe of fitness enthusiasts in their active pursuits. comfort. TEGO's concepts are executed with a clear purpose – to motivate our community of everyday athletes to be their sweatiest best! TEGO products are available at their website www.tego.fit as well as on retail platforms www.amazon.in and www.myntra.com
CHARLES & KEITH: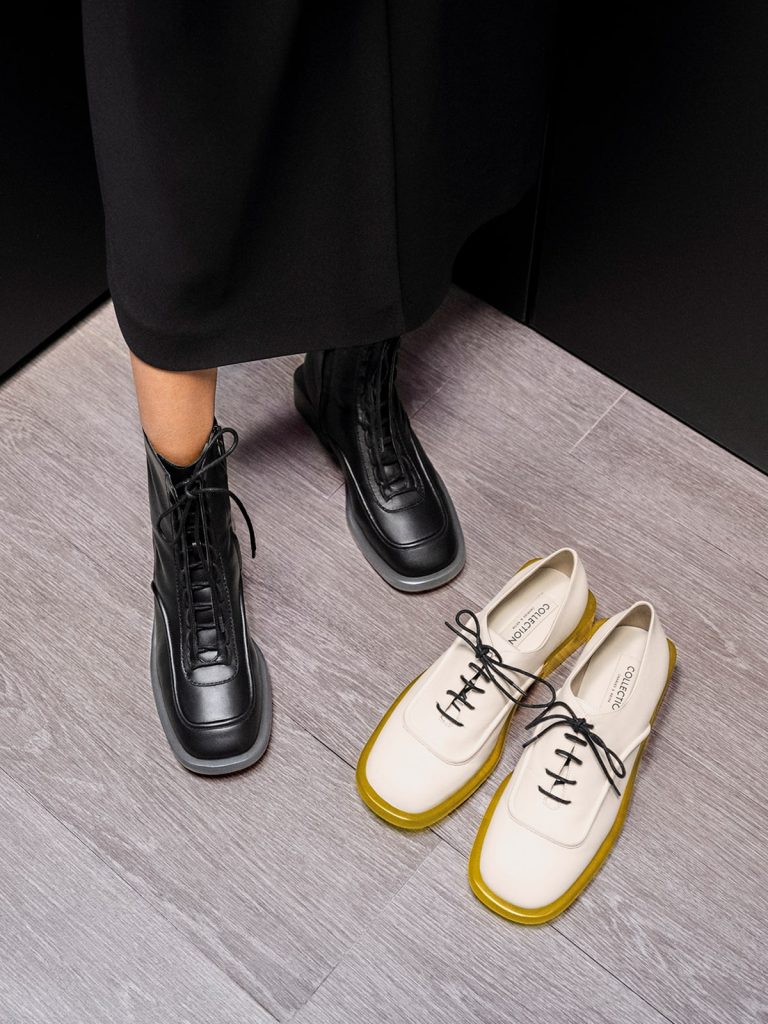 Tis the season with Charles & Keith's minimalist designed bags and shoes from the FW collection 2021.
This Christmass, wear the best of the best from Charles & Keith from their FW collection which plays with volume and proportion — the result is a range of clean-lined designs with classic shapes that are anything but basic. Featuring a minimalist aesthetic and a sophisticated neutral palette, these pieces' understated yet creative details set them apart.
The shoe styles include seasonal staples with a twist. Highlighting the innovative Lucile range, which features sandals in three familiar silhouettes — flat crossover sandals, platform sandals and stiletto heel sandals — that have not only been revamped with padded straps, but also come with matching socks.
Other shoe designs to look out for include Chelsea boots inspired by children's building blocks, leather brogues with bright yellow soles and chunky platform loafers with beaded embellishments.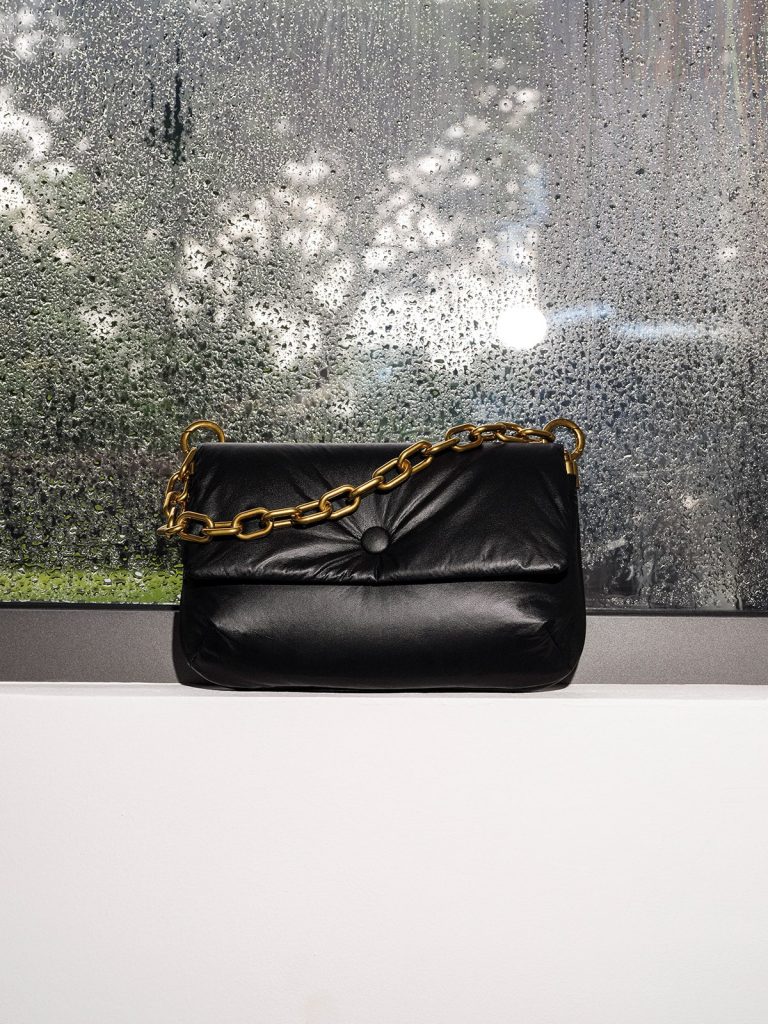 The must-have bags in this collection, which will give a boost to any wardrobe, are the Zadie padded chain handle bag and the Charlot crossbody bag. The puffy Zadie Bag, whose padded texture evokes a sense of comfort, is a key design of the collection. The eye-catching chain strap makes it the perfect versatile bag for the modern and fashion-forward women. The Charlot bag is the desirable everyday bag that every stylish woman needs — with its goldware details, it will
elevate any look.
About CHARLES & KEITH
Fashion entrepreneurs Charles Wong and Keith Wong founded CHARLES & KEITH in 1996 upon identifying the potential of footwear designs that cater to modern eastern women. CHARLES & KEITH is the go-to fashion destination for stylish urbanites, recognised for its desirable fashion and curated collections of relevant designs. With women as the central focus, the brand has developed a full-fledged line of footwear, bags, eyewear, accessories and costume jewellery. Guided by four brand values – Experimental, Desirable, curated and Modern – the brand aims to celebrate and inspired women every day. Since 2004, CHARLES & KEITH has extended its retail presence beyond its brick-and-mortar stores with CHARLESKEITH.COM. The brand is now available throughout the United States of America, Asia Pacific, the United Kingdom and Europe.