Bengaluru's favourite 5 star destination, Renaissance Bengaluru Race Course Hotel is well-known for its gourmet treats. This Christmas, patrons can get their hands on specially-curated Christmas hampers that are sure to multiply your celebrations. There are three festive hampers to choose from Gratitude, Hope and Unity. These bespoke hampers have been put together to suit every budget.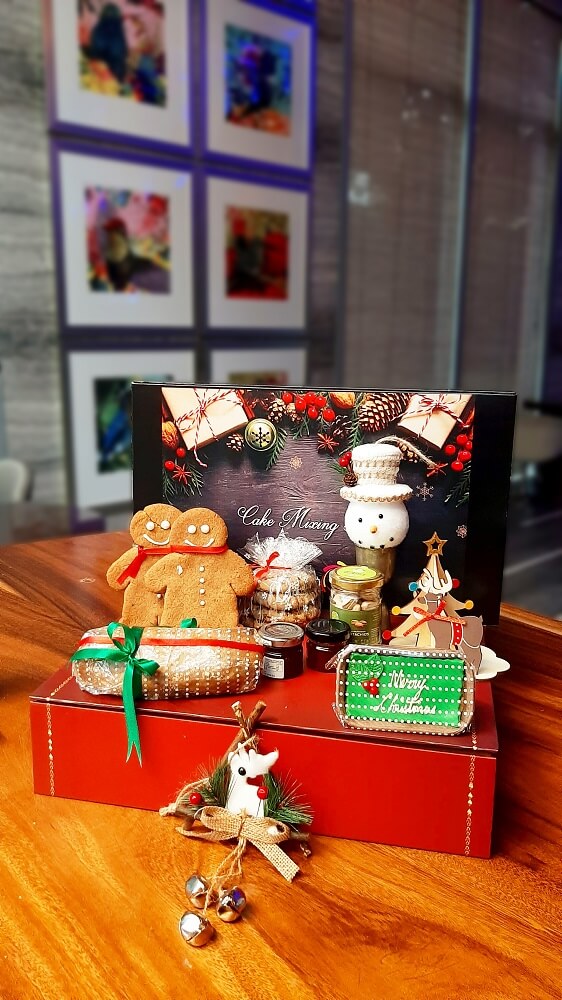 Head to your favourite hotel in town to pick up the prettiest of hampers, which contains the choicest selection of goodies including Gingerman Cookies, Red Wine, Plum Cake, Christmas Stollens, and much more! Besides these hampers, they also have a host of affordably priced individual Christmas goodies (cookies, cakes, and chocolates etc.) to choose for your loved ones.
This Christmas, send Holiday Cheer in a Hamper!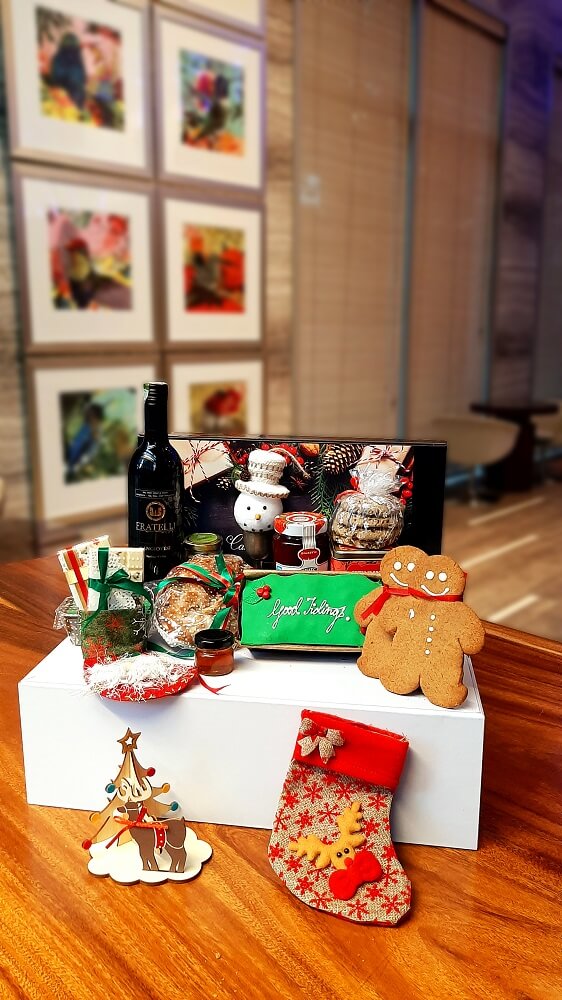 What: Christmas Hampers & Goodies
Where:  Renaissance Bengaluru Race Course Hotel
When: Until 25th December 2020
Price: INR 400 (plus taxes) Onwards
For more details, please contact: 9513944520