National,  02 August, 2021: With monsoon taking over the golden state of Rajasthan, Jaipur city is at its best. Stay at the iconic Fairmont Jaipur with the special 'Monsoon Package' to make the most of this joyous season.
Gleaming under the watchful eyes of the verdant Aravalli hills, glittering with history and culture of Rajasthan, the hotel is a sophisticated chateau that gracefully combines the glories of the past with modern day comforts. The story of Fairmont Jaipur inspires a vision of timeless hospitality, inviting guests to join them in imagining a place that is steeped in a rich and privileged heritage, yet is effortlessly modern.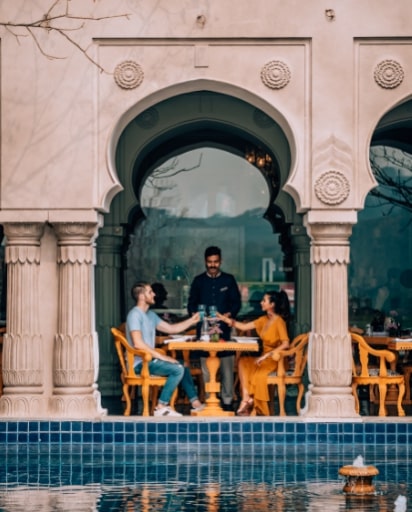 Every aspect of the hotel – the architecture, décor and the hospitality has been inspired by the legends of two of India's most celebrated rulers – the Mughals and the Rajputs. The magnificent façade stands tall as the ancient gates of the hotel open to welcome guests to this royal abode.Every unparalleled stay at Fairmont Jaipur is certified to be safe and hygienic, with Accor's ALLSAFE Guidelines for the highest standards, including and going beyond local and international recommendations for safety. This ensures that every cherished guest enjoys a mindful and grand stay.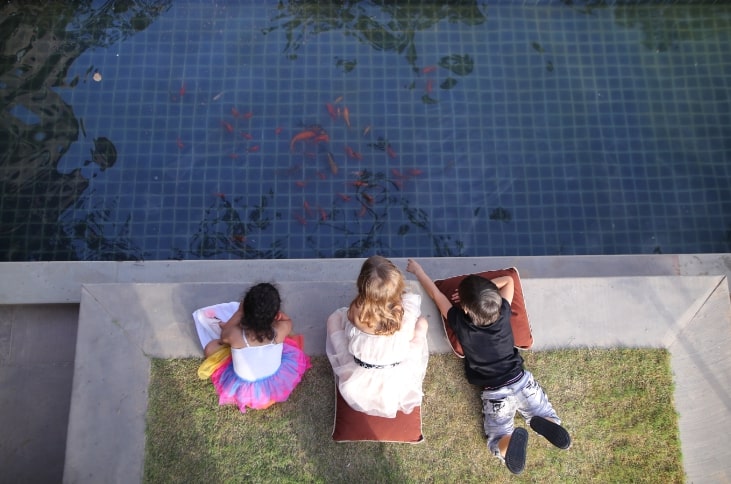 Guests can plan a monsoon getaway with an exclusive Monsoon Package featuring breakfast, lunch and dinner buffet at Zoya, the all-day dining restaurant and a complimentary stay and meals for two kids of up to 12 years. The guests can also enjoy happy hours on select beverages from 6 pm to 8 pm, a beer bucket of three beers in the room and a 20% discount on most hotel services. The Monsoon Package is available starting from INR 17,000 plus taxes for a room for two and is valid only for stays until 30th September, 2021.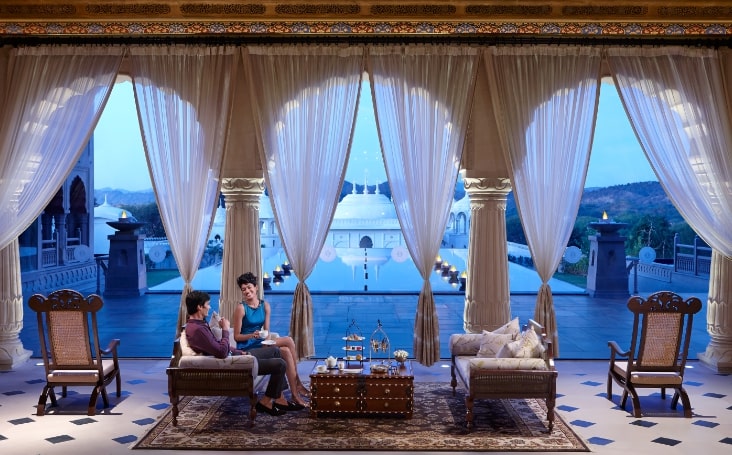 The all inclusive Monsoon Package can also be availed during the upcoming Independence Day weekend, offering guests an indulgent getaway in the Pink City via a safe, luxurious and memorable stay at Fairmont Jaipur.
About Fairmont Jaipur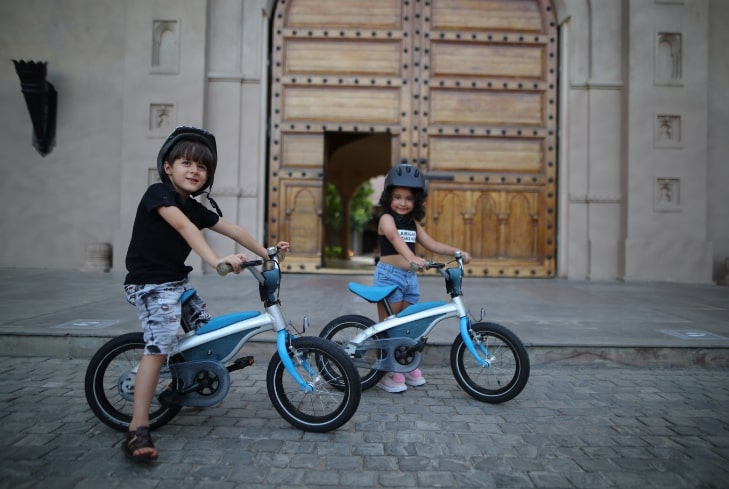 Fairmont Jaipur is an ode to the pink city with its awe-inspiring architecture and decor, inspired by the Mughal dynasty and Royal Rajputs of yore. Nestled amidst the majestic Aravalli hills, with elegantly appointed 245 rooms and suites, it reflects a perfect blend of traditional Rajasthani décor and modern amenities. Zoya, the bright and vibrant all-day dining outlet, Zarin, the fine dining outlet celebrating the royal cuisines of India, Anjum, the central tea lounge which is home to signature Fairmont tea culture and Aza, the colonial library bar serving a range of aperitifs and cocktails, form the food and beverage offerings of Fairmont Jaipur. Along with this, the expansive pillarless ballroom and complementary lawns and meeting rooms make it an ideal place to host social events, meetings and conferences. The property has amassed multiple awards in the different sectors that it caters to including, but not limited to, Top MICE Venue Of The Year (Domestic) 2019, Best Venue for Big Fat Indian Weddings and the TripAdvisor Traveller's Choice Award.
Fairmont.com/Jaipur
About Fairmont
Fairmont Hotels & Resorts is where occasions are celebrated and history is made. Landmark hotels with unrivalled presence, authentic experiences and unforgettable moments have attracted visitors to Fairmont and its destinations since 1907. The Plaza in New York City, The Savoy in London, Fairmont San Francisco, Fairmont Banff Springs and Fairmont Peace Hotel in Shanghai are but a few of these iconic luxury hotels, forever linked to the special places where they reside. Famous for its engaging service, grand public spaces, locally inspired cuisine and celebrated bars and lounges, Fairmont promises a special brand of thoughtful luxury that will be remembered long after any visit. With a worldwide portfolio of more than 80 hotels, Fairmont also takes great pride in its deep community roots and leadership in sustainability. Fairmont is part of Accor, a world leading hospitality group consisting of more than 5,000 properties and 10,000 food and beverage venues throughout 110 countries.
fairmont.com | all.accor.com | group.accor.com
For further information, please contact:
Radhika Mathur
Marketing & Communications Manager
Fairmont Jaipur
+91 9116677912 | [email protected]
Rhea Virmani
Account Manager
PR Pundit
9920631262 | [email protected]