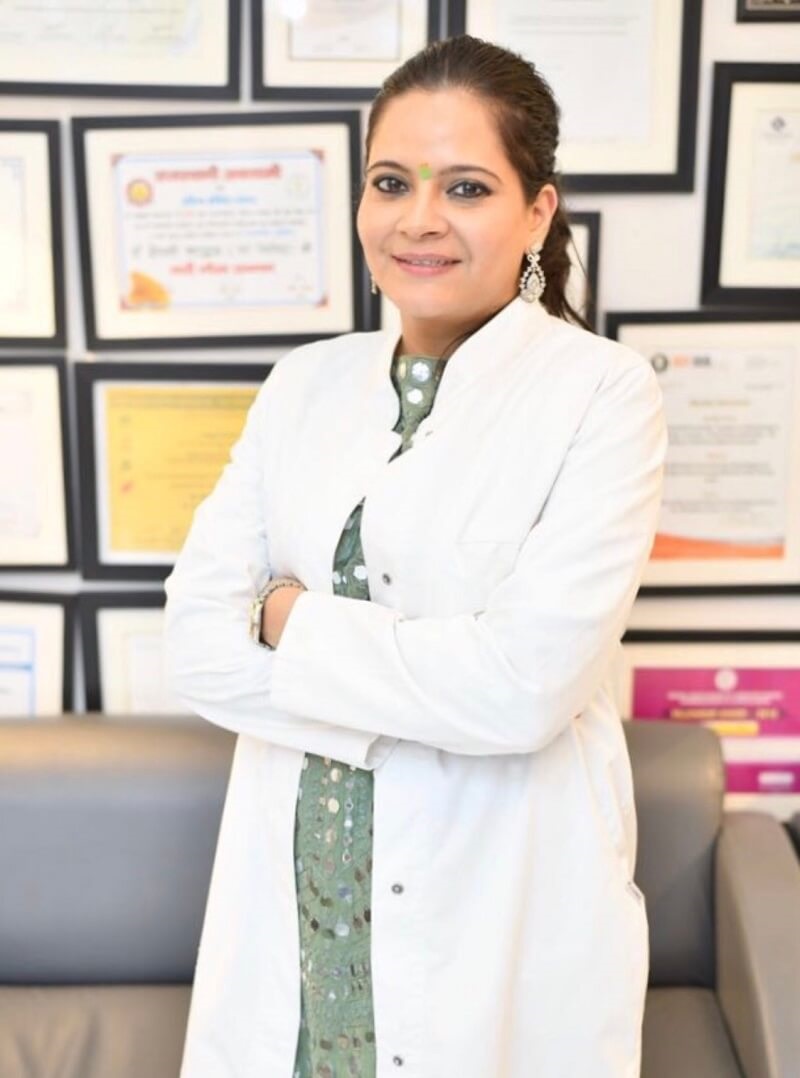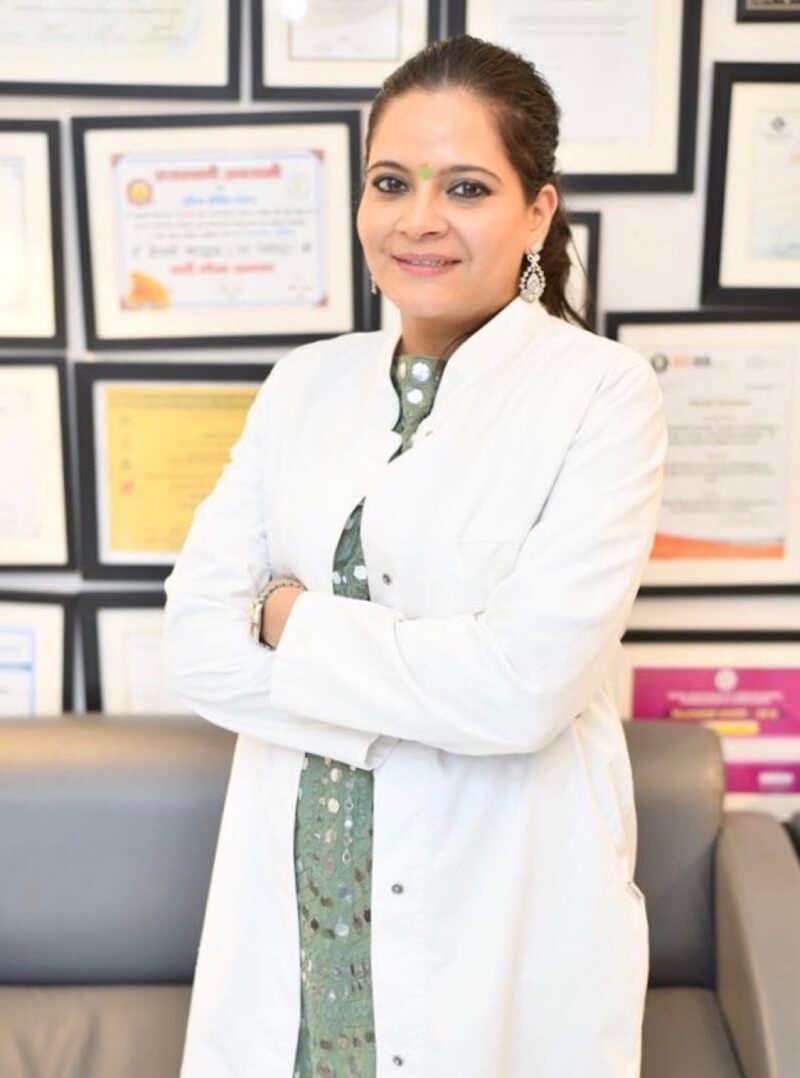 "Butt treatments are for people who believe in celebrating life and love regularly says Delhi based dermatologist Dr Deepali Bhardwaj and adds"A facial is basically skin exfoliation and regeneration- medically. I have been doing butt exfoliation with microdermabrasion followed by skin peels of butt and then rejuvenating butt packs for the past three years. The treatment is becoming a popular choice for young brides, ladies and men with dry skin and also for models."
"These days I have many women who come for butt shines because they say it adds to their confidence during intimate and personal moments" explains Dr Deepali adding that the treatment is preferred more during the bridal season, personal life events such as marriage anniversary, life events etc. "Also, people going through mid-life crisis, separation etc too opt for this for a feel-good experience. Each to his own!"  But yes, butt facials are definitely here to say and should be accepted.
Some common problems of the butt area that men and women suffer from are post-acne scars, pigmentation, unwanted hair, rough dry skin,  also to touch there is no smoothness even though the face may be all made up! An attractive butt should be smooth, with an even skin tone and without any skin acne etc she says.
Just as 'body polishing' is an essential part of any spa treatment, it will not be long before butt facials, peels and polishing will soon become a regular part of a spa regimen. Among the other enquiries for butts that clients come in with, especially girls in 20s and 30s is for butt volume and enhancement. This is actually a surgical procedure which Dr Bhardwaj says is done both with silica transplant and also fat.
Dr Bhardwaj recalls, " I had a patient whose buttocks was full of scars and we did several butt facials, Obagi Tca peels, Co2 laser and gave her a clean butt. She said that now she will be more confident when she has sex with her husband. She felt intimidated before but post her butt treatment she was able to enjoy conjugal life more fully. I still remember her words and I hope no one loses their self-esteem for aesthetic reasons as solutions are now available when you reach out to an expert.'
Dr Deepali Bhardwaj is MD(USA.IM), DVD,M.Phil(Cosmetology), Allergy Fellowship Munich, Germany; Cosmetic surgeries, Iran. Former Hon Dermatologist at President Estate Clinic in Rashtrapati Bhawan.