All Divine receives overwhelming response
Brodha V's new single 'All Divine' hits 2 million views in just less than 24 hours and has taken the internet by storm. The song is quickly going on to become the next big anthem for the young working millennial.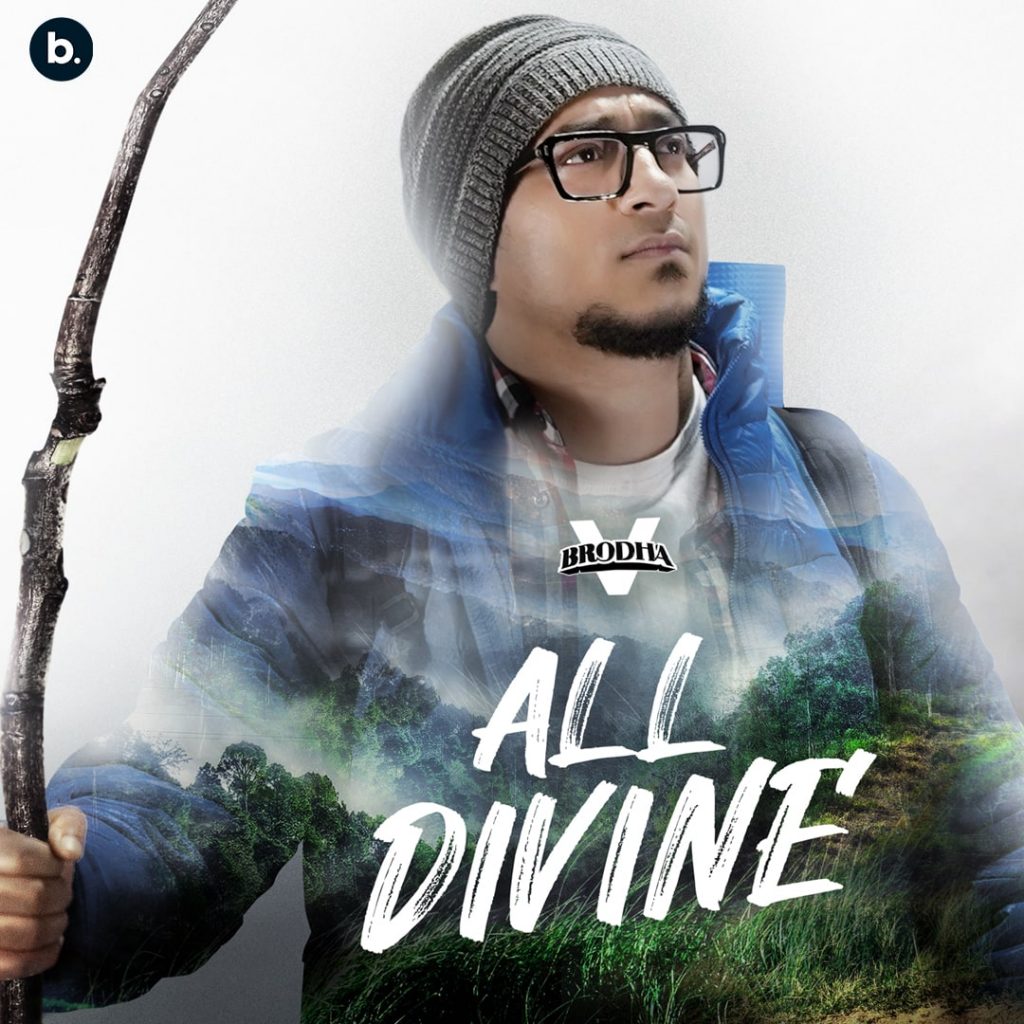 The hit maker released his new single on YouTube and all other music streaming platforms on 3rd February 2022. The song is being lauded for its unique concept with audiences appreciating not just the song in itself but the video concept as well. Fans have gone as far as to say no other rapper has ever executed a song and concept like 'All Divine'.
The song is being called "A song that heals" by Brodha V fans and serves as inspiration to many young people who are finding their way in the world. The audience has taken notice of the concept and have praised the star for putting himself out there and talking about mental health, perseverance and endurance.
Relying solely on their concept and the core ethos of the song, the team claims they're overjoyed and exhilarated at the response they've received for the new song. The song is acting as a vantage point for many to reach out to the rapper and sharing their journey with him, expressing gratitude for giving the subject a platform through this song.
On this milestone achievement rapper, musician, Brodha V says: "The aim really was to put something out there that wasn't just easy listening but also a visual treat, the team came together to do justice to the song with a concept as authentic as possible, not just for the song but also to reflect how I was feeling when I wrote and composed the song. We really wanted to reiterate the importance of prioritising mental health wellness and switching off every now and then to come back a brand new person ready to take on the world. The fact that the video has received such an amazing response is proof that we are now ready to talk about things that matter, that make us uncomfortable; it only goes to show that all of us are going through the same thing and just need a little bit of reassurance that everything will be okay. I've always believed music heals and 'All Divine' seems to be doing exactly that. We are ecstatic that the song is being so well received and cannot wait to put more music out there with visually enthralling music videos.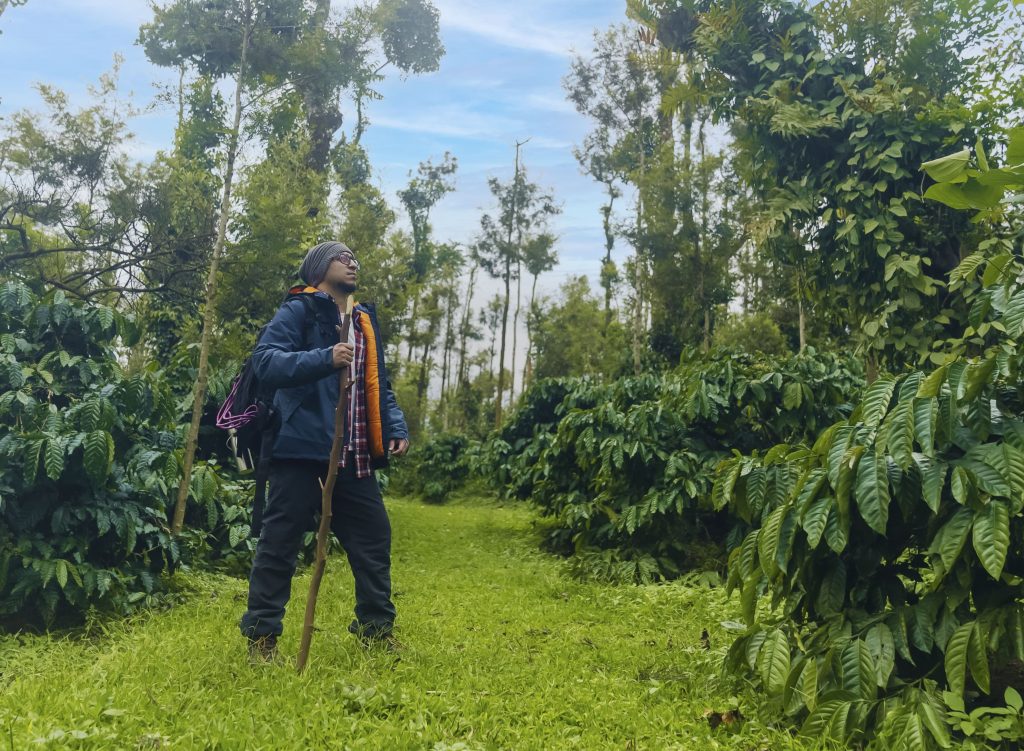 The song has featuring vocals by Steve Knight from Flipsyde, which was also a surprise for Brodha V fans. The Malayalam chorus has been doing rounds on social media with Brodha V fans recreating it as a tribute to their favourite rapper.
The song is available to stream on all major music platforms. Watch the video on YouTube.
Song Link: https://www.youtube.com/watch?v=dSwzsR3N734&t=21s