The Ultimate Jewellery Glow Up
Radiant and bright — our latest collection inhabits a shiny world where more is better. What can you expect? Jewels that become an expression of enchantment and celebrate youth as a state of mind. From white and light rose crystals to our signature coloured plating accentuated by black enamelling, each piece evokes the spirit of elation and exuberance.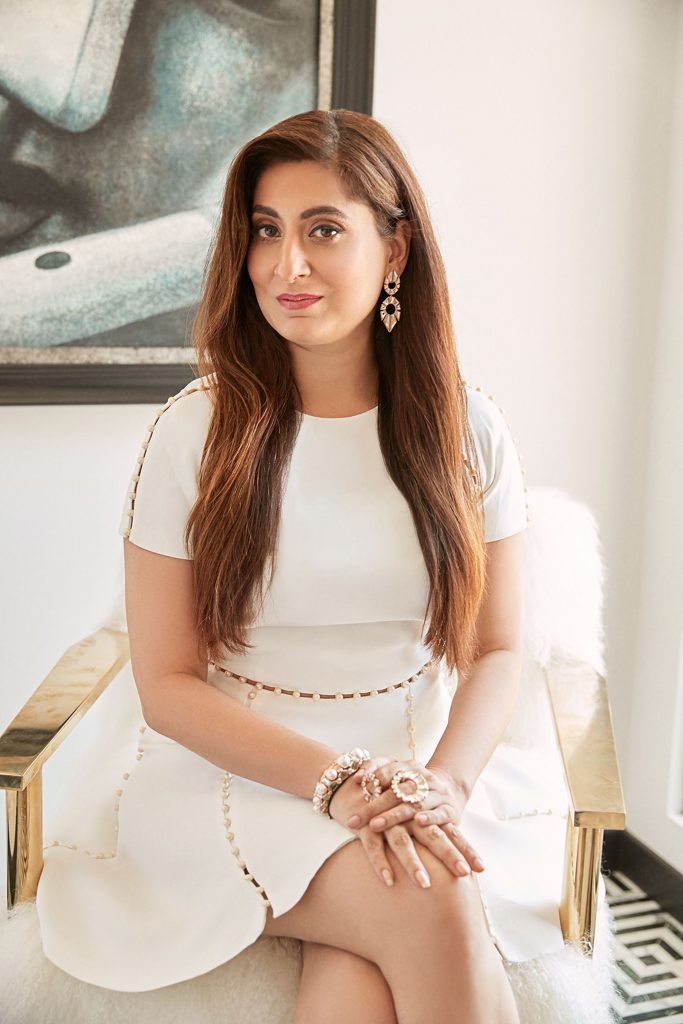 This season maximalism turns effortless, as Isharya spotlights the maxi-minimalism trend with unique jewellery settings that play with light and shadow. Creating a sense of grandiosity in chic streamlined designs, pieces from this collection are designed to steal the show. Each time you wear them — and re-style them — a new world of sartorial opportunities opens up. Think of this line-up like playful, versatile jewellery Lego.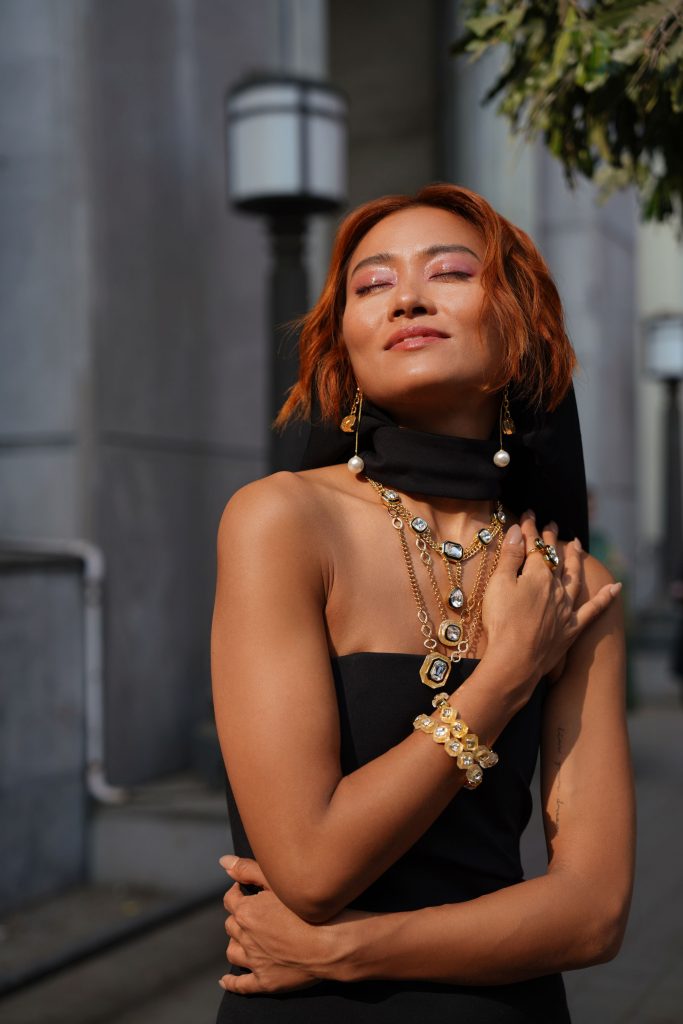 Just in time for Valentine's Day, this line-up features an array of styles that are perfect for gifting. Whether it's a statement chain-link necklace, hoops decorated with multi coloured crystals, or wrap rings and studs, all the styles will add sparkle to anyone's day (even if it's for yourself).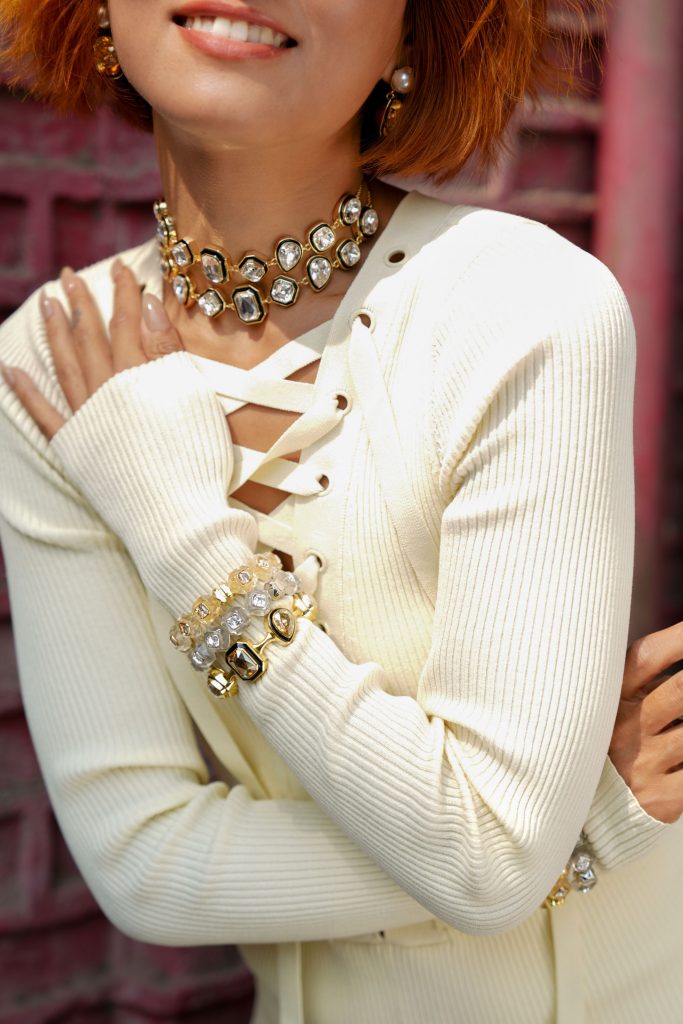 In addition, the designs are made with innovative techniques like Isharya's 'glory wrap', where crystals are set on prongs inside a conical structure plated with high gloss metal, along with faceted resins and stunning Indian enamel work.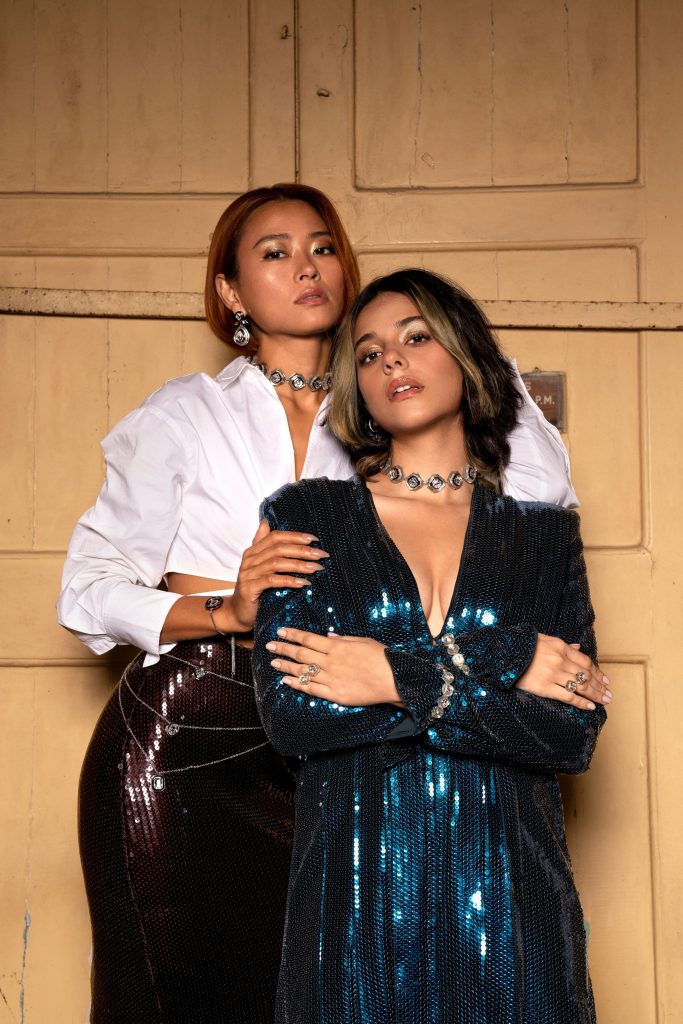 All the pieces from this launch are transportive and electric in their design language. In addition, it includes jewels both inspired by traditional classics and unmoored from them. But, no matter what you pick, Bright Young Things will make your day shine.
The price range is from ₹3,999 to ₹17,999/-
Shop Link: https://isharya.com/collections/bright-young-things
Instagram Link: https://www.instagram.com/isharya/