Tired of giving the same old gifts? And getting the same old reactions? Well, we get it how much of a pain it is to sit and brainstorm for a gift idea, and it just gets worse when your gift-receiver is a traveller.  It is time you gift your pals something that they will use. Whether it's a gift for a holiday or their next big tintin adventure, these ideas will make meaningful presents for your fellow world wanderers and definitely take them by surprise and there is the after-unwrap reaction.
First of all there is one thing you need to know about the travellers- they value experience above anything else, so getting them a gift that will upgrade their travel adventure with things they will use or things that will just level up their adrenaline rush and match their travel soul is an absolute act of a genie and then you can boast, 'you ain't never had a friend like me!'
1.   The Scratch Map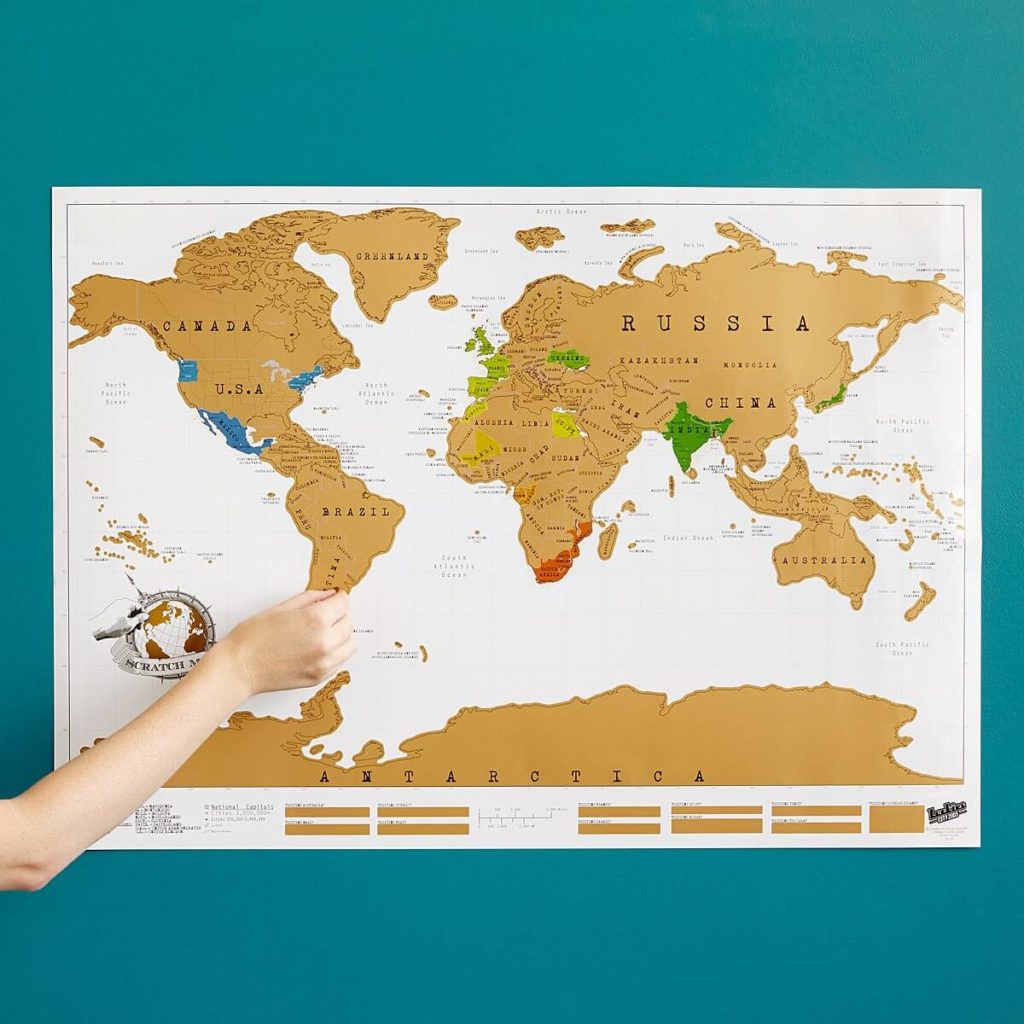 A world map covered in gold or silver foil, where your globetrotter buddy will get to scratch off the destination or country he has visited. You see what you did there? A fun-filled present to take your friend on a nostalgic trip down the memory lane, as well as a fancy checklist, hung on the wall.
2.   'I was here' Travel Journal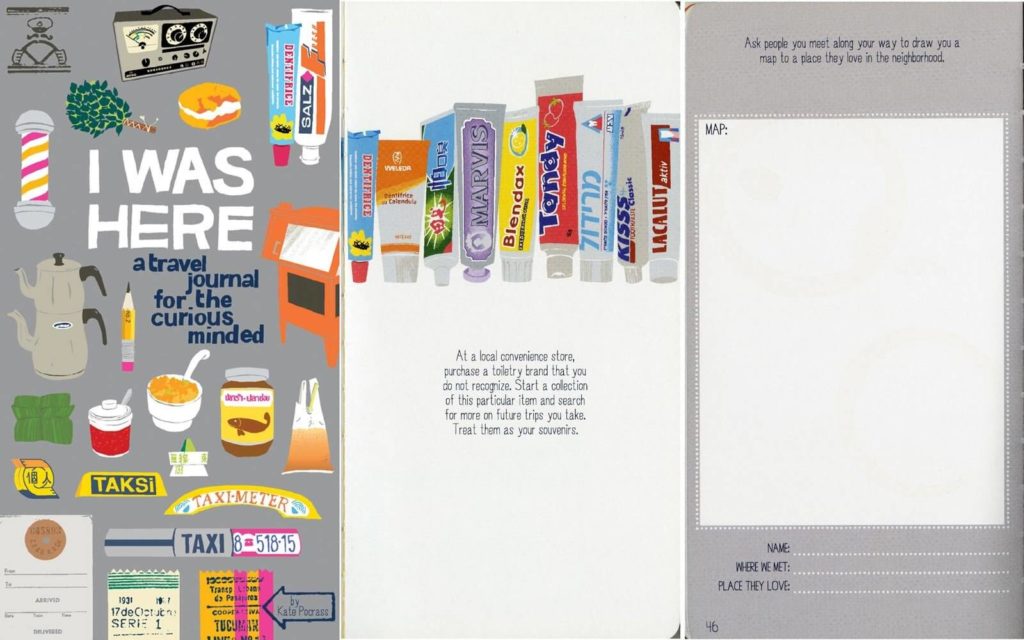 No, we are not talking about the regular journals nobody bothers to fill in. it is a modern-day planner with mini pockets to store your little souvenirs or knick-knacks and keepsakes. Not just that, these have funny prompts and dares, bucket list sections and many fun and unique questionnaires.
3.   Pocket Pharmacy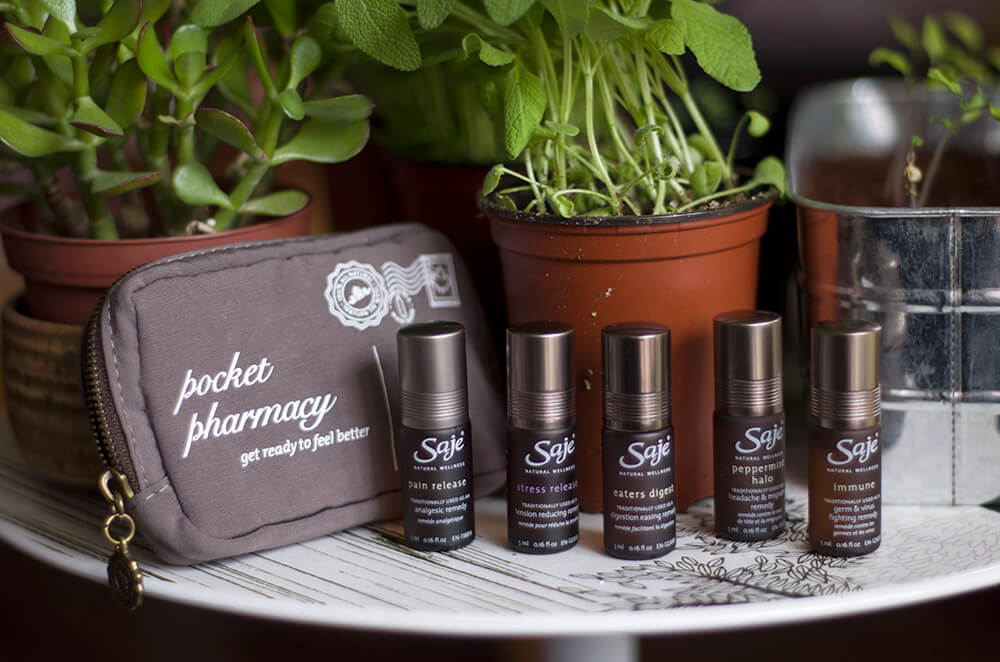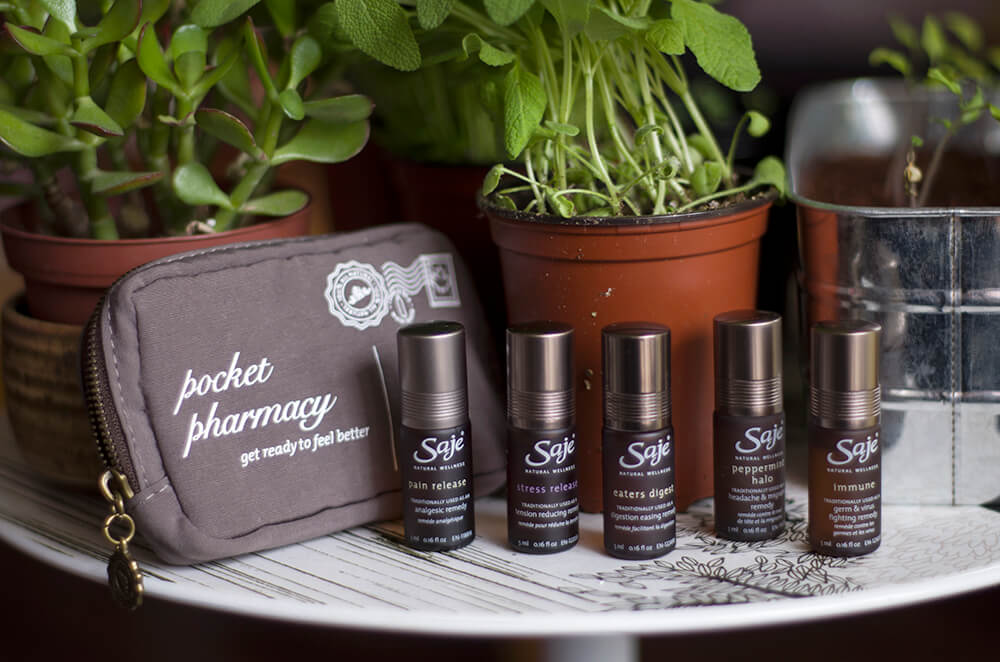 Make their every-travel-day bright with a pack of pharmacy in a handy wallet. They don't know they need it but you do care for them as you don't want things like a headache, pains, colds, indigestion and stress take over their happy schedule. These little things will keep you in their loved-ones' list forever.
4.   Vintage Inspired Travel Prints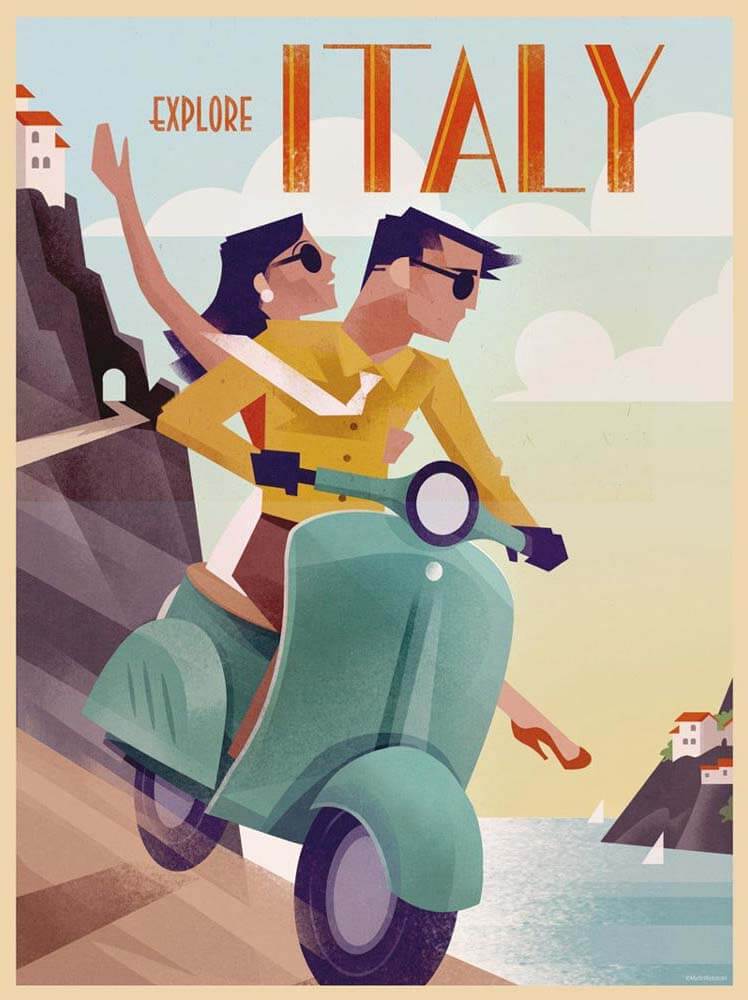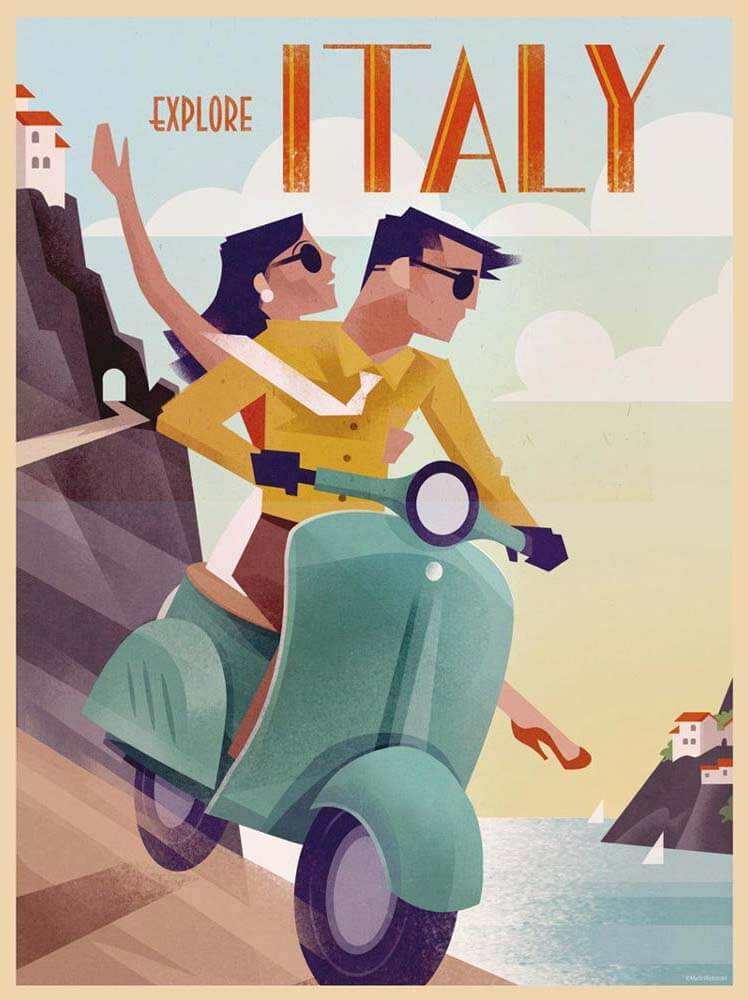 The must be hopping from one place to another, and are always telling you stories and memories from their recent trips. While your globetrotters get busy making more stories you can gift them a personalized print of a picture and a quote exactly like the original from their recent trip for their collections.
5.   Camping Hammock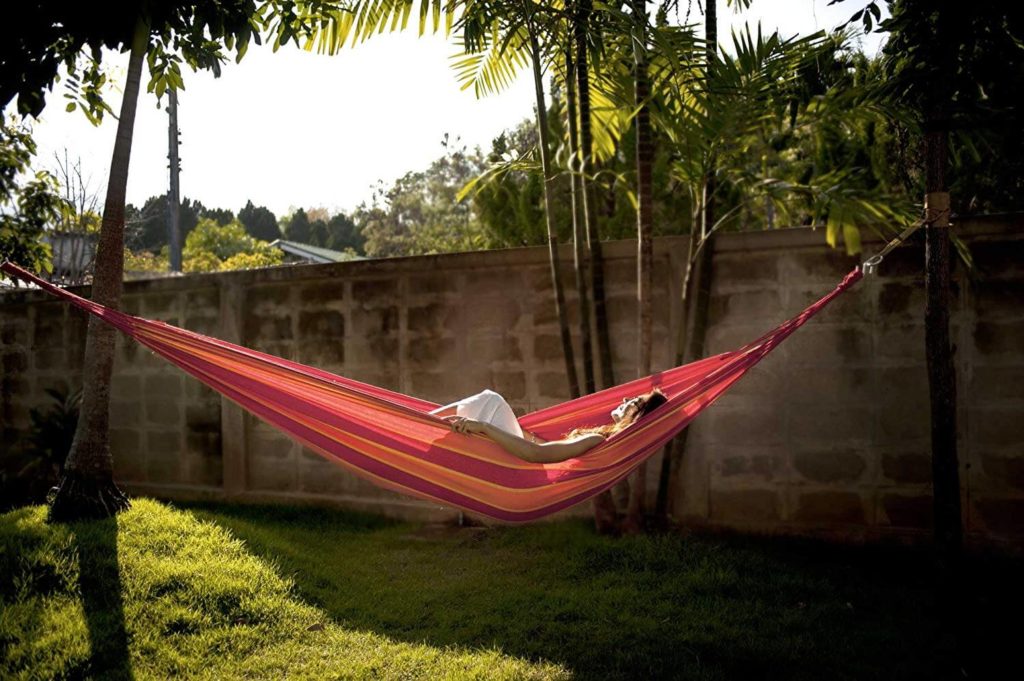 I would personally be on the 9th cloud if my friend gifts me a hammock. This one thing can be used in the beach, mountain, trek, camp, backyard garden, a trip in the woods, literally anywhere. It is a fabulous gift for the quintessential wanderlust as it is light-weight, easy to pack, and comfortable for sleeping ANYWHERE.
6.   'The Bucket List' Photo Book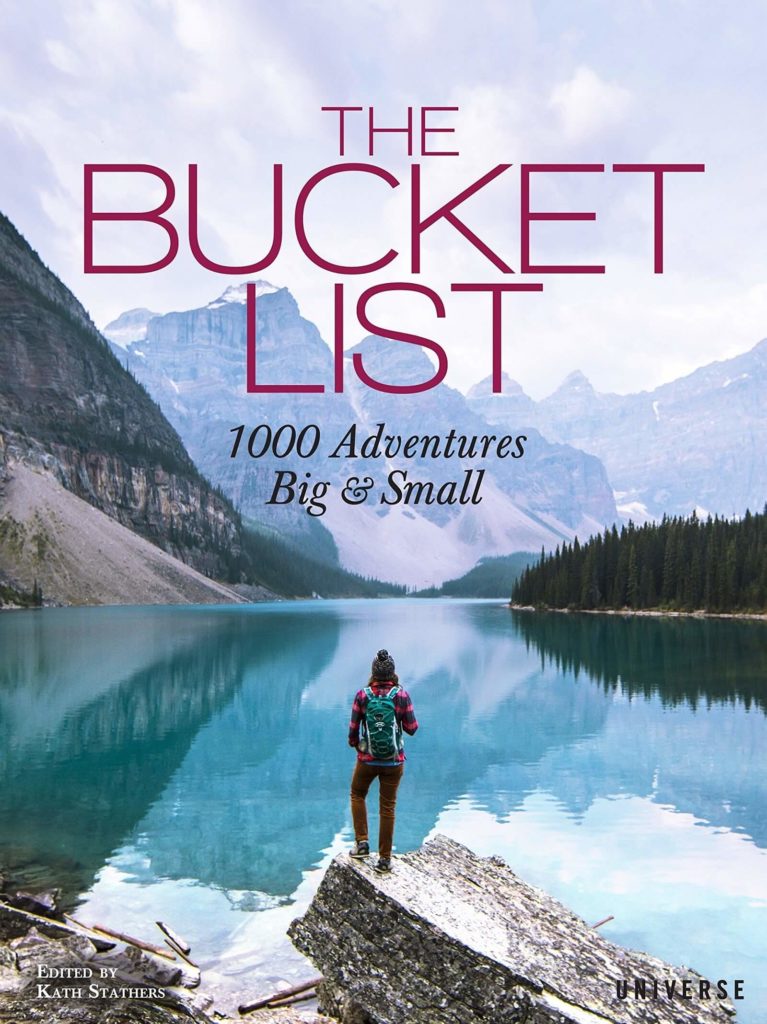 The Bucket List: 1000 Adventures Big & Small is a book by Kath Stathers which has mentions like glass blowing in the Czech Republic to swimming with dolphins in New Zealand, bird-watching in Kenya, driving through clouds in Sri Lanka etc and a listing of beaches, museums, islands, inns, restaurants, mountain, do we need to mention more?
7.   Travel Towels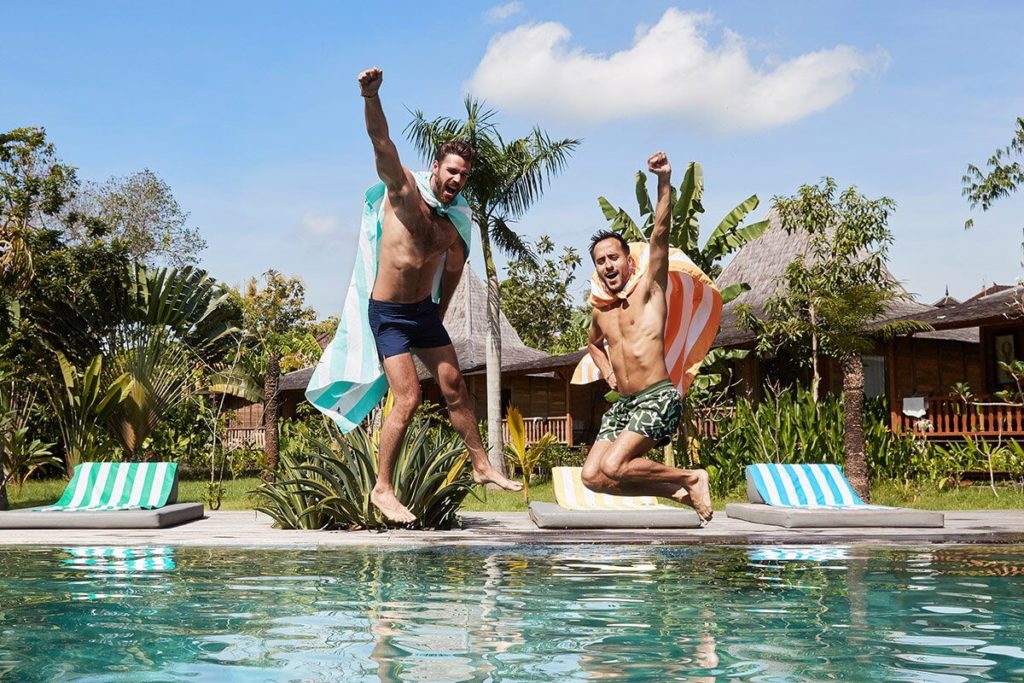 As funny as it sounds this gift is a very compelling one for those who can't keep their calm around any water-body and will jump right in without giving a second thought and then end up drenched like a puppy. So browse your way and find out cool printed towels which are lighter than the regular cotton ones and dry 3 times faster too.
8.   Funky Passport Covers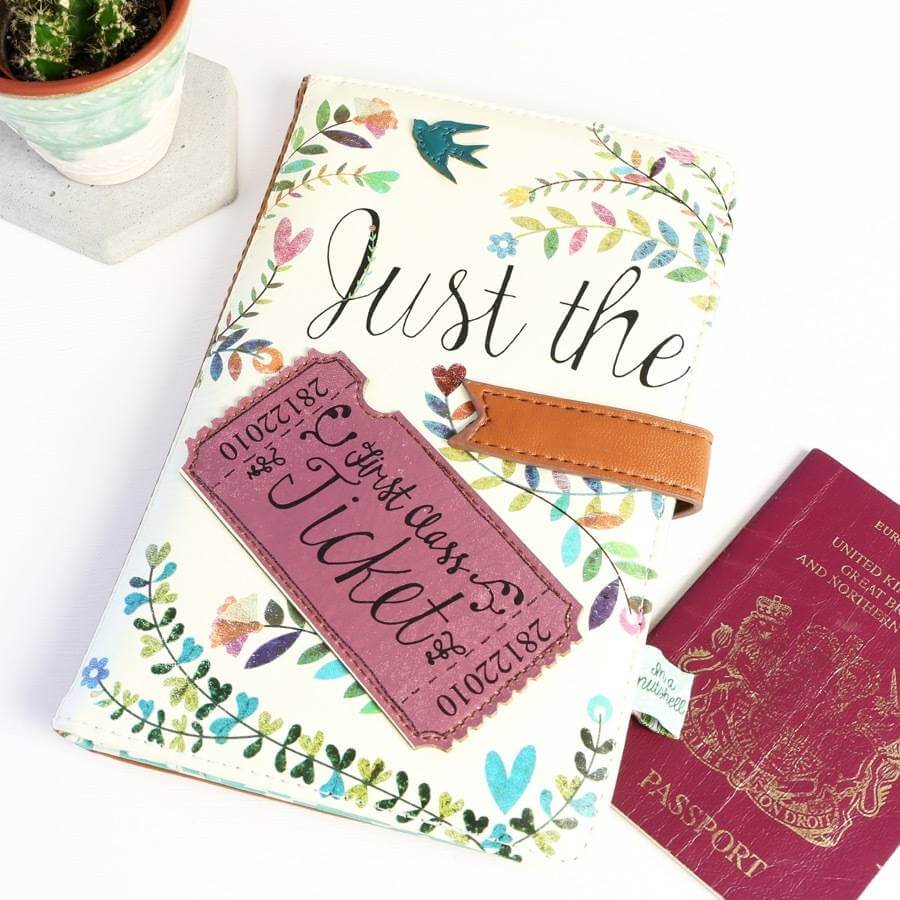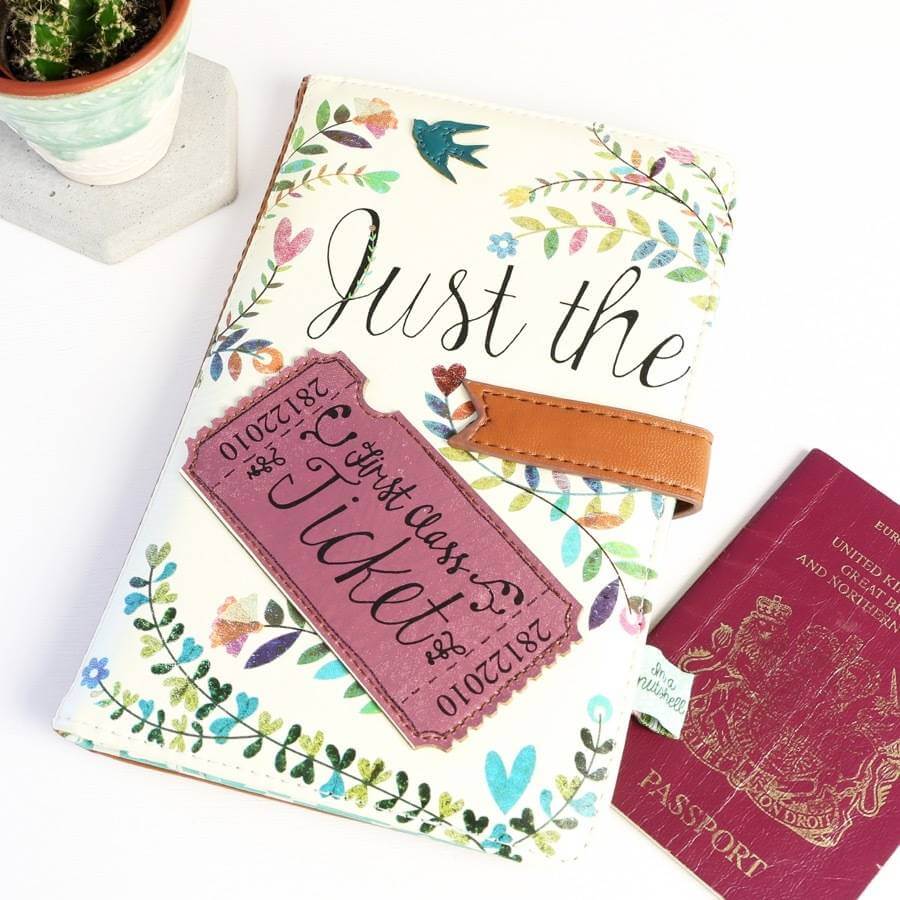 We know these little enthusiasts have eye-to-eye romantic moments with their passports more often than any other regular human, (business travellers are not in love with their passports believe us). So make their romantic relationship with their passport much cooler by gifting them passport covers with awesome pictures/quotes and with funky hangings.