December is that month of the year when it's cold, freezy and perennially dry. The Christmas and New Year time arrives and that smidgen in the air make the days more jolly and enjoyable. Although Bangalore doesn't have a full-grown winter season, but the winter clock can start moving anti-clockwise so as it says prevention is better can cure.
Here are the top 5 splendor products one can stock up on only to deal with the harsh winter.
Klairs Freshly Juiced Vitamin E Mask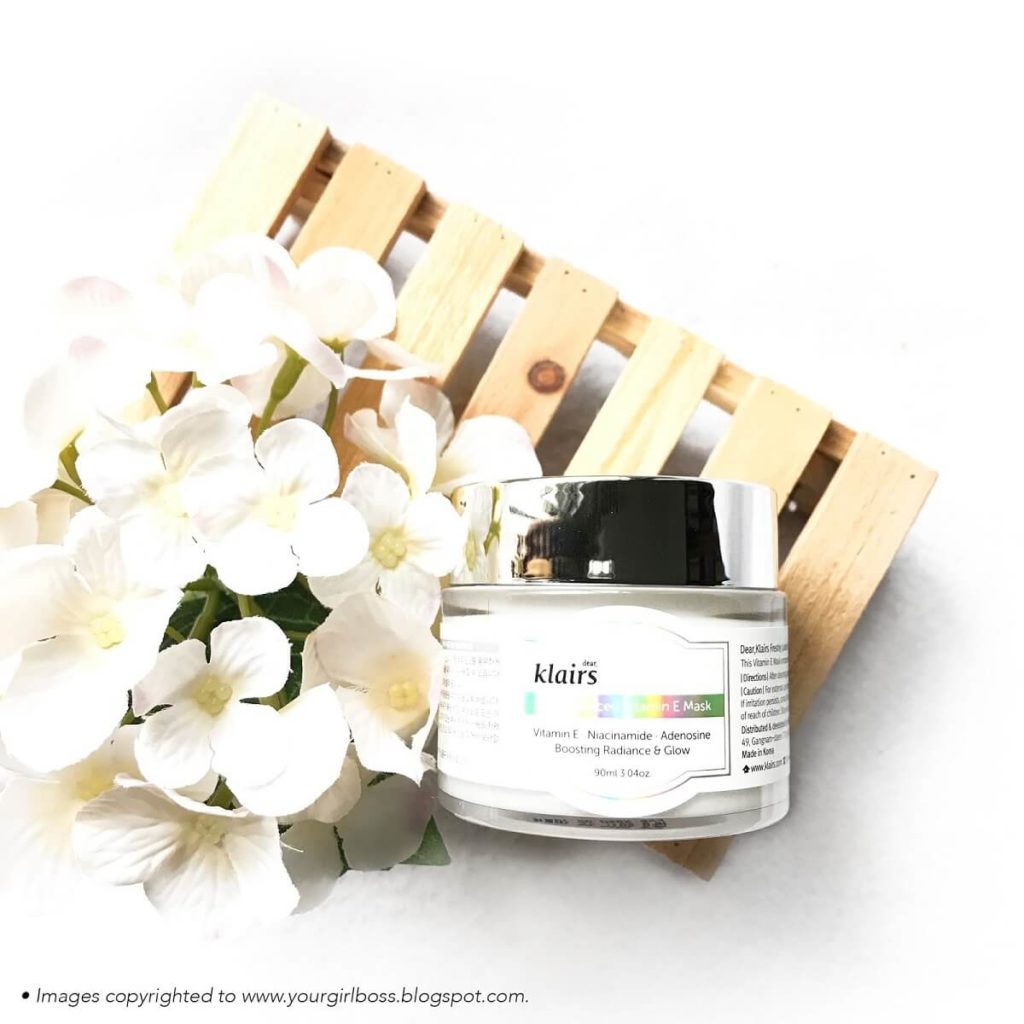 The winter calls for hydrating skin-care products, and this mask has your back. The bubbly gel-like face mask has that recall foam-like feature where any fracas to its surface smoothens out like a glass of water.  What's even cooler is how amazingly soft and hydrated your face feels after a wash with this mask.
Tip: You can even use it as a night sleeping mask for some additional good skin.
Clinique Take The Day Off Cleansing Balm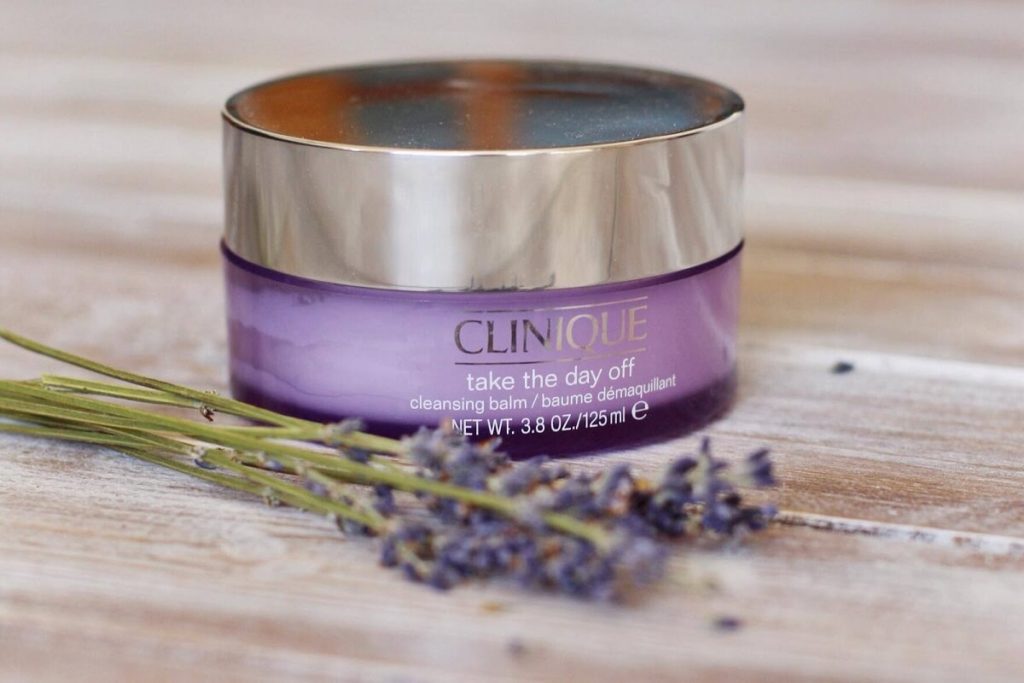 During the dry season, one tends to avoid much-of-foaming face washes as they leave my skin feeling tight. Instead, rinse your face with this comfy balm, yes a balm. It not only takes off the pounds of layers (makeup) but also soot off the face, but also leaves the skin wonderfully spongy and smooth.
Kiehl's Ultra Facial Cream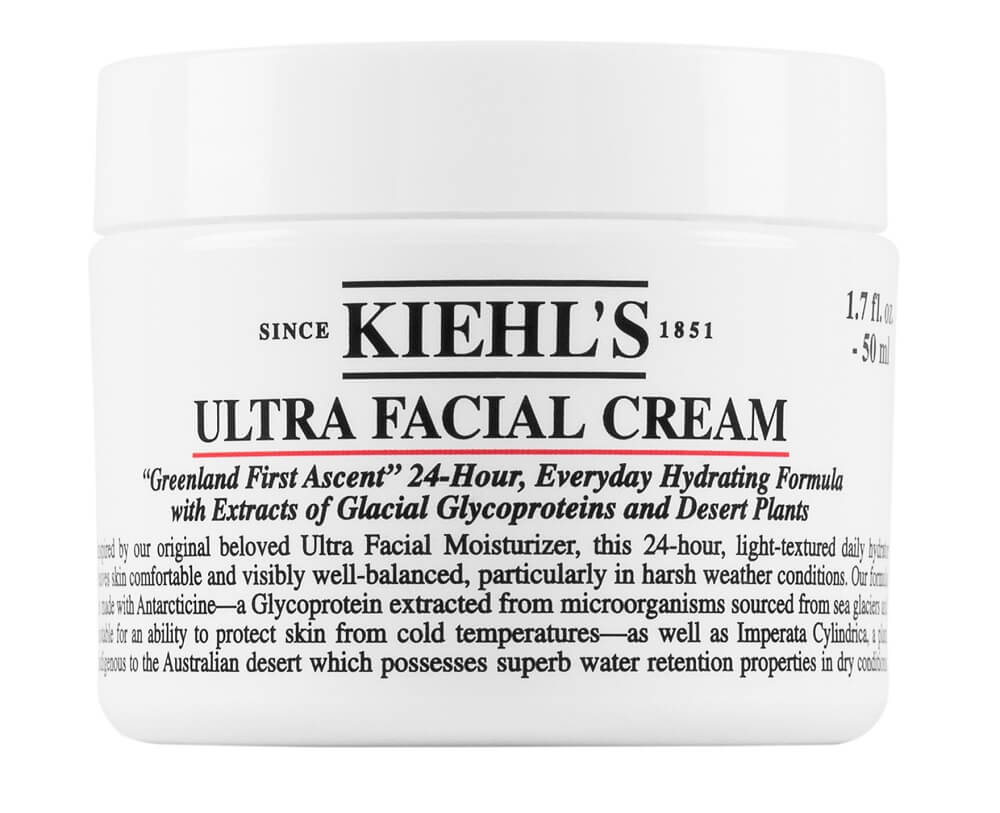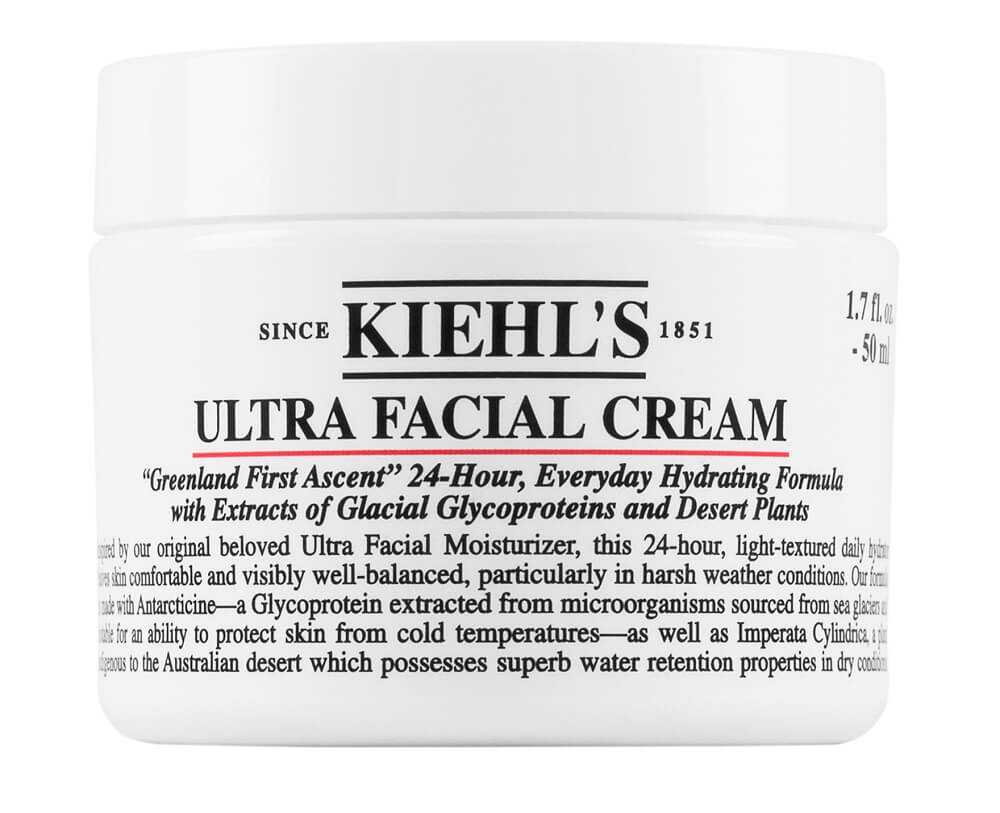 This cream can be anyone's favourite. A dime-sized amount deeply nurtures the beautiful face but also acts as a protector against any green factors say any harmful rays.
Moroccanoil Intense Hydrating Mask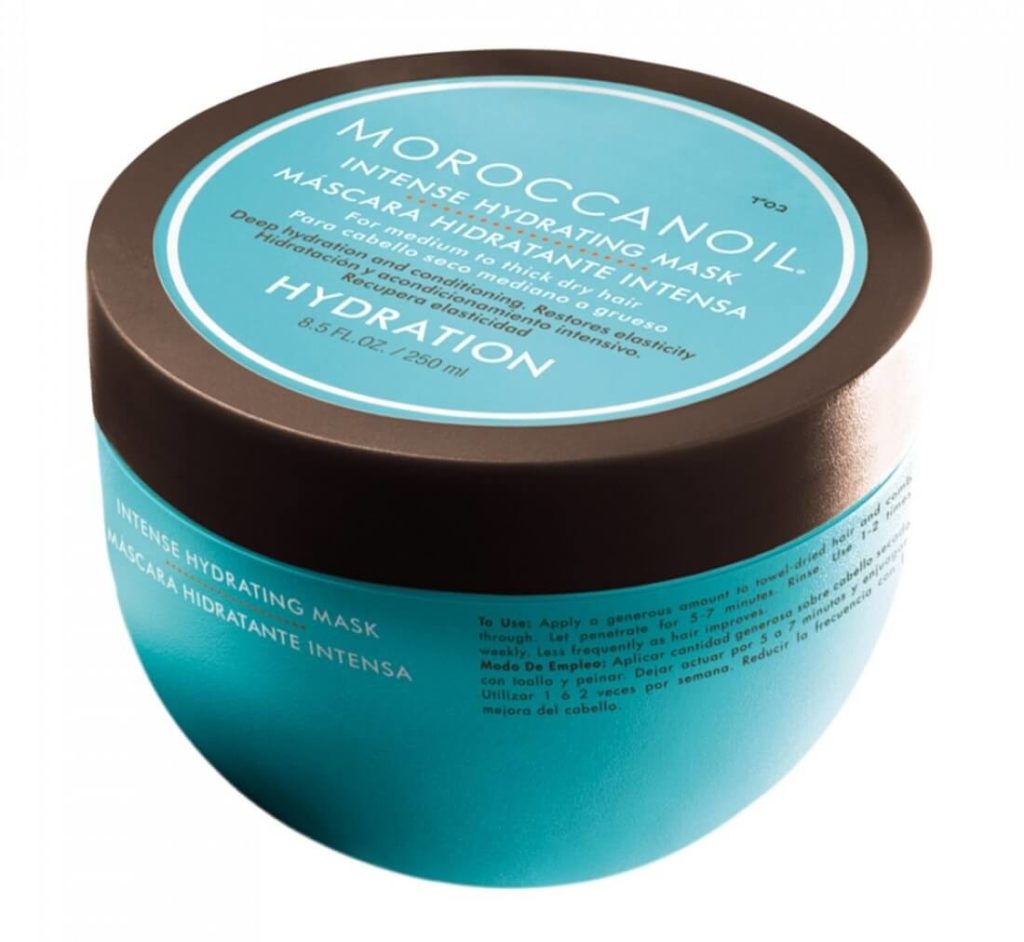 Hair masks, sounds weird but there's something for hair even this winter. The cold wind that gives a swing to our hair giving that filmy touch also makes our hair absolutely dry and frizzy.
To keep them cosseted, you should get your hair on an open hand of this velvety mask. Since it's augmented with Argan oil, it leaves the hair supple, even and silky.
VDL Lumilayer Primer Fresh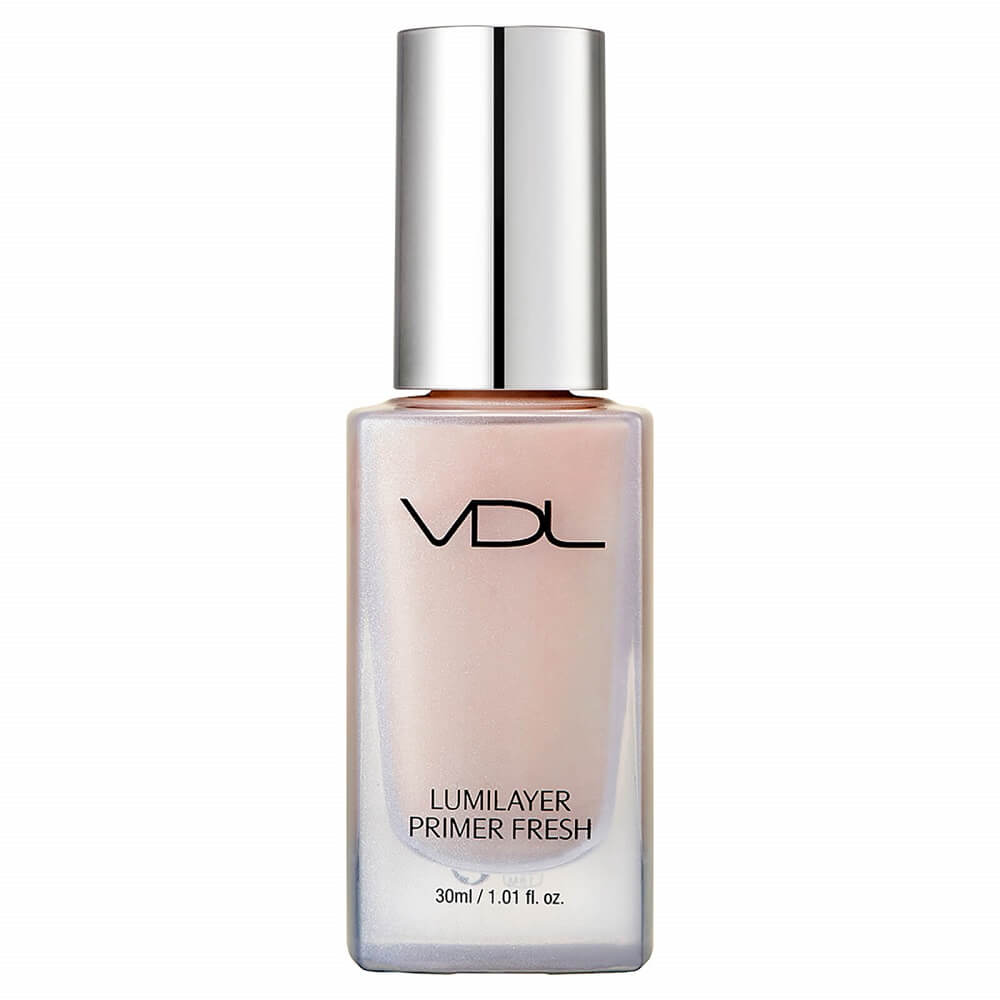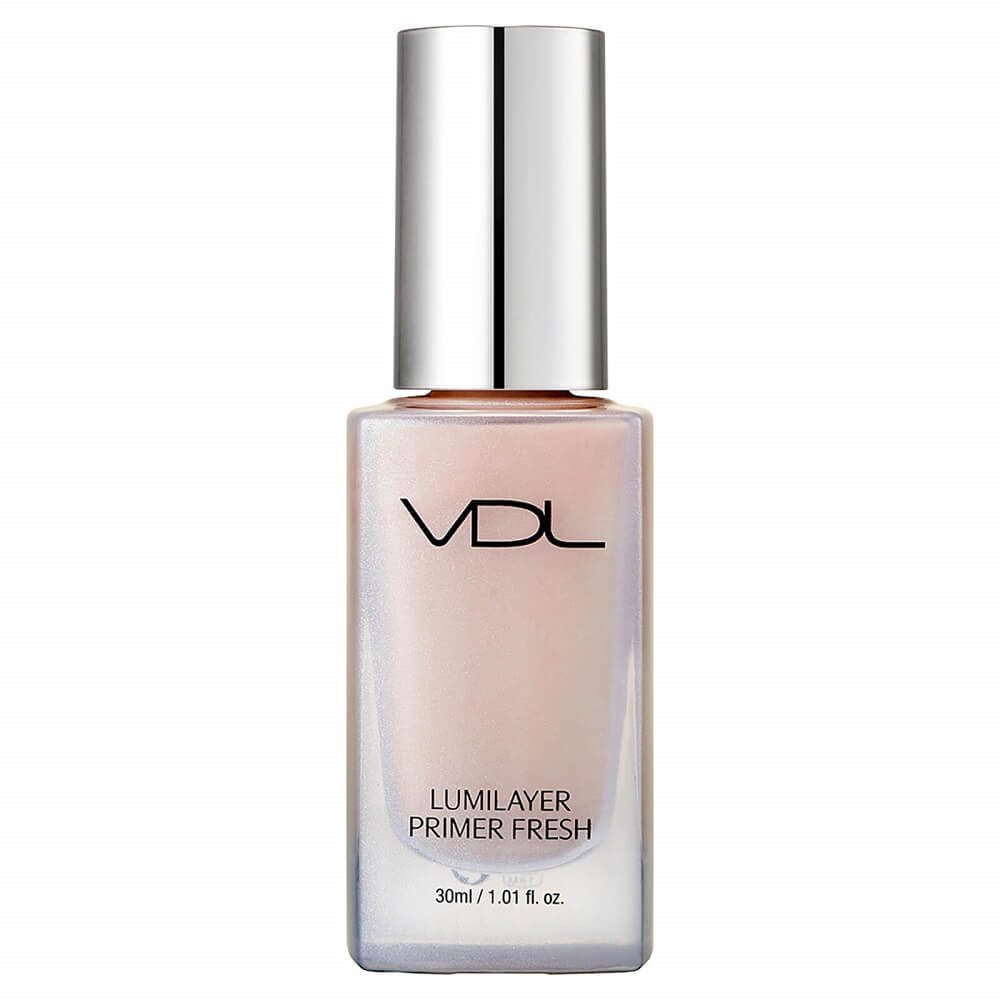 Makeup primer is like a must in your small clutch, this cold weather. The VDL Lumilayer Primer is a liquid that is like a thin lotion which confers an appealing bright shroud that blurs any stain away givimg you a confident look.
Happy Winter Folks!