Though your phone is a self-sufficient device, adding a few more accessories to it, is definitely going to bring a new experience in your life.
While we all are aware of mobile accessories like selfie sticks, portable chargers etc, there are many more gadgets available in the market that gives a new dimension to your phone. Also, these accessories are quite good for gifting purposes.
Have a look:
1. Lens: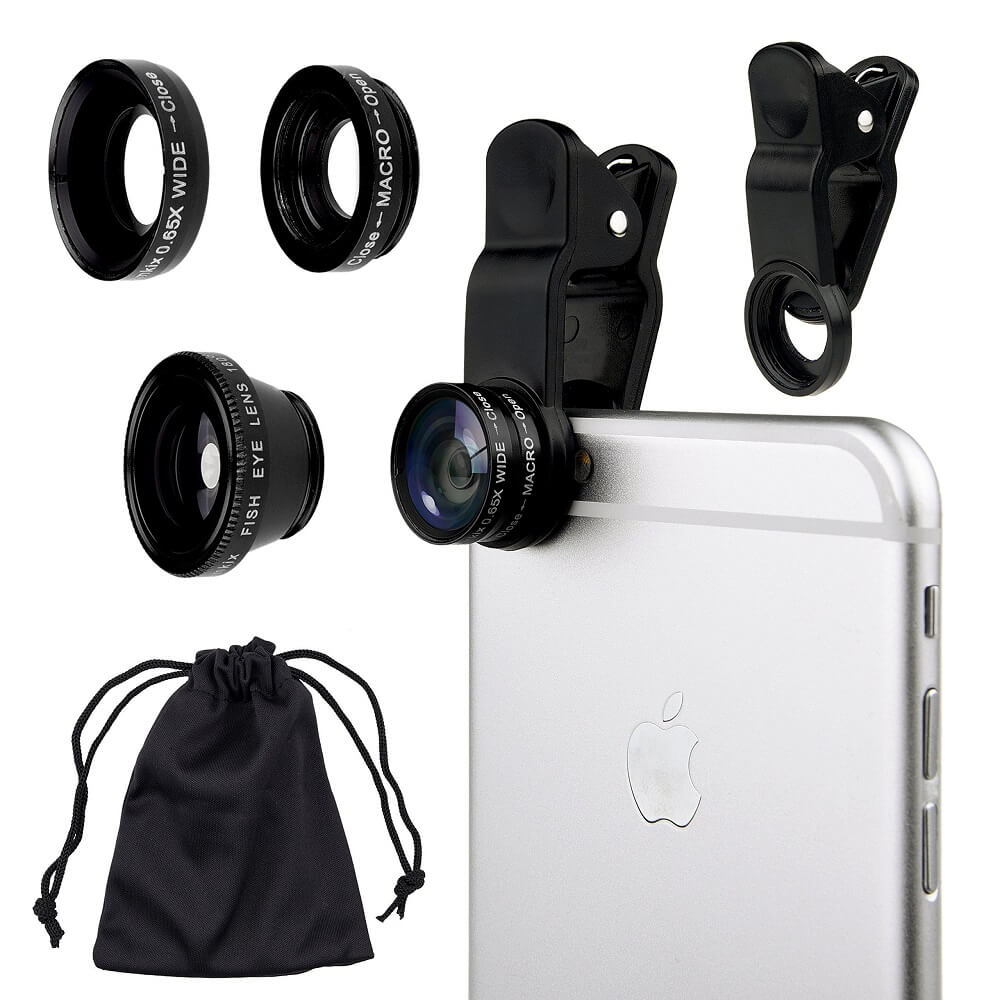 While your camera lens captures good quality pictures, get additional clip-on lenses that fit well on the primary camera of your phone and allows you to capture great pictures. Up your phone photography game using these lenses that are available in a wide range at a reasonable price in the market.
2. Selfie Flashlight: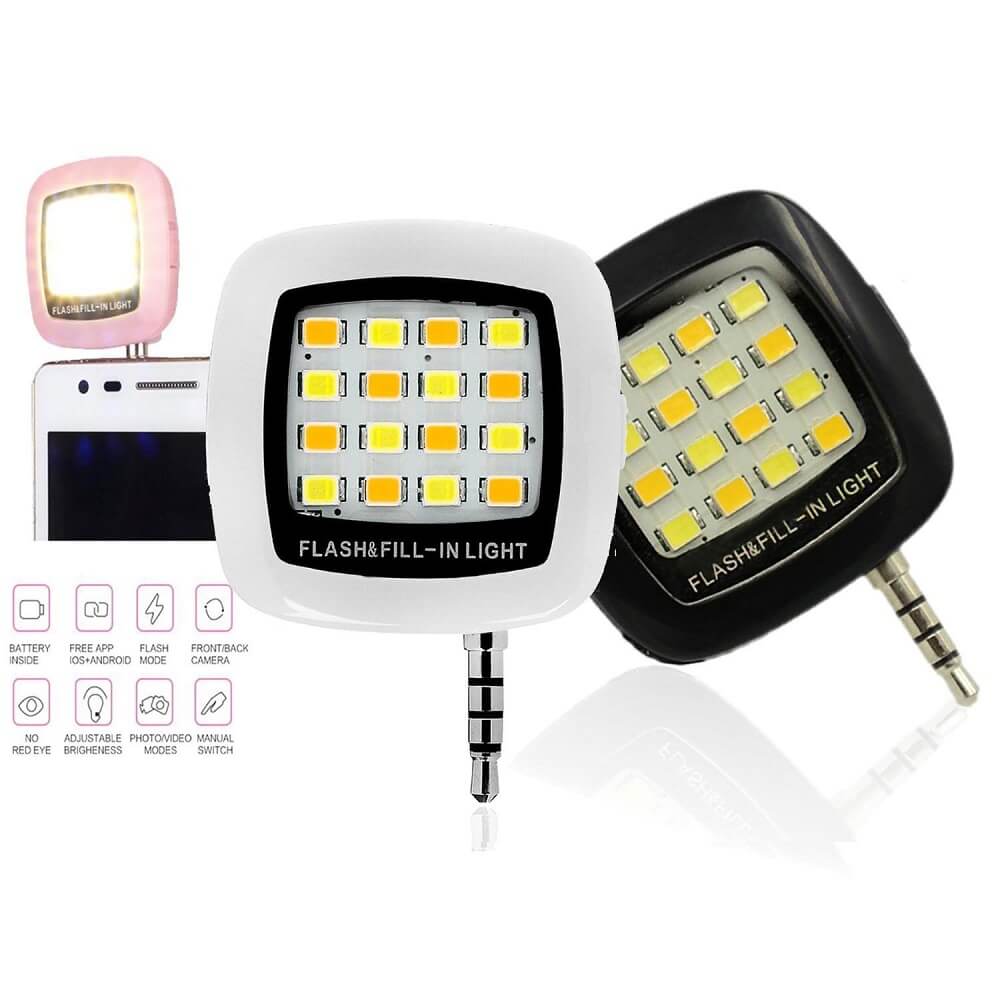 Comes either in a square shape with 3.5mm jack that gets attached to your phone or in an independent ring-like structure with buttons, that fits on the phone, Selfie Flashlights are must if you love using your front camera all the time. It gives your selfie portraits a proper exposure and helps you in getting good shots even in the dark.
3. Gamepad: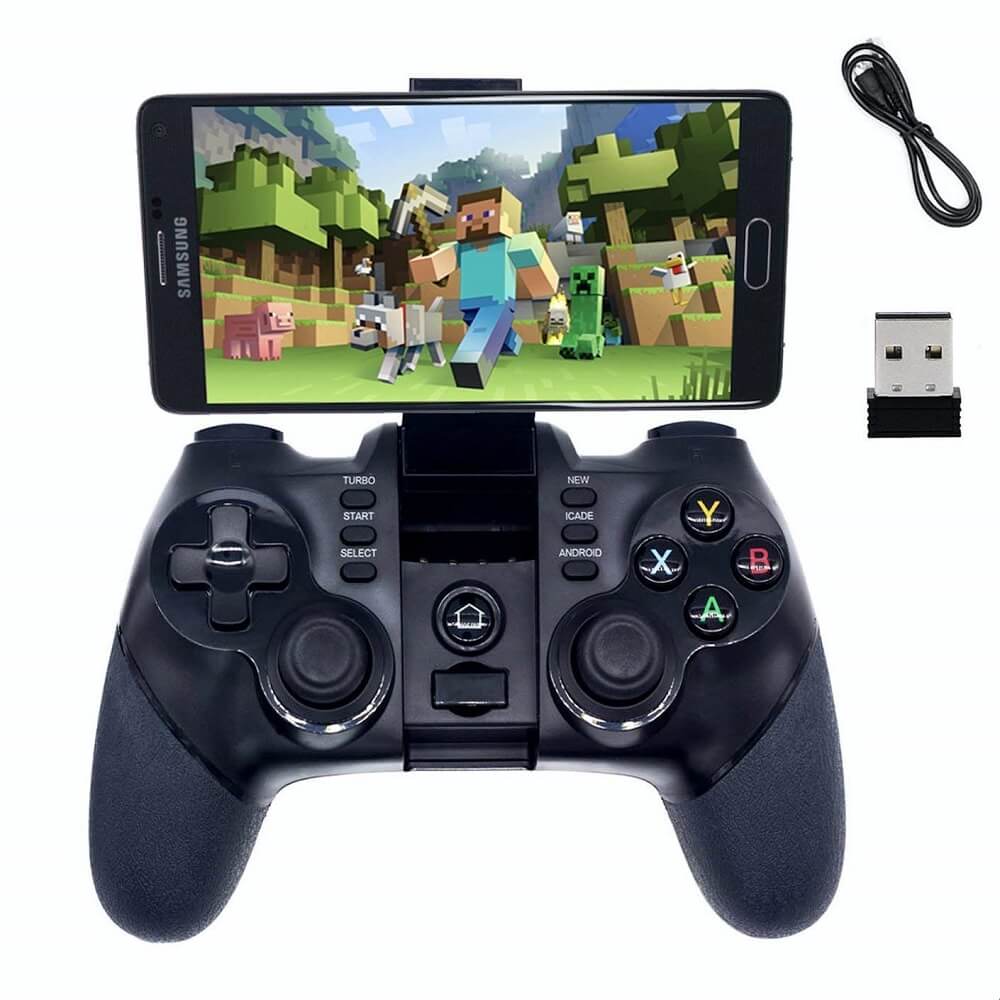 Since the popularisation of PUBG, there has been a significant rise in the purchase of gaming phones but usually, the controls are not good enough on the small screen. To give you an ultimate gaming experience, gamepads come that gets attached to your phone with the help of micro USB cable. Just like joysticks of your Xbox, you can easily play your games on the phones without causing scratches on the screen.
4. Portable Photo Printer: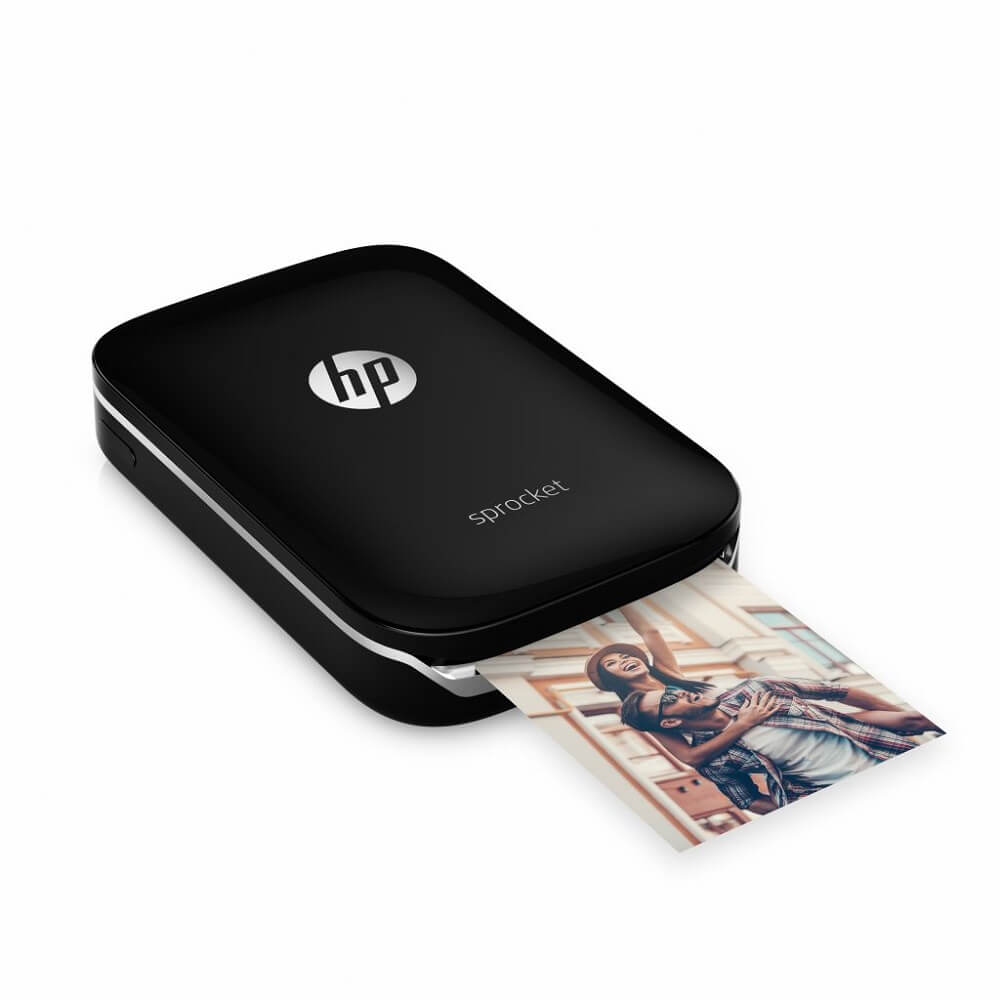 No matter how many digital copies of a picture we might have, printed copies have a special place. With portable photo printers, you can directly print pictures from your mobile phone, using Bluetooth. These portable printers can print up to 25 cards in a single charge.
5. Phone Sanitizer: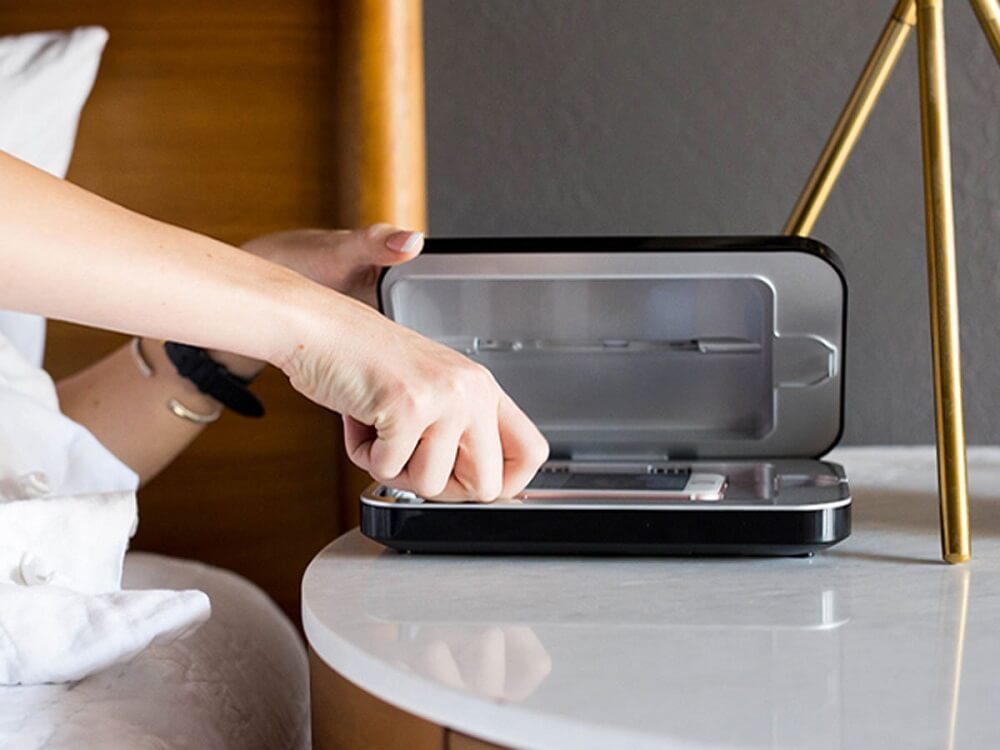 Your phone has more germs than your toilet but you can not wash it or clean it with any sanitizer. Invest in a good phone sanitizer that kills germs accumulated on your phone while charging it. These phone sanitizers use UV rays to keep your mobile phone germ-free.