World Photography Day is celebrated globally on 19 August every year. A worldwide celebration of photography is dedicated to the art, craft and science behind the processing of a photograph. It aims to inspire photographers across the planet to share their best shot to the world.
Capturing the place, idea and the moment, photography has become an important aspect of everyone's life in sharing their personal experiences. From portraits to food photos, people keep their friends and family updated by sharing pictures of their fun moments. Along with it, if you have a wanderer gene, it becomes a must thing to capture those beautiful moments from your travel diaries for the fond memories. With the dawn of technology, photography has become easier for everyone now a days.
Whether you are a beginner, a hobbyist or looking to get into professional level, here are five compact and sturdy cameras for capturing all your favourite moments:
 1. Canon Powershot IXUS 185/ELPh180: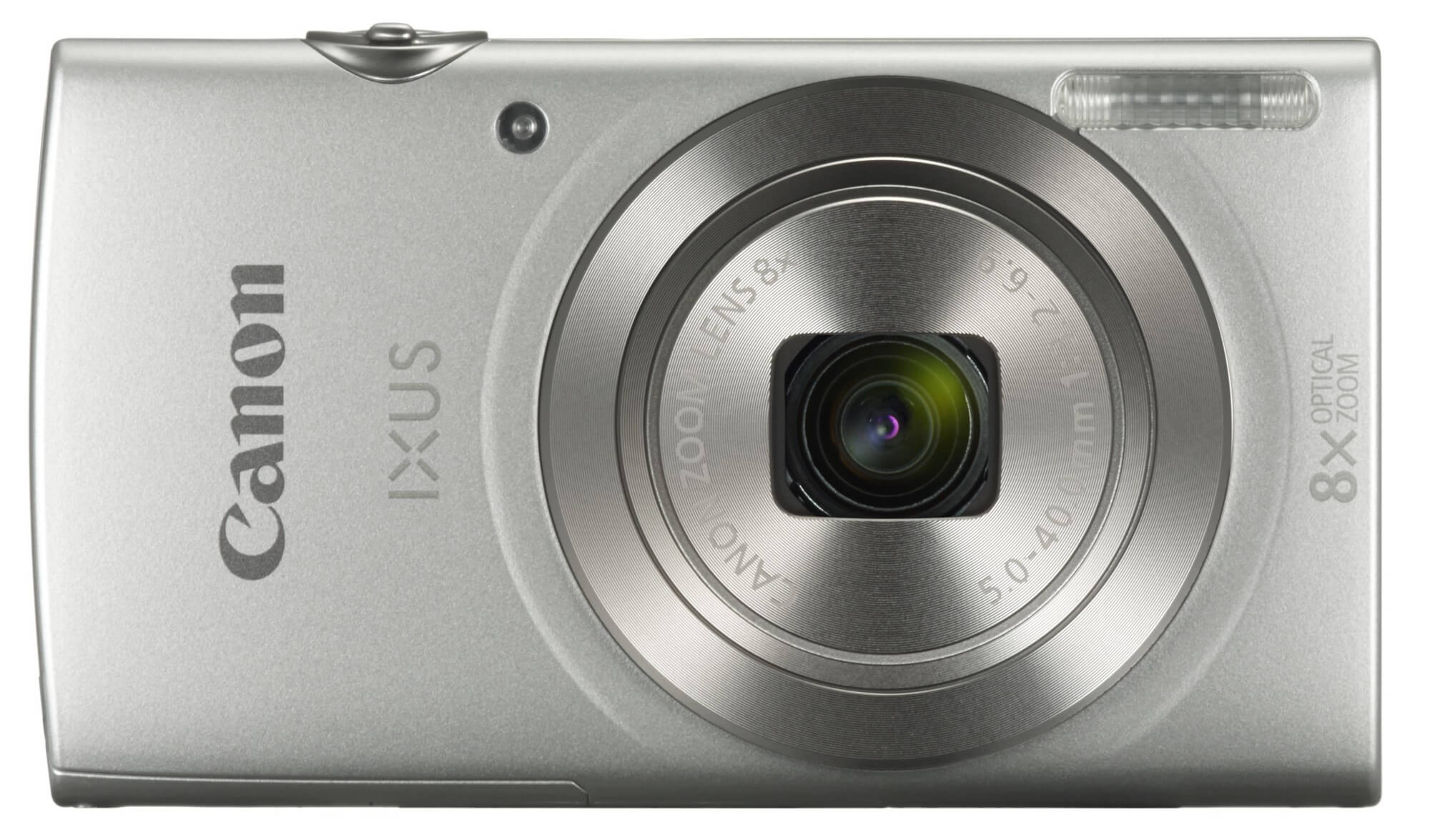 A point-and-shootcamera by Canon, is compact and portable variant, designed to make photography easy and accessible to everyone. A beginner's model delivers 20MP picture quality from a relatively small sensor. The zoom offers a respectable eight times optical range, starting from a wide setting. Light sensitivity runs from ISO 100 to ISO 1600, with the camera limiting itself to a maximum ISO 800 when on Auto setting. Along with some creative digital filter options are available in the menu. The Canon IXUS 185 does pretty much all you would expect. If cheap and simple is what you want, this camera delivers the photos with perfection.
2. Sony Alpha A68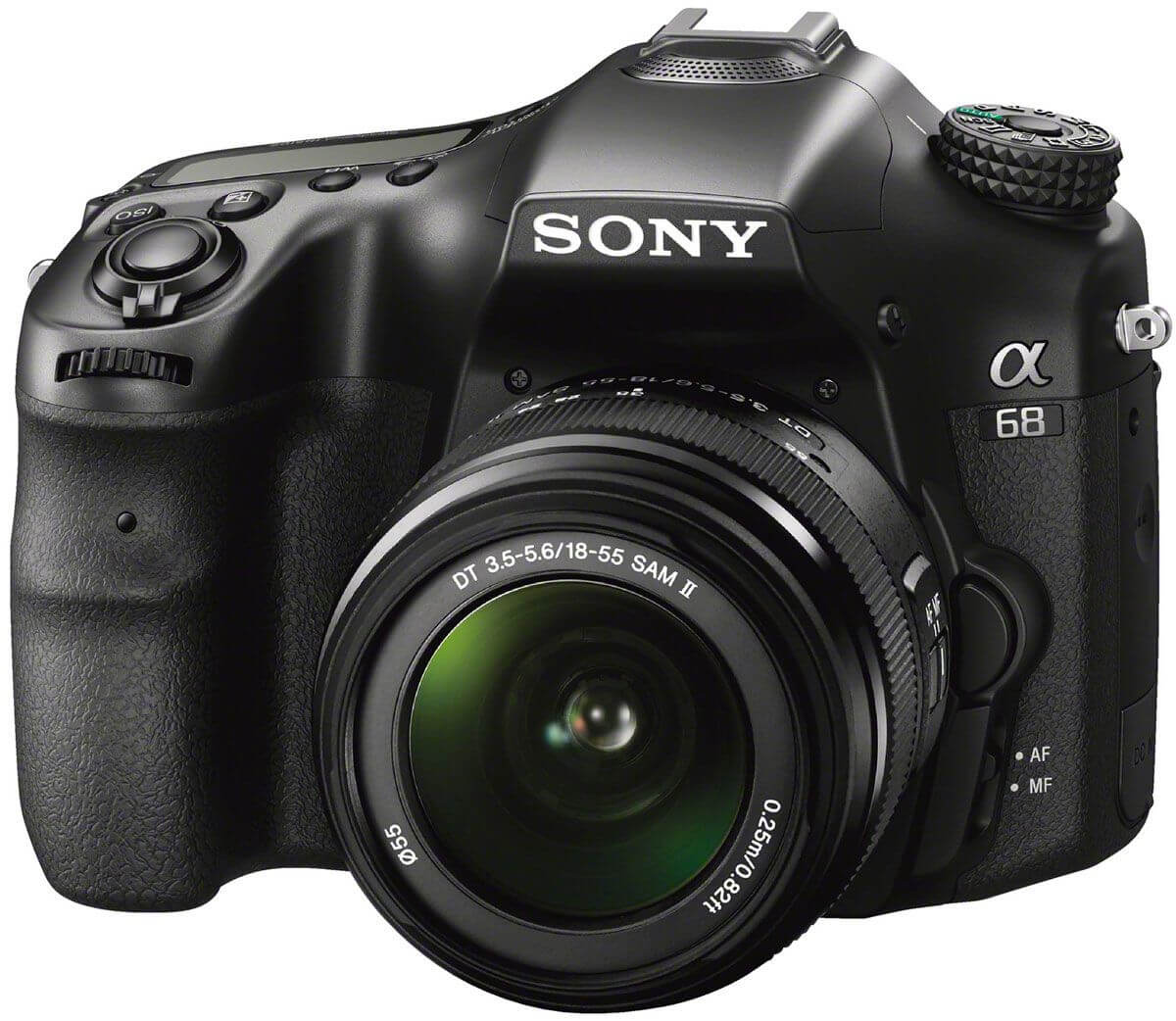 A digital single lens reflex (DSLR) camera of Sony, offers a good set of features for both beginner level and low-end professional photography. The Sony Alpha A68 comes with a 24.2MP Exmor CMOS sensor. It has a BIONZ X processor that processes at three times the speed compared to its predecessor. It also has another trick up its sleeve, the Alpha A68 supports 2D, 3D and 4D tracking. It also offers up to eight frames per second shooting with autofocus tracking and an Indian colour profile, optimized for the local environment.
3. Fujifilm X-T30: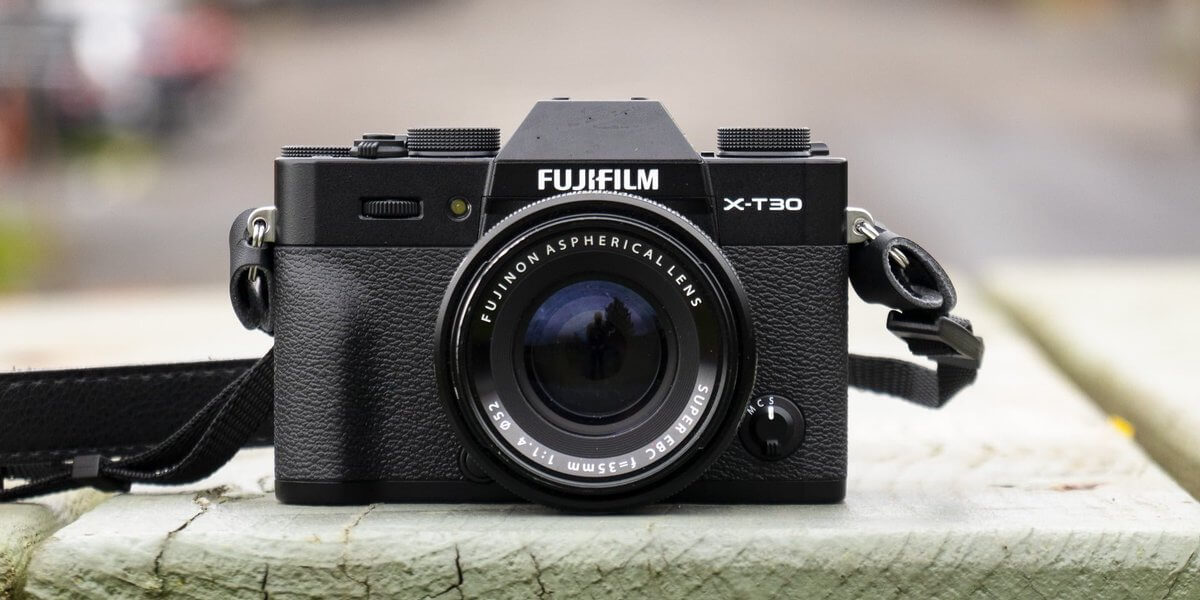 With the X-T30, Fujifilm has brought out the highest resolution APS-C sensor in the market and one of the most highly-sophisticated autofocus systems. Compact body, affordable price and powerful photographic tools makes the camera portable and easy to use. Combined with 4K video and external shutter speed with good aperture controls, it's a great buy for both video fans and regular still photographers.
4. GoPro Hero7 Black: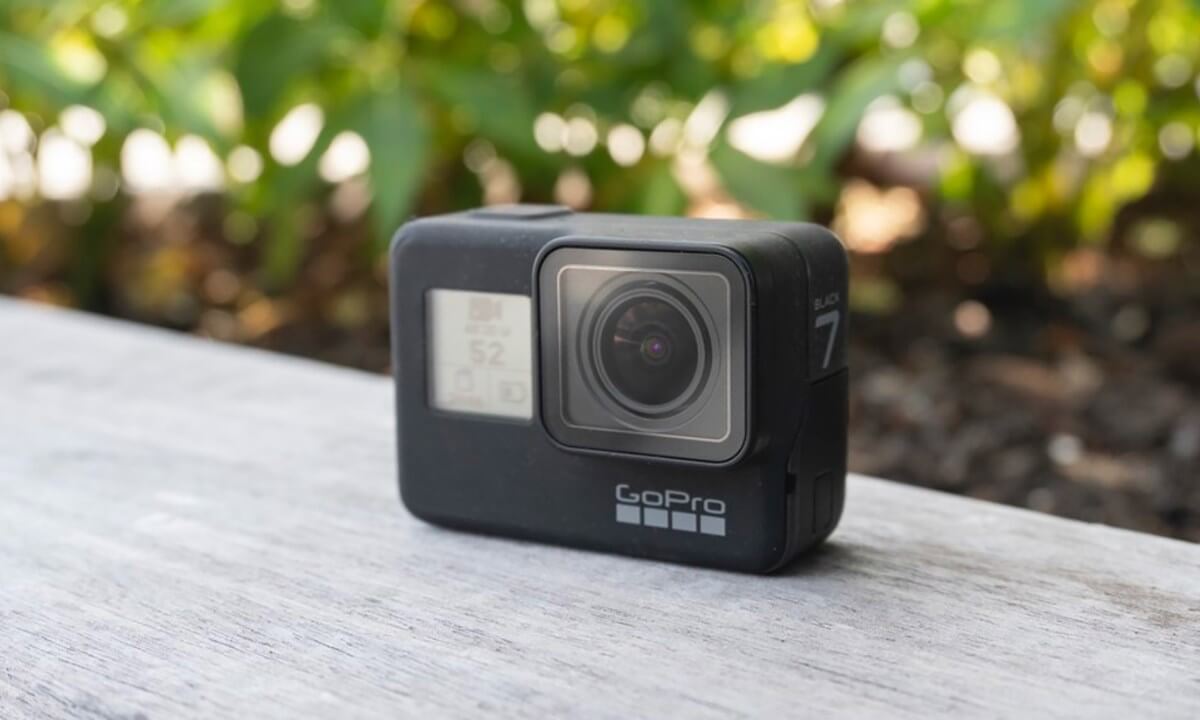 A serious upgrade on its past products, the Hero7 Black's main selling point is the debut of 'HyperSmooth' electronic image stabilization technology that brings a smooth, stable, flowing look to a handheld video. Another specification, 'TimeWarp' has also been introduced to it along with its old sturdy features. By tuning the 'HyperSmooth' and 'TimeWarp' functionality, users can increase the speed of the shot by 30 times for creating a short, shareable and silky-smooth Time-lapse videos. It is the first GoPro that can livestream, with a fresh new user interface (UI). A lightweight camera which has been introduced with 'SuperPhoto' feature is so far the best action camera.
5. Polaroid Originals OneStep+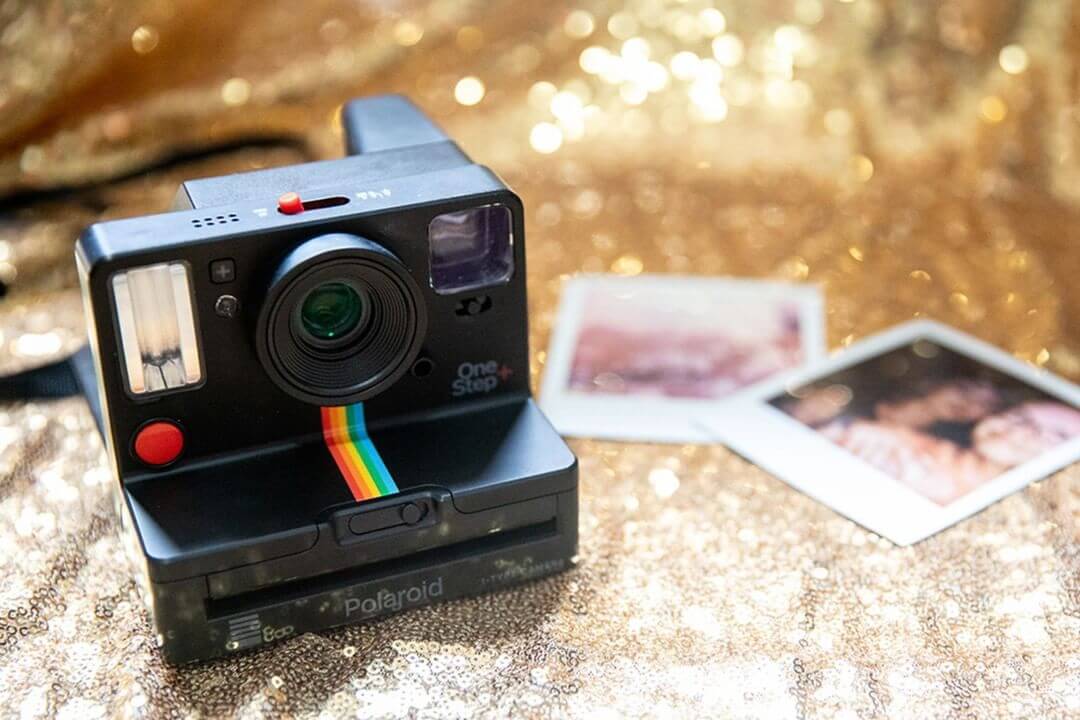 The OneStep+ is the second release, following the OneStep 2 by the Polaroid Originals. The chief addition to the new version is an 89mm portrait lens for a clear and sharp shot of the subject. The integration of Bluetooth connectivity, allows for remote shutter control via a smartphone with several new shooting modes. Other features are double exposures, light painting and noise trigger, which allows user to trigger the shutter with a short, sharp sound such as a hand clap. With a powerful flash and long-lasting rechargeable battery, it is one of the most exciting instant cameras around.
Go choose the most suitable Camera for yourself and capture every moment without a miss! And to all the photography enthusiasts, Happy Photography Day!