Everyone likes calm and soothing interiors at home especially during the summer. Home décor plays a key role in managing the scorching heat of the summers. Just like how we keep hydrating ourselves and wear loose clothes, here are few simple yet smart ways to keep your home cool and pleasant in this summer:
1.Bring In Indoor Plants:
Keeping indoor plants is a simple way to cool a space and purify the quality of air. Placing them on window sills helps in bringing down the temperature and arrange fancy pots, and adds style to your house. Pick house plants like English ivy and peace lily, absorb moisture from the air and reduce humidity.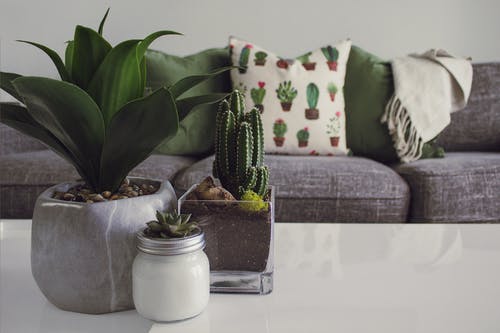 2.Install Blinds
Windows can absorb the heat from outside and make your interiors hot. To keep the unwanted heat away and block out the sunrays, install blinds. Invest in breathable and light materials like jute screens or bamboo shades as well as opt for white or pastel shades.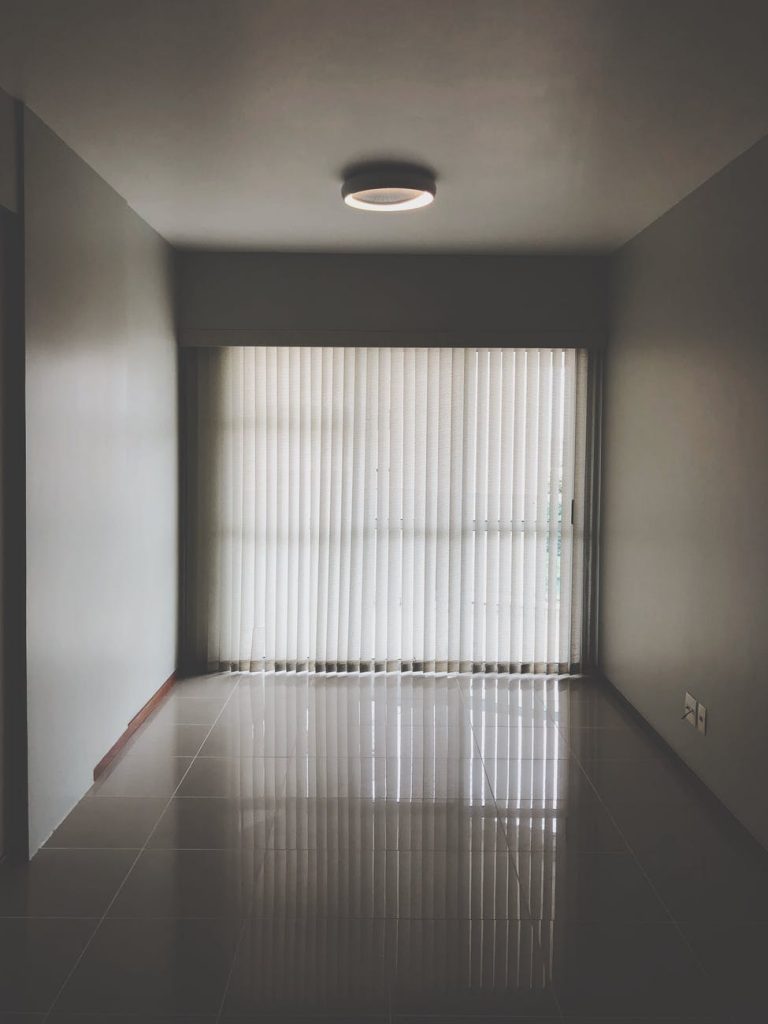 3. Go For Cool Coloured Paints:
Dry summer makes it a good time to paint your walls, so give your home a seasonal upgrade and a fresh look. Go crazy and pick light colours like pastel yellow, aqua, millennial pink, beige and white which work well as well as elevate the room. Waterproof and apply weather guard as well to reduce moisture damage.