In the wake of the Coronavirus pandemic, as the government has taken the decision to lock down the country completely, we are witnessing the crash of the world economy with severe business losses suffered by entrepreneurs.
And on top of that, boredom has taken a toll on the world. Well, to survive the quarantine times, we saw Italians singing from their house windows and entertaining the entire world, spreading out happiness and hopes.
Banani Das Dhar, founder of the Bangalore based Media house, Banani Vista, that supports, promotes and creates sustainable opportunities for artists, entrepreneurs and small & medium businesses through the blogs and community-driven events, is also facing the odds of Corona outbreak. However, in spite of millions of worries around, Banani decided to bring hope and positivity around the world through fabricating interactive sessions from her home.
"Being myself an entrepreneur, I can understand the pain my fellow entrepreneurs are going through, hence I'm trying my bit to spread positivity around", Banani quoted on utilising the best of 'work from home' days.
Here are some ways Banani Vista is trying to reconnect the world and help in waving off virus blues, using the modern-day technology:
1. Banani is connecting with the masses with her dance meditation technique to get rid of stress and depression. The technique requires moving the body freely while enjoying the music. This technique heals the body chakras, calms the mind and increases productivity too.
2. As the world needs hope and positivity around, the digital start-up has started a campaign named 'Chronicles- Inspired by Corona', where people from all walks of life are sharing their positive experiences during this lockdown period. The mini-videos are available in the Youtube channel of Banani Vista.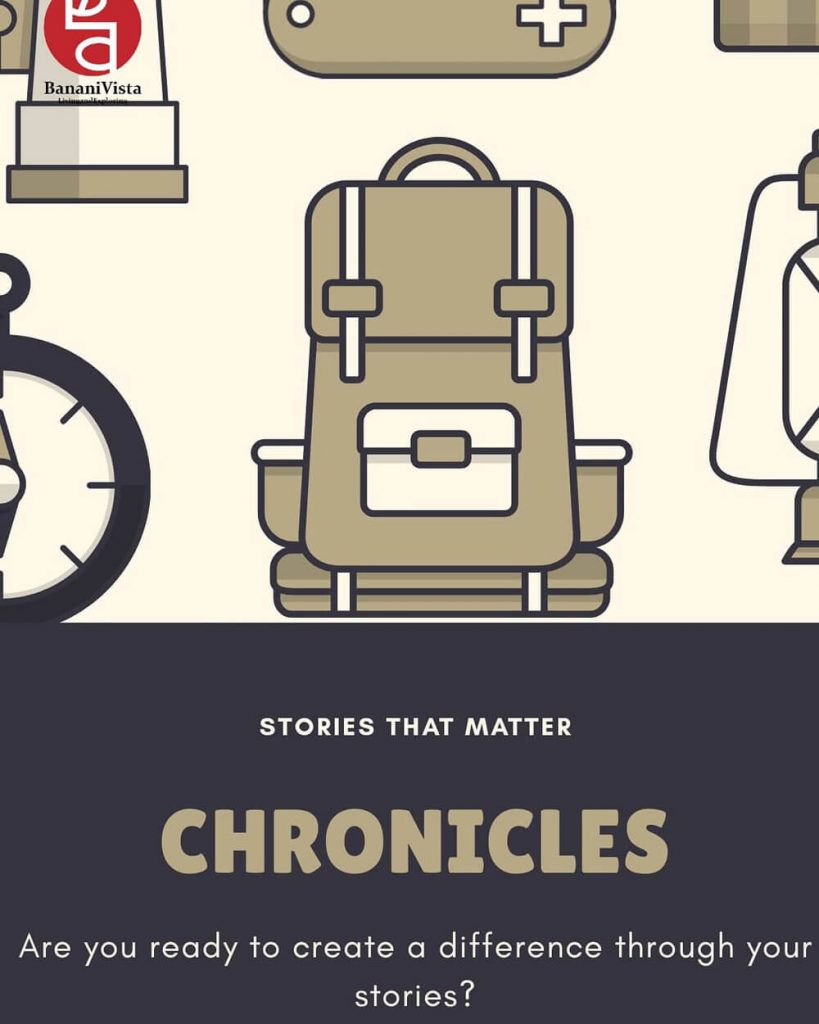 3. Banani Vista Media is known for conducting events every month which gives a platform to the passionate talents to showcase their work. But because of the pandemic, the events came to a halt till Banani decided to start with online open mic poetry, which will happen on Sunday, 7 PM onwards.
"I would like to invite all the poets around the world where they can join us at this event. No matter what, life should go on. This event would be a symbol of human unison at the time of calamity", she added while giving out the information regarding this innovative virtual social event amidst the social distancing.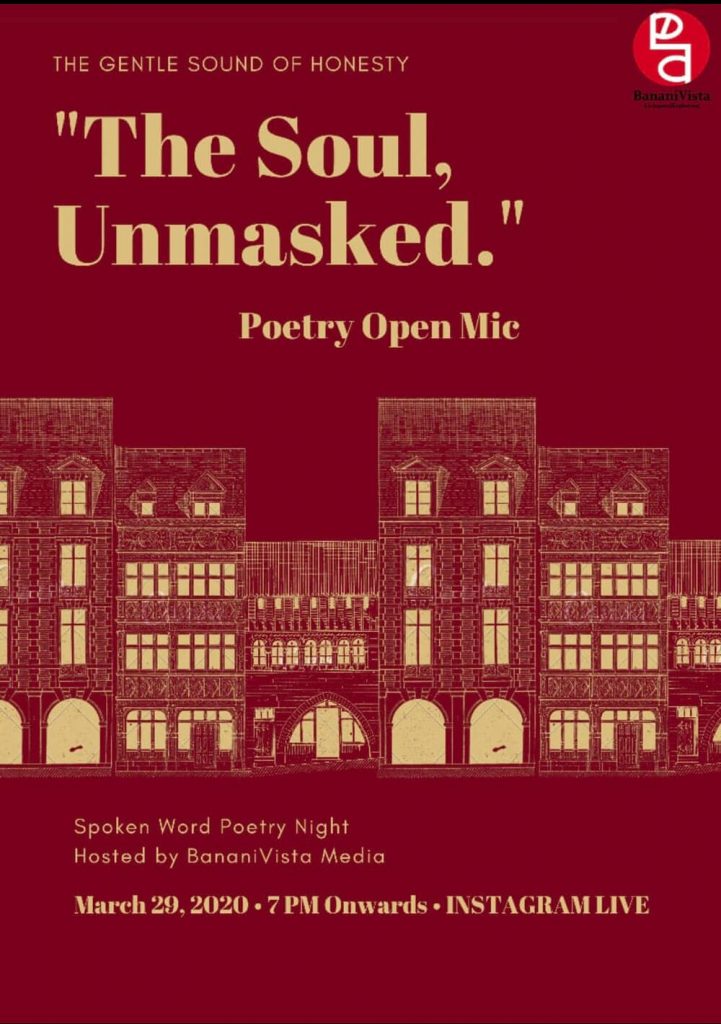 And guys, that's not all!
In addition, she also has added in some more interesting events in her calendar, seeing the extended lockdown period.