What kind of makeup/ accessories should women wear for work? It's a question that is a cause for concern for many women as they step out for office every morning. Dr. Blossom Kochhar is the Founder and chairperson of the popular skin care range, Aroma Magic has been in the business of beauty for several decades and has groomed more than one generation of women to look their best. The lady who works beauty wonders with a generous helping of aromatherapy gives you some sound advice on how to put your best face forward for the office. Here is what she has to say: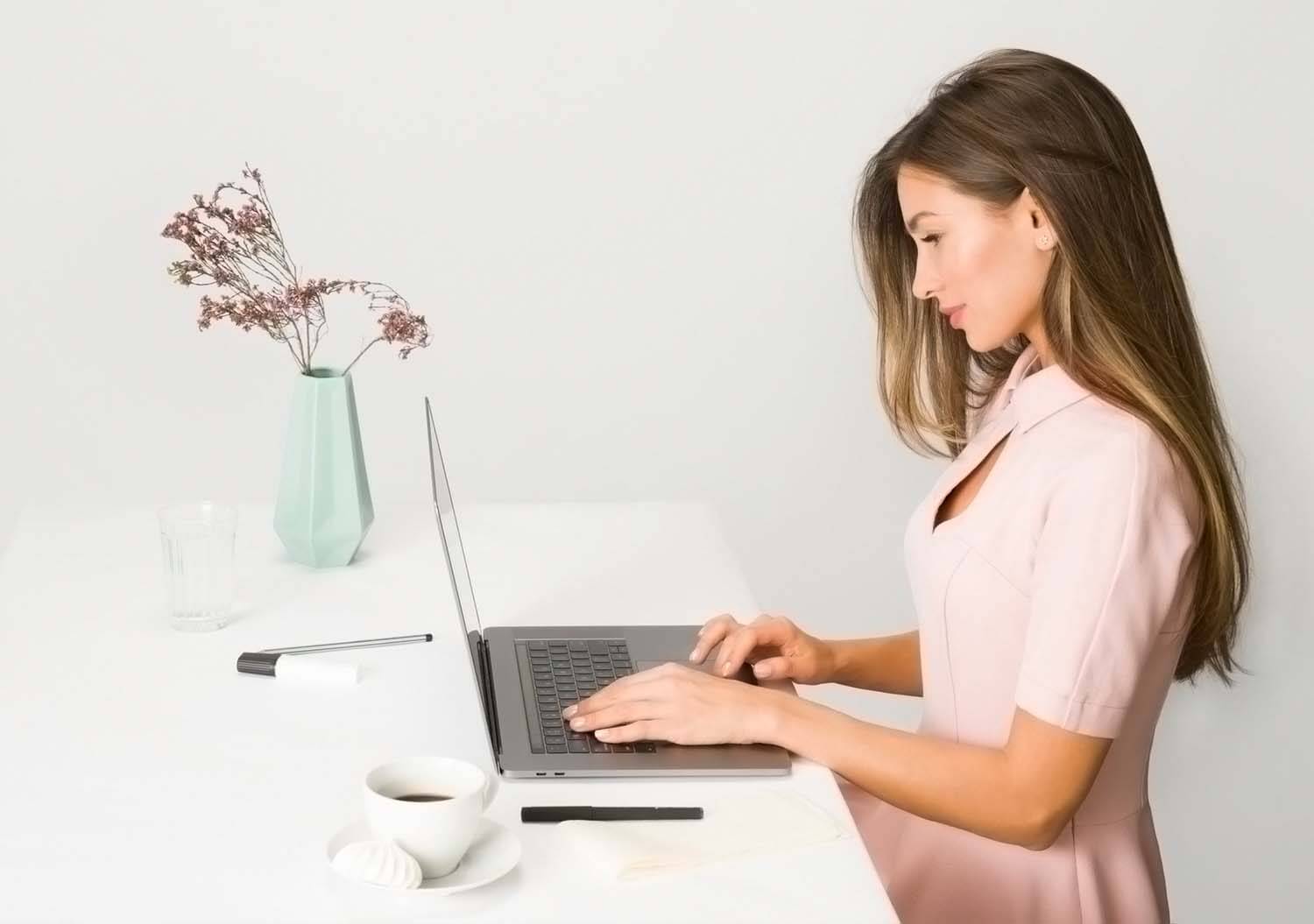 Jewellery
Best to wear studs than dangling earrings- Go for either small hoops or stud earrings as they let you attend your phone calls in a very comfortable manner
It should be toned down and subtle
A thin chain with a small pendant looks elegant- A sleek textured gold-toned pendant is subtle as well as gorgeous to wear as office wear jewellery
Opting for gold the sophisticated plated accessories are sure to bring out the boss in every woman. These statement pendants glow at your workplace but never fall into the list of bling due to its simple and artistic design
If you are a fan of rings, remember to wear small rings, not flashy and especially not more than one- For those who are crazy about finger rings, you don't have to stack in all your fingers with rings, rather you can go for this single stackable diamond ring
When you go for ring designs like this stackable design or spiral shaped design, look for small diamonds engraved on the top. This stylish diamond ring looks like a crown and makes a statement piece to match with your office outfit
One bangle or bracelet, it shouldn't make noise- Large and overworked bracelets hinder your hand movements and make it difficult while you have to do all the typing at work.  However, for a confident presentation, your hand gestures are essential and make for a successful seminar Hence, it's better to avoid a bracelet having tinkling bells as it creates a lot of disturbance for you as well as your colleagues
Go for a classy, elegant bracelet as being the person on the dais, all the eyes of your teammates remain on you
Don't wear noisy bracelets to any type of office
Stacking bangles or bracelets that clang against your desk when you're at the keyboard can annoy the person at the next cubicle or station
Always remember to wear only one statement jewellery
 Footwear
When you talk about footwear for working women, comfort is the most important thing
You have to wear it for a full long day and you have to be pretty active while you are at work
Uncomfortable shoes can make your day tougher
Wear little heels, it gives you height and the right posture
No steletoes or slippers or casual shoes
Best to own one black pair of heels, one platform heel and one pair of pumps in nude colour
No loud colour footwear
Nails
No chapped nail polish, it gives an impression that you are lazy or don't prioritise your grooming
Your nails should always be clean
No elaborate nail art
A french manicure is your best bet
If you are fond of colours then stick to nude, pinks or light shades.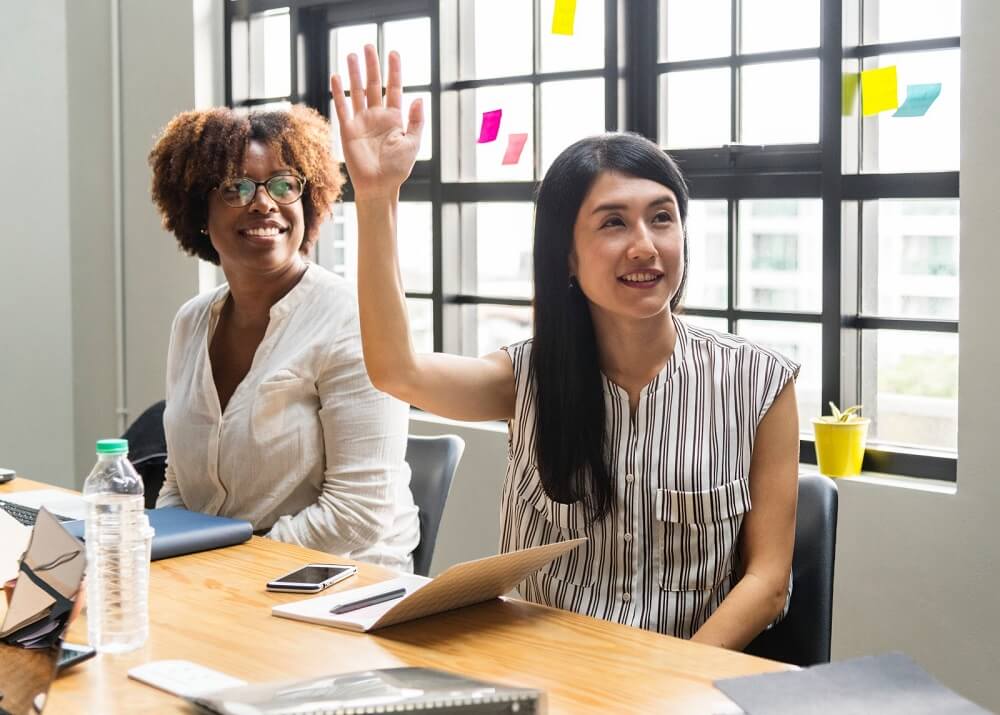 Makeup
Apply the foundation in a T shape, Instead of caking your entire face with foundation, just focus on these areas as they are more vulnerable to discoloration and need the most coverage. And if you don't have time to apply foundation, just use a BB cream and you are set
In order to make your eyes look bigger and brighter, apply kajal on the inner rim of your upper eyelid
Use soft and light color eye shadows as they make your eye pop
Avoid liquid eyeliners
Wear matt lipstick if your lipstick tends to smudge or doesn't last long
 Bags/Purse
Your bag should be functionality oriented, it should not be too small or too big
No loud colours
Don't go for big prints rather go for neutral or warm colours
Your bag should have enough zips so that your things are properly kept and are safe
Always carry a bag according to your body shape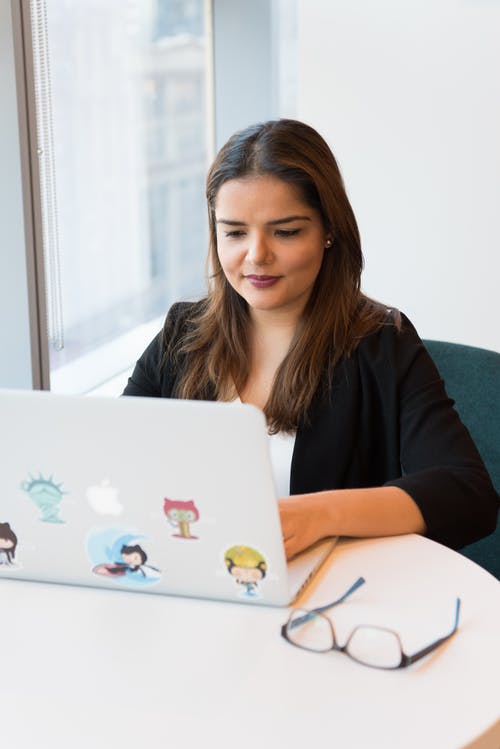 Other important things to remember:
Wear a scarf or stole on some days to look different
Hair is your permanent accessory, how you wear it, is really important. Avoid wearing fancy clips or hair bands
Wear a subtle perfume; it should not put people off.
Invest in a good body wash or mist
No bedazzled or flashy colour phone covers
Wear sunglasses according to your face shape