Summer season creates havoc when it comes to skin care. Dull skin is the sign of dehydration. Indulge in hydrating body care routine to feel clean, super moisturized and smell divine. Healthy skin requires true commitment, especially after a long day when you feel weary, tired and unmotivated. Life becomes a lot easier with ultra-hydrating wonders curated from nature by Blossom Kochhar Aroma Magic, for your skin.
Taking care of your facial skin is important but don't forget the rest of your body,
says Dr. Blossom Kochhar, Pioneer Aromatherapist and Chairperson, Blossom Kochhar Group of Companies"
Just don't forget
– Sip water & consume greens
– Stay low on make-up
– Cleanse, Exfoliate & moisturize
– Apply sunscreen
MINT CLEANSER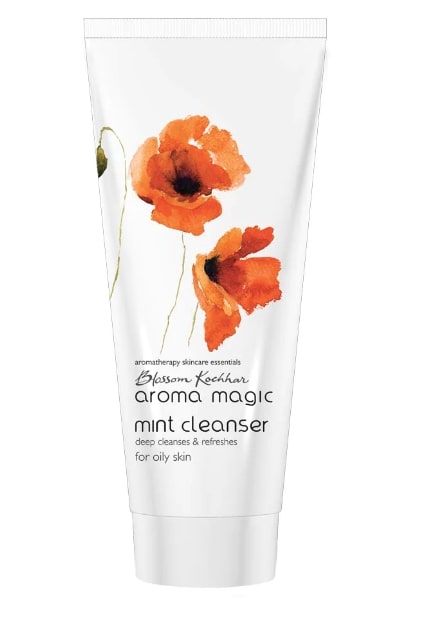 A soap free cleanser that gently sloughs away the day's dirt, grime and make up. This is a boon for oily and acne prone skin.
Size: 100ml / 200ml
Price: INR 310 / INR 550
TEA TREE OIL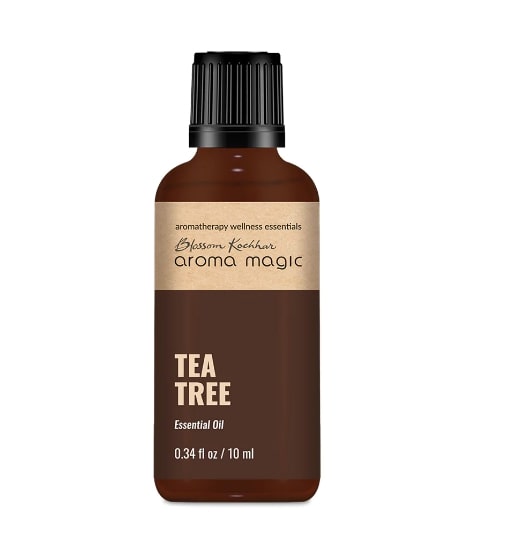 This essential oil has antibacterial properties. Tea tree essential oil is used to treat minor cuts and scrapes and athlete's foot, relieve psoriasis, boost wound healing and helps to control dandruff.
Size: 10ml / 20ml
Price: INR 340 / INR 610
SUNLITE SPRAY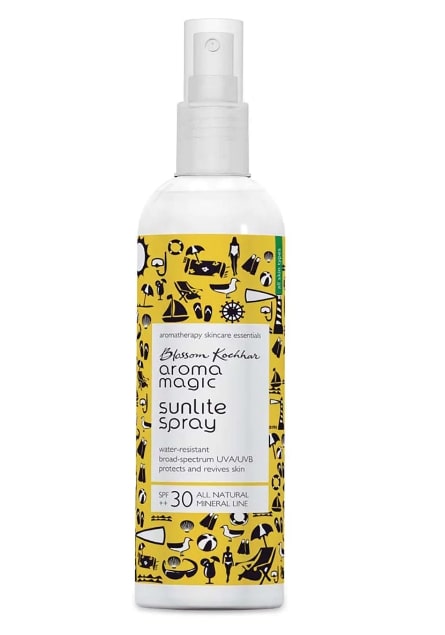 All-mineral, water resistant formula creates a physical barrier between you and the sun. Sunlite spray is greasy, skin friendly and enriched with Hempseed, Rosemary and Macadamia oils. It provides natural sun safety, Vitamin B5, C, and E and prevents visible signs of aging.
Size: 100 ml
Price: INR 475
HONEY & SHEA BODY LOTION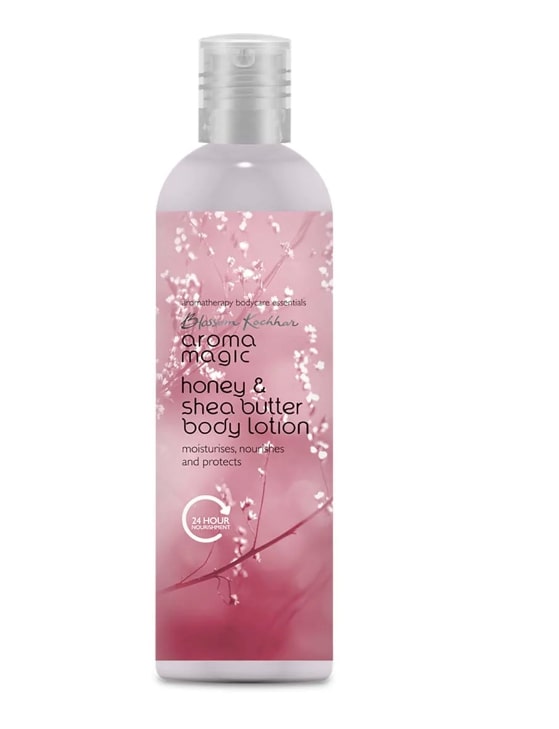 Pamper your skin with the unique blend of Honey and Shea butter and protect your skin against the harsh effects of our environment. Both lotion and cream hydrate dry skin and help in the overall nourishment of the skin.
Size: 220 ml
Price: INR 255
CREAM CONDITIONER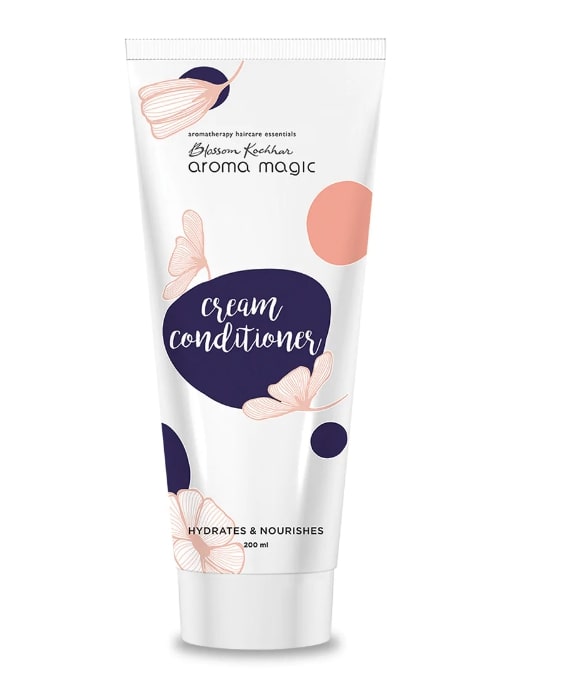 Conditioner rehydrates and replenishes nutrients. It cures split ends and makes the hair soft and frizz-free. It helps make the hair softer and keeps the hair tangle-free.
Size: 200 ml
Price: INR 225
ABOUT BLOSSOM KOCHHAR AROMA MAGIC
In 1994, to inspire society for a holistic approach to life, Dr. Blossom Kochhar, along with her husband, the late Col V Kochhar sowed their seed of faith in Blossom Kochhar Aroma Magic giving the world the healing power of nature through the best of Aromatherapy in India. The brand prides itself to be one of the pioneers of Aromatherapy products in India committed to giving people a touch of nature in a world taken over by artificiality. Today, Dr. Kochhar's daughter, Ms. Samantha Kochhar who preserves the roots while driving the company to new heights, spearheads the company's affairs. Currently, the Earth to Bottle 170+ signature Aromatherapy skin, hair, & wellness products are present in over 100 cities in India. All the essential oils are 100% organic & every product is cruelty-free with eco-friendly & recyclable packing.
As the company takes from nature, it holds itself obliged to give back to nature too. It engages itself month on month in a plethora of tree plantations & conservation drives in collaboration with 'Give Me Trees (GMT) Trust.' With a pledge of planting at least one tree a day since 2015, the Blossom Kochhar Group has planted over 6000 trees. The company also contributes and works closely with Cankids Kidscan an NGO specialized in childhood cancer, Indian Cancer Society, and Festival of Hope. Education and skilling, that is from where Dr. Blossom Kochhar started & since then has provided free training and livelihood to economically backward youth & women, specially-abled youth & widows in the last 3 decades.
Availability: https://aromamagic.com and https://www.nykaa.com https://aromamagic.com/collections/all-products