CaratLane, India'sleading Omni-channel jewelry set to astound you with their newest collection – Dunes, a story hidden in the golden way of sand dunes! Each timeless design in the collection holds secrets of the eternal sand dunes a dissculpted after the ever-changing forms of dunes, its curves lined with mirage-like shimmering diamonds.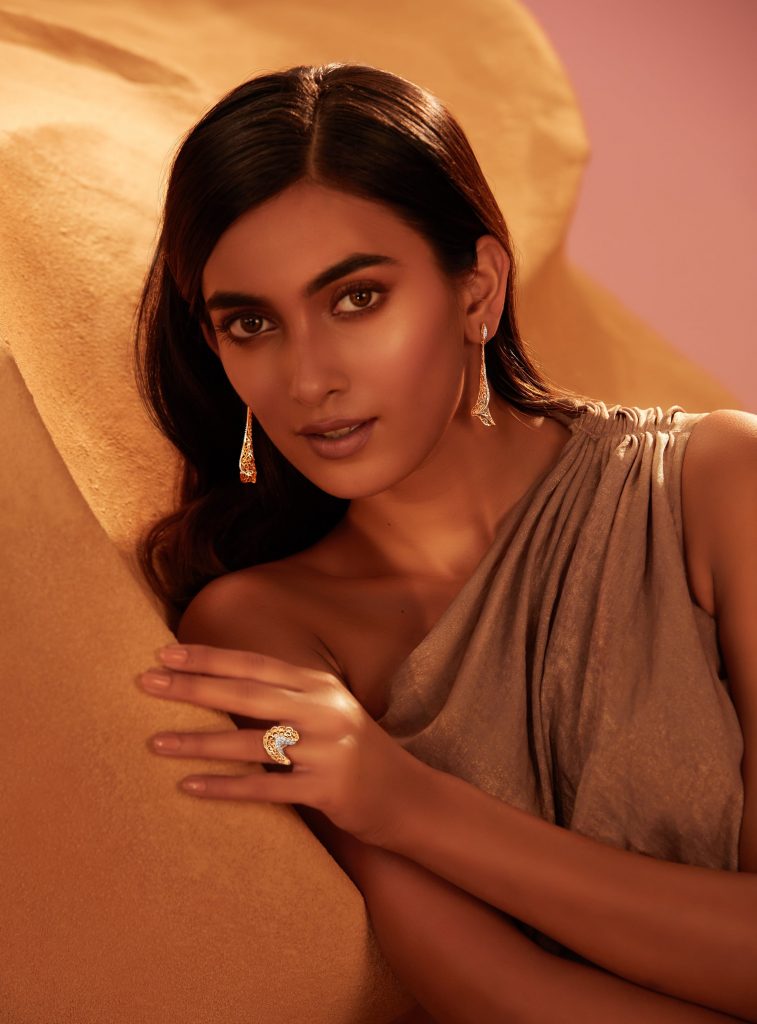 There's a lot to love about Dunes, it's larger than life curves that add drama to any look, its painstakingly intricate carvings that whisperancientdialectslostintimeandit'sartfullyhiddenpearlslikethedeepmysteriesofthedunes.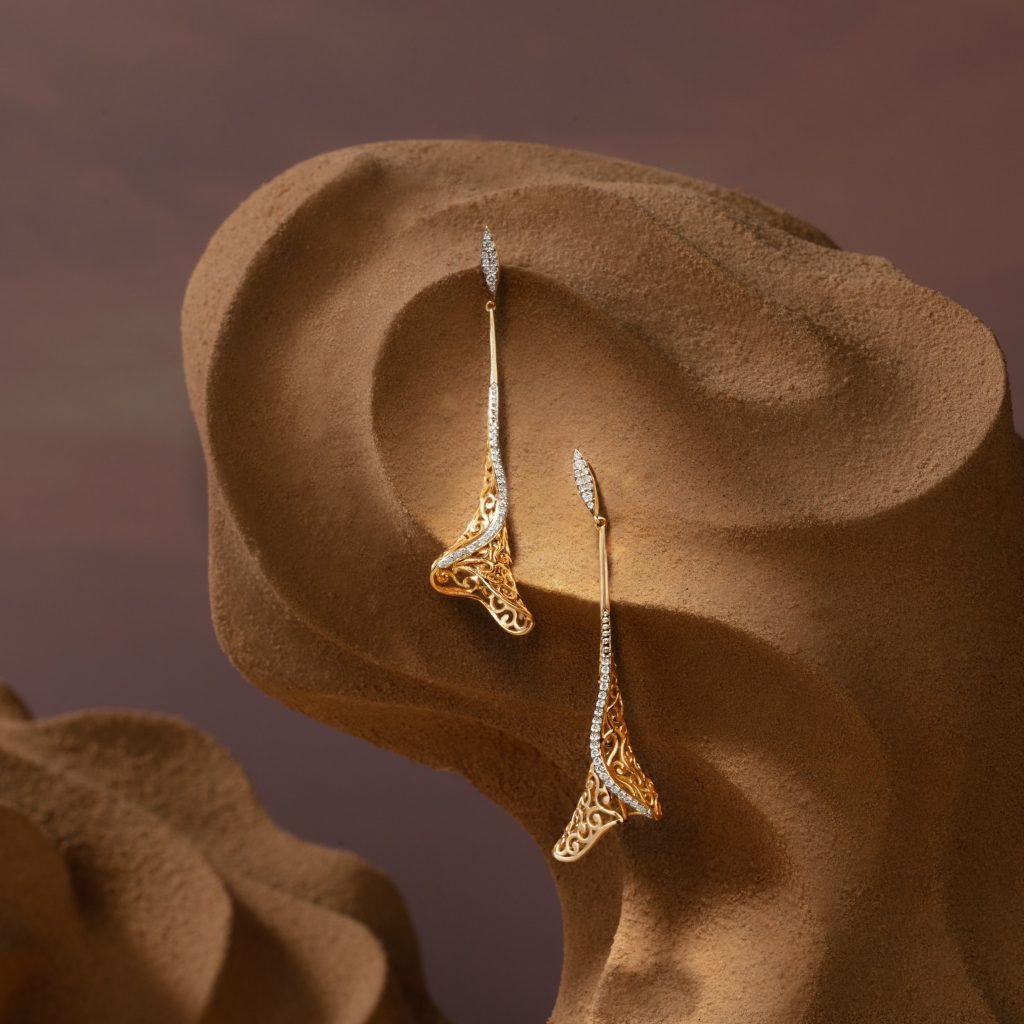 Talking about the collection, Kinnari Shah, Head Of Design & Merchandising, CaratLanesaid, "Dunesisamedleyofunique, intricately carved designs that are exquisite enough for occasions, yet modern enough to be worn casually. 25hours of craftsmanship brings each exclusive design to life."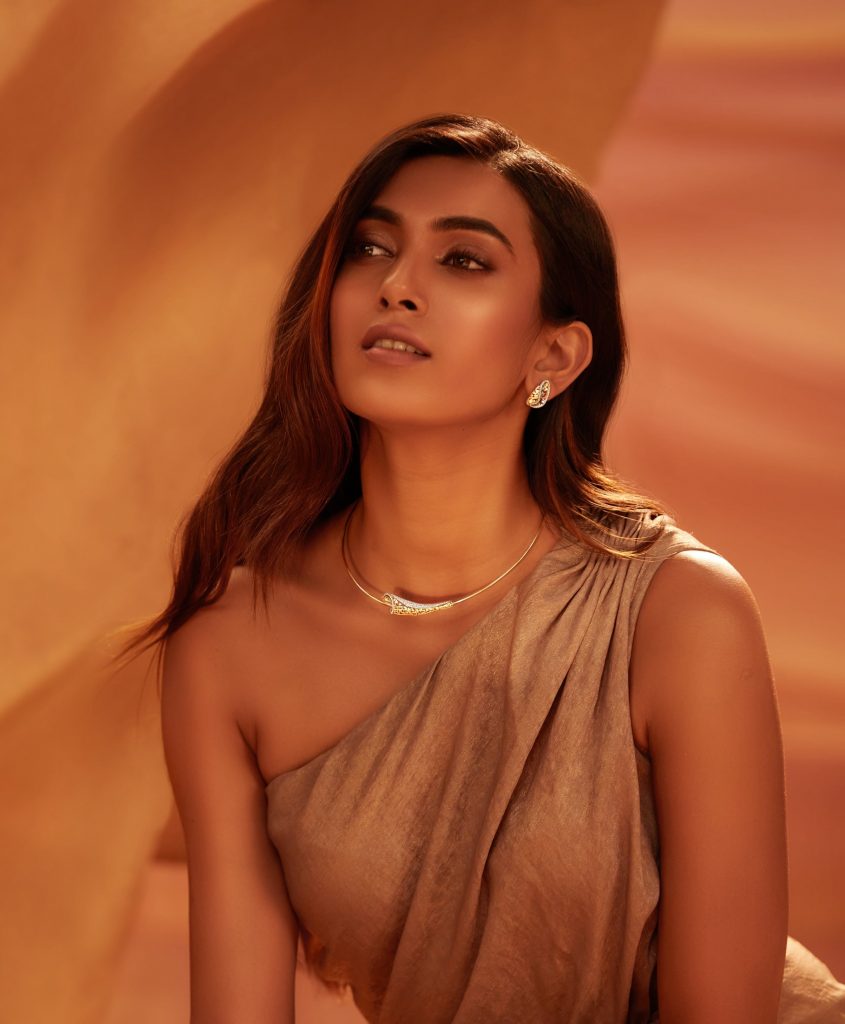 Dunes stay true to their inspiration and endeavor to distill the essence of the majestic sand dunes in each unique piece of art.
This 14kt gold jewelry line has something for everyone and makes a perfect gift for the upcoming festive season.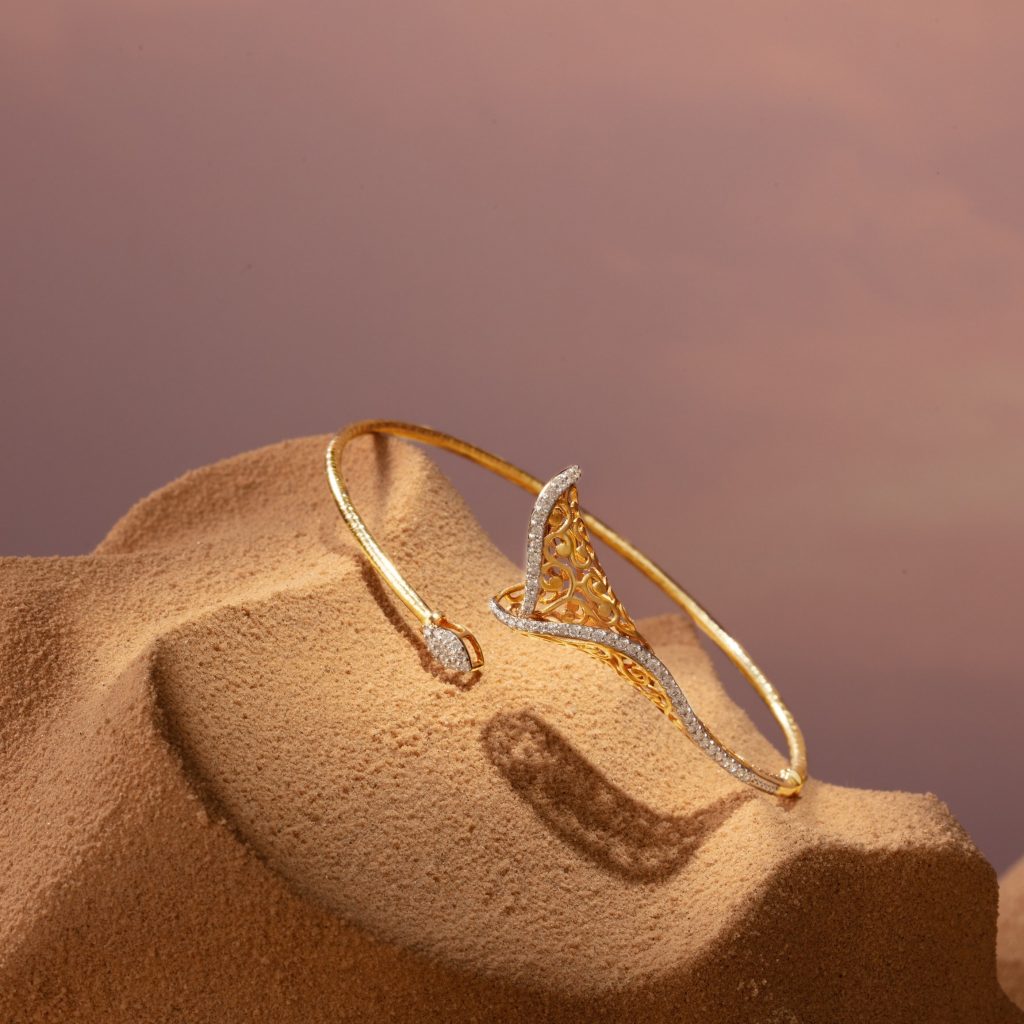 Dunes feature 27 exceptional designs comprising rings, earrings, pendants, and bracelets starting fromINR9,200/-.